Hotel
•
Świeradów Zdrój, Polsko
Apartamenty Ski&Sun
Reservation
Pick your dates and number of guests
---
---
---
---
Can you recall true silence in the mountains? We would like to show you a place where you can encounter such silence. There you'll have a great head start before all those looking for it. On the Polish side of the Jizera Mountains, just below the Stóg Izerski peak, at an inconspicuous cableway station, you will find a small, mountainous eldorado - eight stylish apartments with all the bonuses that ensure the perfect stay in the mountains - from a restaurant, through a private wellness centre, to a winery.
Tip
Collect experiences, not things.
Purchase
Leave the car and all your worries at the private parking by the lower station and take the comfy cable car to the altitude of 1,040 metres. The fantastic views will show you that you are really lucky, travelling to some of the highest apartments in Poland.
Read more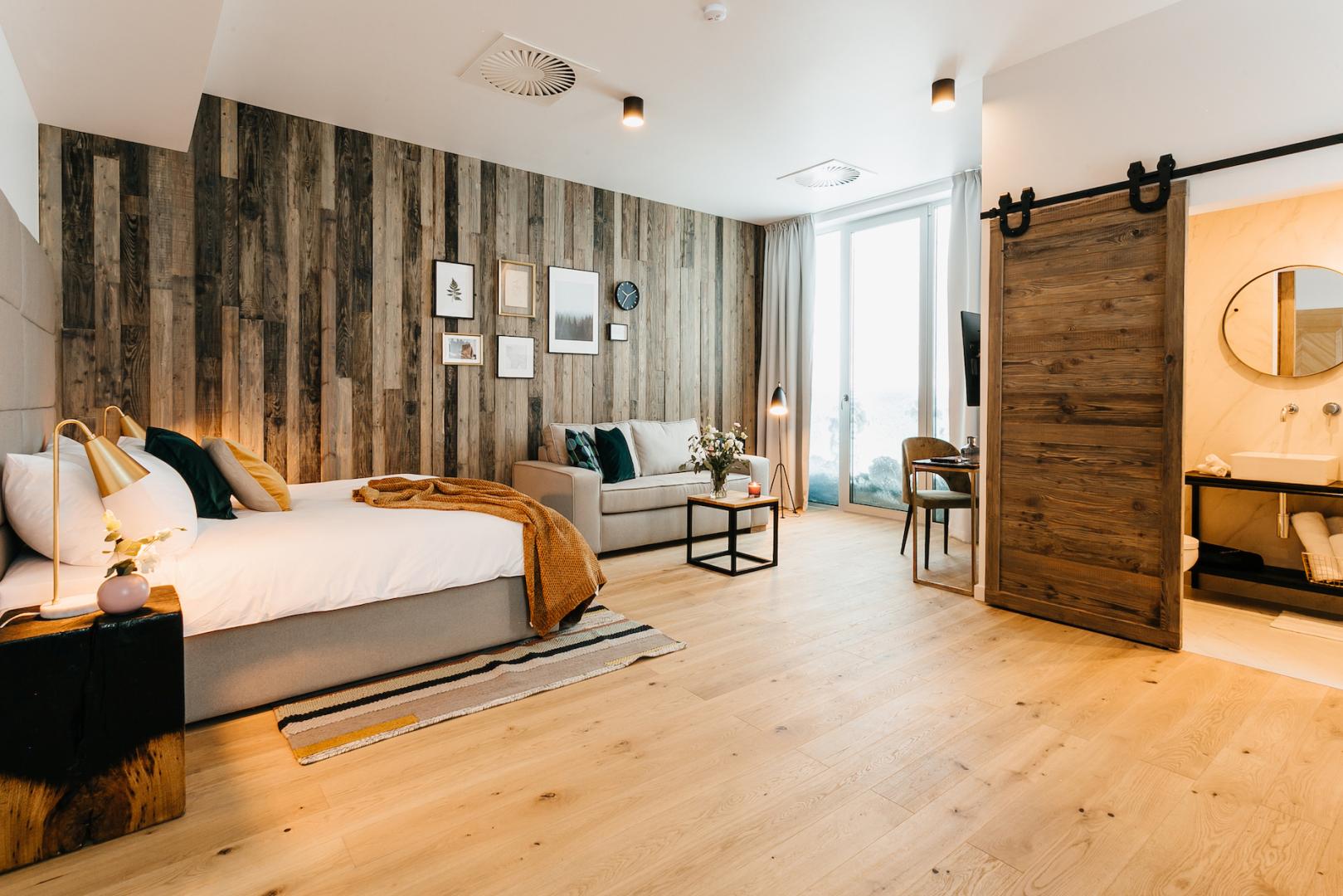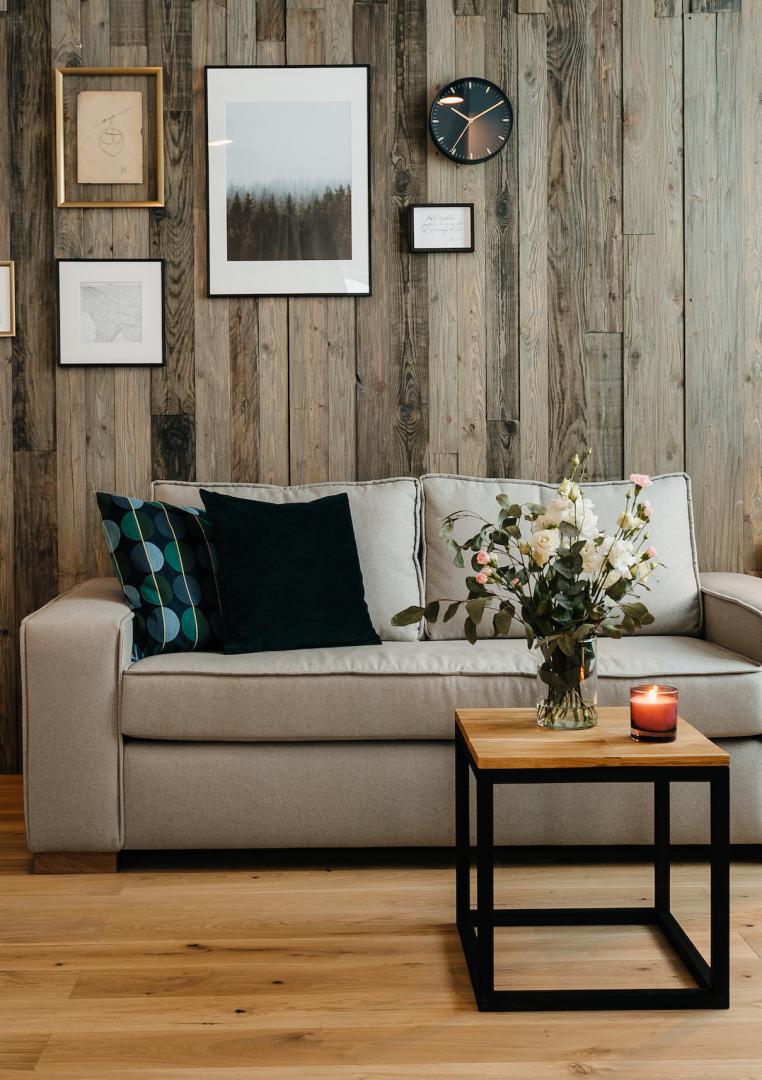 Rooms
Our tips
To your own taste
You can choose from the carefully prepared dishes, both in vegetarian and vegan alternative, in the restaurant all day long.
Wellness with a view
Book the sauna or the hot tub for the evening and enjoy the well-deserve restart.
The golden moment
When the sun entice you to the terrace in the morning, grab your yoga mat and enjoy the idyllic, brochure-like moment of yoga. Yoga mats are available, all you need to do is ask.
Winery
The generous and wide selection of wines in the local winery is a pleasant surprise and the icing on the cake. However, we don't envy you the dilemma of choosing a bottle and a view to enjoy it with.
Bring your littlest ones
Who else would appreciate the unlimited cable car rides, the playroom and the chef's sweet table in the evening?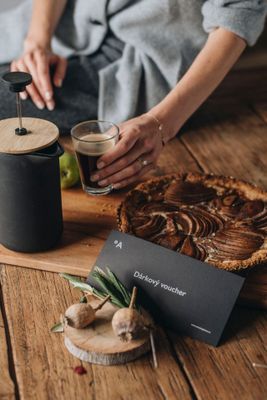 Gift tip.
Give your loved ones an adventure in one of more than 300 amazing places by purchasing a luxurious voucher. The voucher can then be used to pay for your booking.
Vouchers offer
---
---