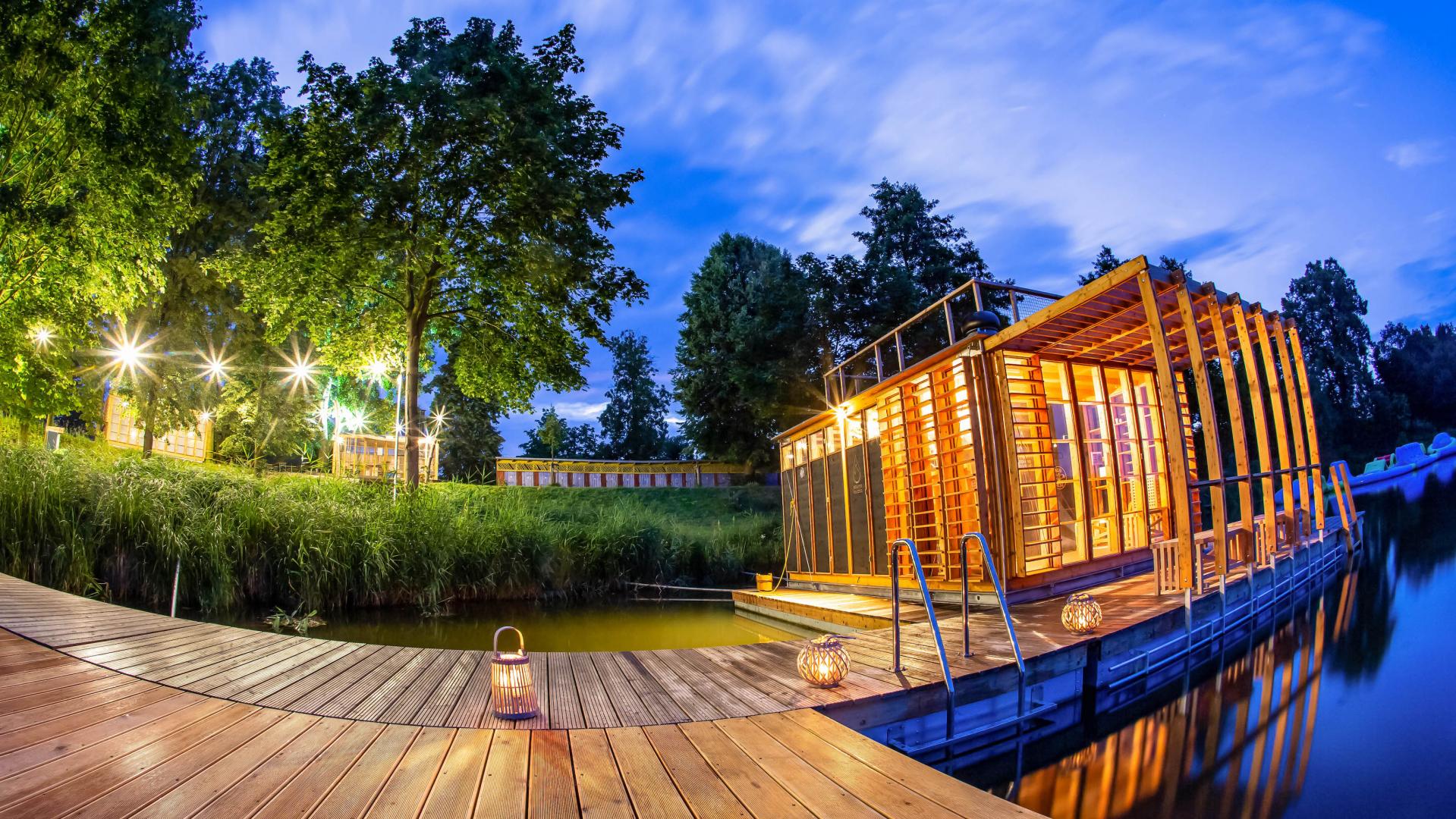 Glamping
•
Hradec Králové - Slezské Předměstí, Česko
Altány Orlice
Reservation
Pick your dates and number of guests
---
---
---
We will confirm the booking
~ 3h
reaction of the owner
---
Are you a sauna enthusiast? Do you draw energy from nature, ideally while waking up to birdsong? Try a nontraditional take on your free time and enjoy a weekend on this natural bay with a view across the flowing river. You'll stay in a minimalist wooden abode and be able to watch the water from the comfort of your bed. 
If stealing away to a secluded spot isn't entirely your thing, don't worry, Altány Orlice are just a few minutes walk from the center of beautiful Hradec Králové. You'll experience adventures but live in total comfort. Go for a bike ride, explore on foot, or relax in bed and take delight in the unpredictability of the river and it's animal dwellers.
Read more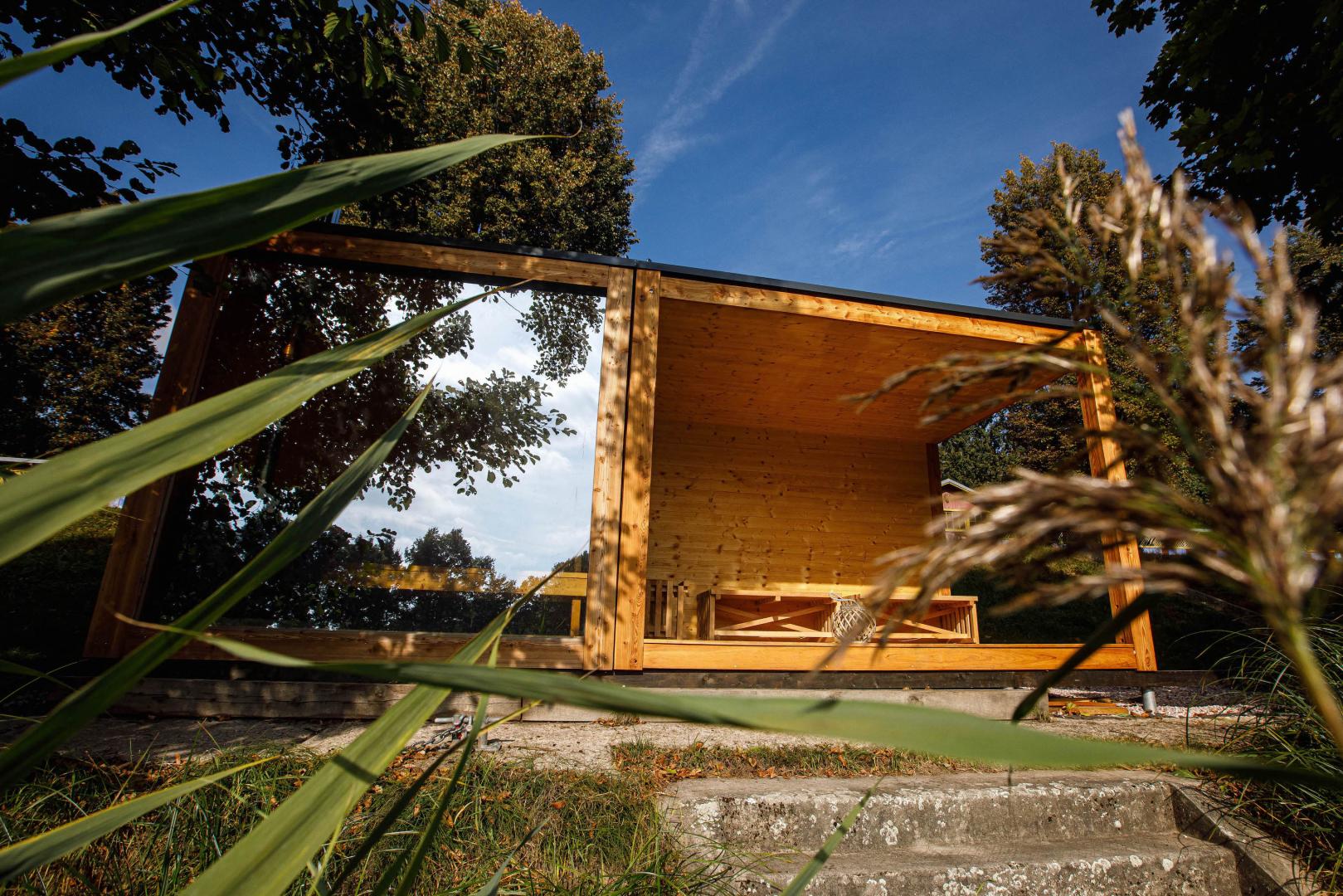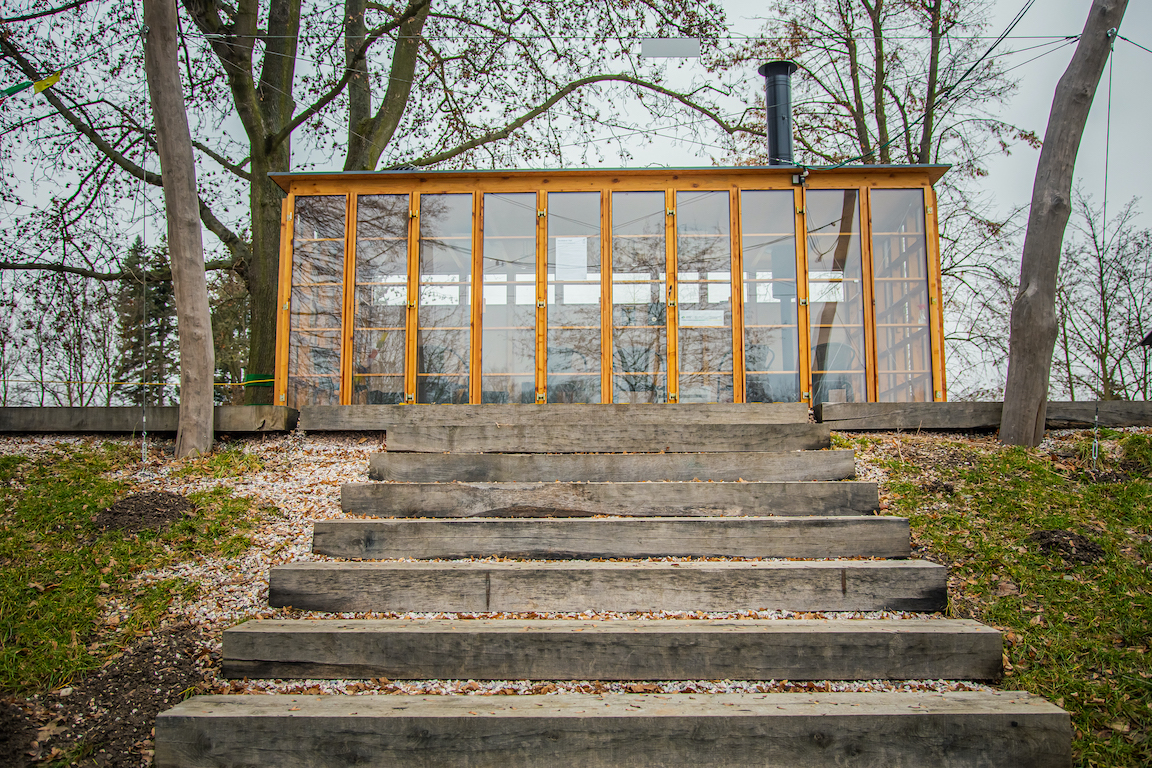 Rooms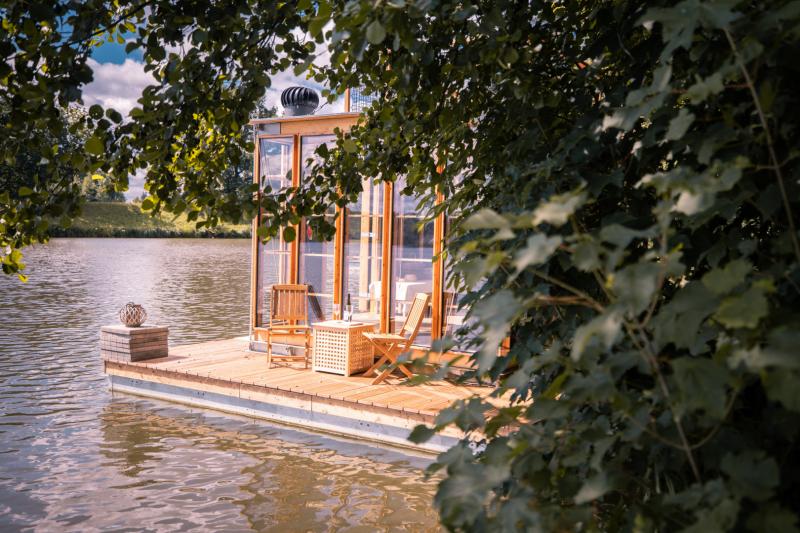 Gazebo Stulík
Max. 2 guests
Our tips
Relax
The most magical experience here is the sauna on the river. Unwind with the help of the heat and then jump into the icy river. Your body will thank you.
Stay longer
Reservations start at a 2-night minimum. But no matter: you won't want to leave anyway.
New sauna feature
A new addition on the premise is the solusauna, which fits up to 5 people. For a small fee, you can enjoy the intensity of the wood-burning Harvia heater.
Kid friendly
Kids will enjoy the rope playground and the water amusement castle. So if you're traveling with the little ones, you can rest assured that they won't be bored here.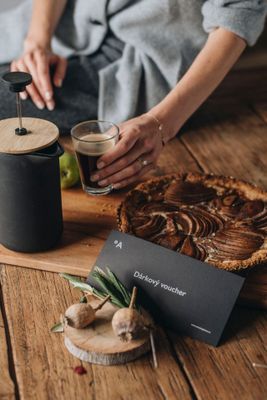 Gift tip.
Give your loved ones an adventure in one of more than 300 amazing places by purchasing a luxurious voucher. The voucher can then be used to pay for your booking.
Vouchers offer
---
---