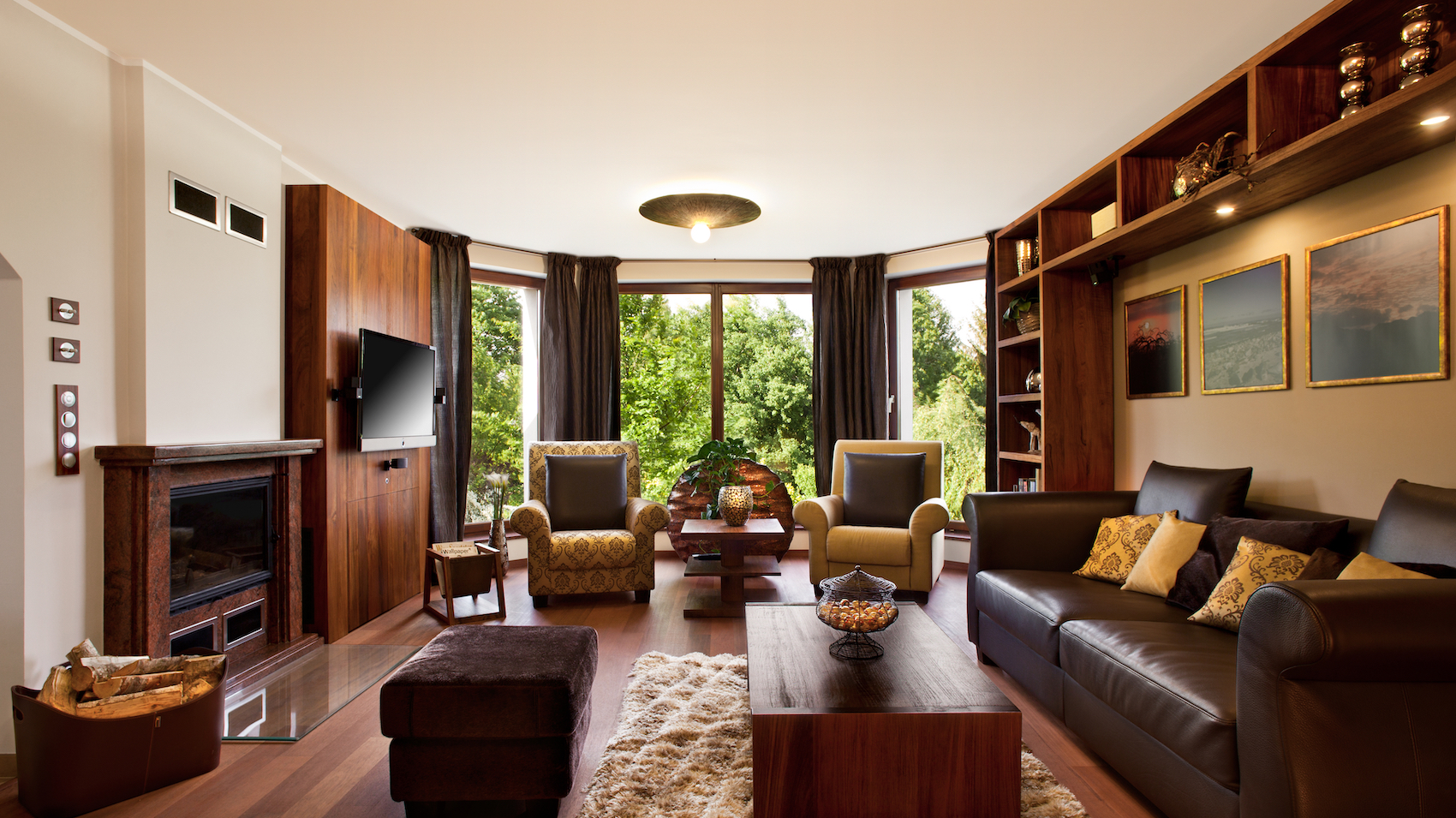 Boutique Hotel
•
Fryšták, Česko
Wellness & Spa Boutique Hotel Villa Memories
Reservation
Pick your dates and number of guests
---
---
---
---
Visit the picturesque Hostýn Hills (Hostýnské vrchy) and experience an unforgettable stay at the Wellness & Spa Boutique Hotel Villa Memories, the best family boutique hotel in Europe, as per its 2018 award in London, and one of the world's top four. At Villa Memories, they are specialists for beautiful memories.
Whether you rent the whole villa or just one room, you will get far more than great accommodation. The villa's unique concept of accommodation services combines the luxury and services of a five-star hotel with the atmosphere of a family environment.
Read more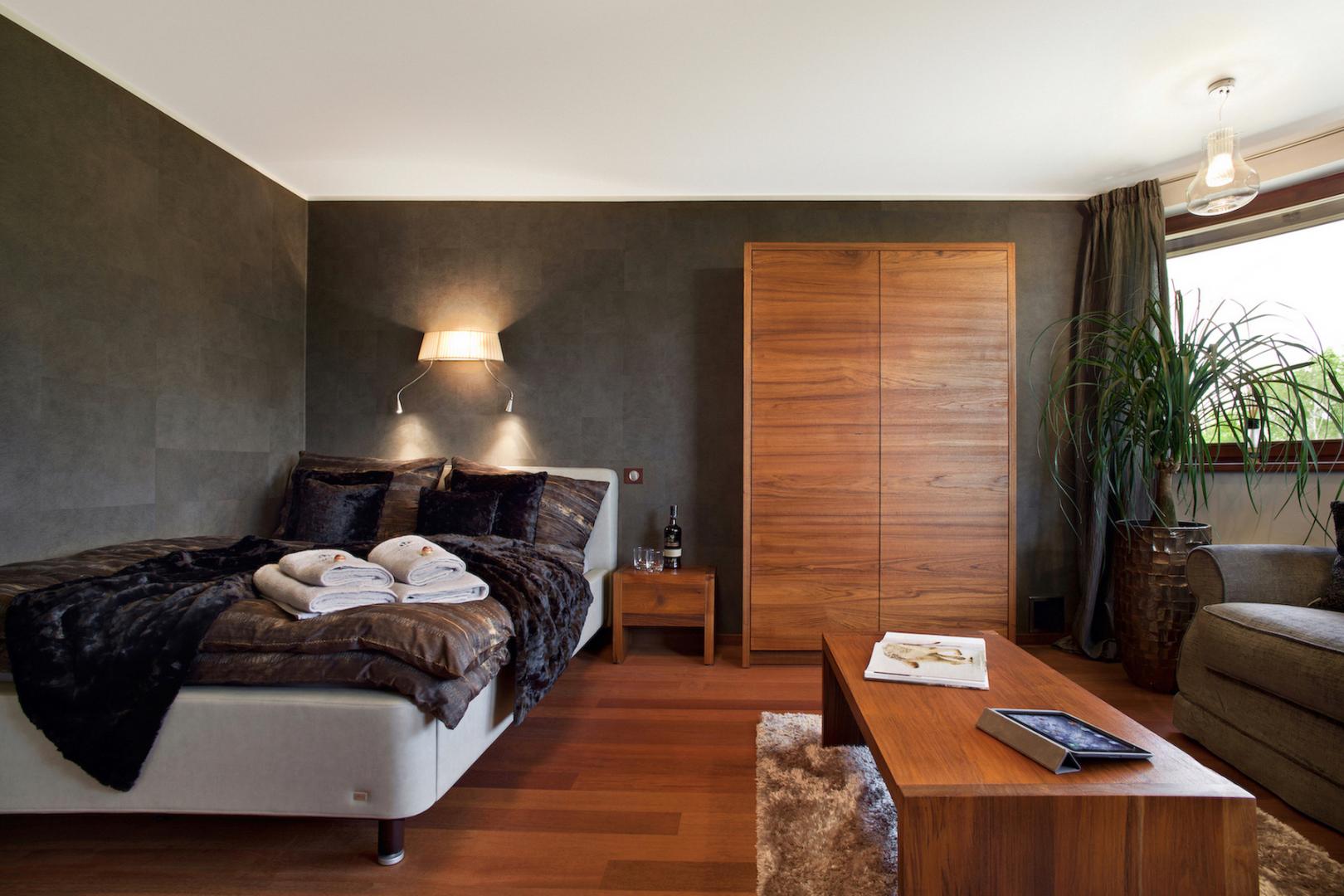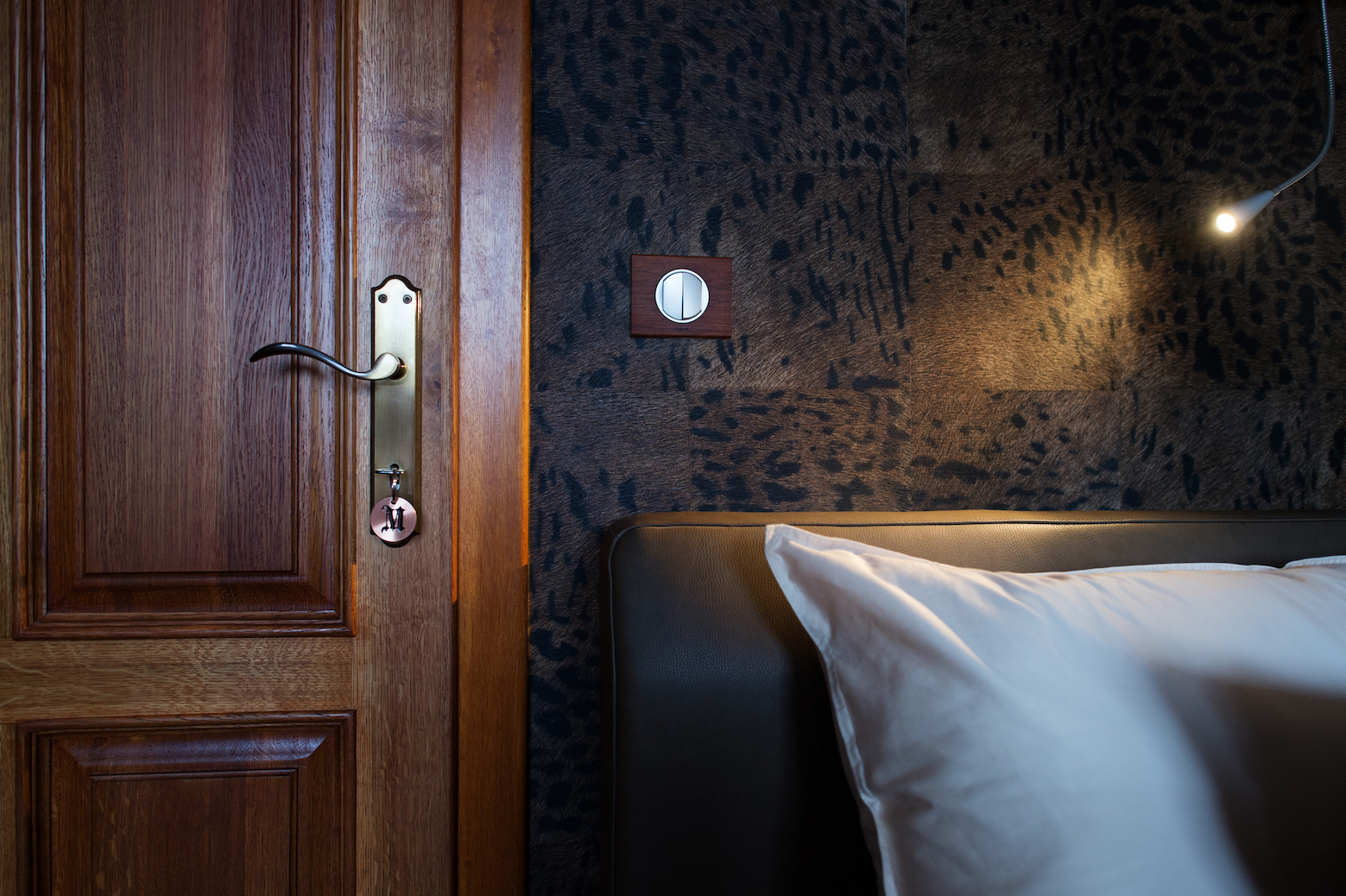 Rooms
Our tips
Active vacation
The hotel offers many package deals, something for everyone - golf, horse riding, yoga lessons, bicycle or tricycle rentals, as well as a tailor-made entertainment program.
Garden party
The villa is surrounded by a lovingly groomed garden with adjustable loungers and rocking chairs here and there. Just sit and watch, listen, breathe deep. Then take advantage of the outdoor kitchen, bar and barbecue with a pleasant seating area - ain't no better place for a garden party.
Maximum relaxation
The garden relaxation studio offers a range of quality and verified massages performed by a certified masseuse using exclusive oils and salts, as well as lava and healing stones.
Take the the kids along
Let them discover the garden game room and jump out their energy on the trampoline.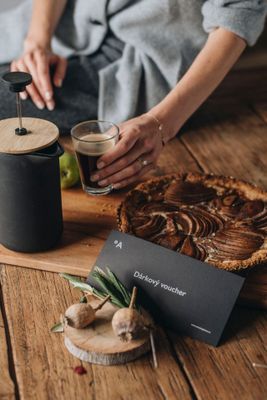 Gift tip.
Give your loved ones an adventure in one of more than 300 amazing places by purchasing a luxurious voucher. The voucher can then be used to pay for your booking.
Vouchers offer
---
---