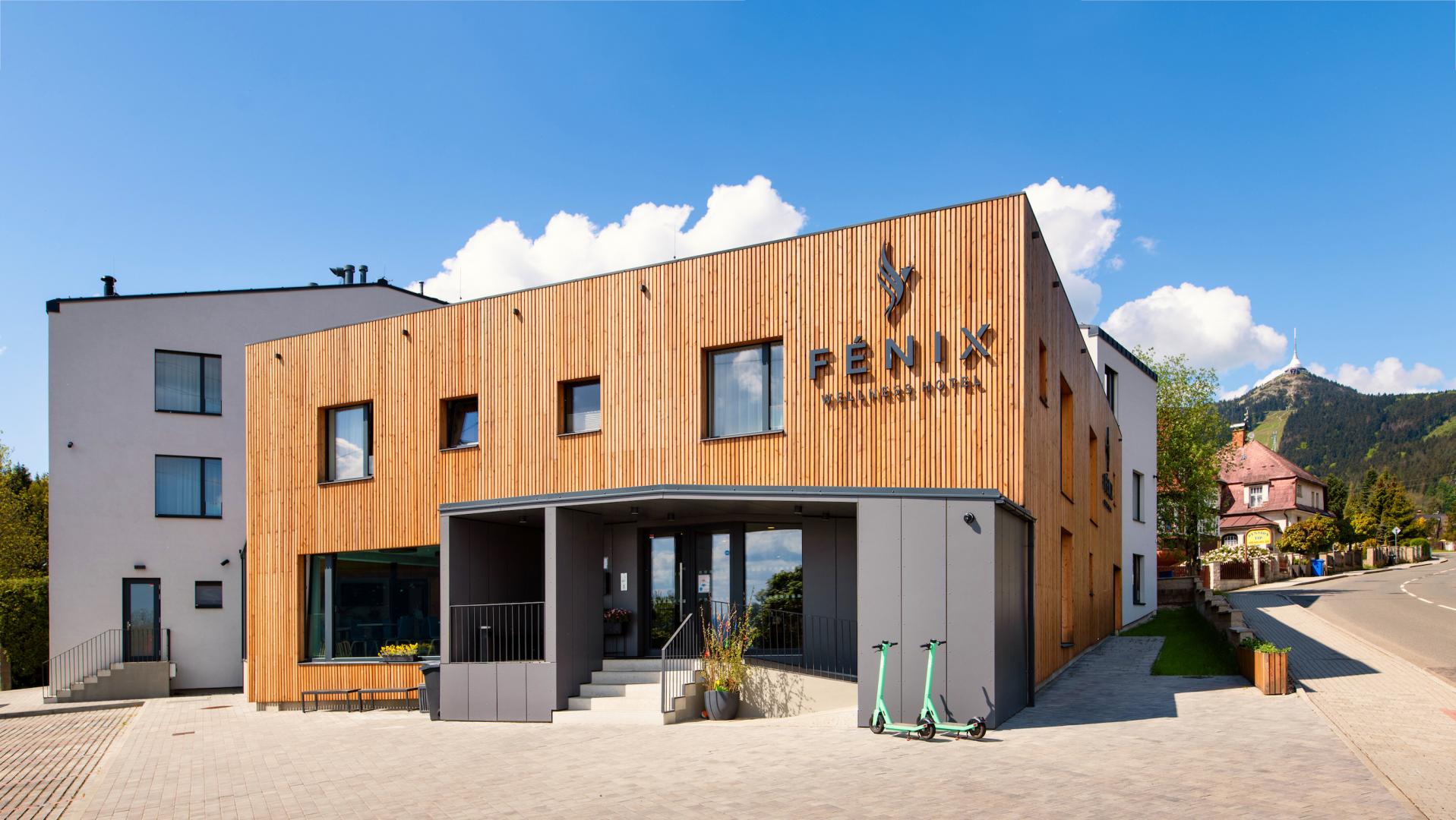 Reservation
Pick your dates and number of guests
---
---
---
---
An exceptional hotel under Ještěd mountain. Renowned wellness apartments. Distinctive style and a world of relaxation. Free-feeling and open spaces along with a friendly atmosphere. This, and so much more, at Wellness Hotel Fénix.
We bet you'll want to stay in one of the two spa apartments - Harmony and King - in which you will find a giant whirlpool, sauna and terrace with beautiful views of Ještěd and its surroundings. Other apartments also feature a whirlpool bath, separated from the rest of the room by nothing but a glass wall.
Read more
---
Outdoor / Indoor Playground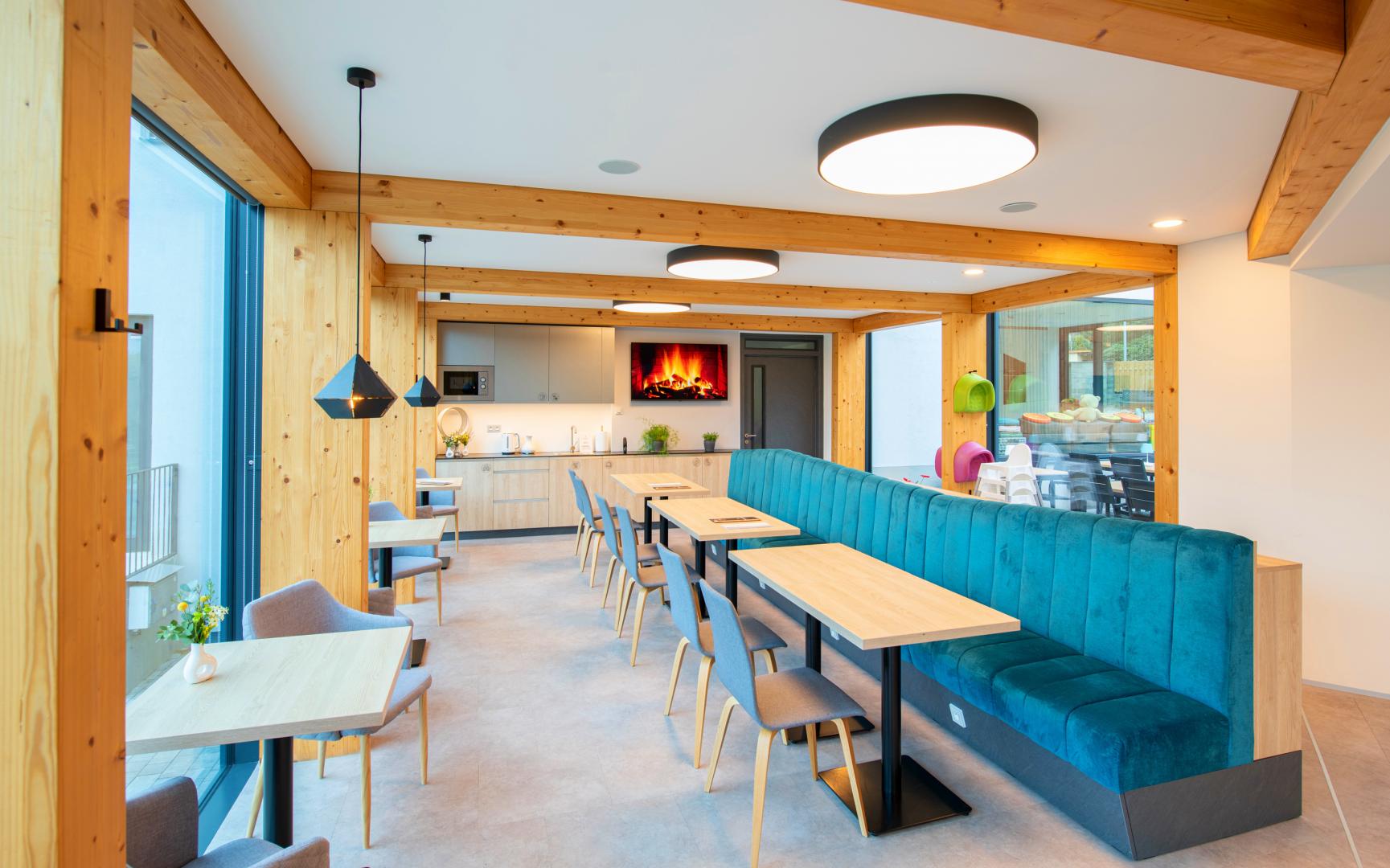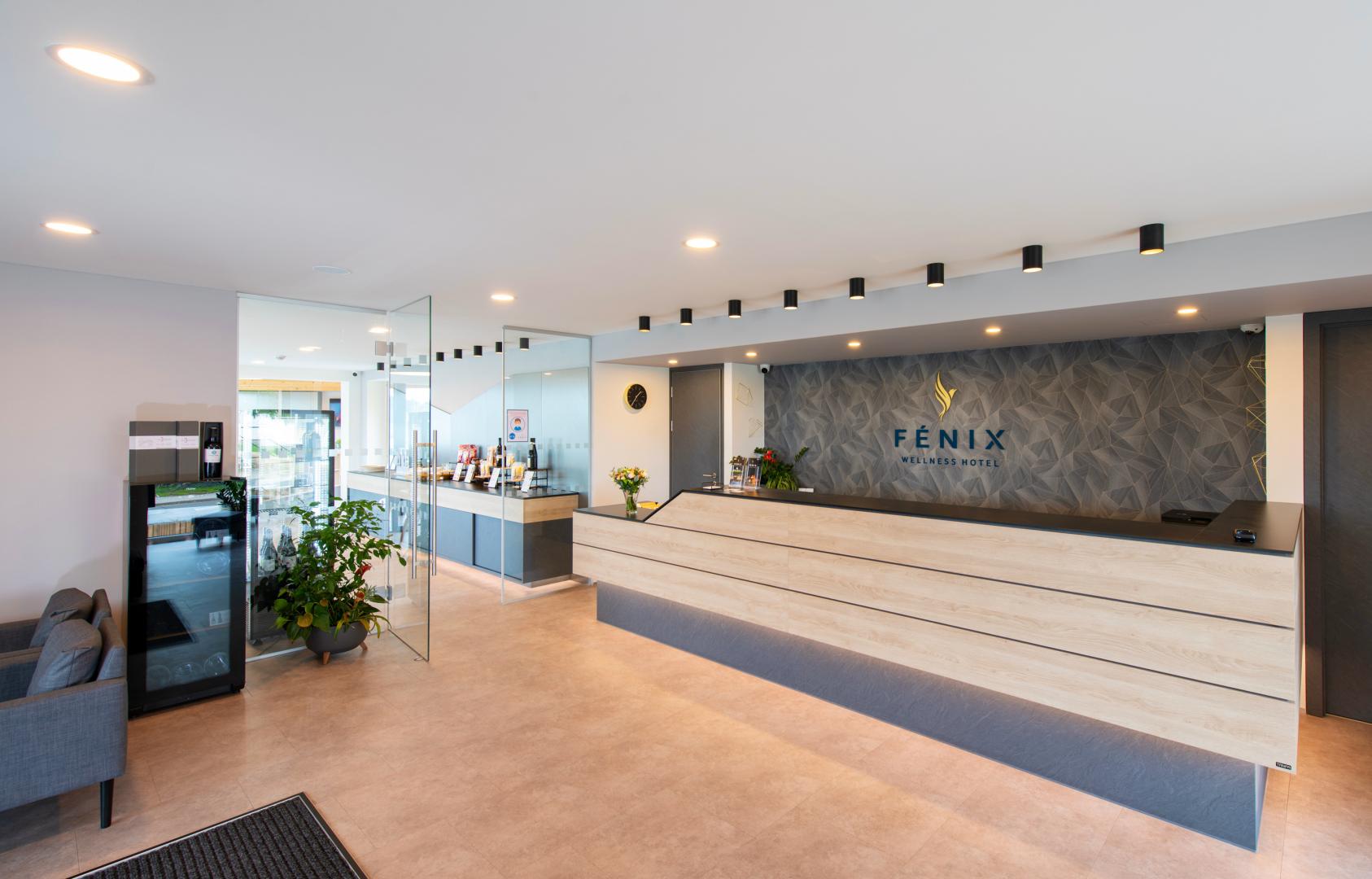 Rooms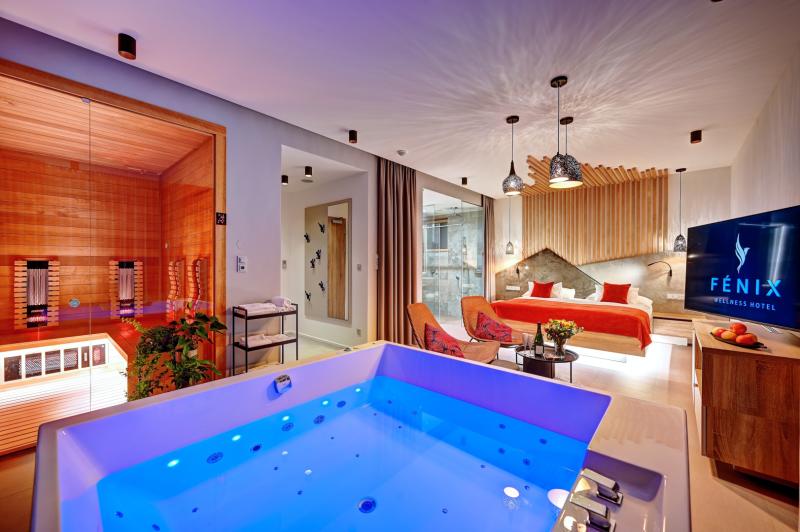 Wellness suite King with huge whirlpool, sauna and terrace
Max. 2 guests
Our tips
Just a stone's throw away
The hotel is located just 300 meters from the recreational area Ještěd. It's close to both nature and the city center, which you can easily get to by car or tram in 10 minutes.
Singing in the shower
Most rooms and suites have their own bluetooth audio system in the bathroom, so if you tend to become a pop star in the shower, this is the perfect stage for you.
Joy for kids
Fénix didn't forget about its smaller guests - the children's playroom AQUARIUM is filled with lots of toys, board games, building sets and a large smart TV.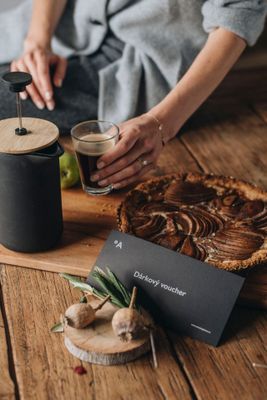 Gift tip.
Give your loved ones an adventure in one of more than 300 amazing places by purchasing a luxurious voucher. The voucher can then be used to pay for your booking.
Vouchers offer
---
---