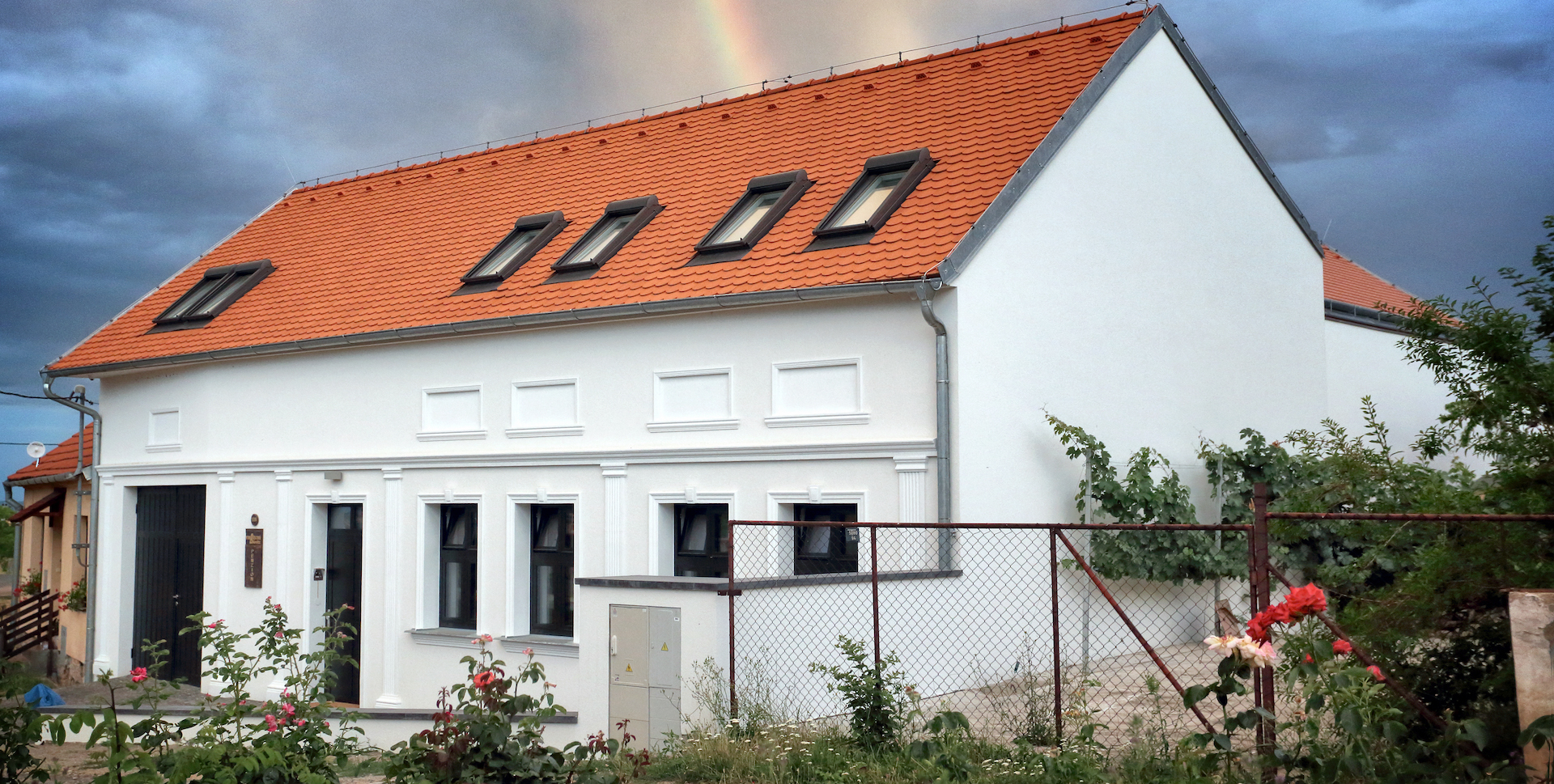 Small Guesthouse
•
Znojmo, Česko
Vinařství Konitz
Reservation
Pick your dates and number of guests
---
---
---
We will confirm the booking
~ 3h
reaction of the owner
---
Owner Boris Vaculík can be proud. His renovated wine cellar and wine press have received numerous awards. A modern inn now stands in place of an original countryside building and it's prepared with everything you expect from a luxurious stay in the land of wine. 
A nice perk is the freely accessible wine bar in the inn's common room. Drink what you desire and don't worry about paying until the end of your stay.
Read more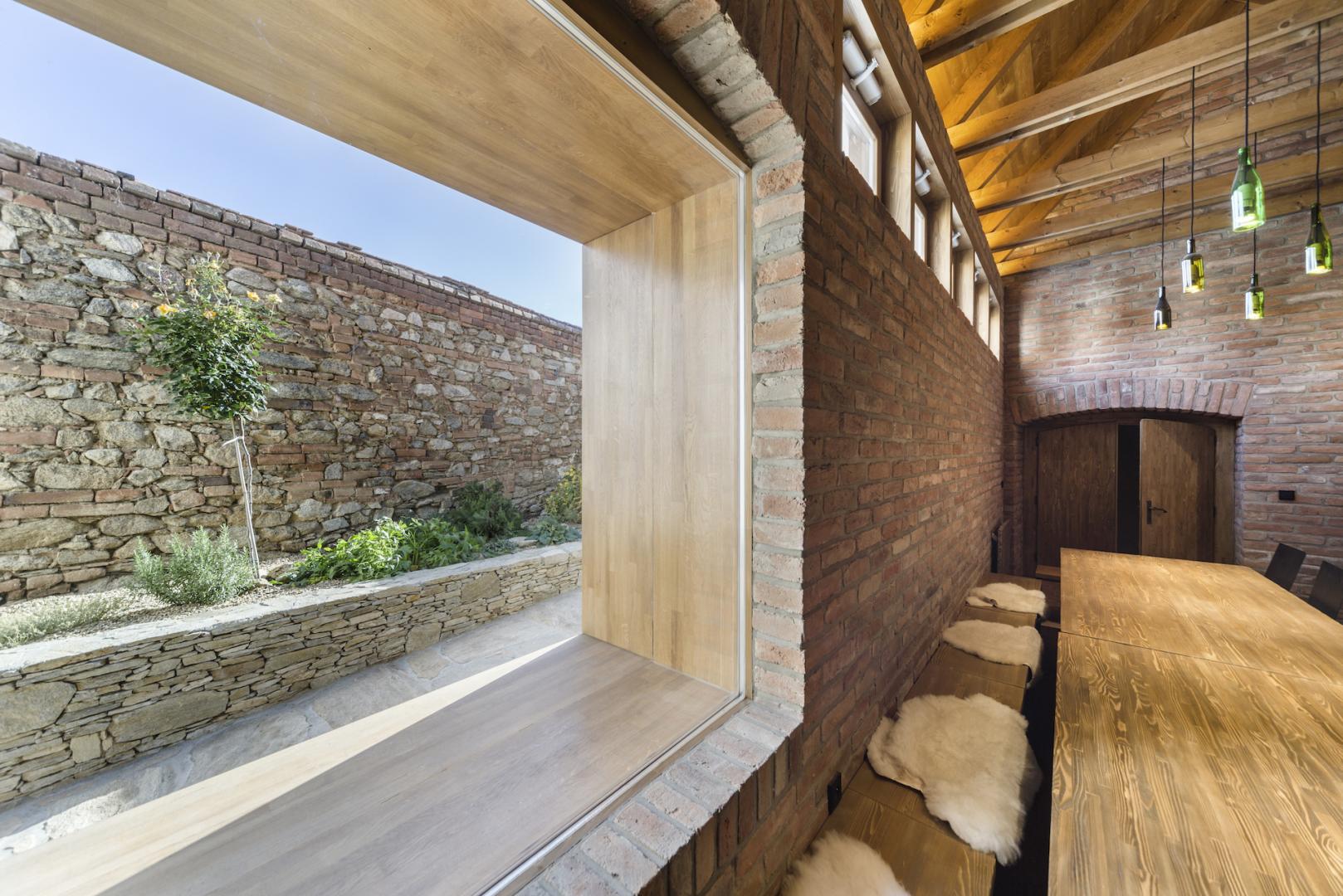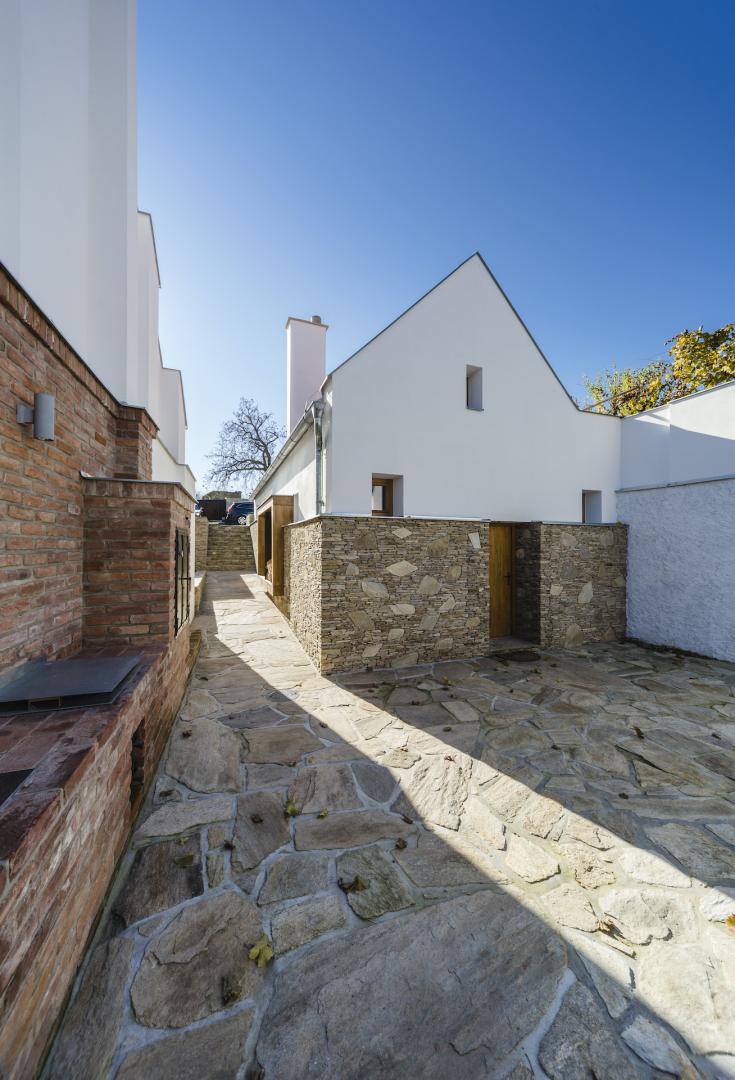 Rooms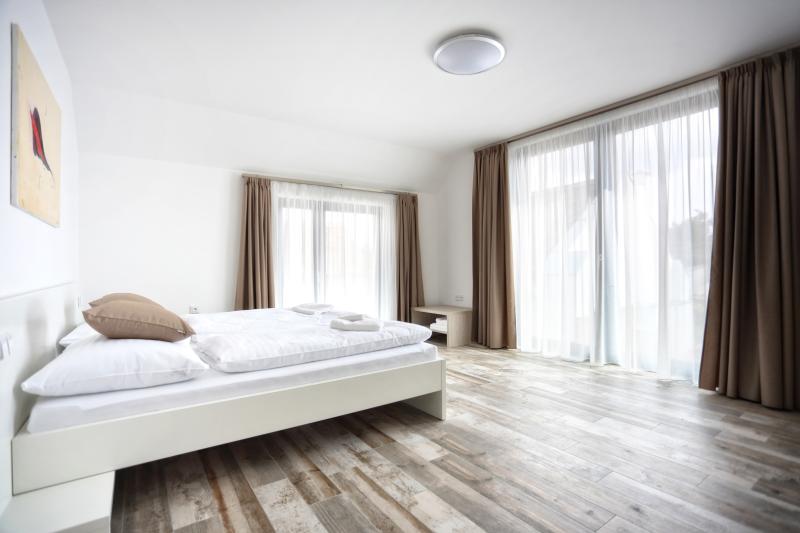 Three-bed room
Max. 3 guests
Our tips
Wine tasting
The owners will prepare a terrific tasting for you, based on your wished and needs, in the wine cellar. And let them give you a tour of the 300 year old cellar.
Excellent snacks
Cheese boards or an honest Moravian banquet with roasted ham hock and spreads of all kinds will be the perfect pairing for your wine.
Local wine
We recommend tasting the wine from Konitz's own production, especially their Riesling, Grüner Veltliner and Sauvignon.
Wine press
Spend an endless evening conversing, reflecting, enjoying in the upstairs wine press at the massive wooden table, where the whole gang will easily fit.
Hop on your bike
Bring your own bikes or rent them there, but definitely pedal the length and breadth of the Podyjí National Park.
Countryside contentment
Warm up by the campfire in the garden and feel free to roast whatever you like.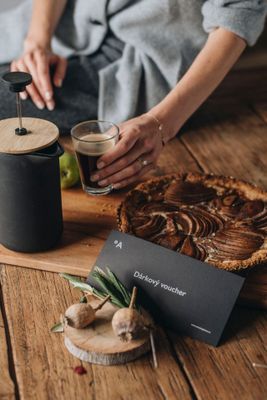 Gift tip.
Give your loved ones an adventure in one of more than 300 amazing places by purchasing a luxurious voucher. The voucher can then be used to pay for your booking.
Vouchers offer
---
---