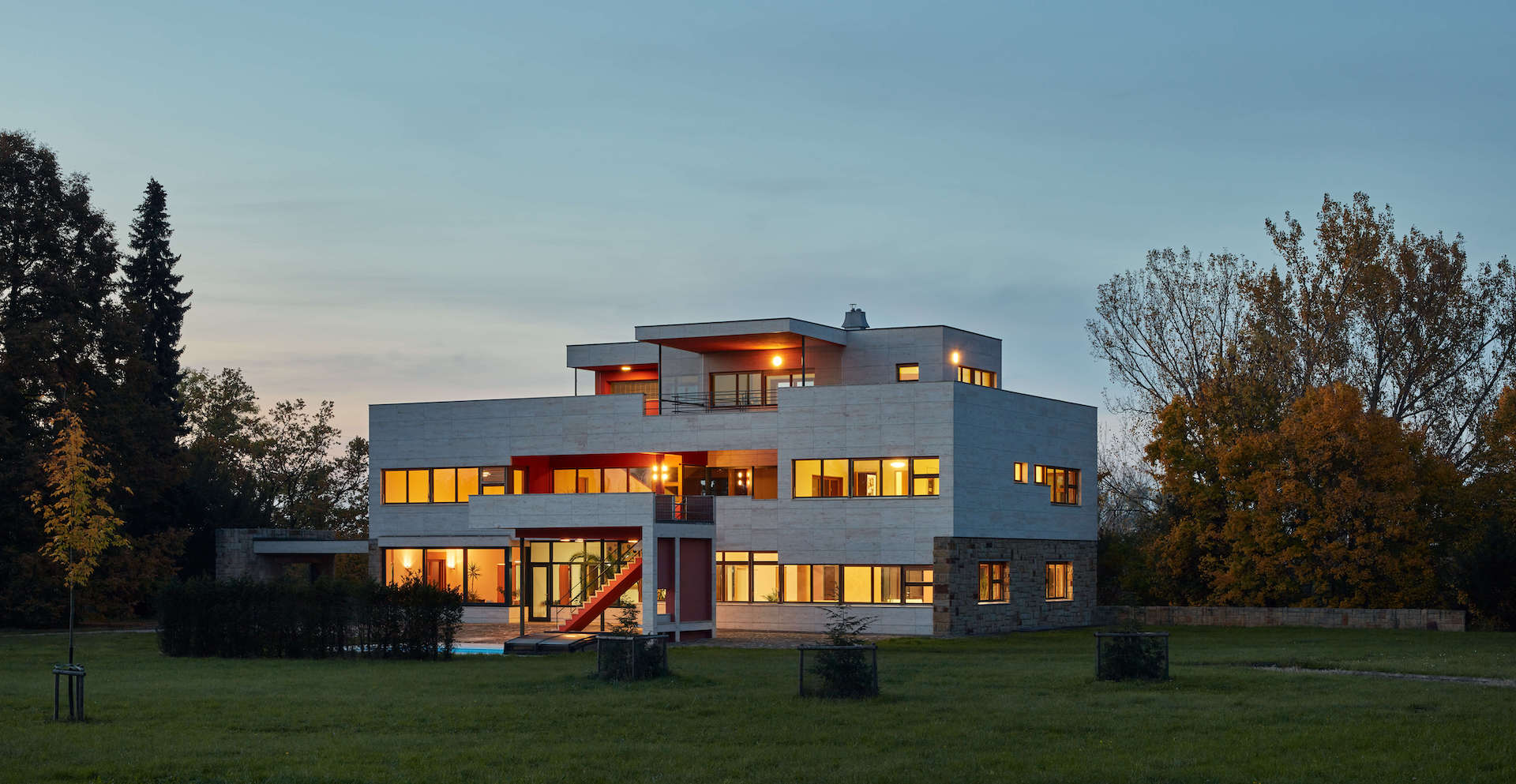 Reservation
Pick your dates and number of guests
---
---
---
We will confirm the booking
~ 3h
reaction of the owner
---
Discover the hidden treasure of Czech functionalism. The Volman villa is an architectural gem par excellence, which you will not doubt for a minute you spend there. You can enjoy the atmosphere, refinement, and generosity of the First Republic to the full thanks to the experiential accommodation in a single apartment in the villa.
The villa lies on the quiet outskirts of the Central Bohemian town of Čelákovice, surrounded by a large garden offering total privacy. One of the most costly functionalist villas in Czechoslovakia has recently undergone a general reconstruction, which restored its former glory while providing all the comfort worthy of modern operation. The unique experience of the place is guaranteed.
Read more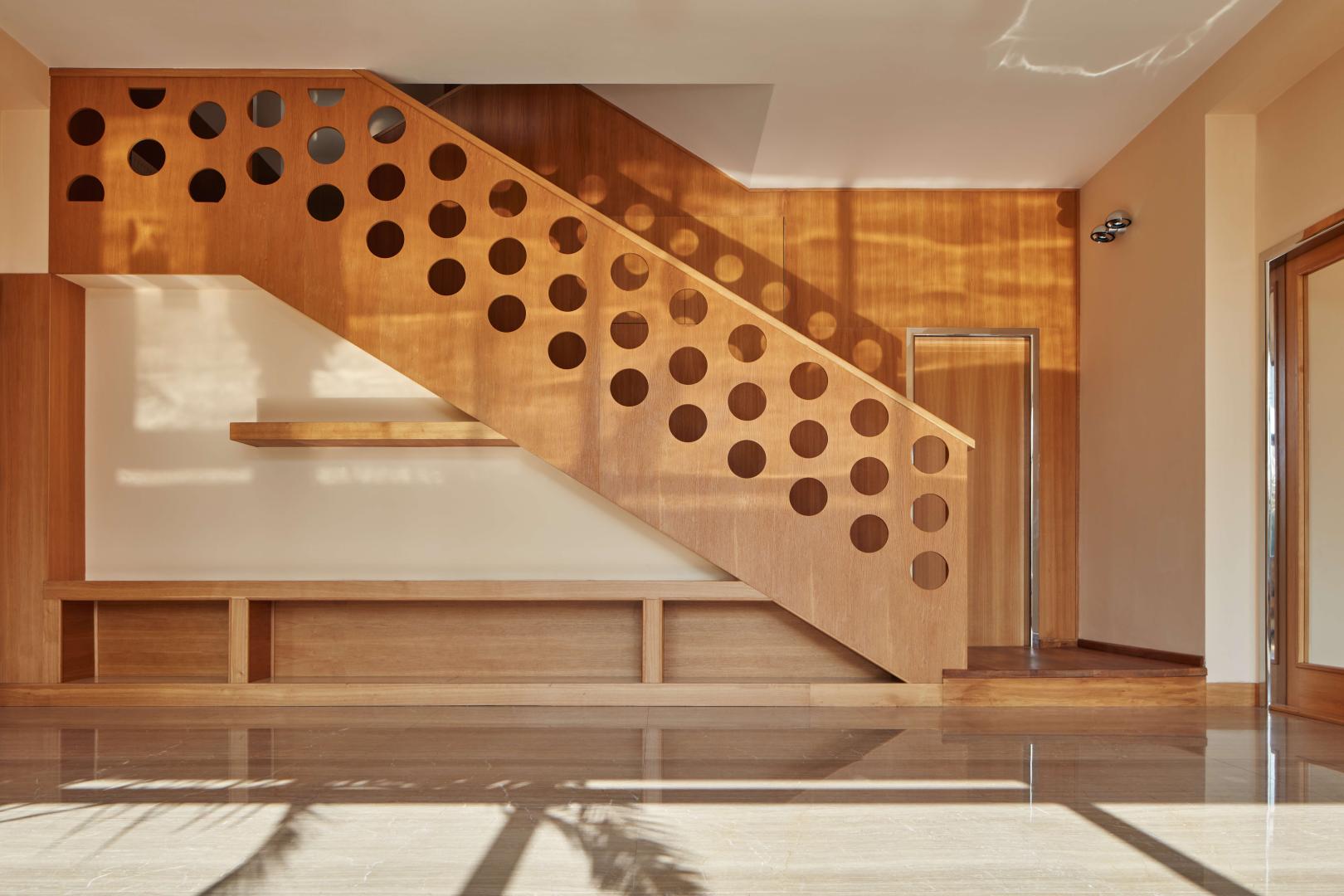 Rooms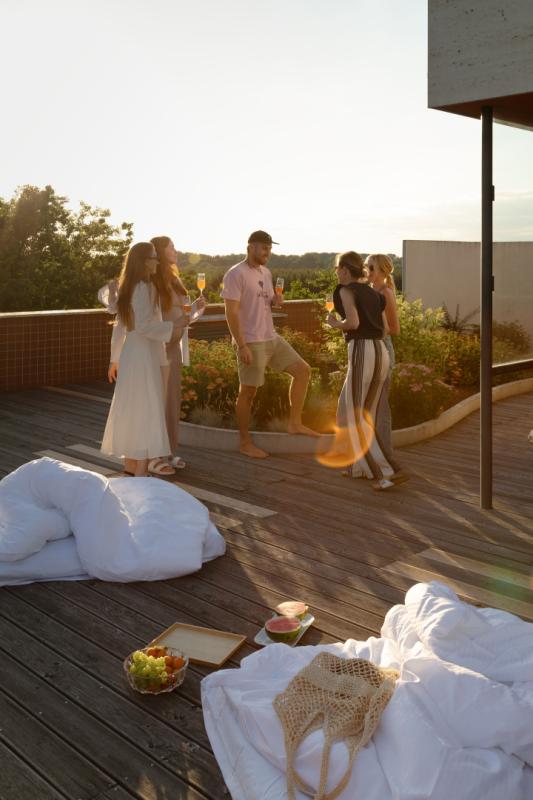 Spaní pod hvězdami
Max. 2 guests
Our tips
Right place at the right time
Sleeping in Vila Volman is a unique experience. You can only stay here a few dozen nights a year. Don't be surprised if your dream date isn't available, rather adapt to the conditions of the villa. But act quickly.
Adults only
Focus on yourself. Entrust the children to a grandmother or nanny and enjoy undisturbed time together.
A design masterpiece
Inside, you can admire several rare and carefully selected pieces of furniture, which are pleasing to the eye and add to the hallmark and harmony of the entire villa.
Sophisticated
Like in a functionalist chateau, all your needs will be met here, whether you are looking for extraordinary experiences, quality service, or have a high sense of aesthetics.
Night in the icon
Vila Volman is unlike any other accommodation; spending a night in similarly important architectural icons is an exclusive affair. In the Czech Republic, for example, they can be counted on the fingers of one hand.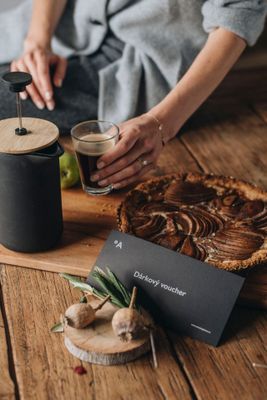 Gift tip.
Give your loved ones an adventure in one of more than 300 amazing places by purchasing a luxurious voucher. The voucher can then be used to pay for your booking.
Vouchers offer
---
---