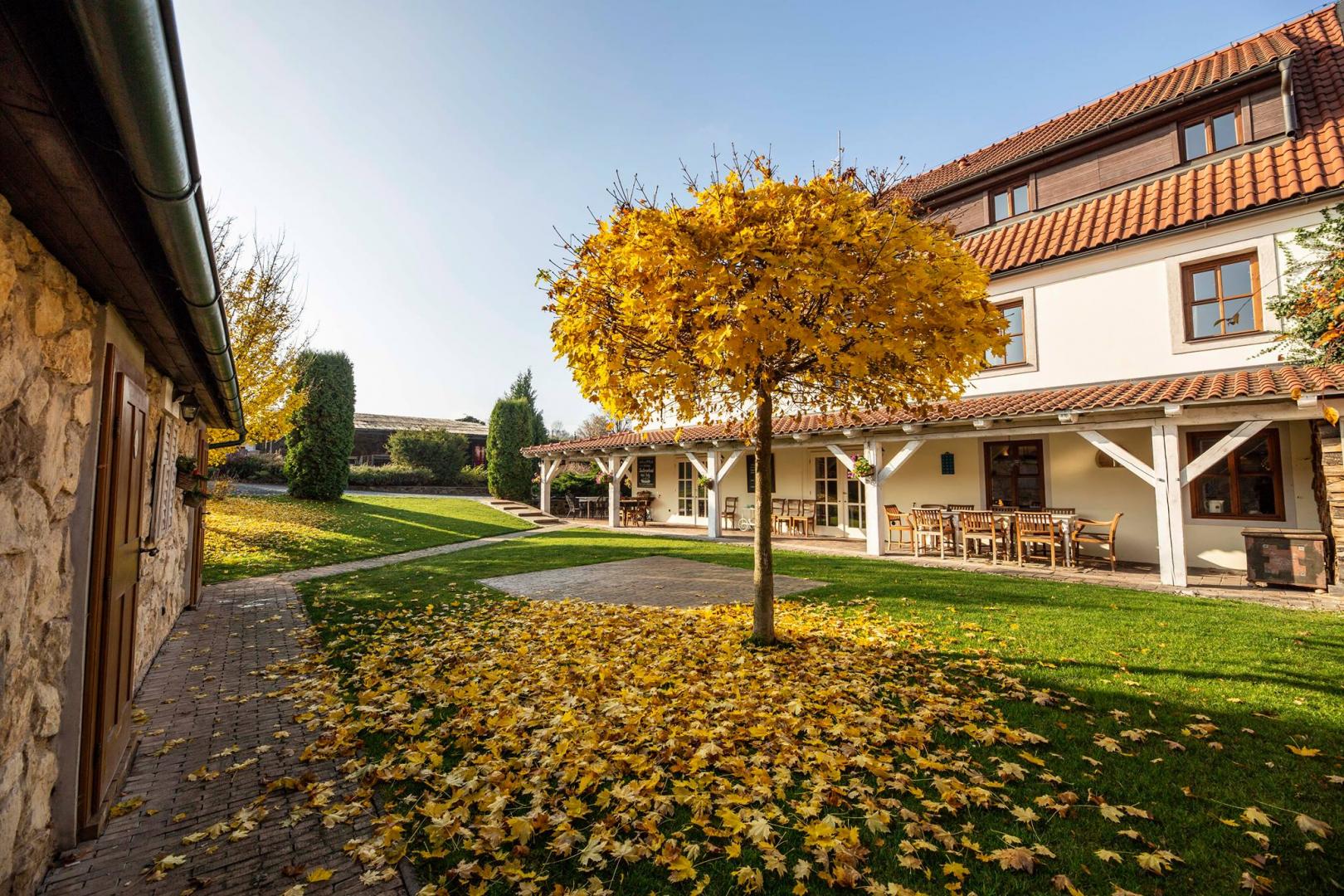 Guesthouse
•
Malé Číčovice , Česko
V Polích
Reservation
Pick your dates and number of guests
---
---
---
---
Welcome to this romantic homestead on the former grounds of a Jesuit farm. Coziness and style, an original interior and original features, several terraces, a beautiful garden and an exceptional restaurant - all this and more make V Polích a fan favorite.
According to the owners, guests consider getting a divorce just so that they can get remarried a V Polích. And no wonder. Not far from the hotel is a beautiful and rare octagonal baroque chapel, ideal for the perfect wedding ceremony. And the magical natural surroundings provide the best backdrop, which easily creates an earthy and romantic atmosphere. Even better, the owners and staff will be happy to help you organize the celebrations.
Read more
---
Outdoor / Indoor Playground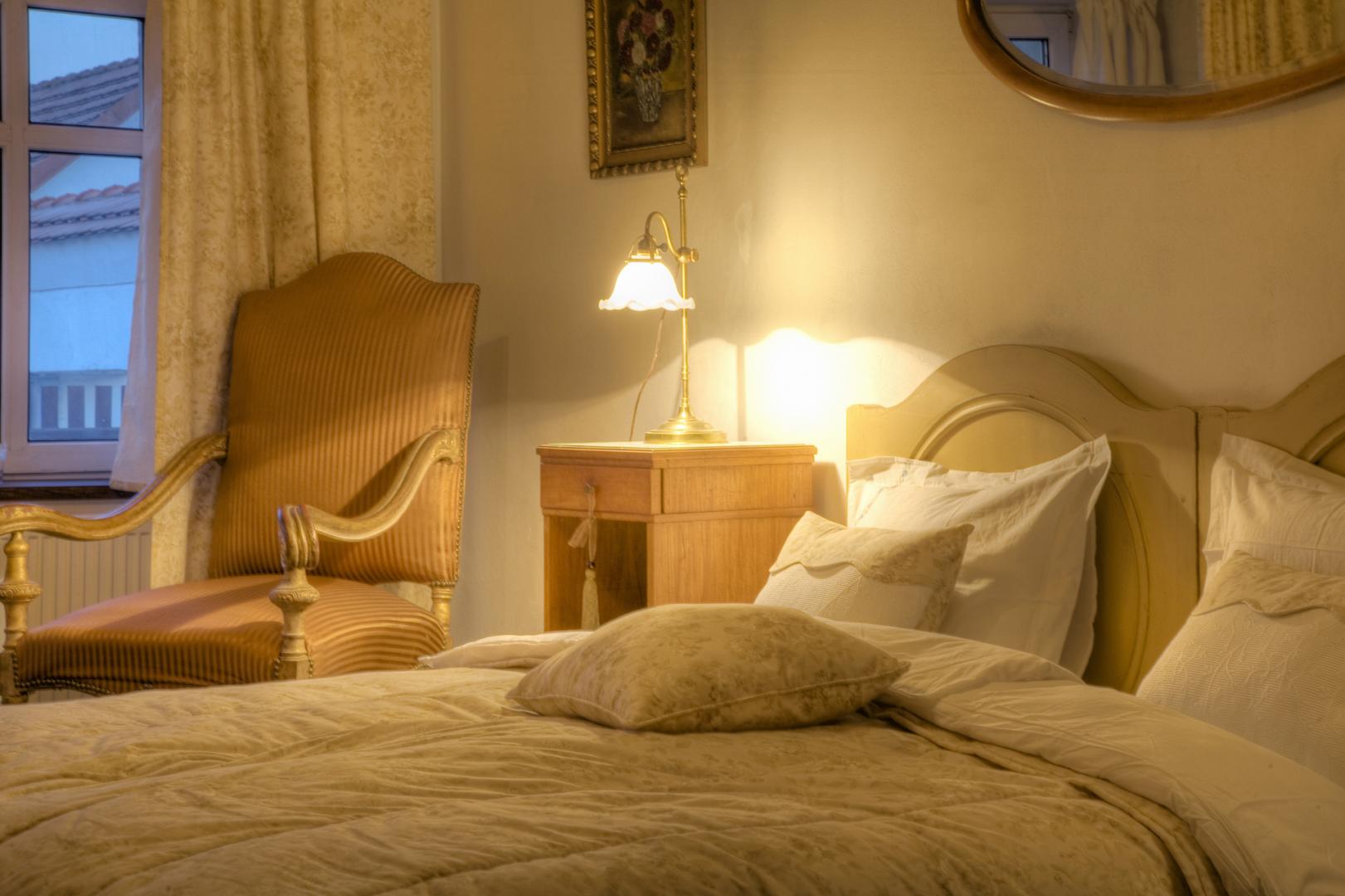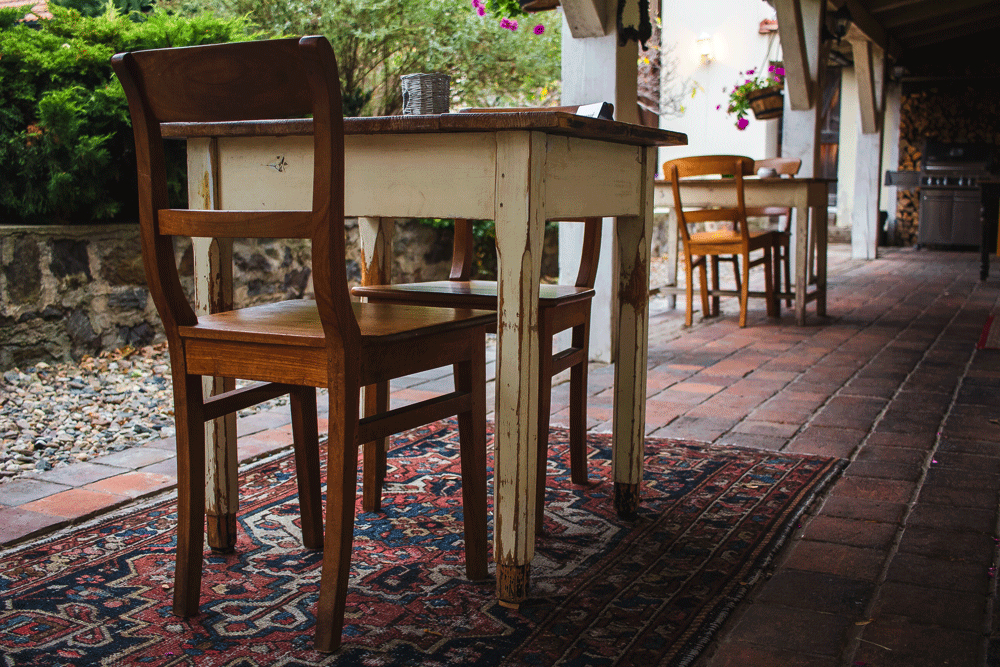 Rooms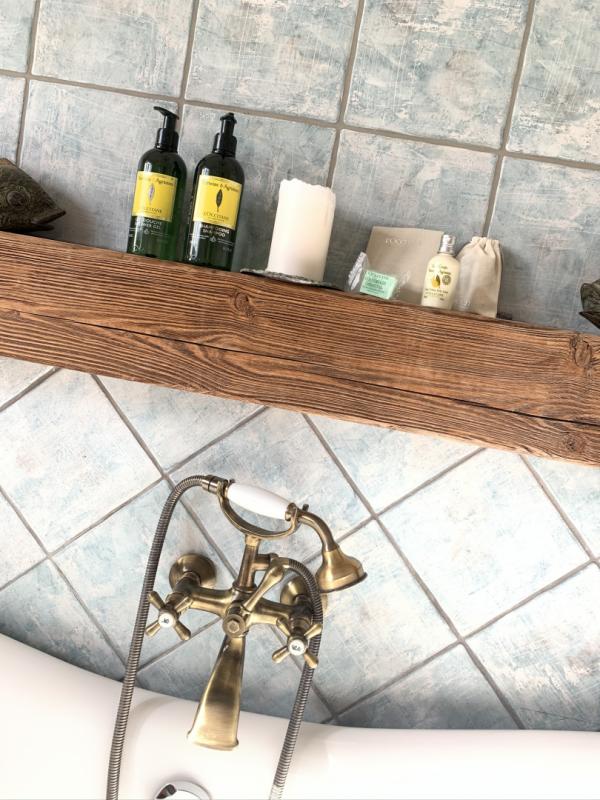 Romantic room with bathtub
Max. 2 guests
Our tips
Culinary experience
Maurer Guide's Grand Restaurant Selection labeled the local restaurant as one of the best in our country. The menu changes on the daily, according to the availability of fresh organic ingredients and current inspiration. Their duck, goose and "svíčková" (roasted beef sirloin) are famous among foodies, but they'll also be happy to prepare your favorite food upon request.
Smallest zoo around
A nearby village boasts one of the smallest zoos in the Czech Republic - Zoopark Zájezd. Their petting zoo will delight the kids and the unique land animal terrarium will undoubtedly appeal to the adults.
To Okoř Castle!
It's but a short walk to the ruins of Castle Okoř, a popular destination for hikers and a favored festival and concert venue in the summer. Anyone who loves horses, cycling, hiking or just beautiful nature will come into their own here.
Active vacation
If you enjoy golf, you will certainly appreciate the beautiful course in Beřovice. And if you'e looking for something a bit more lively, indulge in water fun at the Kladno Aquapark.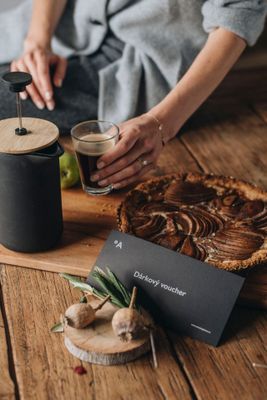 Gift tip.
Give your loved ones an adventure in one of more than 300 amazing places by purchasing a luxurious voucher. The voucher can then be used to pay for your booking.
Vouchers offer
---
---