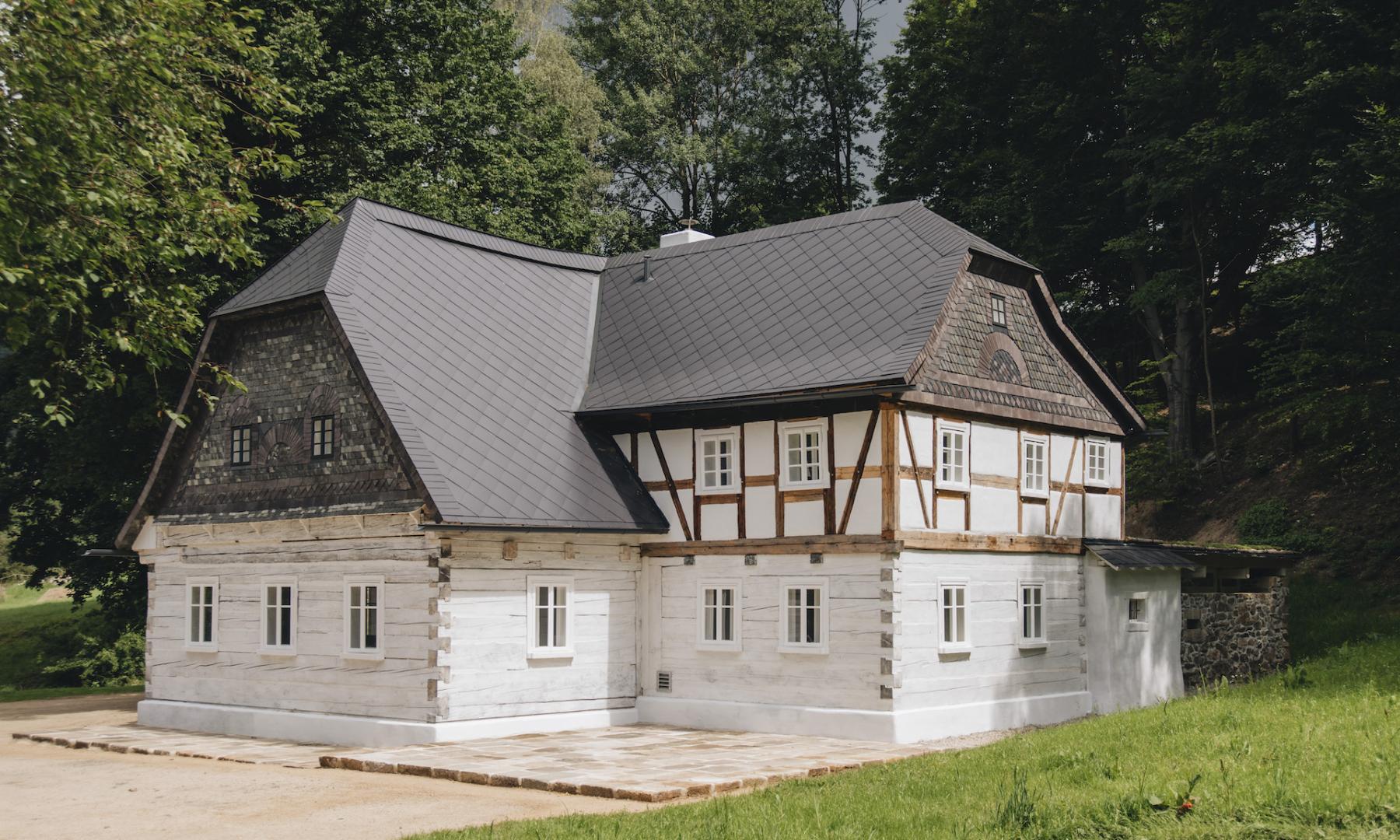 Boutique Hotel
•
Kryštofovo Údolí, Česko
V Bezovém Údolí
Reservation
Pick your dates and number of guests
---
---
---
---
In the valley of River Rokytka, in a village named after St. Christopher, you'll find a dreamy place that exceeds all the expectations of sensitive renovation, respect to traditional values or minimalism in design. A unique boutique hotel and an adventure restaurant with a bakery were built here. But above all, Michal and Terka Hošek made their dream about timeless sustainability without compromise come true. Besides the beautiful building, the friendly hospitality and great cuisine, you can look forward to an experience that cannot be described with words. Welcome to the Elderberry Valley.
The owners entrusted the transformation of the 'cross' cottage, one of the few preserved buildings of its kind in the country, to the best craftsmen using traditional procedures and material. The authentic reconstruction respects the look of the cottage from the beginning of the nineteenth century, even though the preserved records mention that the cottage was built before the Battle of the White Mountain.
Read more
Winner of the 2022 Amazing Novelties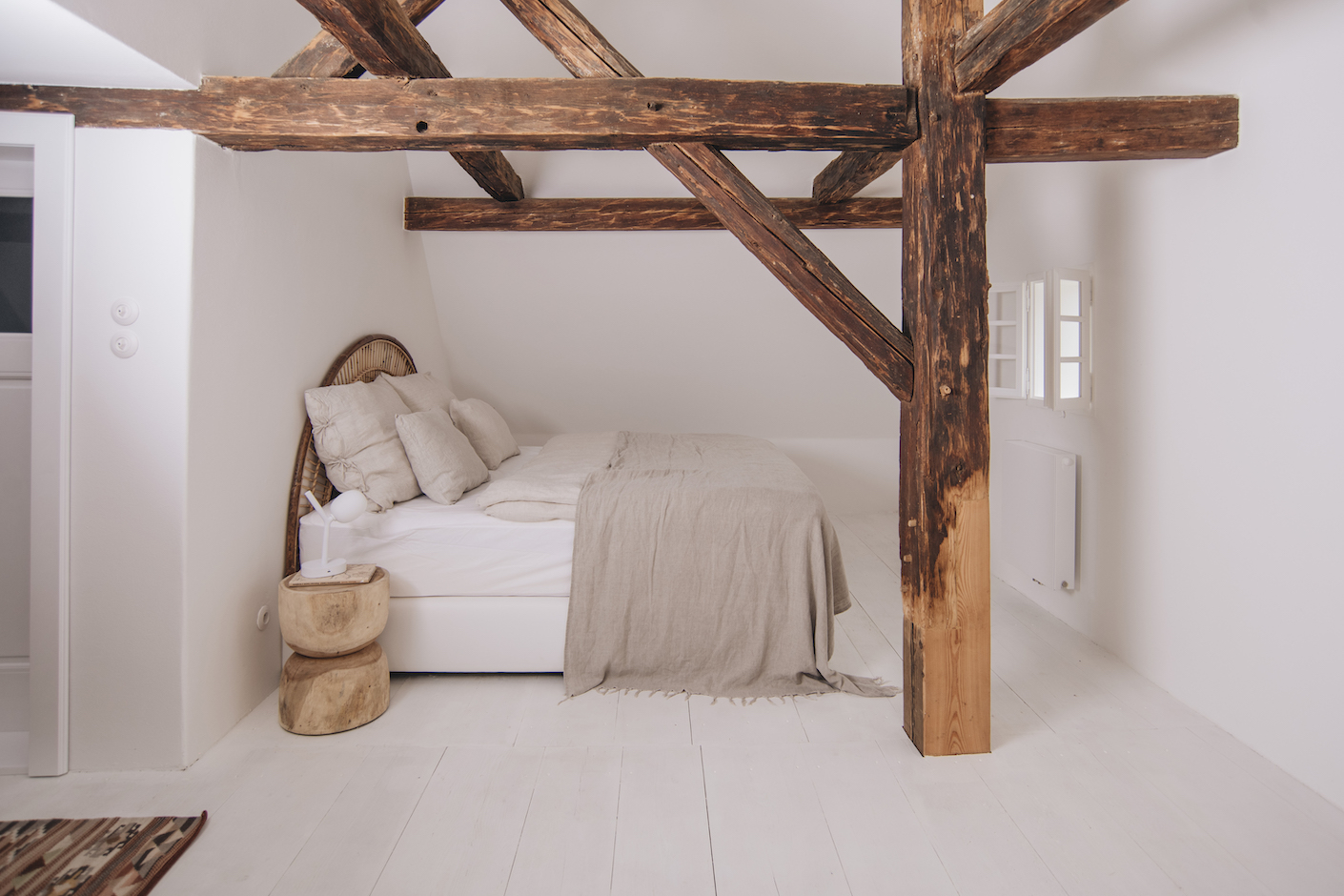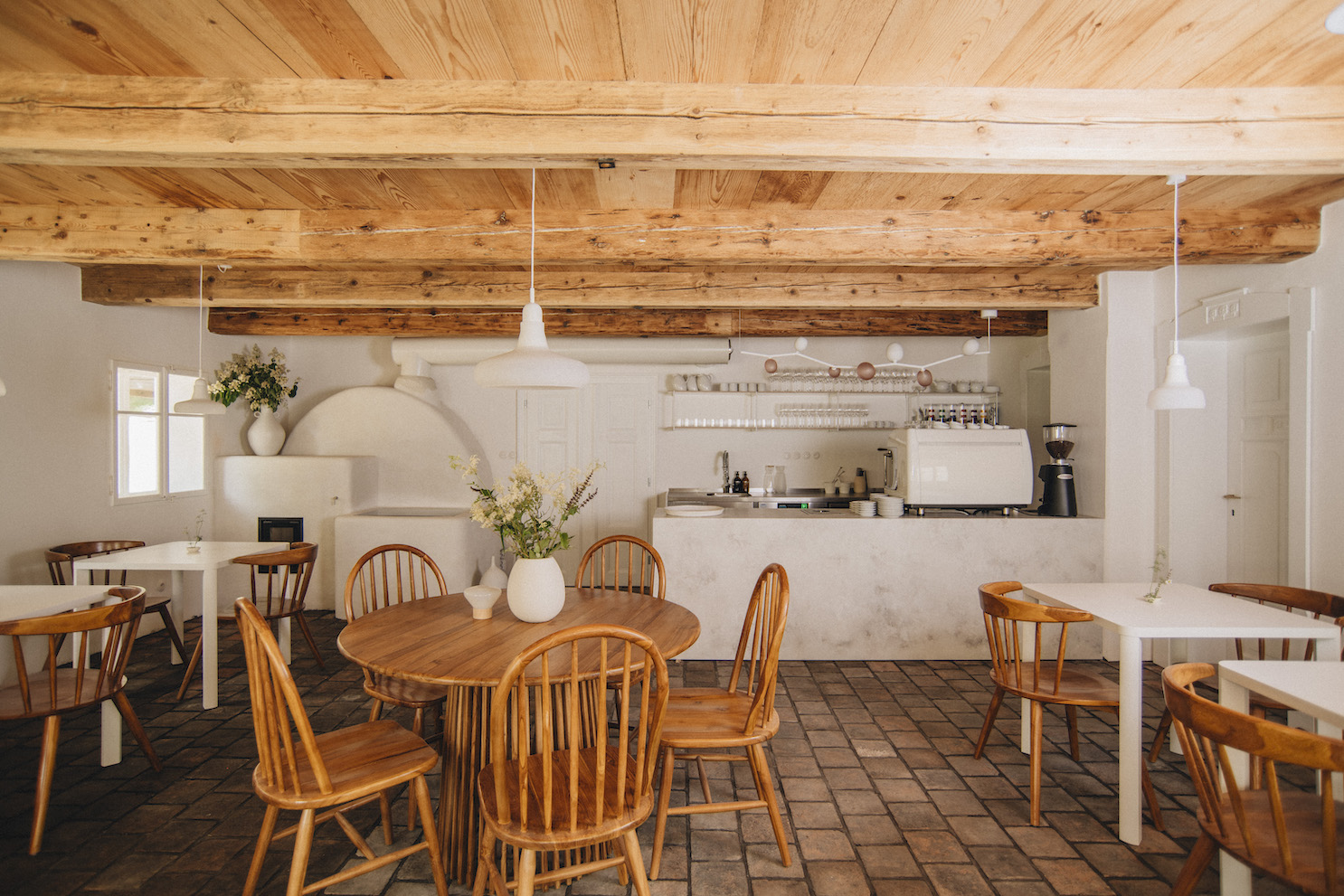 Rooms
Our tips
Genius loci
The cottage, the pond and the forest are enough to transfer you into a different world. No words can describe the atmosphere.
Tradition and design
The stylish and minimalist furnished rooms are here to be filled with emotions. The experience will follow.
Gastronomy
Carefully selected local ingredients, traditional procedures, fermentation and fresh crunchy bread. Beer from a local brewery, beef from a farmer, wild garlic from the nearby meadow.
It's about people
The honest and friendly team is here for you. They'll describe everything, explain, advice and entice you in a captivating way.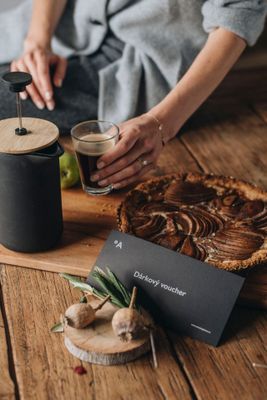 Gift tip.
Give your loved ones an adventure in one of more than 300 amazing places by purchasing a luxurious voucher. The voucher can then be used to pay for your booking.
Vouchers offer
---
---