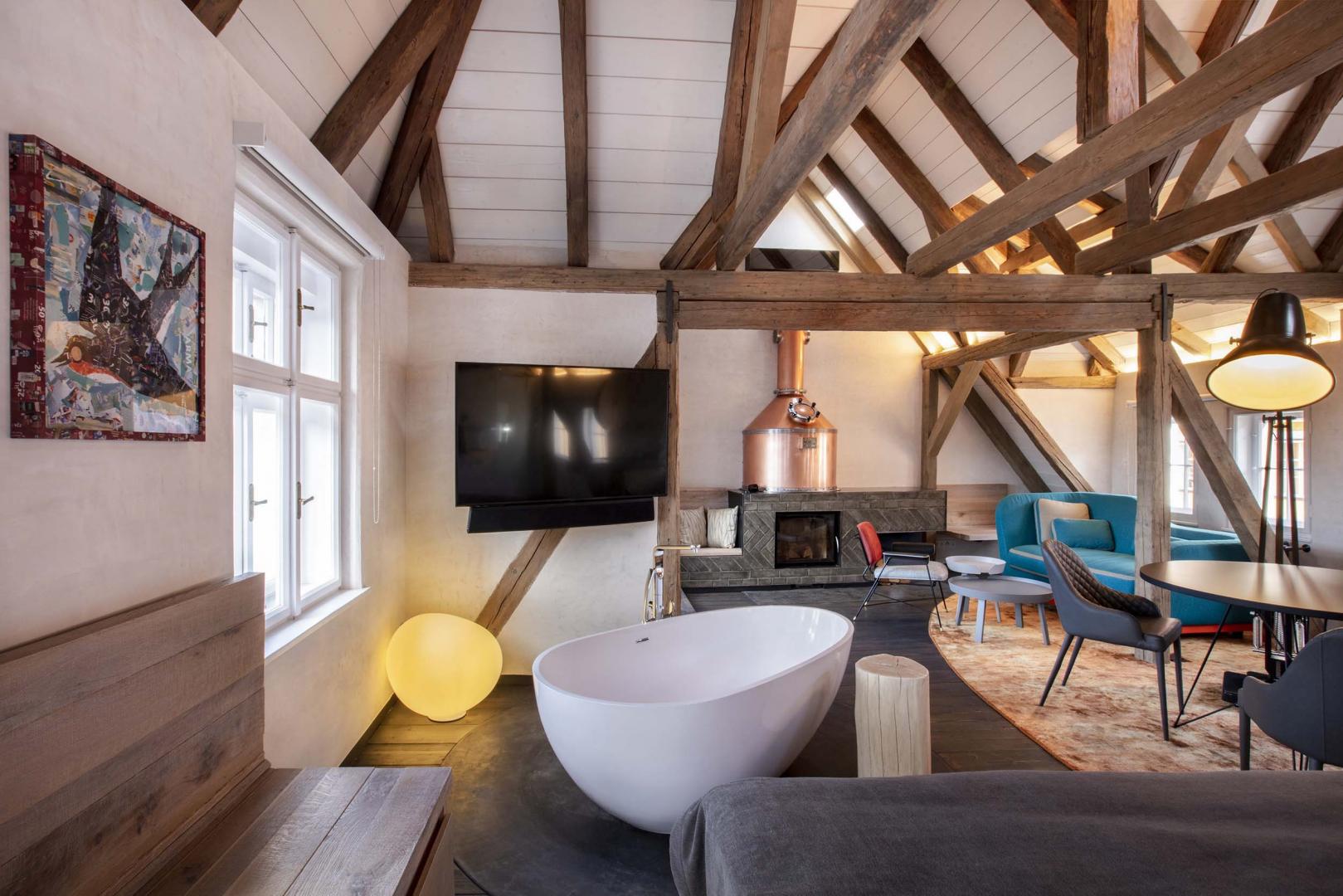 Apartment
•
Český Krumlov, Česko
Ultra Premium Apartments
Reservation
Pick your dates and number of guests
---
---
---
We will confirm the booking
~ 3h
reaction of the owner
---
Luxury is becoming more accessible, and thus the term is losing some of its meaning. But in the case of Krumlov's Ultra Premium Apartments, we can't think of a better description. These three apartments in a historic building in the city center are synonymous with the highest comfort.
Tip
Collect experiences, not things.
Purchase
While the house is from the 16th century, the apartments themselves still smell fresh and new. Their owners decided to create something unique and unforgettable here. When you want to treat yourself to something really special, whether you are going on vacation or celebrating some big event, this is the place to do it.
Read more
Winner of the 2021 Apartments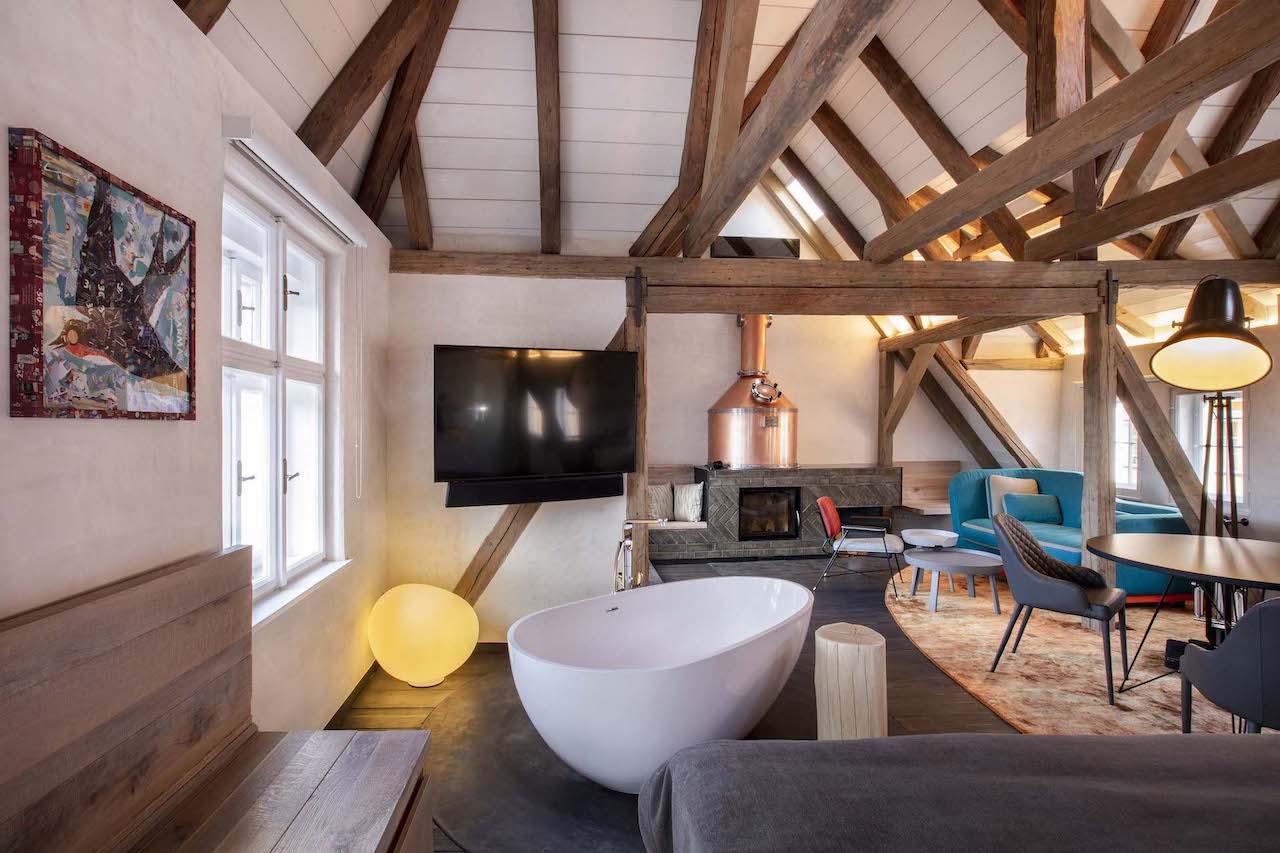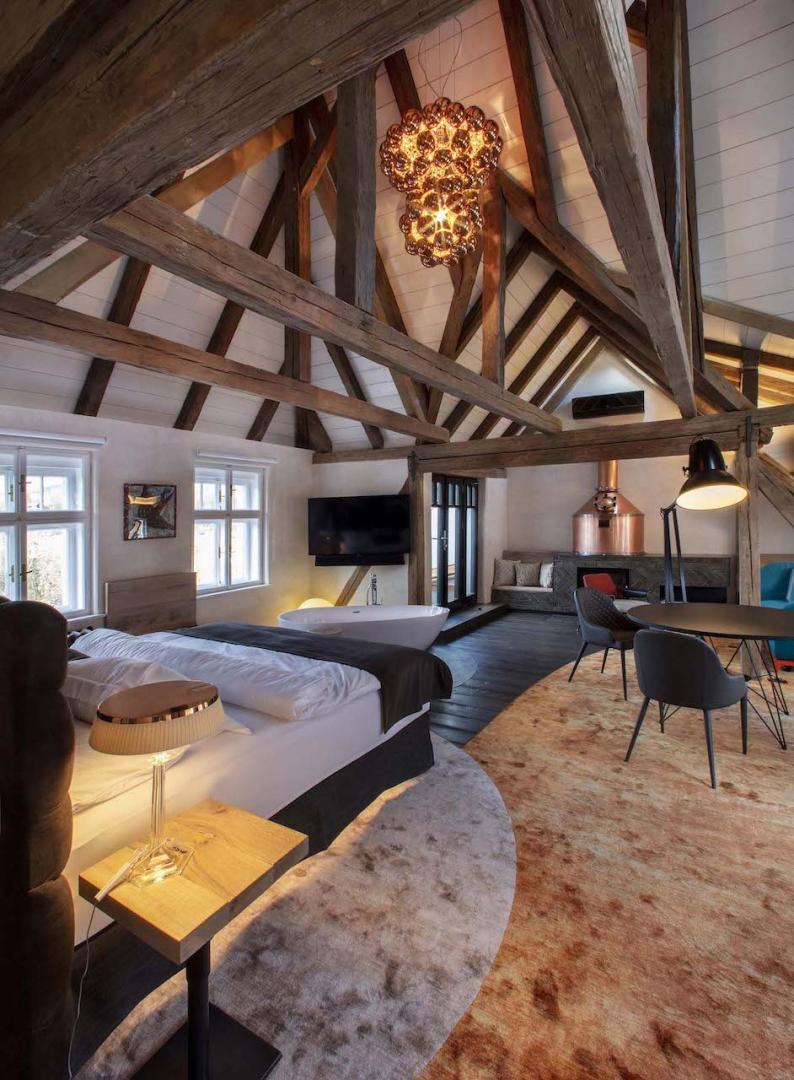 Rooms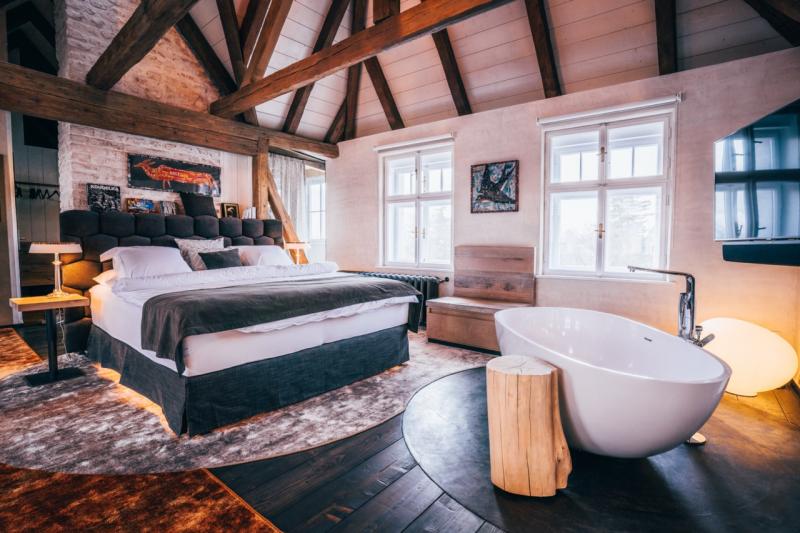 Apartment 1
Max. 3 guests
Our tips
Without compromise
We aren't exaggerating when we say that your stay at Ultra Premium Apartments will be something unforgettable. Get ready to luxuriate in the highest of standards.
Topinka bistro
A great bistro is located in the same building, just a few steps down from the apartments.
Make an impression
The apartments allow for romantic moments to blossom. The colors and style of the rooms will make you feel like you're in a design studio.
In the center of all action
The building is just a hop and a skip from the historic town square. If you get up early, you can walk to the river to enjoy the sunrise and explore Český Krumlov without crowds of tourists.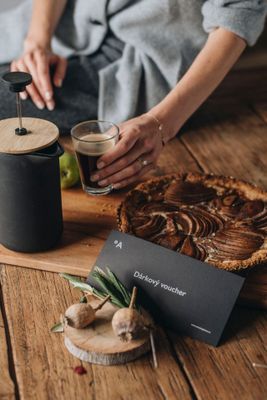 Gift tip.
Give your loved ones an adventure in one of more than 300 amazing places by purchasing a luxurious voucher. The voucher can then be used to pay for your booking.
Vouchers offer
---
---