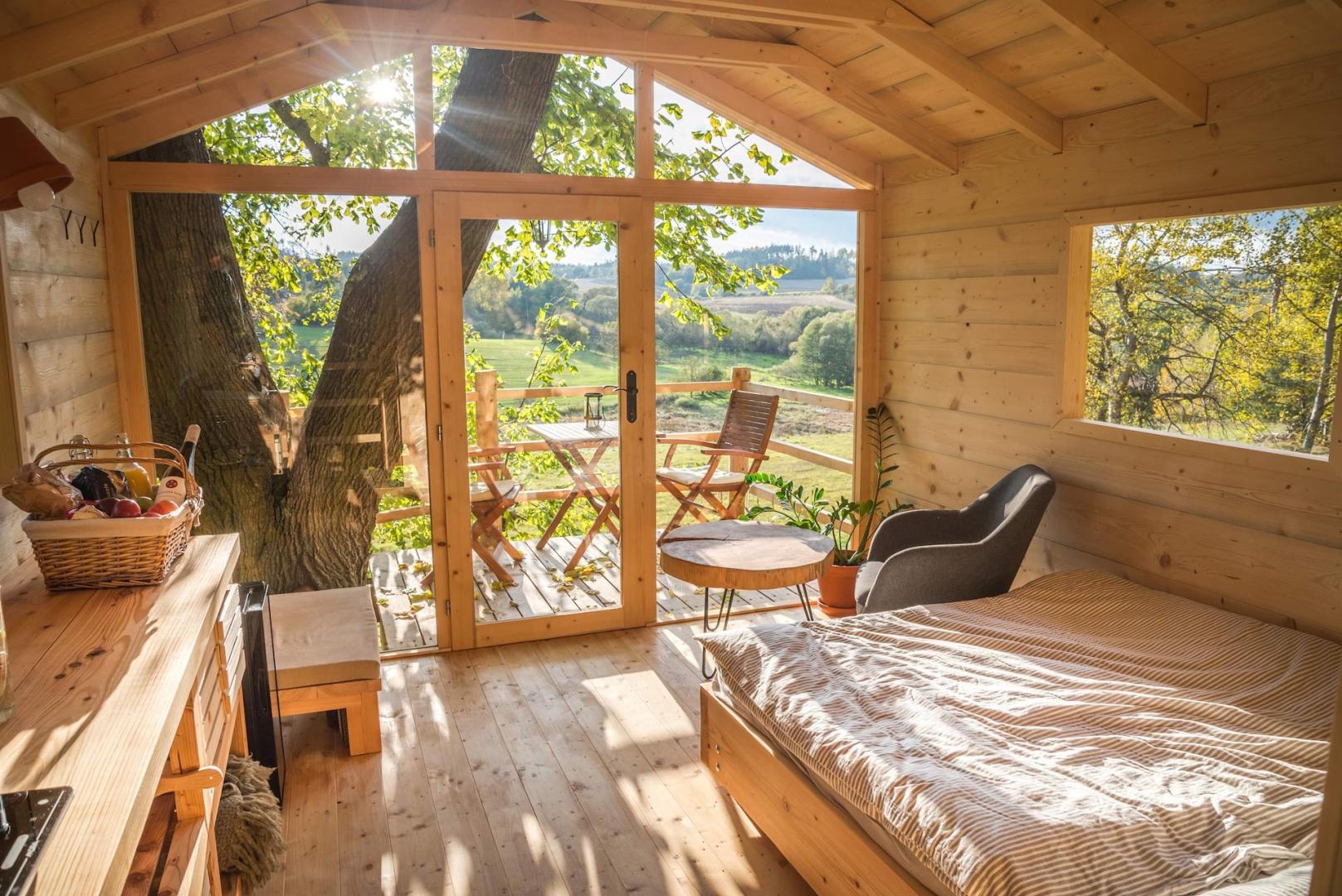 Glamping
•
Rudíkov, Česko
U Lipového květu
Reservation
Pick your dates and number of guests
---
---
---
We will confirm the booking
~ 3h
reaction of the owner
---
Welcome to the oasis of peace. Somewhere among the woods, meadows and ponds, you will find a breathtaking tree house and a cosy, glass cabin in a clearing.
The tree house has a bedroom and a terrace with views near and far. We loved the terrace the most; you can watch the sun setting on the horizon under the blooming linden tree and in the glow of the lights. When the sun is setting, heat up the wooden tub and enjoy the rest of the night with a glass of wine. The tree house has everything you need: the book of guests speaks volumes, you'll be satisfied! The cabin, on the other hand, is set in a hillside where the deer grazes in the morning and where you just walk outside barefoot to enjoy how the morning dew feels on your skin. The cabin has a terrace with a wooden tub, seating and endless views of the local woods.
Read more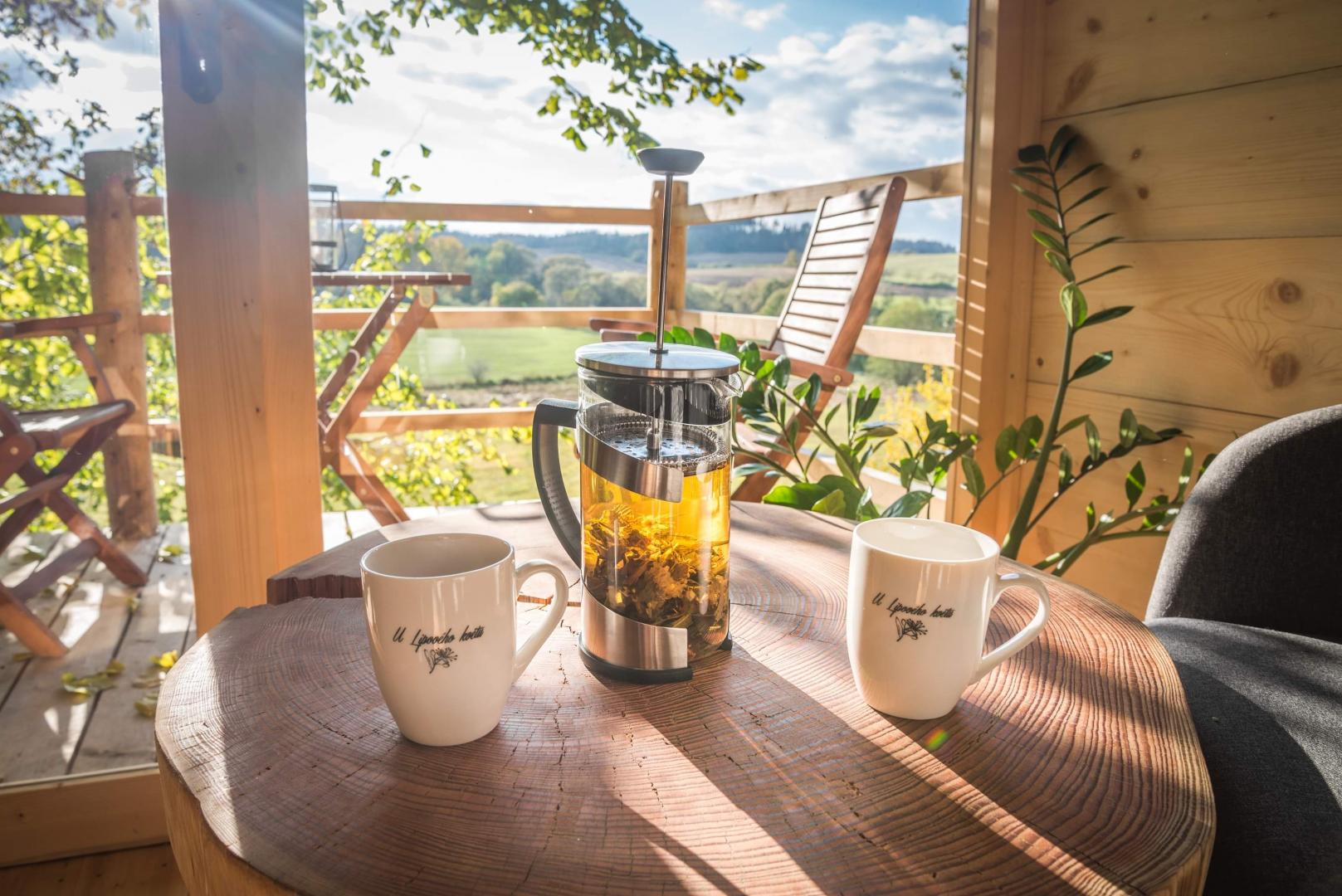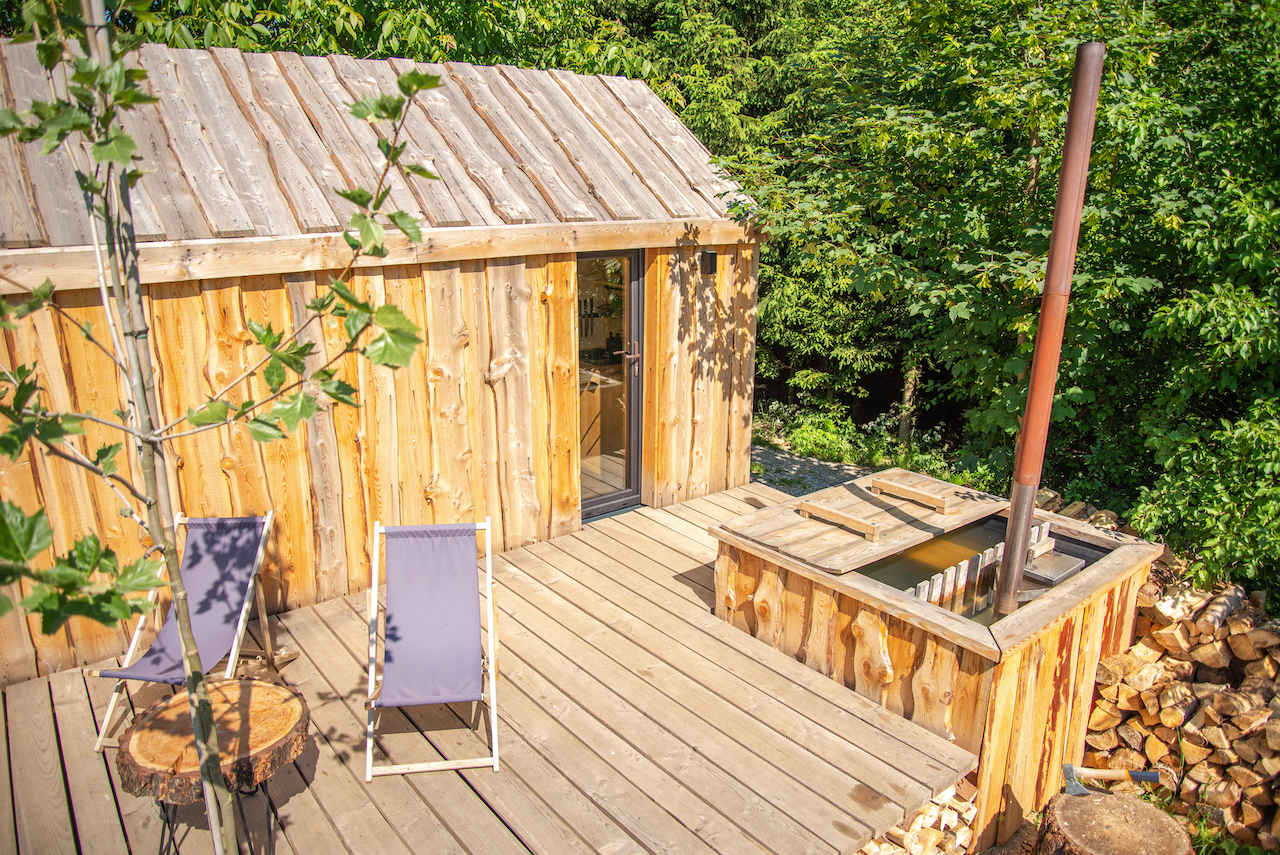 Rooms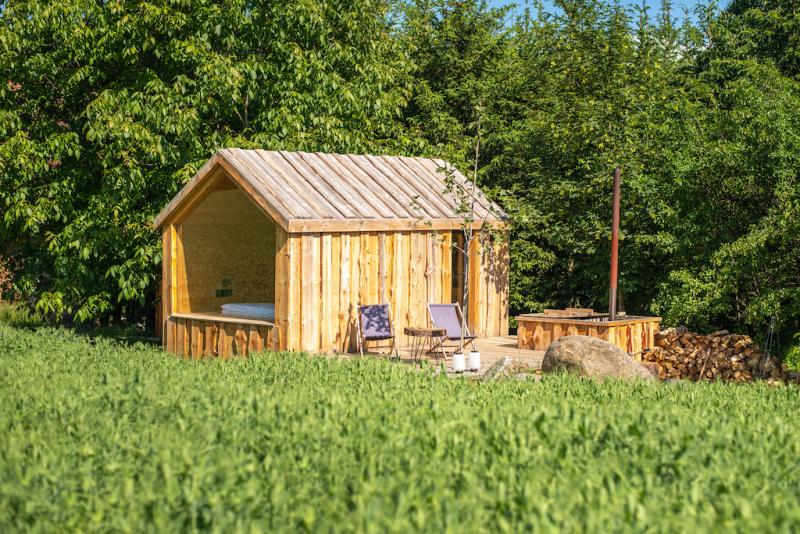 Tiny House - Salaš
Max. 2 guests
Our tips
Tree house or cabin?
You can't go wrong. It depends if you like views from the treetops or from the ground. Both are amazing.
Relaxation in a wooden tub
You will have amazing views of the starry sky from both places, the sky is the same everywhere; the important thing is who's watching with you.
Everything in its place
This place is thought out into every detail. We like how the owner, Honza, thinks about every little thing and you don't miss anything. And if you do, he's happy to help.
Surrounding countryside
It's not just nature that's magical around here. You'll also love this place if you like monuments thanks to the nearby historical towns such as Třebíč, Žďár nad Sázavou and Telč, all inscribed by UNESCO.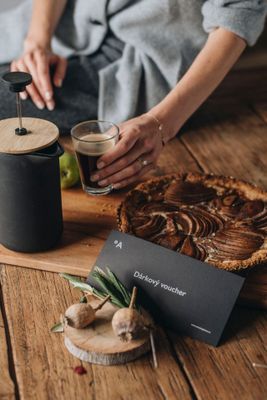 Gift tip.
Give your loved ones an adventure in one of more than 300 amazing places by purchasing a luxurious voucher. The voucher can then be used to pay for your booking.
Vouchers offer
---
---