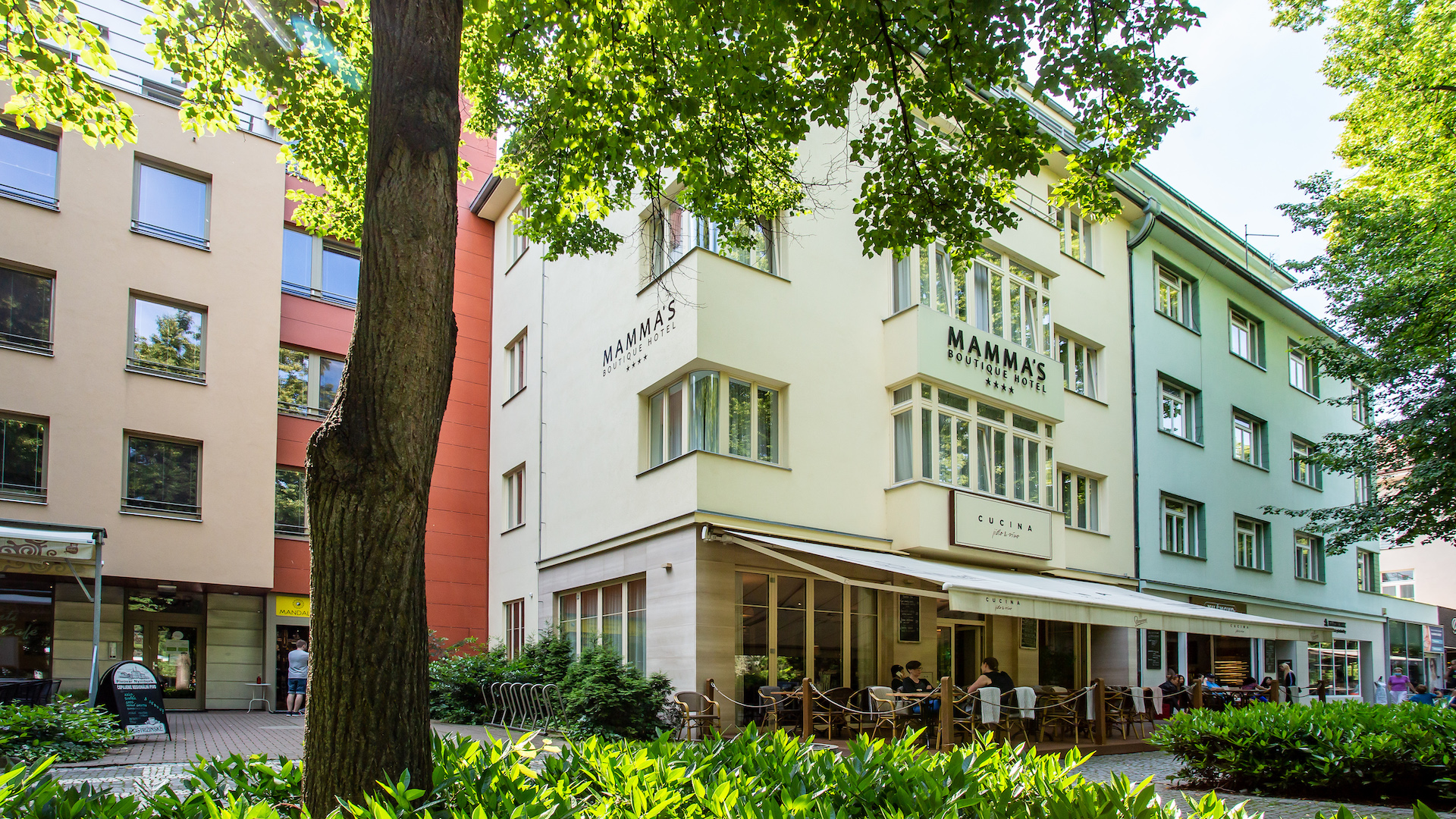 Boutique Hotel
•
Poděbrady, Česko
Mamma's Boutique Hotel
Reservation
Pick your dates and number of guests
---
---
---
---
In the very heart of Poděbrady, right on the spa town promenade, you'll find this new boutique hotel. The atmosphere is lovely and the staff is the most attentive, ready to go above and beyond for their guests. Chances are, you will be so well taken care of, you won't want to go home. 
Every room at Mamma's is designed with taste and for maximal comfort - thus the luxurious beds and elegant bathrooms. Rooms facing the courtyard offer a small balcony, while the extra specious deluxe rooms offer a view of the colonnade.
Read more
Winner of the 2019 Hotels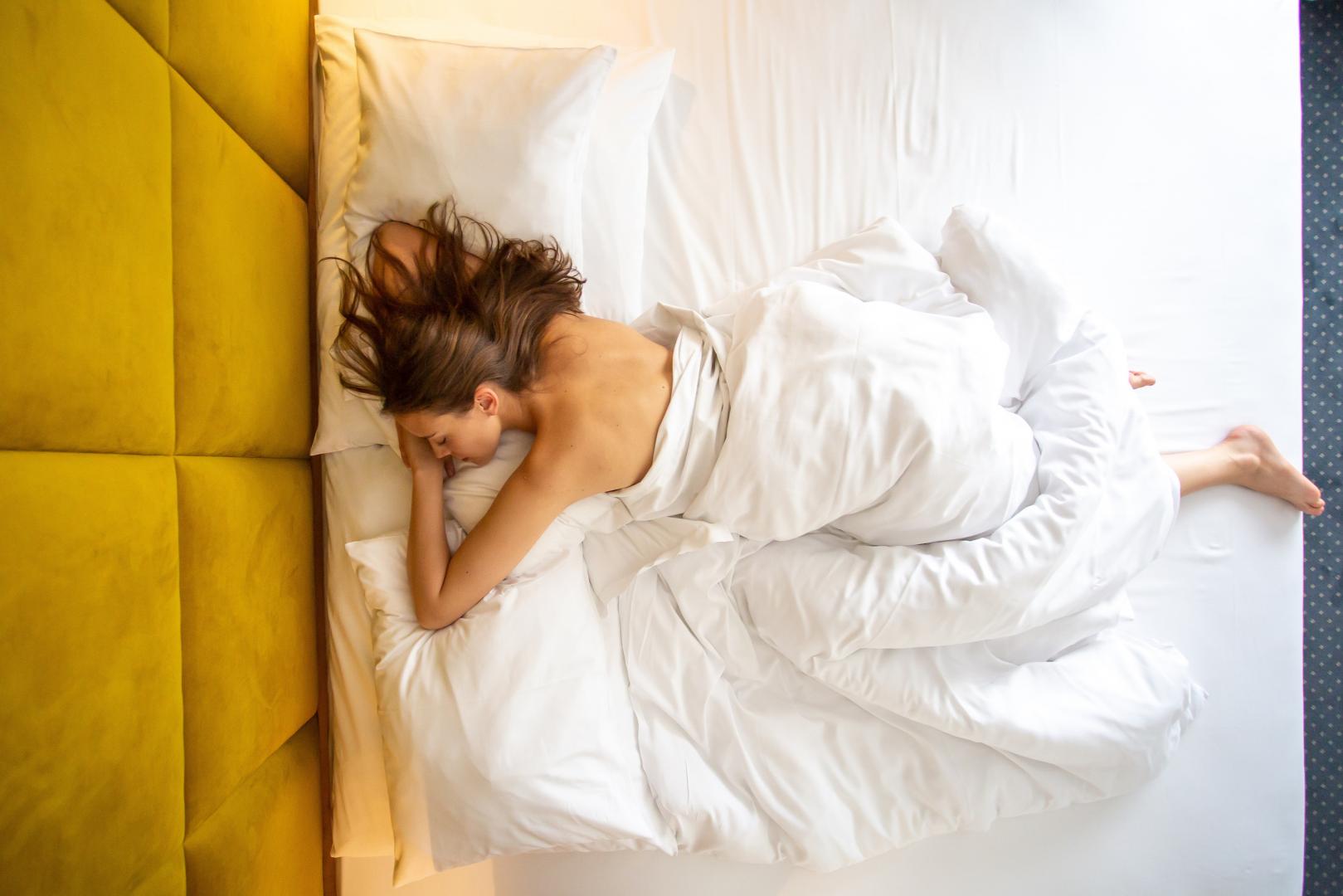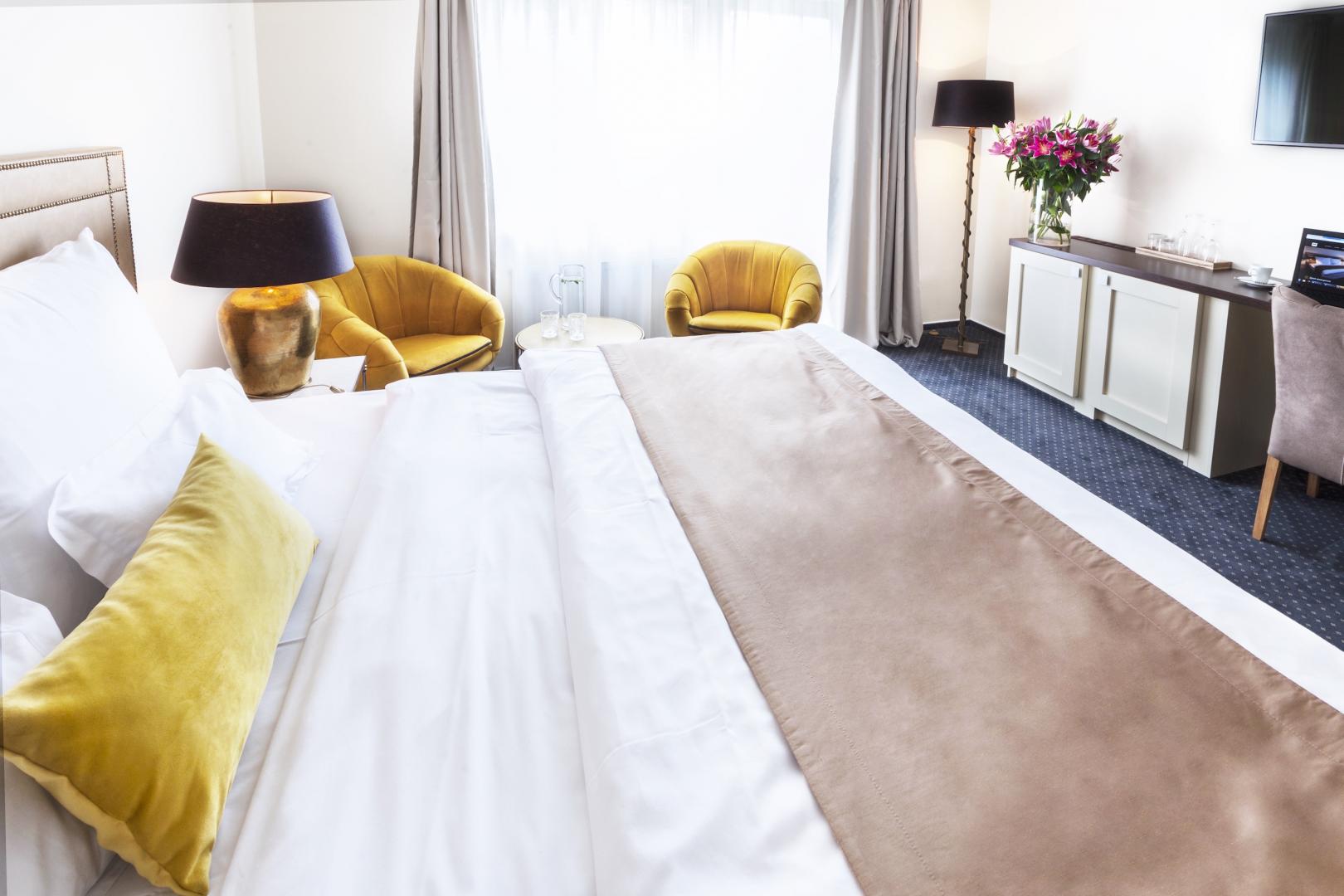 Rooms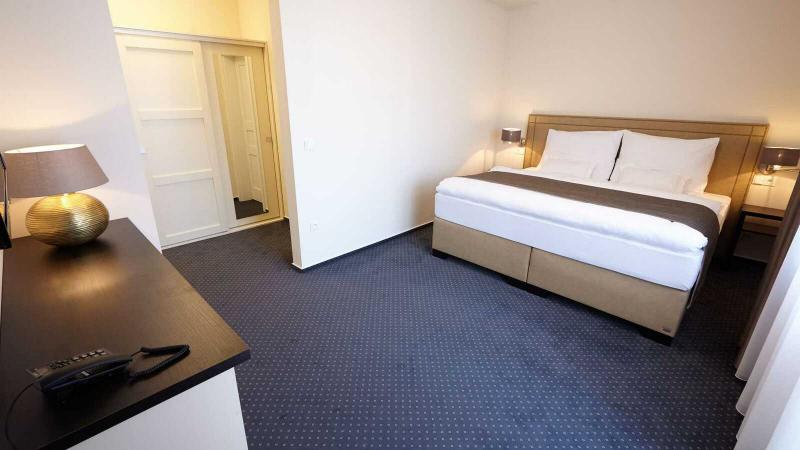 Superior double-room with balcony
Max. 2 guests
Our tips
Guest is best
Mamma's Boutique Hotel is part of the Laplace group and is another one of their unique creations: an oasis of rest, surrounded by the greenery of the park, and a place to enjoy a culinary experience like no other.
Company events
The hotel understands the needs of its corporate clients - the conference room offers plenty of natural light and fits up to 20 people.
For the sports enthusiasts
Borrow the hotel's retro-bikes and go for a ride along the Elbe riverbank. Or venture just outside of town to the 18-hole golf course nestled into the beautiful surrounding nature.
Cucina food & wine
A superb mediterranean restaurant that also knows how to prepare a steak from the best meat, grilled over charcoal on a Josper grill. Expect nothing but the best, made from local, seasonal produce, as well as breads and sweets baked in-house.
For the hard to please
Looking for ultimate privacy? Book the top-floor apartment Bella Vista with a massive terrace, beautiful views, an infra-sauna and private wine bar. Order room service from breakfast till dinner and you'll never have to leave.
Picnic, perhaps?
No problem! Just tell the staff what your tastebuds want and you'll have a lovely packed basket in no time.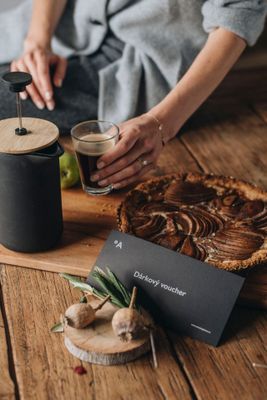 Gift tip.
Give your loved ones an adventure in one of more than 300 amazing places by purchasing a luxurious voucher. The voucher can then be used to pay for your booking.
Vouchers offer
---
---