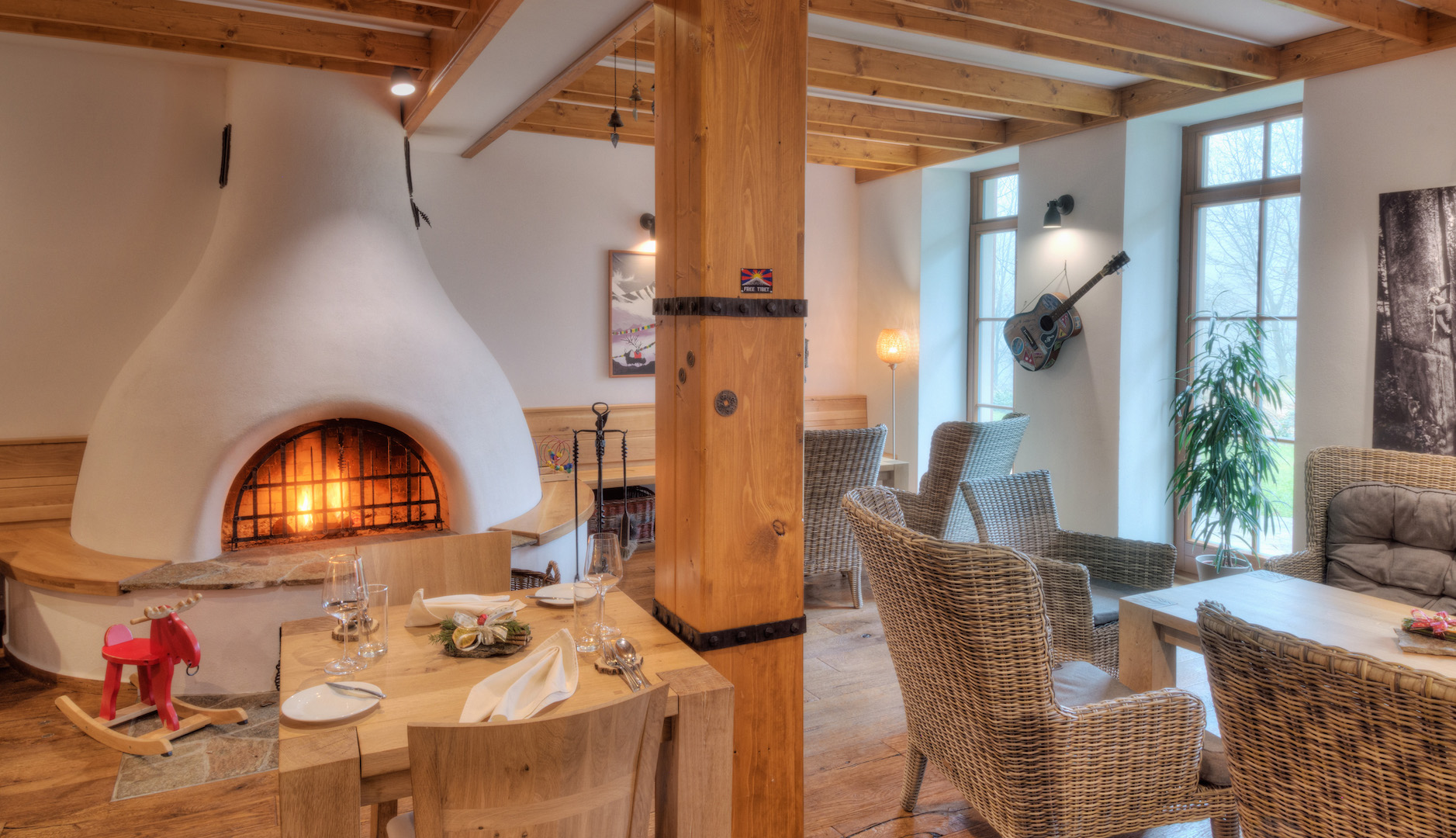 Guesthouse
•
Blansko, Česko
Statek Samsara
Reservation
Pick your dates and number of guests
---
---
---
---
Samsara is a Sanskrit term for the circle of life. It's synonymous with wandering and rebirth. And that's what owner Zdeněk Černošek wants to provide to his guests at Statek Samsara: the opportunity for rebirth in their own way. He found inspiration for the farm and restaurant concept in Nepal. The oasis that he subsequently created is all about a healthy lifestyle and active rest for the body and soul.
Start by choosing a room or apartment. In both, the wood, colors and photographs of Nepalese culture will put you into a zen state of mind. The farm is designed for couples as well as families, so you'll even find a two-bedroom unit that sleeps five people.
Read more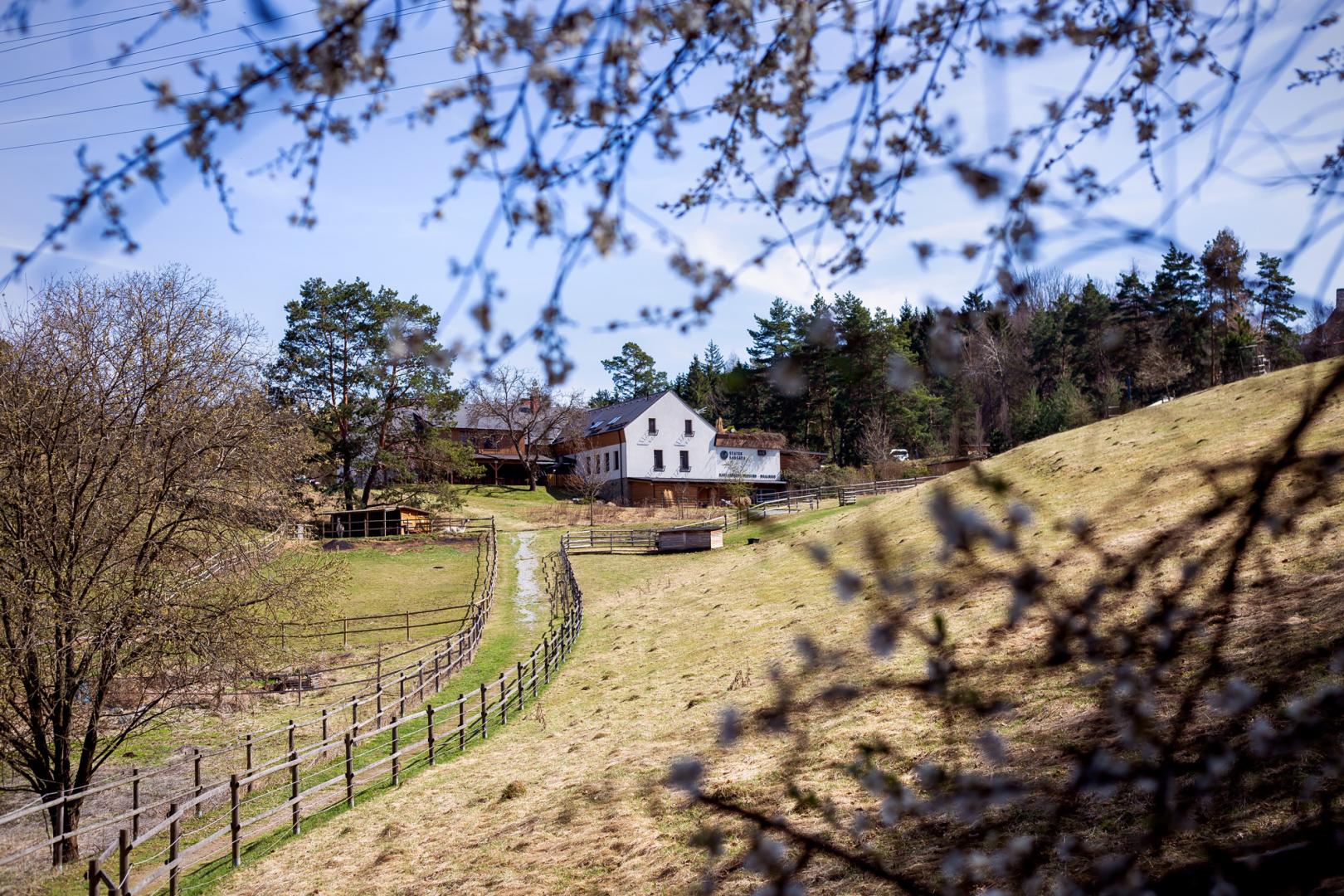 Rooms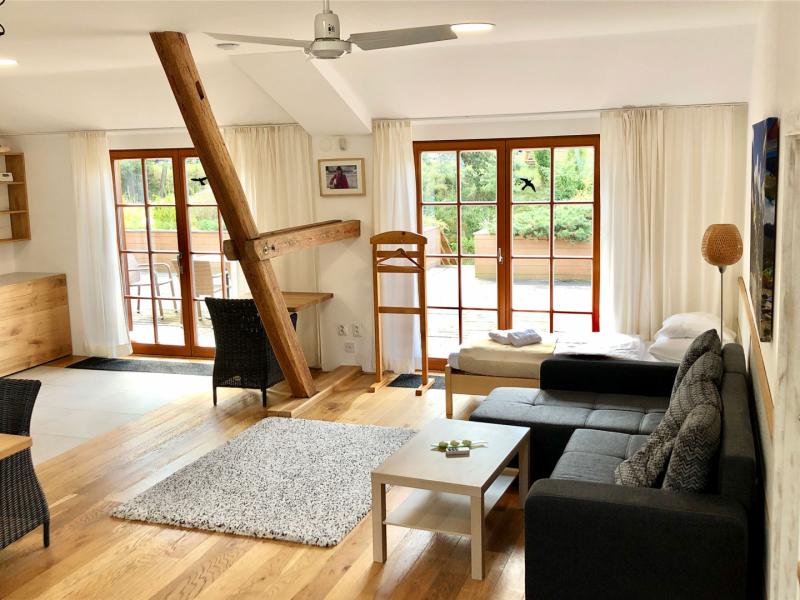 Luxurious studio with terrace
Max. 4 guests
Our tips
Wellness
The new wellness center will envelop you with its pleasant, intimate atmosphere. Relish the warmth of the sauna and take thrill in the cooling ice water bucket. Let your worries and tension melt away in a steam room, whirlpool or under the hands of a skilled masseur.
For kids
Let the little ones play out their energy on the playground, with crazy bubbles (football with everyone wearing inflatable bubbles) or by concentrating on board games.
Relax
When the weather is fine, the sun loungers on the terrace offer relaxation in the fresh air. Wrap up a lovely day with a wonderful dinner on the terrace, the sun like a warm blanket on your back. On chilly days, gather round the fireplace and enjoy the crackling fire atmosphere.
Events
Are you looking for a place for your wedding, corporate event or birthday party? At Statek Samsara, they'll be happy to advise and help you from start to finish, and implement everything according to your vision. This picturesque setting will be perfect for any event.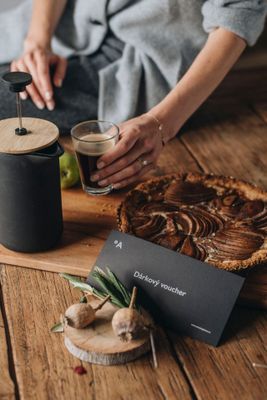 Gift tip.
Give your loved ones an adventure in one of more than 300 amazing places by purchasing a luxurious voucher. The voucher can then be used to pay for your booking.
Vouchers offer
---
---