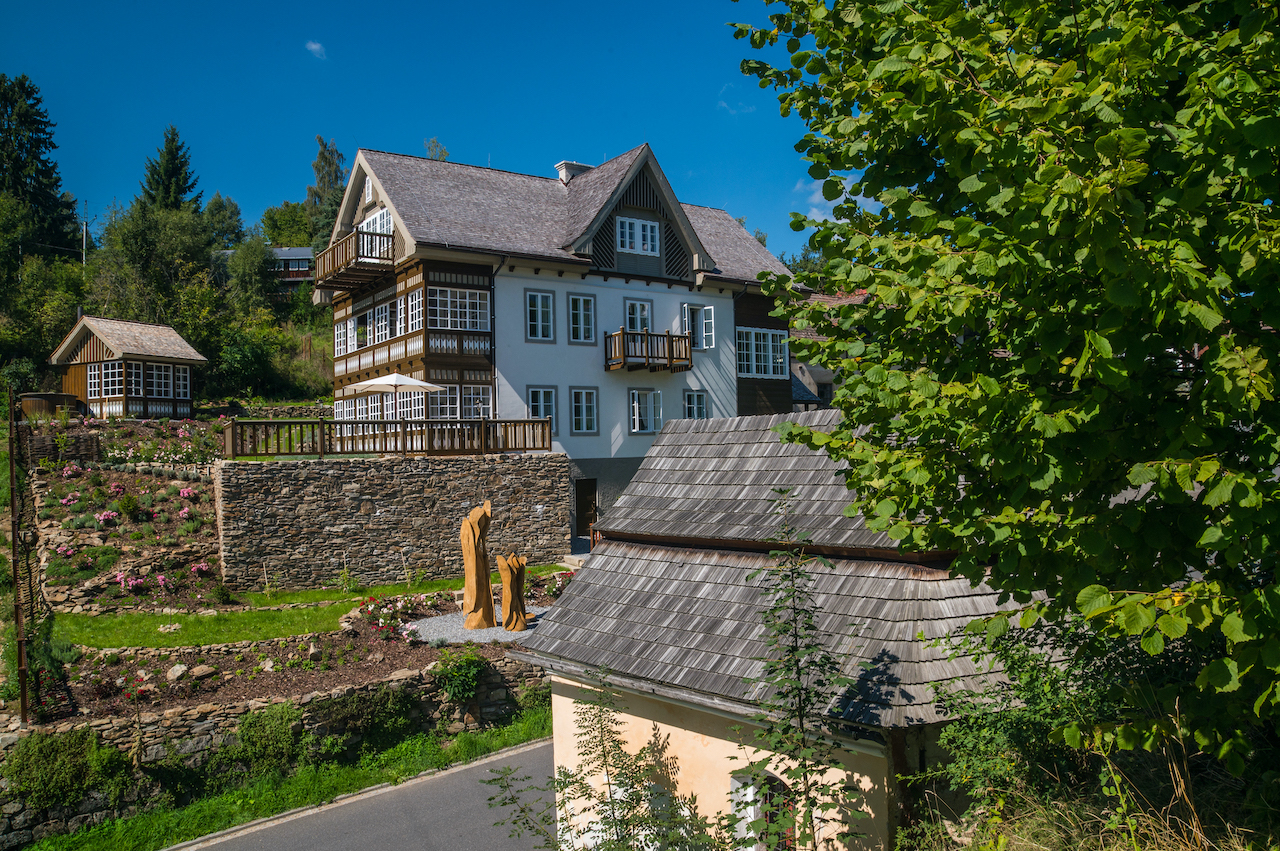 Guesthouse
•
Kašperské Hory, Česko
Pension Grantl
Reservation
Pick your dates and number of guests
---
---
---
We will confirm the booking
~ 3h
reaction of the owner
---
A half-timbered house sitting on the very edge of Kašperské Hory is the perfect bridge between the historic town and the beauty of the surrounding nature. Built in the beginning of the 20th century, the house was later renovated by the current owners who transformed it into three spacious apartments in a rural Art Nouveau spirit.
Comfort comes first. The First Republic period atmosphere of the house is thoughtfully complemented by a number of modern features. Your home away from home will be one of the cozy apartments, each of which accommodates four to eight guests, and the largest of which has exactly three bathrooms.
Read more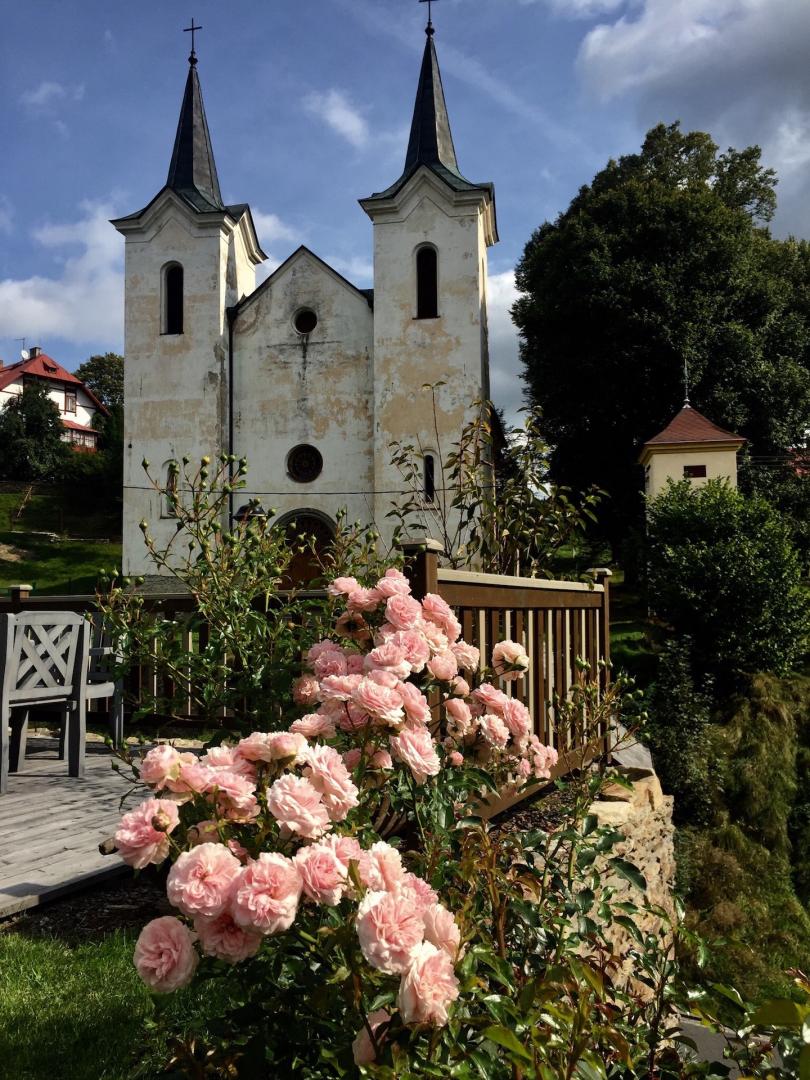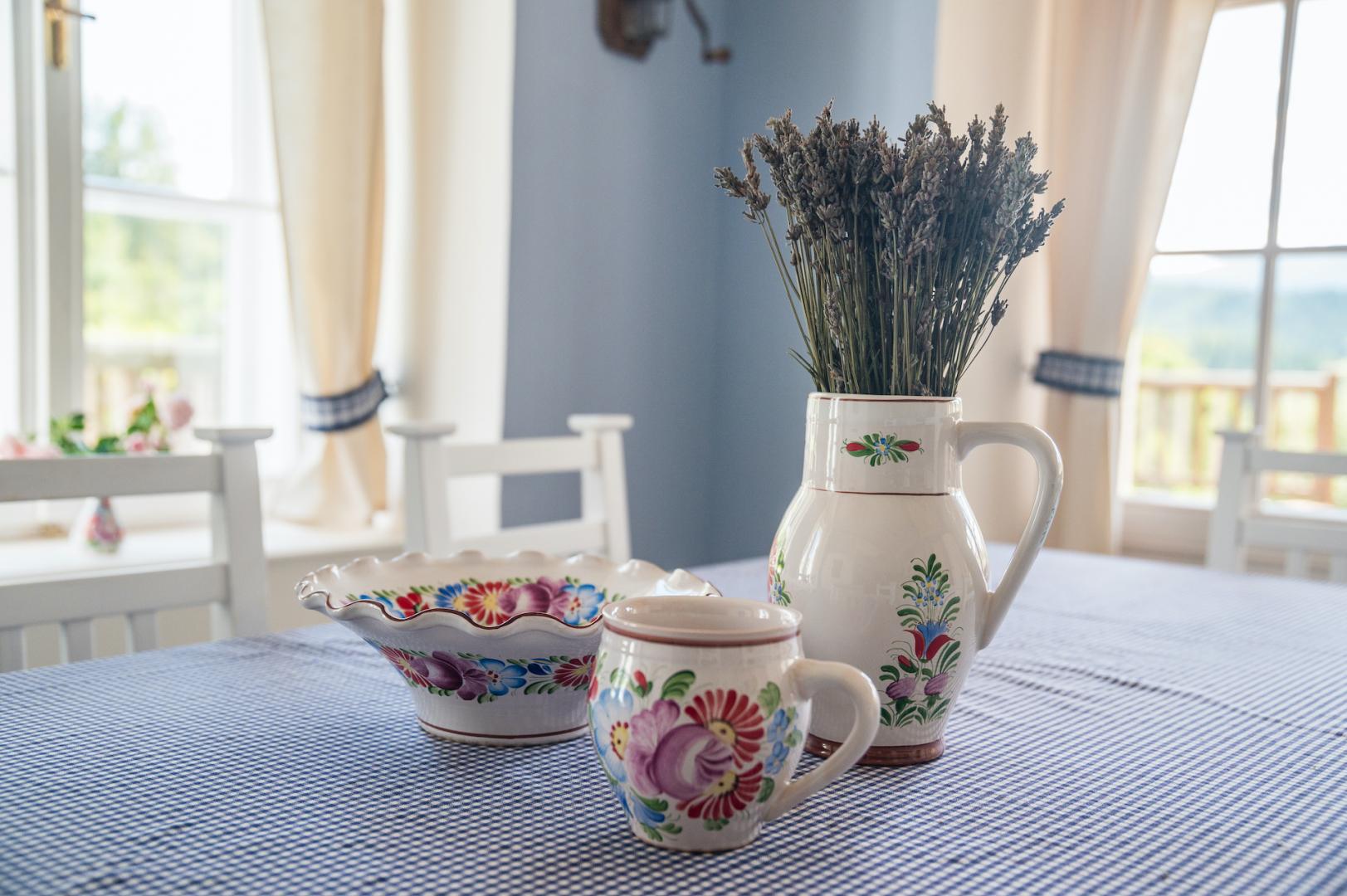 Rooms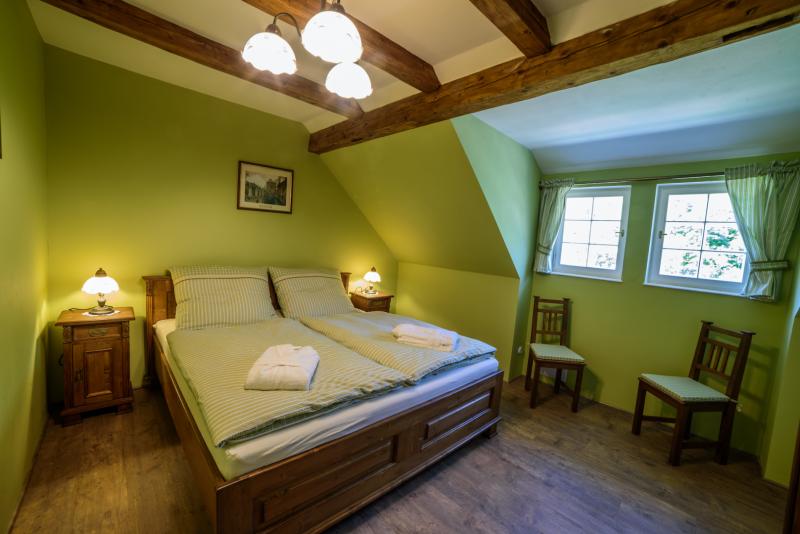 Apartment Vltava
Max. 8 guests
Our tips
Home spa
The underground space offers a Finnish sauna, along with a cooling tub and an ice water bucket. And for another great experience? Take a hot bath in the steam barrel with an extraordinary view of the Amálino valley.
Great tips
Ask for the best tips for trips in the Kašperské Mountains and in the wider Šumava and all its beauty.
Crime book or novel?
Did you forget your book at home? No worries. The house boasts a large library for you to choose from as you please.
Summer grilling
Buy some good meat and seasonal veggies and make use of the barbecue facilities and lovely outdoor seating. The garden is beautifully maintained and full of blooming roses. Lounging and lazing is not only easy but truly enjoyable here.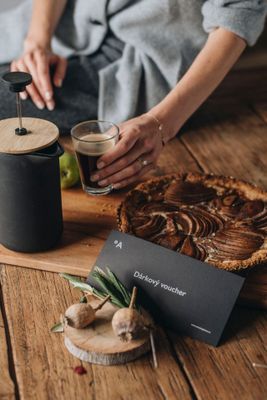 Gift tip.
Give your loved ones an adventure in one of more than 300 amazing places by purchasing a luxurious voucher. The voucher can then be used to pay for your booking.
Vouchers offer
---
---