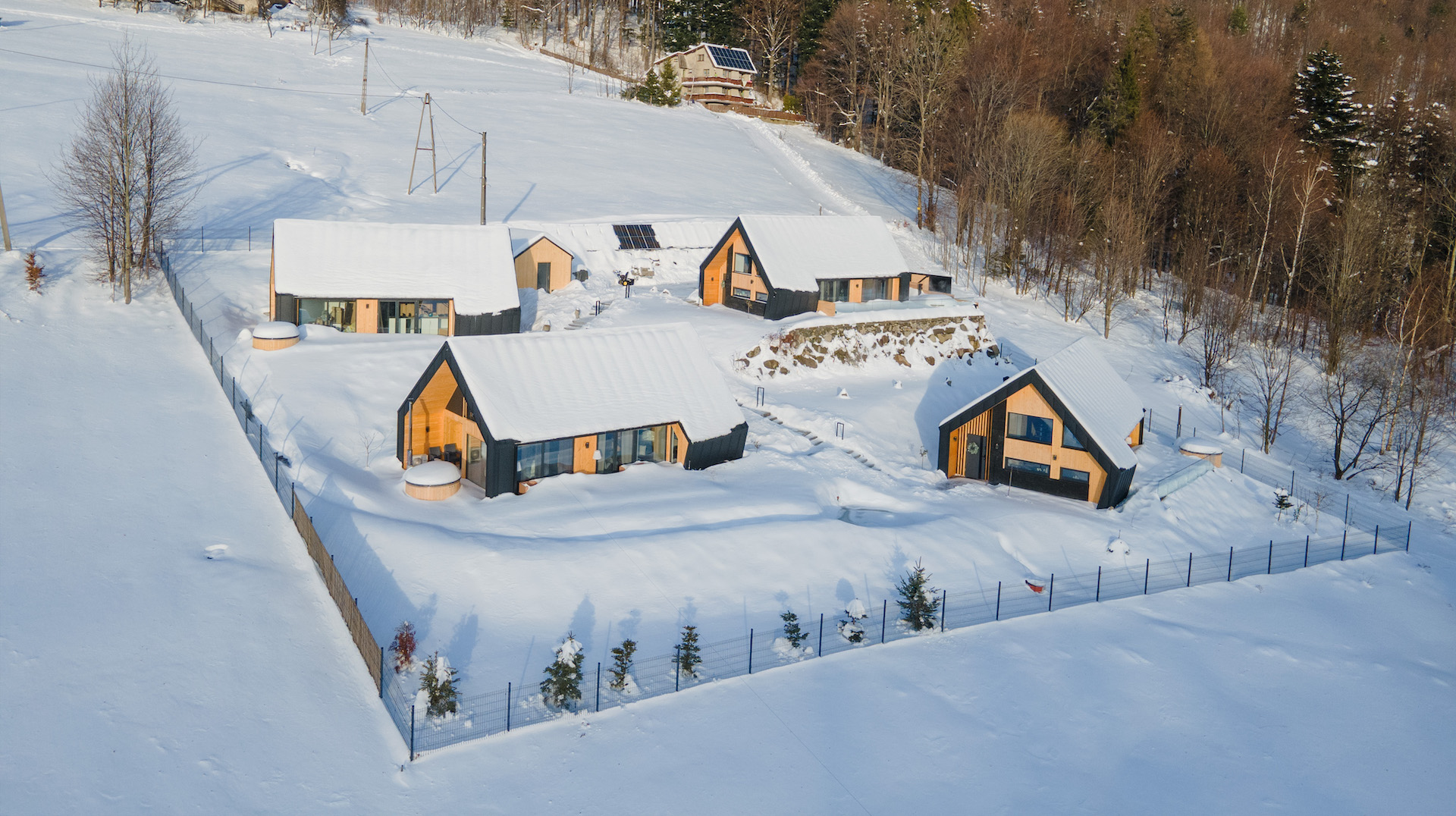 Reservation
Pick your dates and number of guests
---
---
---
We will confirm the booking
~ 3h
reaction of the owner
---
The Szczyrk resort in the Beskids has some of the best infrastructure for active use both in winter and summer, not only in the region, but in entire Poland. We enjoy having all these amenities within reach while being able to escape all those crowds of tourists. And that's exactly what Mountain Villas Szczyrk offer.
Tip
Collect experiences, not things.
Purchase
Leave the centre of Szczyrk towards the sky, stay in one of the four new cottages, absorb the fresh energy of the spot, indulge in the panoramic views and simply stay on top of things.
Read more
---
AP Voucher accepted - online reservation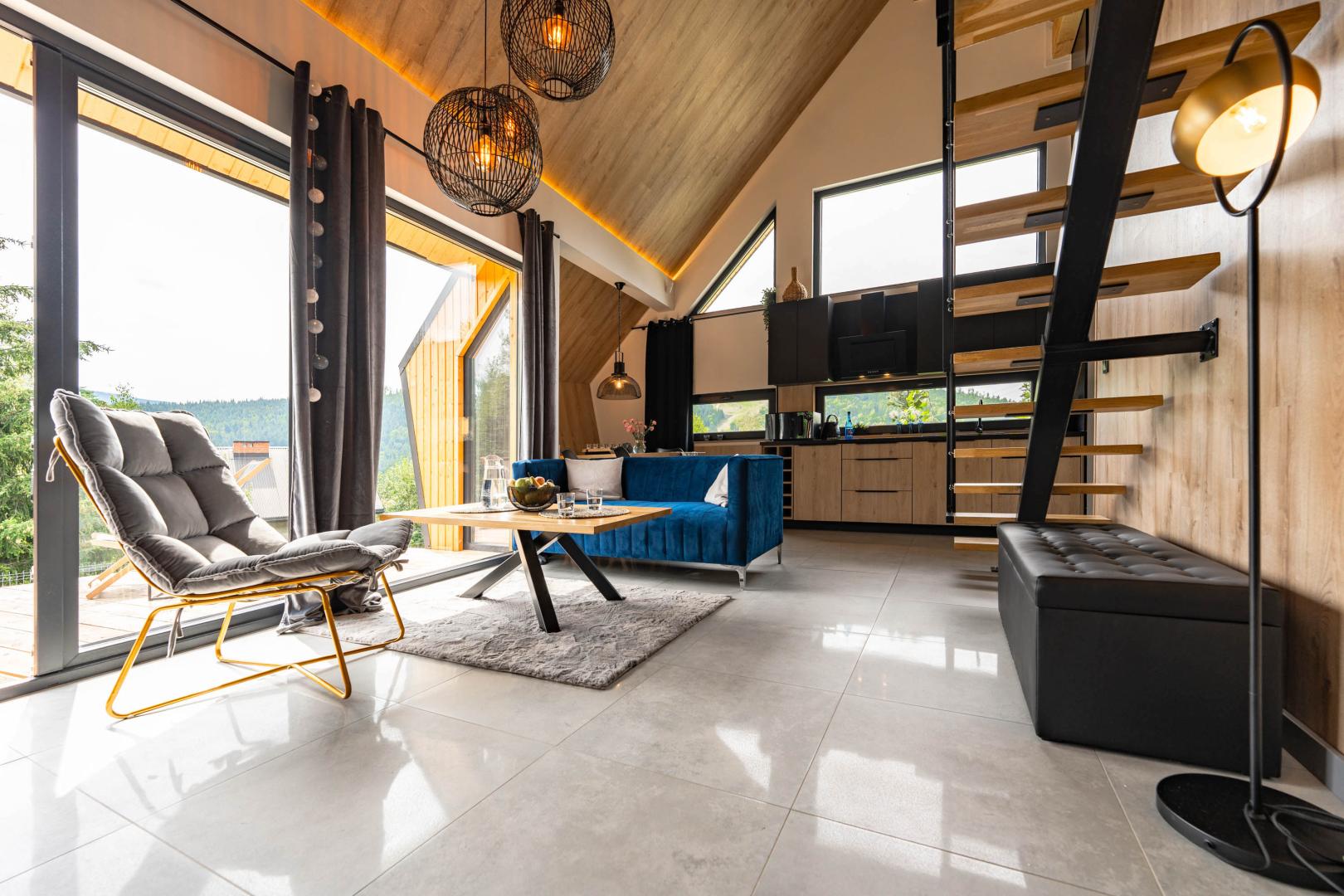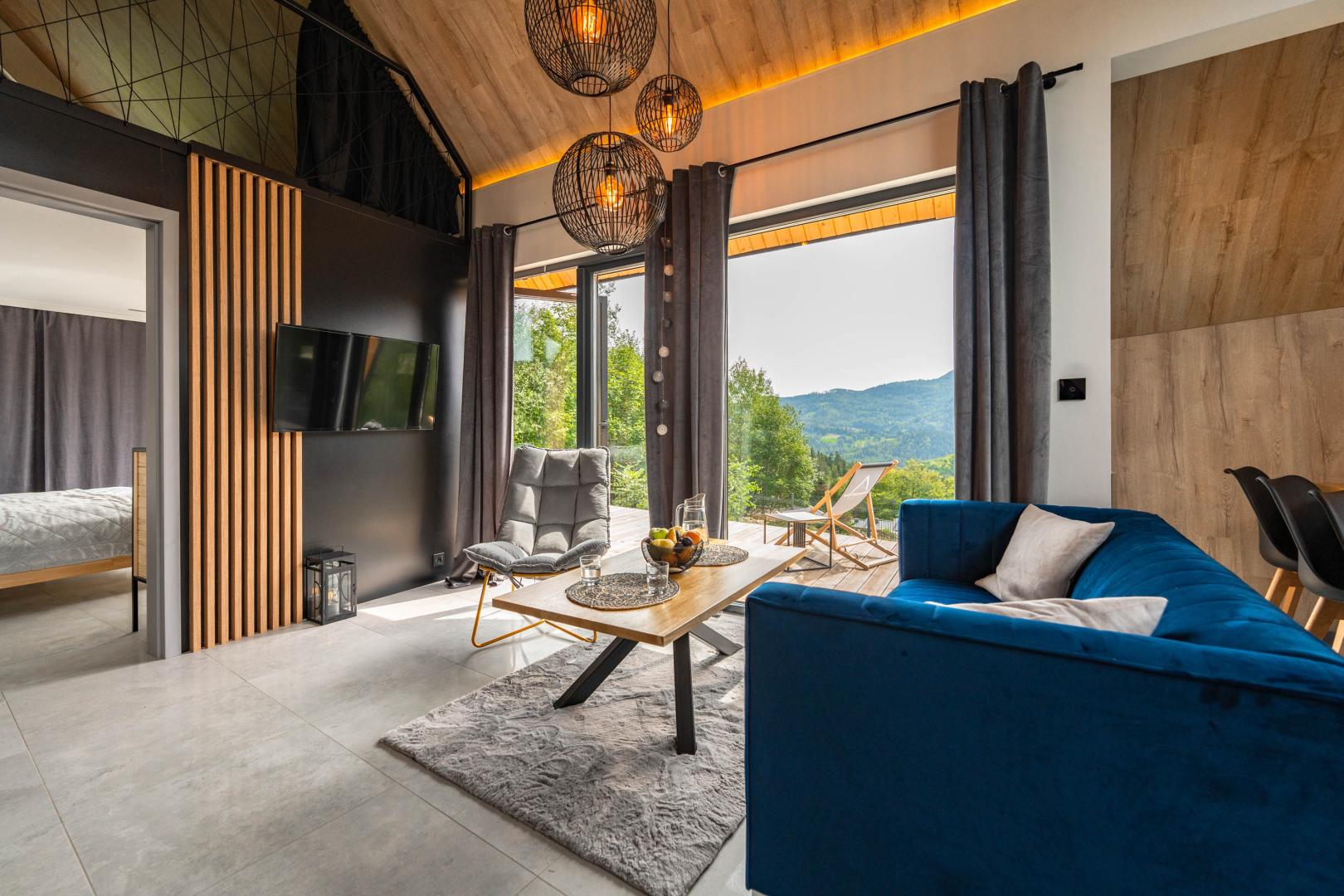 Rooms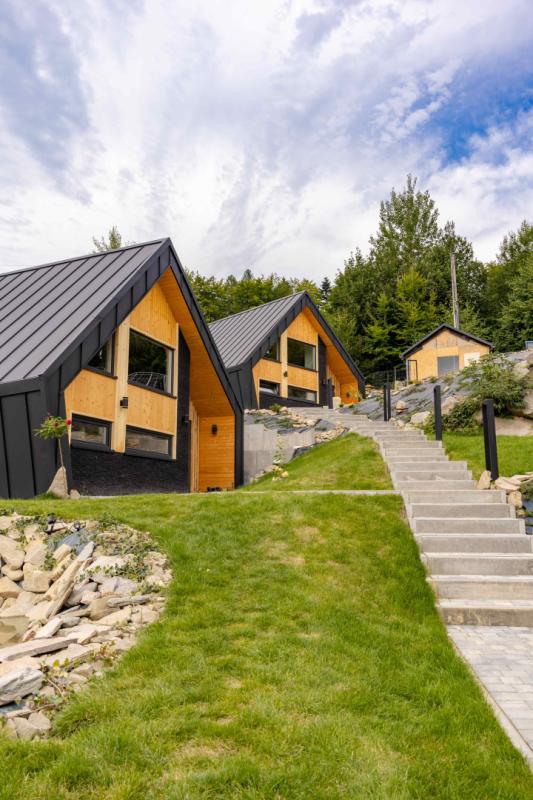 Mountain Villa nr. 3
Max. 7 guests
Our tips
Wellness with a view
Each cottage has its own sauna and hot tub. Combine that with a sunset above the mountains or a sky full of stars and you'll get an ideal evening.
A heap of food
While each cottage has a fully equipped kitchen, you can definitely let it rest: you'll have high-quality catering right around the corner and breakfast or dinner full of local goodies almost served at your table.
Bike, skis, ski mountaineering
There are numerous hiking trails and tracks for mountain bikes right next to the cottages. In winter, you can ride down 22 kilometres of slopes on skis or enjoy any of the ski mountaineering trails.
Skrzyczne
When looking at the horizon from your terrace, you'll definitely notice one of the highest peaks in the Beskids: Skrzyczne (1,257 m). You can hike the mountain or take a chair lit; you'll be rewarded with amazing views both of the Beskids and the Tatras.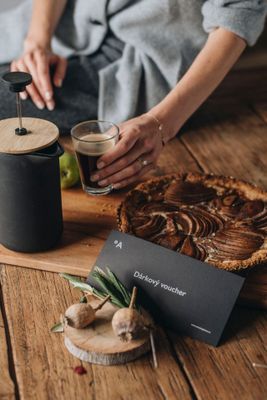 Gift tip.
Give your loved ones an adventure in one of more than 300 amazing places by purchasing a luxurious voucher. The voucher can then be used to pay for your booking.
Vouchers offer
---
---