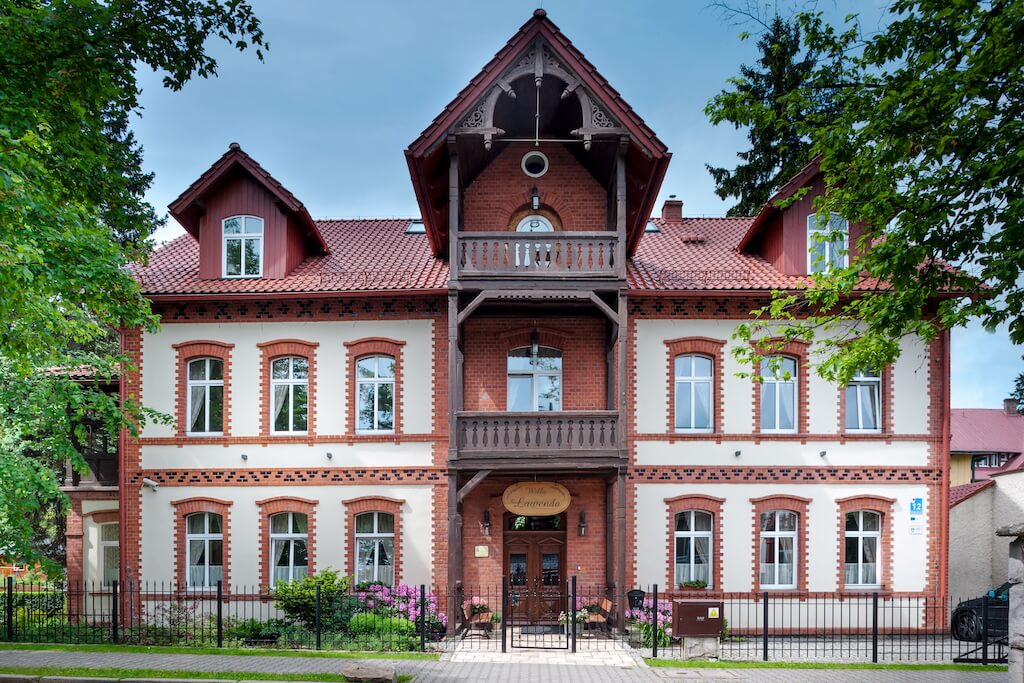 Apartment
•
Kudowa-Zdrój, Polsko
Lawenda Apartamenty Boutique
Reservation
Pick your dates and number of guests
---
---
---
---
Staying in historical spaces, to which the owners have managed to return their original charm and beauty with care and love, always deeply warms our hearts. If you would like to experience such elevating feelings, don't hesitate and accept an invitation to Lawenda Apartamenty Boutique, situated in the Polish spa of Kudowa Zdrój.
Tip
Collect experiences, not things.
Purchase
The 1898 stylish villa offers eleven, recently reconstructed apartments, both cosy and spacious. Natural materials, tastefully preserved original elements, earthy colours and soft sun rays falling through the pine branches in the adjacent garden create a perfectly balanced space. Each apartment has a fully equipped kitchen and enough armchairs, sofas and cushions for comfy lounging and moments of true relaxation.
Read more
---
AP Voucher accepted - online reservation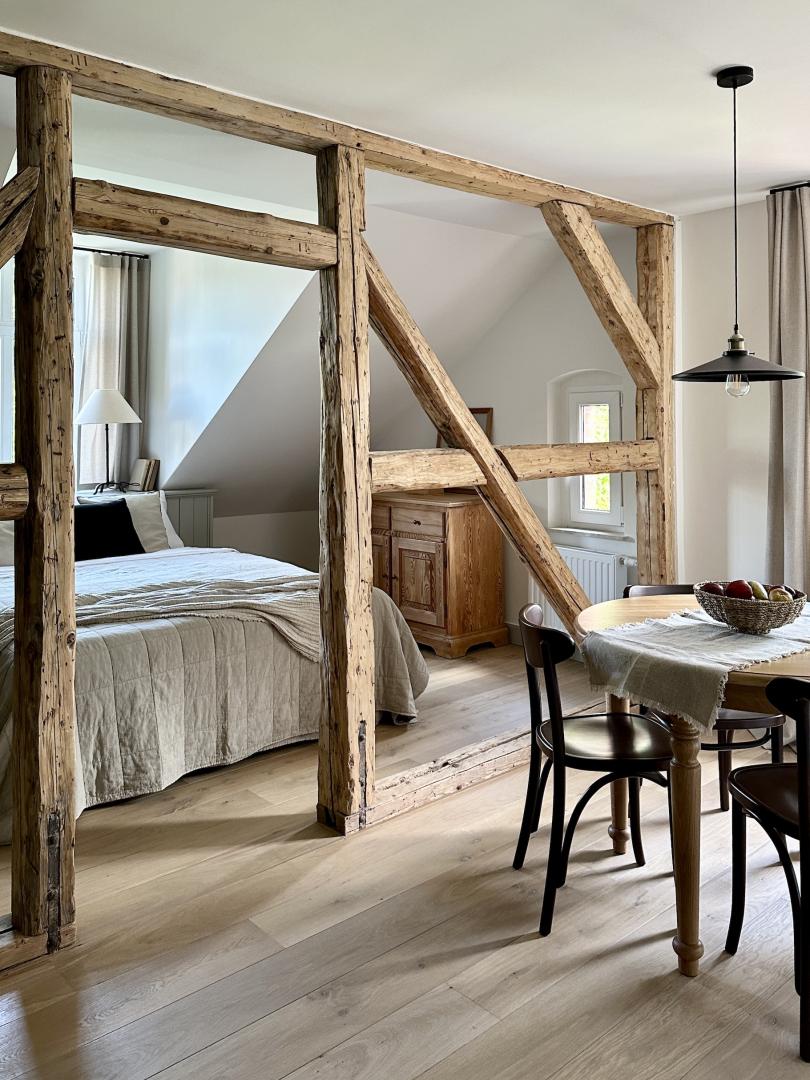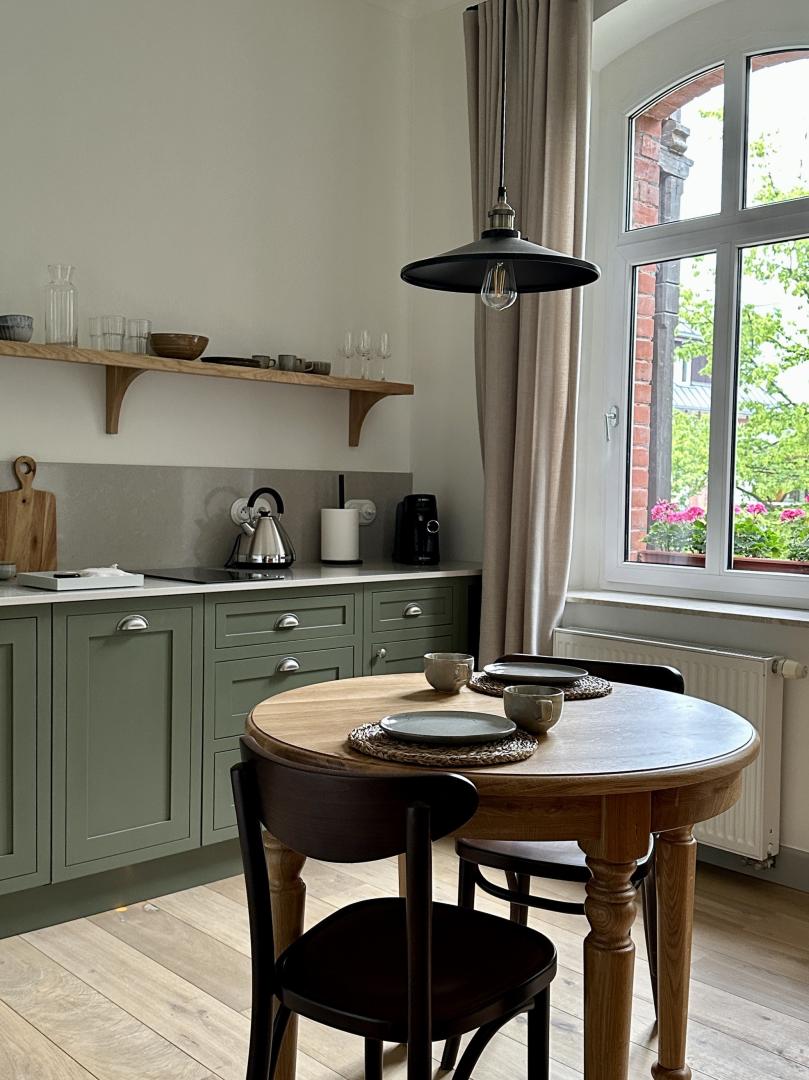 Rooms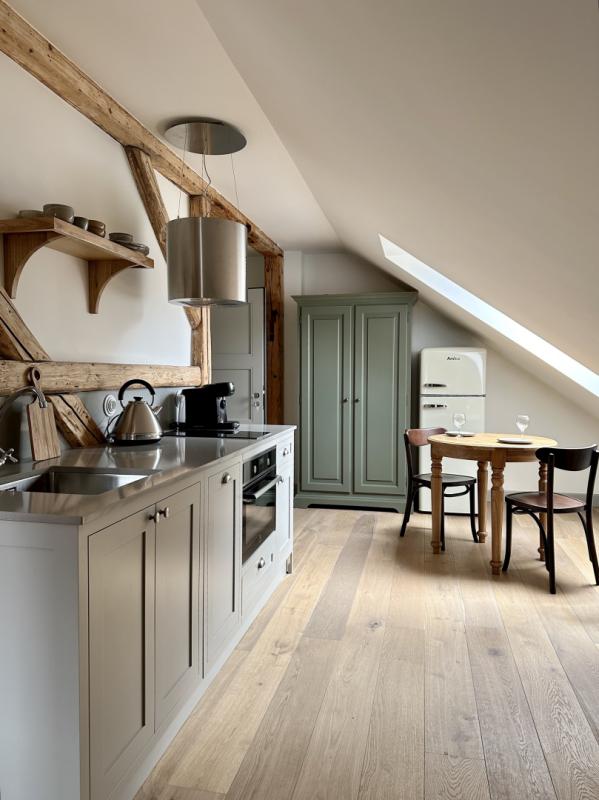 Apartament nr 9
Max. 2 guests
Our tips
Terrace, garden, greenery
Stay in an apartment with a terrace and enjoy stretching and taking a deep breath in fresh air in the morning. Or simply go down to the garden with beautiful, full-grown trees and blooming bushes and draw the best energy there.
Geological marvels
The national park of Góry Stołowe (Table Mountains) with its unique peaks and geological formations, or Błędne skały (Stray Rocks) and their mysterious rock labyrinths are within reach.
Kudowa Zdrój spa
The historical town and popular spa resort of Kudowa Zdrój is only a few kilometres from the Czech border. Come for the weekend and get pampered in the spa, enjoy strolls through the colonnade and parks, or stay longer and make use of the great location for exploring the unusual beauty of the surrounding countryside.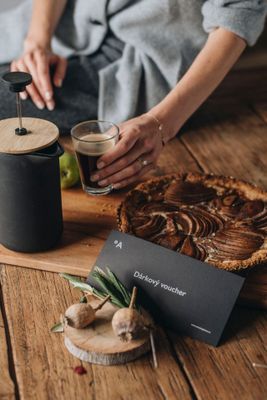 Gift tip.
Give your loved ones an adventure in one of more than 300 amazing places by purchasing a luxurious voucher. The voucher can then be used to pay for your booking.
Vouchers offer
---
---