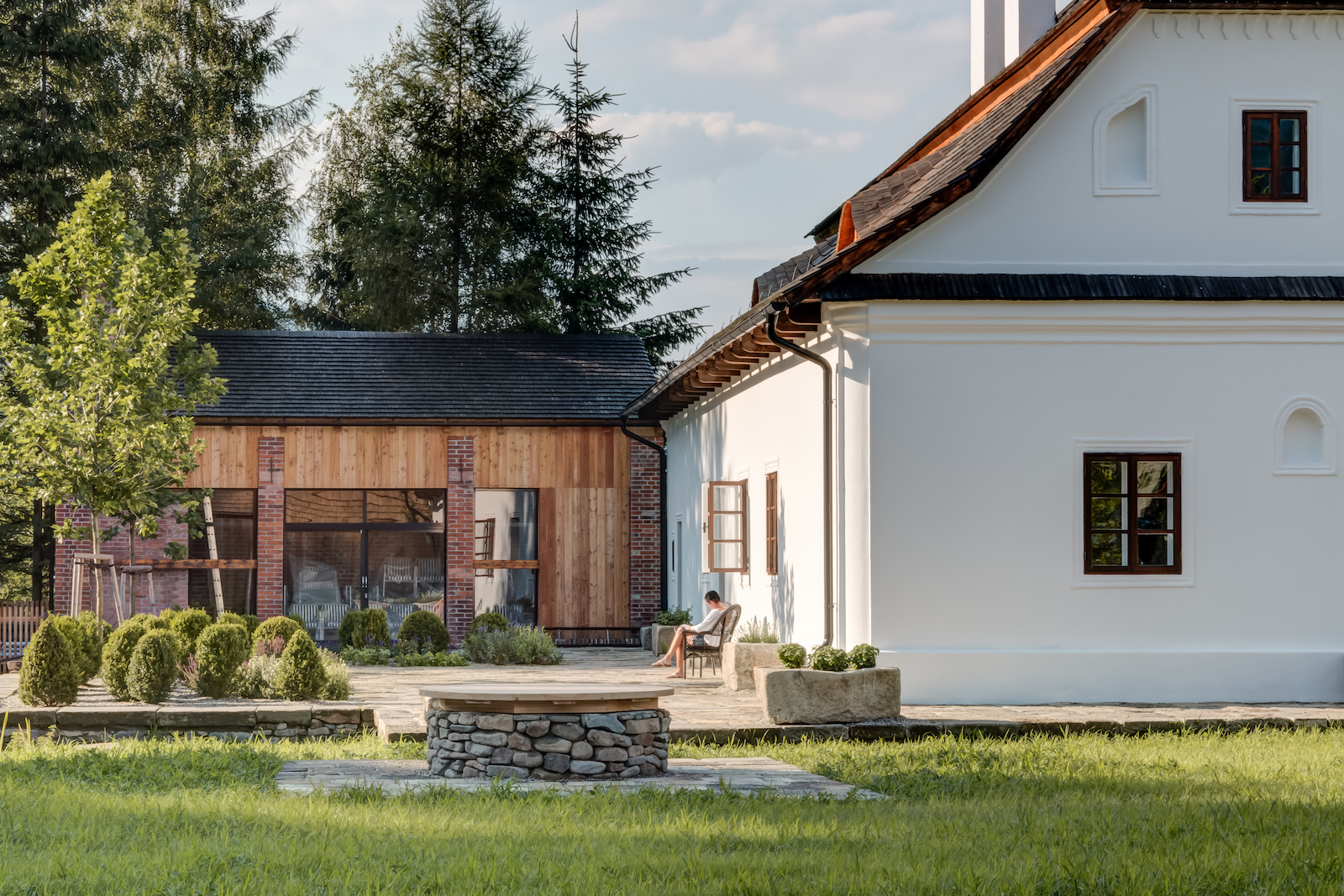 Boutique Hotel
•
Čeladná, Česko
Mezi plůtky
Reservation
Pick your dates and number of guests
---
---
---
We will confirm the booking
~ 3h
reaction of the owner
---
Some guests will be quite surprised when they arrive at this boutique hotel in Čeladná in the Beskid Mountains. There's no typical reception, just four rooms, each different in size and style. Breakfast has no set time, it's up to you when you want to eat. What's the rush? Relax and take your sweet time. 
You'll likely run into the owner and her family throughout the day. But don't worry, they're busy making your stay splendid and won't be in your way. How would we describe Mezi Plůtky in just one word? Tranquil.
Read more
Winner of the 2019 Boutique Hotels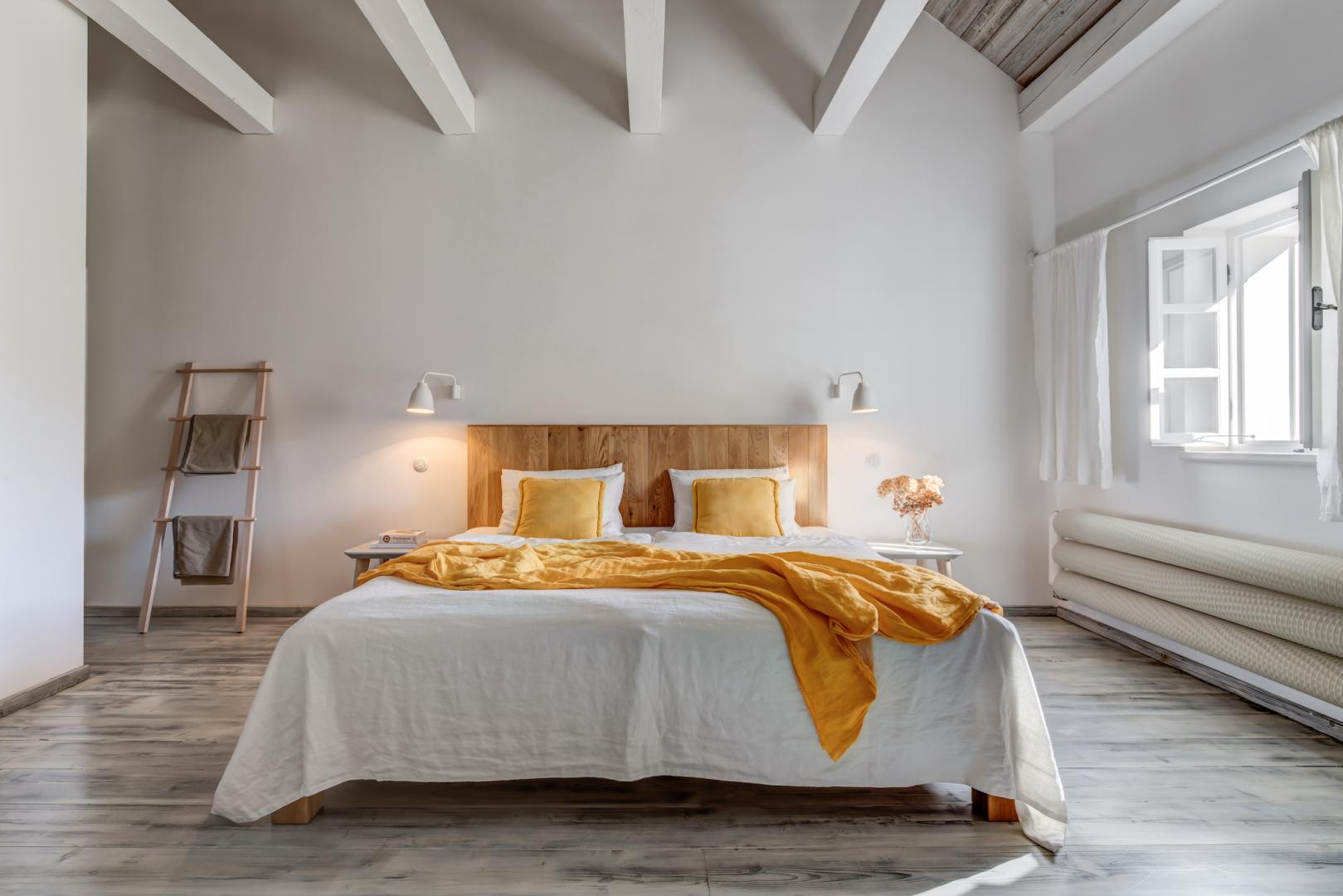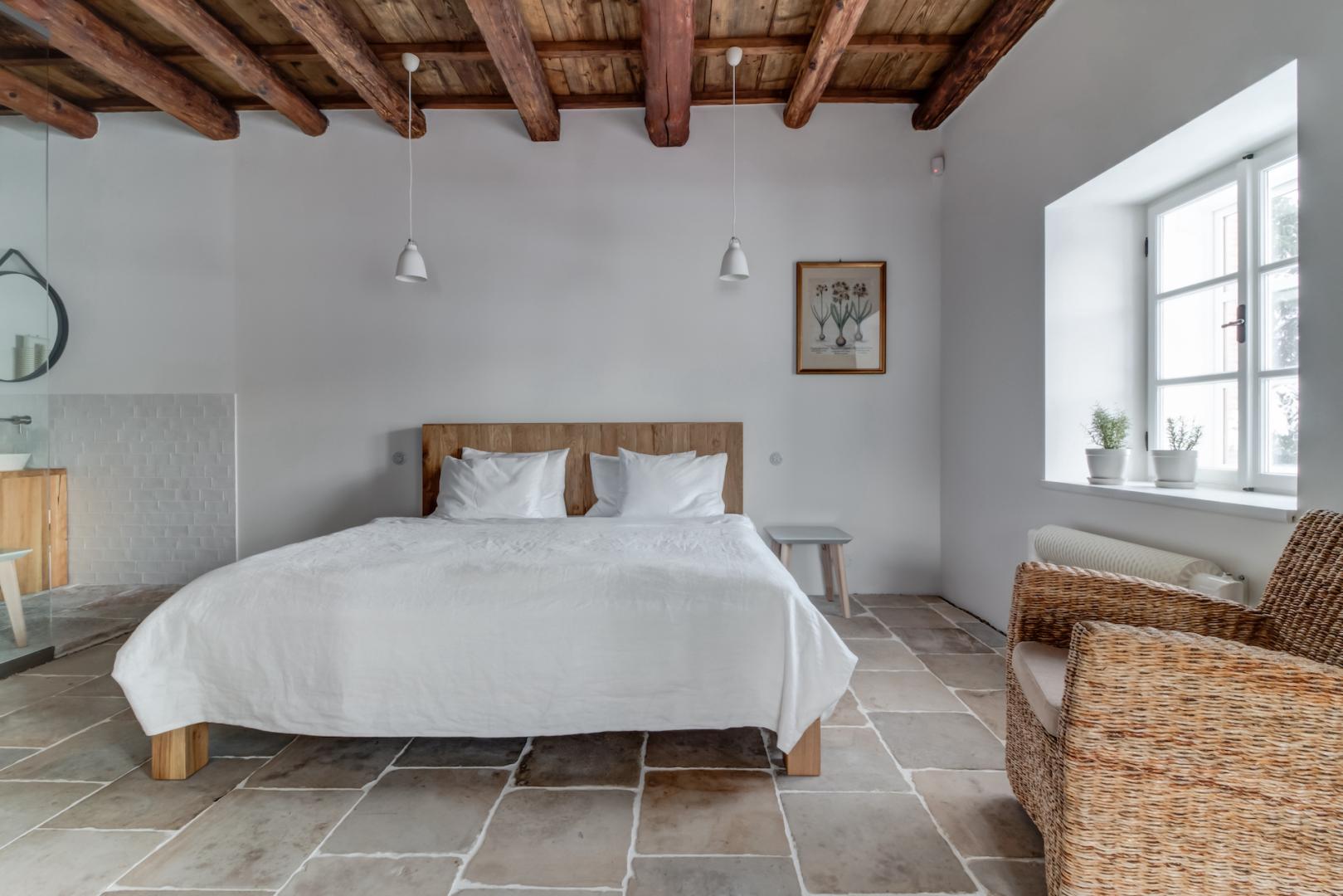 Rooms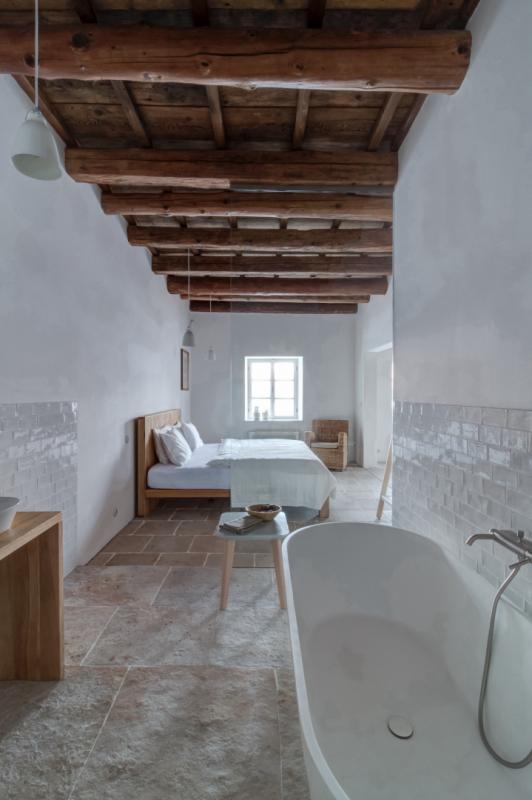 Suite room Host
Max. 2 guests
Our tips
Tranquility
Calm in all its forms. The garden offers secluded spots, alcoves, nooks - so many options for you to hide away and just be.
Natural pond and garden
A large garden, an open wooden barn and a private library - all guarantee 100% privacy and tranquility. In the summer, you can do absolutely nothing but laze by the pond, sip on a lemonade and read a good book.
Design space
"For me as a designer, the space in which I live, even if just for a night or two, is as important as the surrounding nature through which I walk. And as a traveller, the time I spend in a hotel or restaurant is a time of attentiveness and perception for me, time that is part of the mosaic of a trip," explains owner and author Daniela Hradilová.
A unique concept
In the architecture and in the human touch. You'll be surprised by the vastness of the common kitchen, but endeared by its cosiness. Many a friendship has blossomed here.
Golf in your backyard
You'll find a championship golf course in spitting distance, so if you're into this serene sport, pack your clubs and practice your swing.
Dine to experience
You can arrange for an interesting dinner cooked by the owner Břéťa himself, the architect of the project Ateliér jídla (Food Studio), who regularly visits. It's a true experience.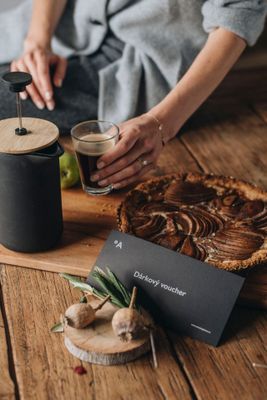 Gift tip.
Give your loved ones an adventure in one of more than 300 amazing places by purchasing a luxurious voucher. The voucher can then be used to pay for your booking.
Vouchers offer
---
---