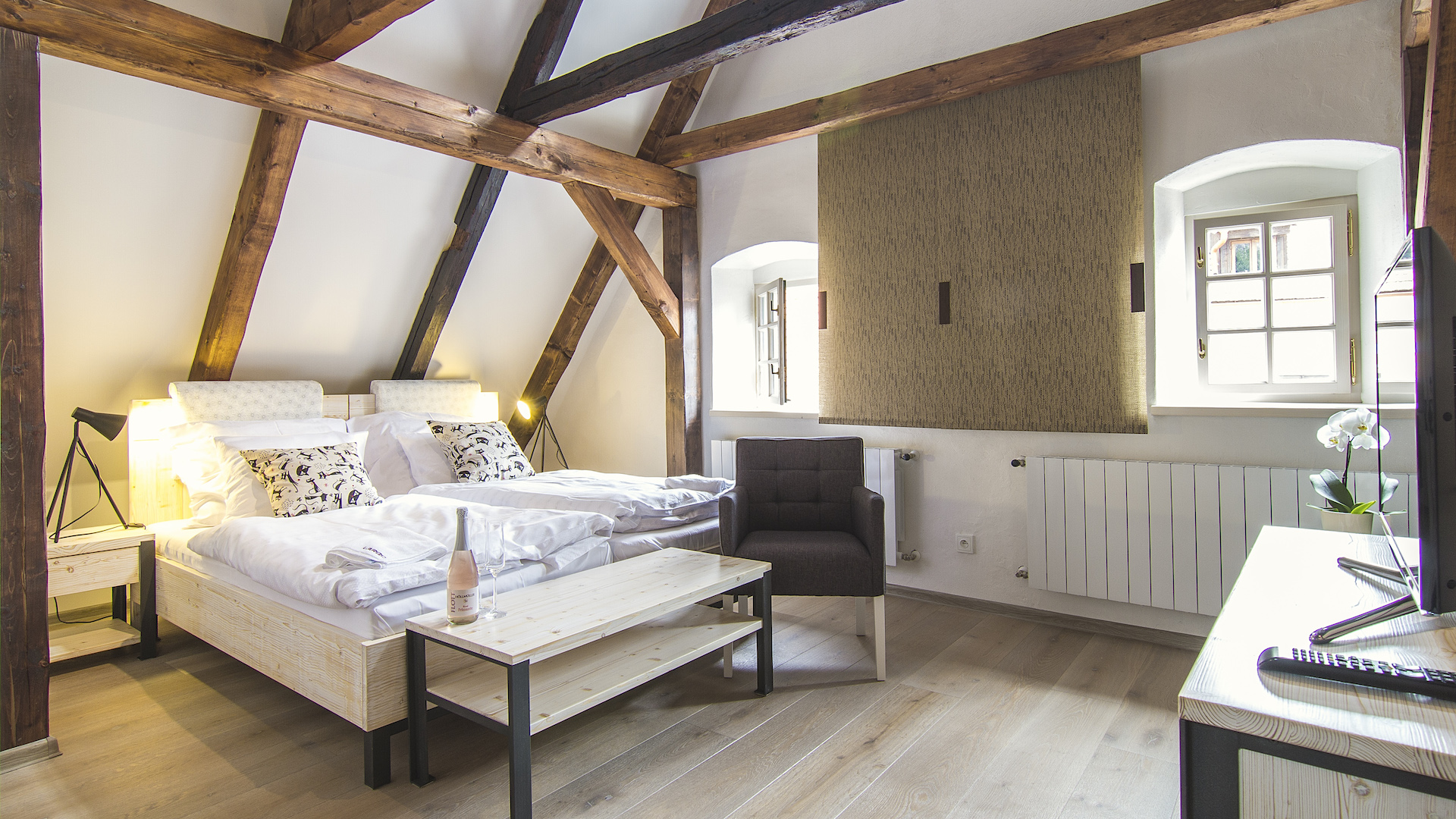 Small Guesthouse
•
Český Krumlov, Česko
Pension Largo
Reservation
Pick your dates and number of guests
---
---
---
---
Super staff, ideal location, excellent breakfast and wonderful rooms. This is Largo. A hidden gem in the middle of Český Krumlov. Although the accommodation is in the city center, you'll find nothing but serenity in the evening and at night. Enjoy your vacation in one of the most beautiful cities far and wide.
Double rooms offer large and comfortable beds in spaces full of bright daylight and a white palette. On the upper levels, the exposed wooden beams create a warm and cozy atmosphere. Each room has a private bathroom with a shower.
Read more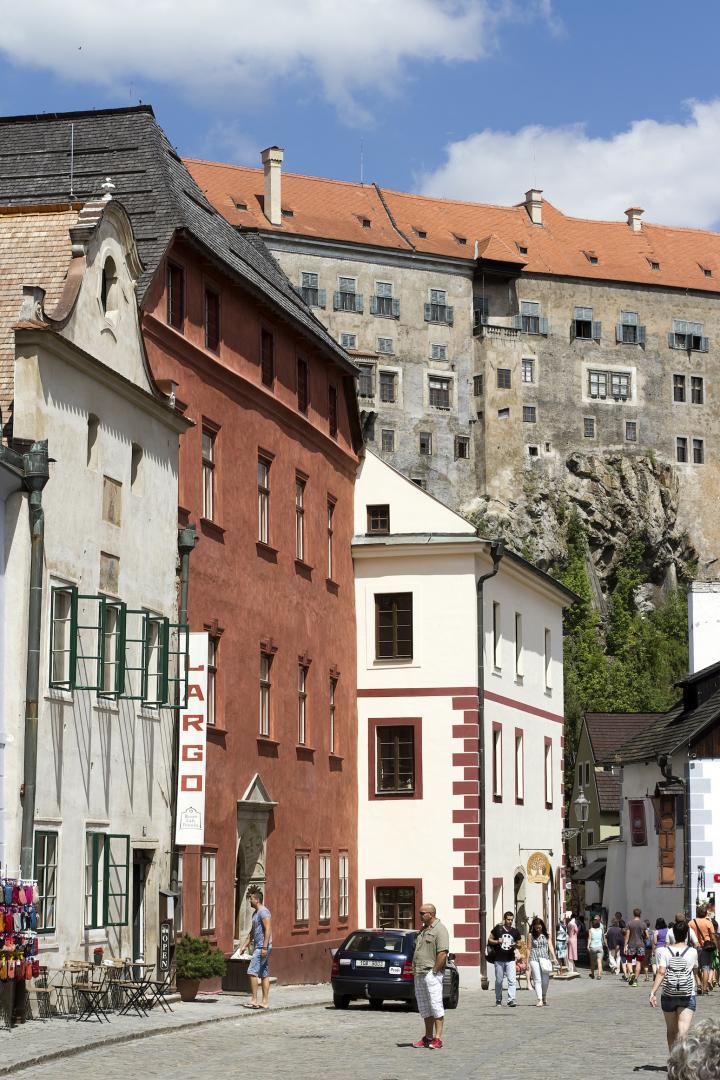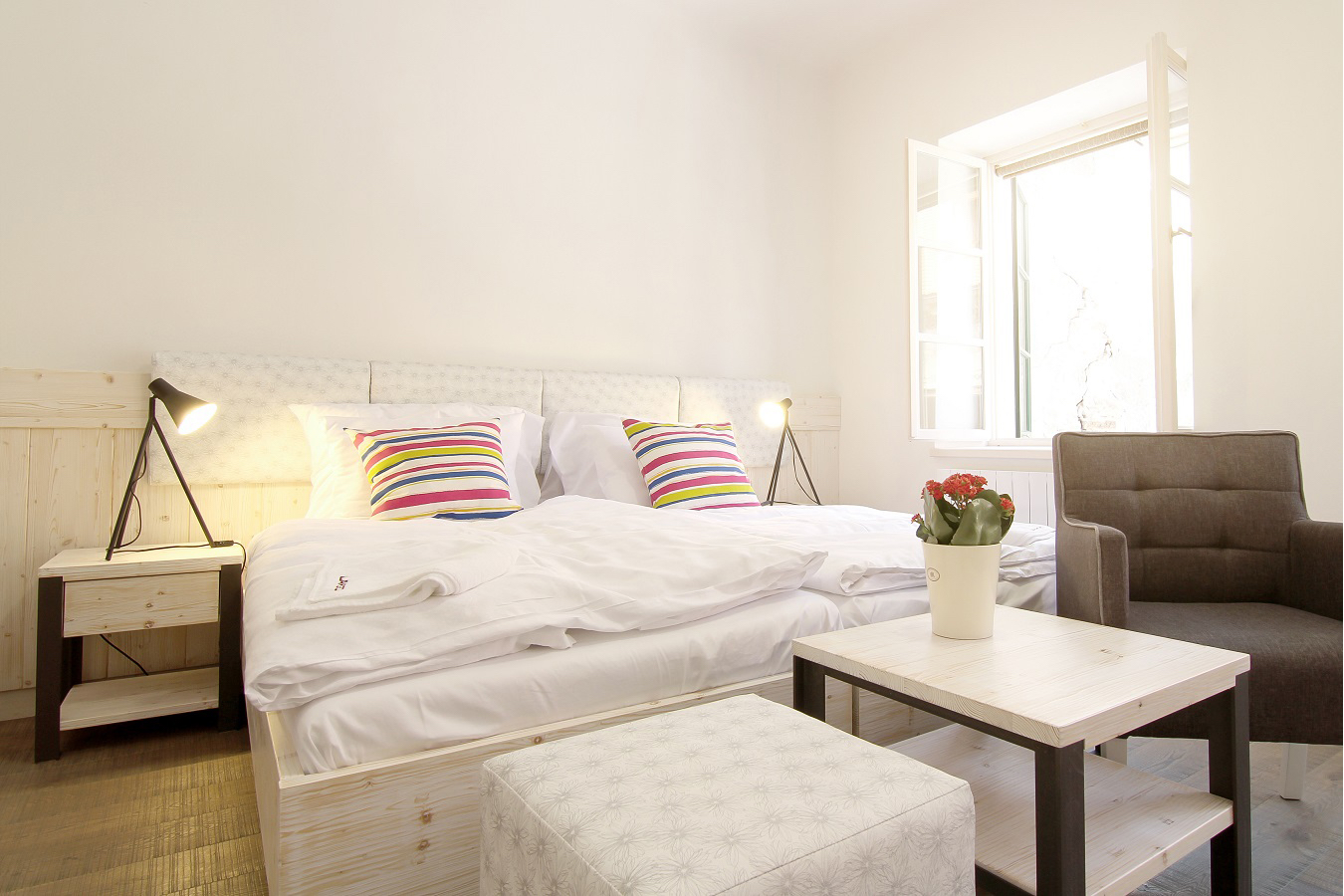 Rooms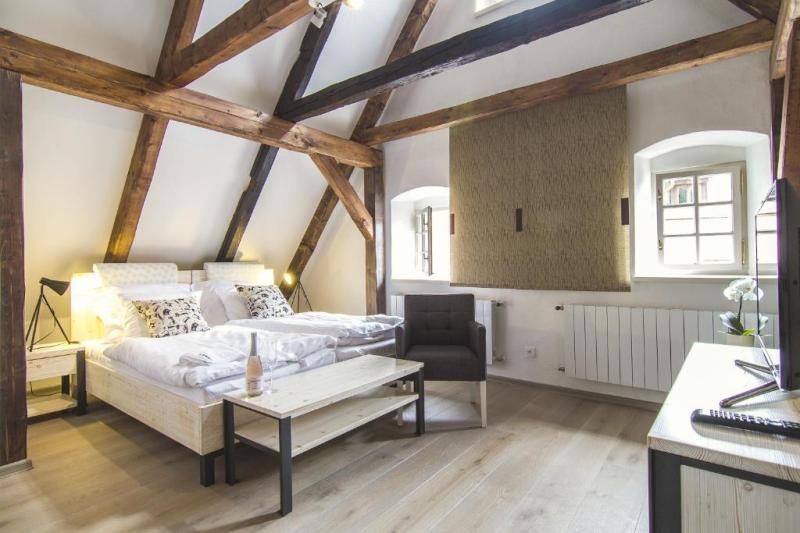 Deluxe double room
Max. 3 guests
Our tips
Right in the center
Thanks to the stellar location, you'll be just a few steps from the most popular sights and culinary establishments.
Languid breakfasts
Breakfast is continental or buffet style. Don't rush, eat to your heart's content, and gather energy for the day's walks around the city.
History
You'll be staying in a building that dates back to the 15th century. Let the mysterious atmosphere of old times envelop you.
Summer garden
If you're here in the summer, enjoy a cup of coffee in the bistro's garden right in front of the guesthouse and delight in the lovely view of the city.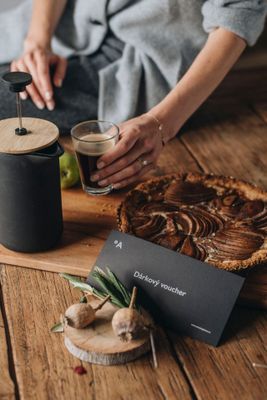 Gift tip.
Give your loved ones an adventure in one of more than 300 amazing places by purchasing a luxurious voucher. The voucher can then be used to pay for your booking.
Vouchers offer
---
---