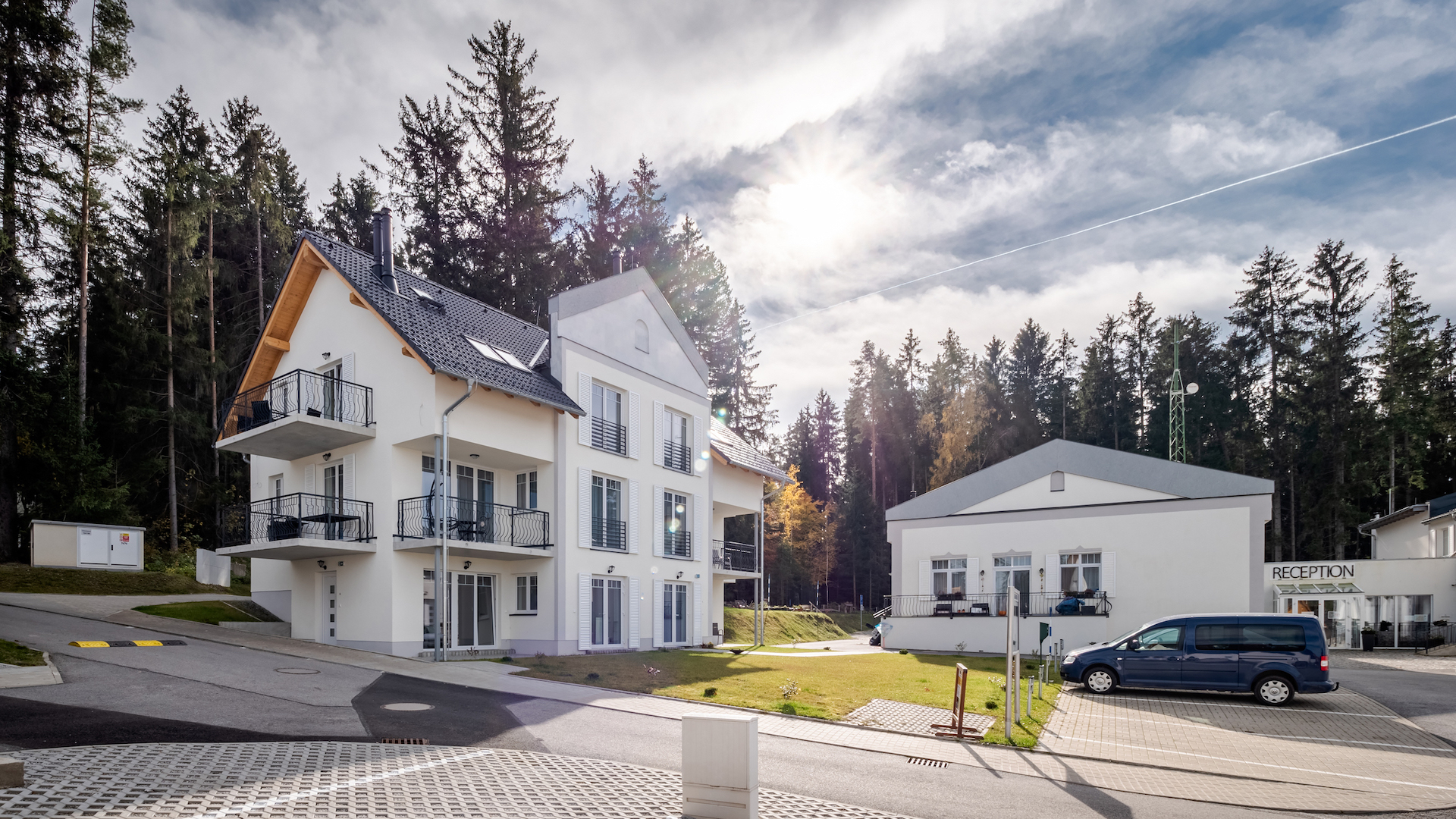 Hotel
•
Větrník u Frymburku, Česko
Lakeside Village
Reservation
Pick your dates and number of guests
---
---
---
We will confirm the booking
~ 3h
reaction of the owner
---
Waking up to the birds singing and a slow morning with a cup of coffee on the terrace. And the most beautiful views of the Lipno Reservoir where you can spend all day. The Lakeside Village is an oasis of peace both for couples and families who want to spend some time together, whether on a paddleboard or a cruise.
The Lakeside Village is a resort surrounded with nature, the lake and endless peace on all sides. The recently built cottages and houses can host couples, families or groups of friends; the largest ones are comfortable enough for ten people. Besides the accommodation, you can look forward to an almost infinite list of things to do in the resort and its surroundings.
Read more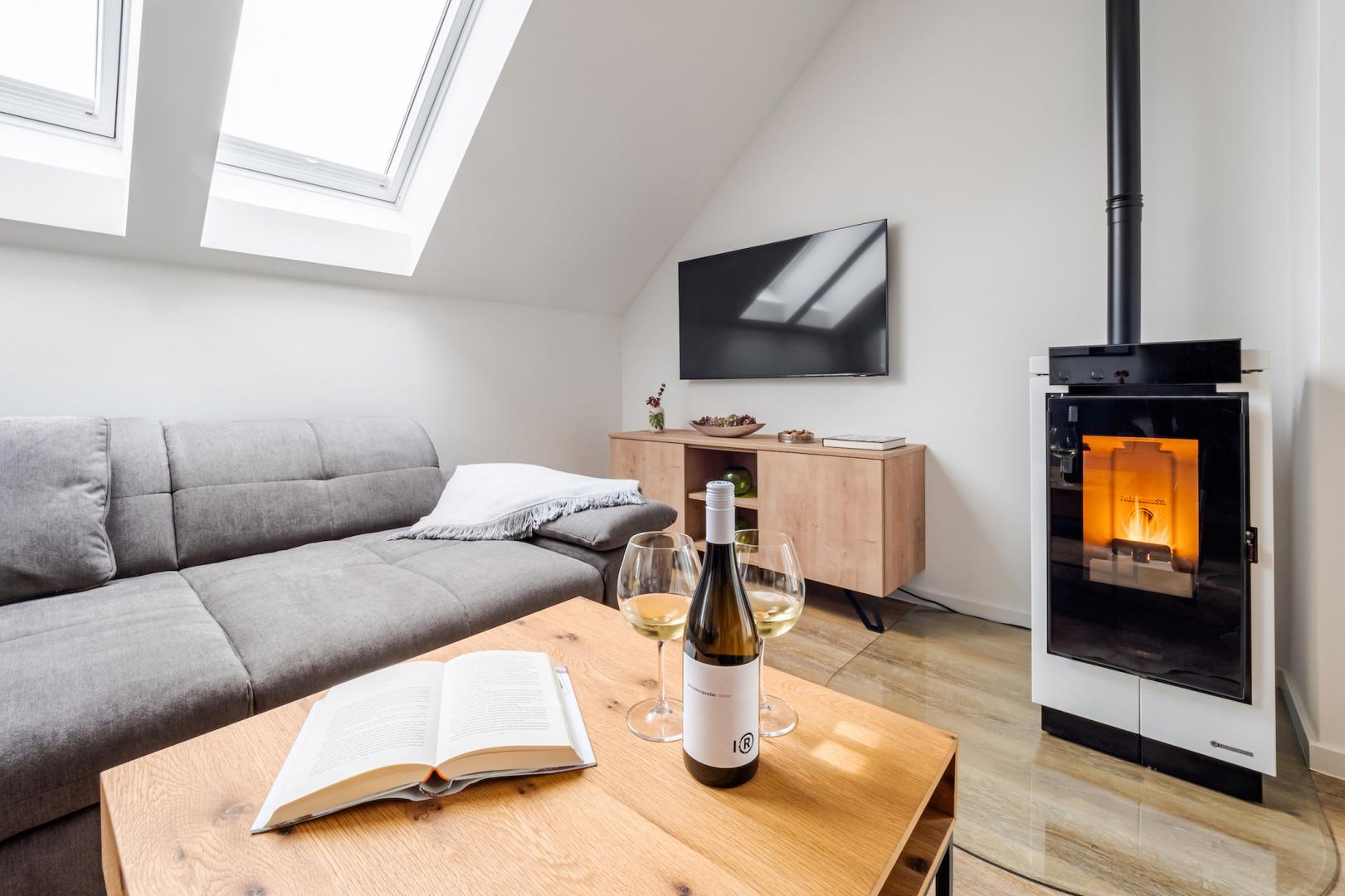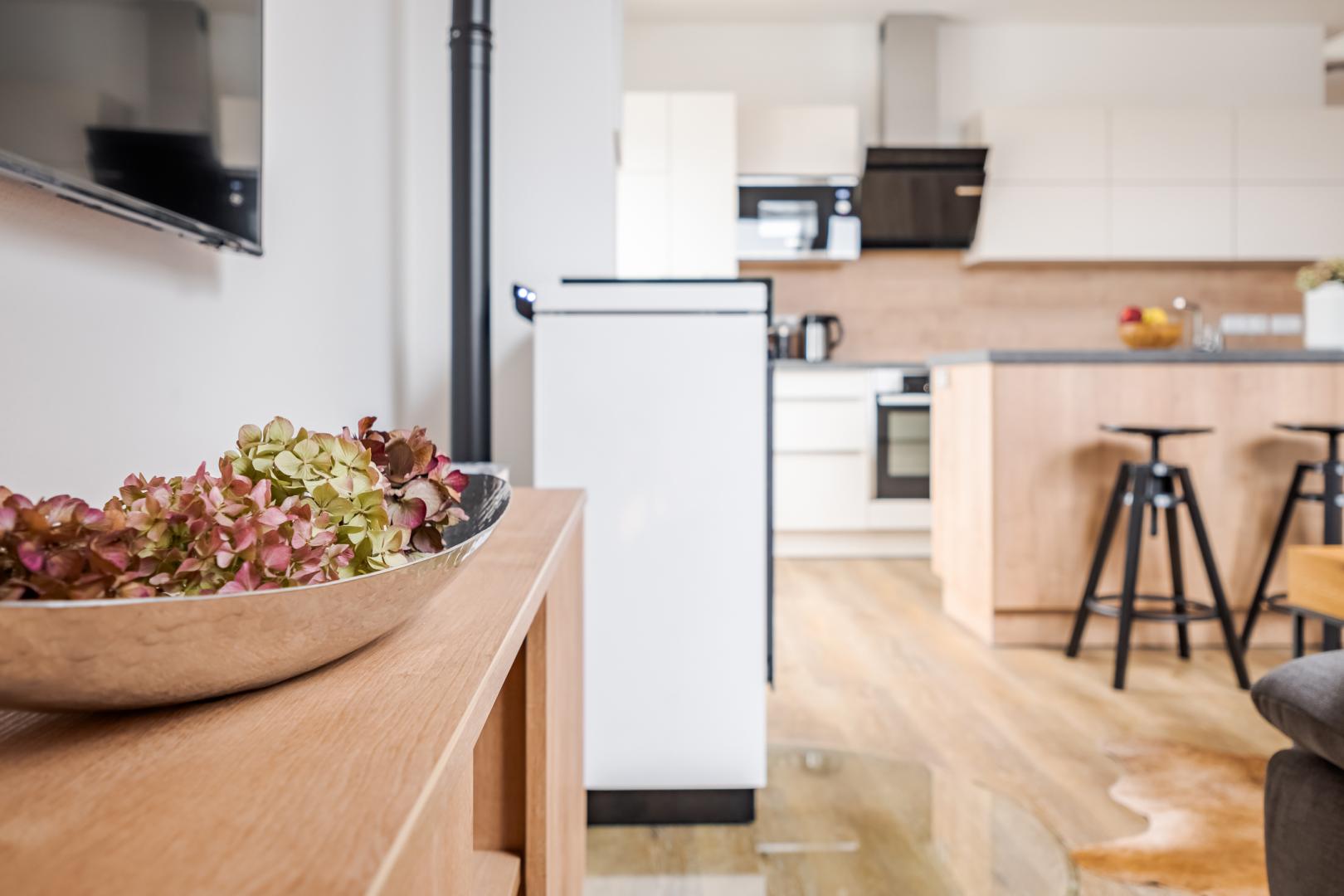 Rooms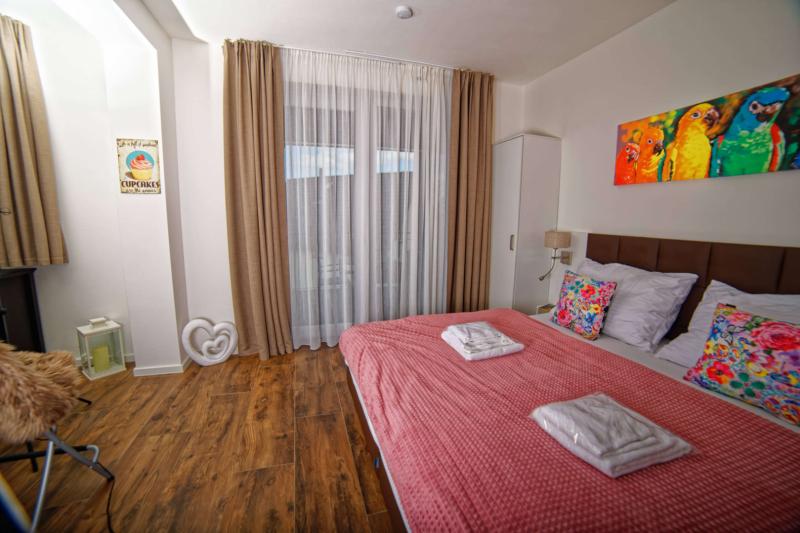 Apartment 1
Max. 3 guests
Our tips
Relax by the lake
The Lakeside Village is hidden deep in nature and you'll only come across squirrels and butterflies there. You can expect a pleasant and friendly atmosphere where you'll only meet the other inhabitants of the Lakeside Village.
A hot air balloon trip
If you're interested in unusual adventures, we recommend the hot air balloon or kitesurfing. A holiday by the lake is definitely not boring!
Children welcome!
They are literally child experts here, including babies. All the cottages have a kitchen where you cook something tasty for your little rascals. Let them get crazy on the beach by the lake or in the playground where they will definitely make new friends.
Winter fun
A winter in Lipno has its charm. Pack your skis and spend all day on the local slopes. And if you're not a fan of skiing, try ice-skating on the frozen lake, enjoy some hot mulled wine and heated sauna.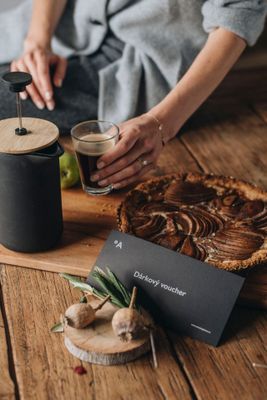 Gift tip.
Give your loved ones an adventure in one of more than 300 amazing places by purchasing a luxurious voucher. The voucher can then be used to pay for your booking.
Vouchers offer
---
---