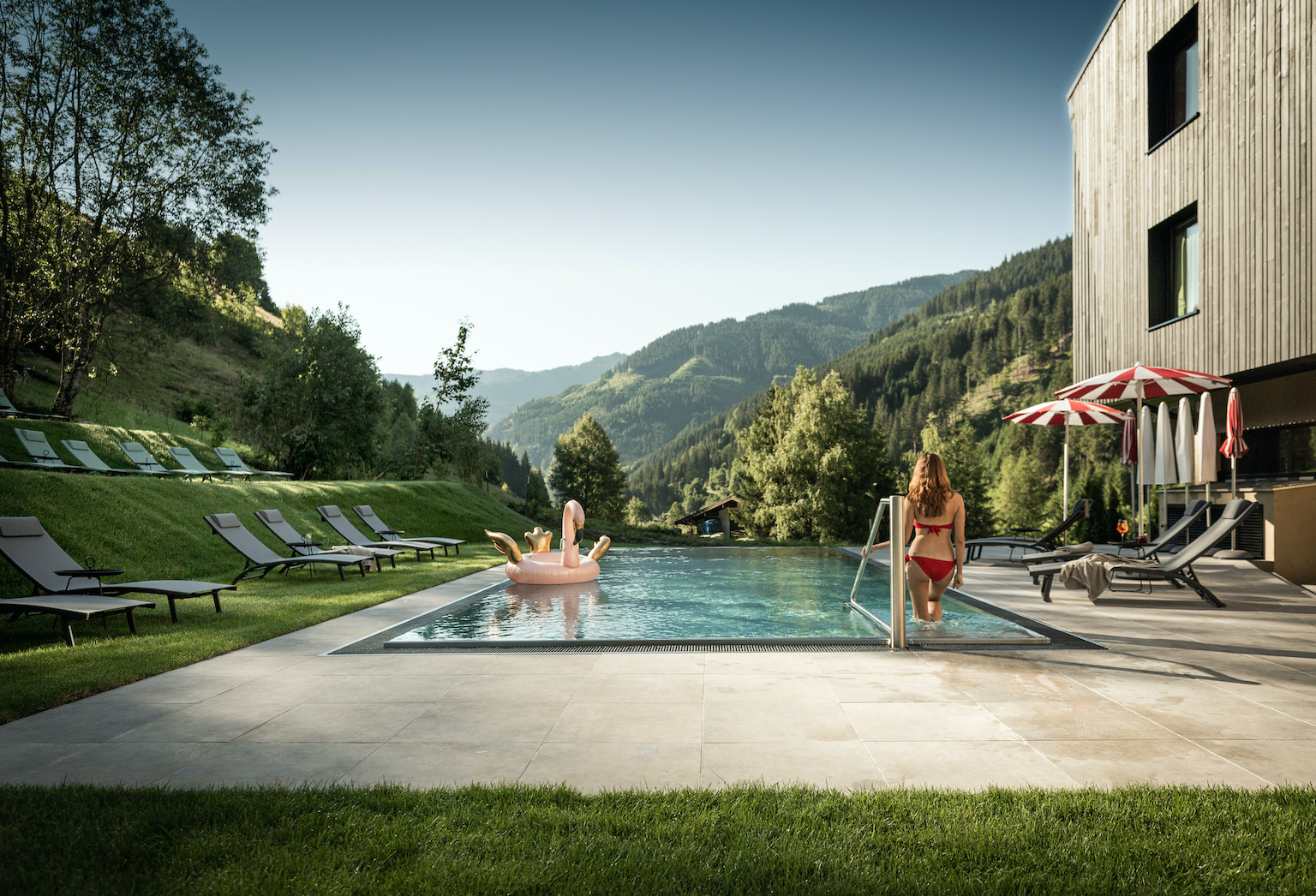 Boutique Hotel
•
Saalbach-Hinterglemm, Rakousko
Goldstück Saalbach
Reservation
Pick your dates and number of guests
---
---
---
We will confirm the booking
~ 3h
reaction of the owner
---
Hotel Goldstück, meaning "piece of gold," is tucked into the Alpine village Saalbach-Hinterglemm. World seasoned and well travelled owners Madlen and Andreas have taken their expereince and skills from their travels and poured them into the stylish boutique hotel Goldstück. This hotel offers you its own unique concept B, B, B, B&B: boutique, bar, bites, bed&breakfast. You can take home pieces of gold from here in the form of beautiful memories and unforgettable experiences.
Tip
Collect experiences, not things.
Purchase
The hotel lives and serves by the motto: SLEEP, EAT, BE HAPPY & REPEAT. Everyone here will go above and beyond for you, ensure that you have everything you want and need, and make you feel right at home. You'll enjoy unforgettable moments over the special "Frühglück" breakfast, which offers fresh and regional products, at the outdoor heated pool or in the library, where you can curl up by the crackling fire with a book from the local bookstore.
Read more
Winner of the 2022 Boutique Hotels
---
AP Voucher accepted - online reservation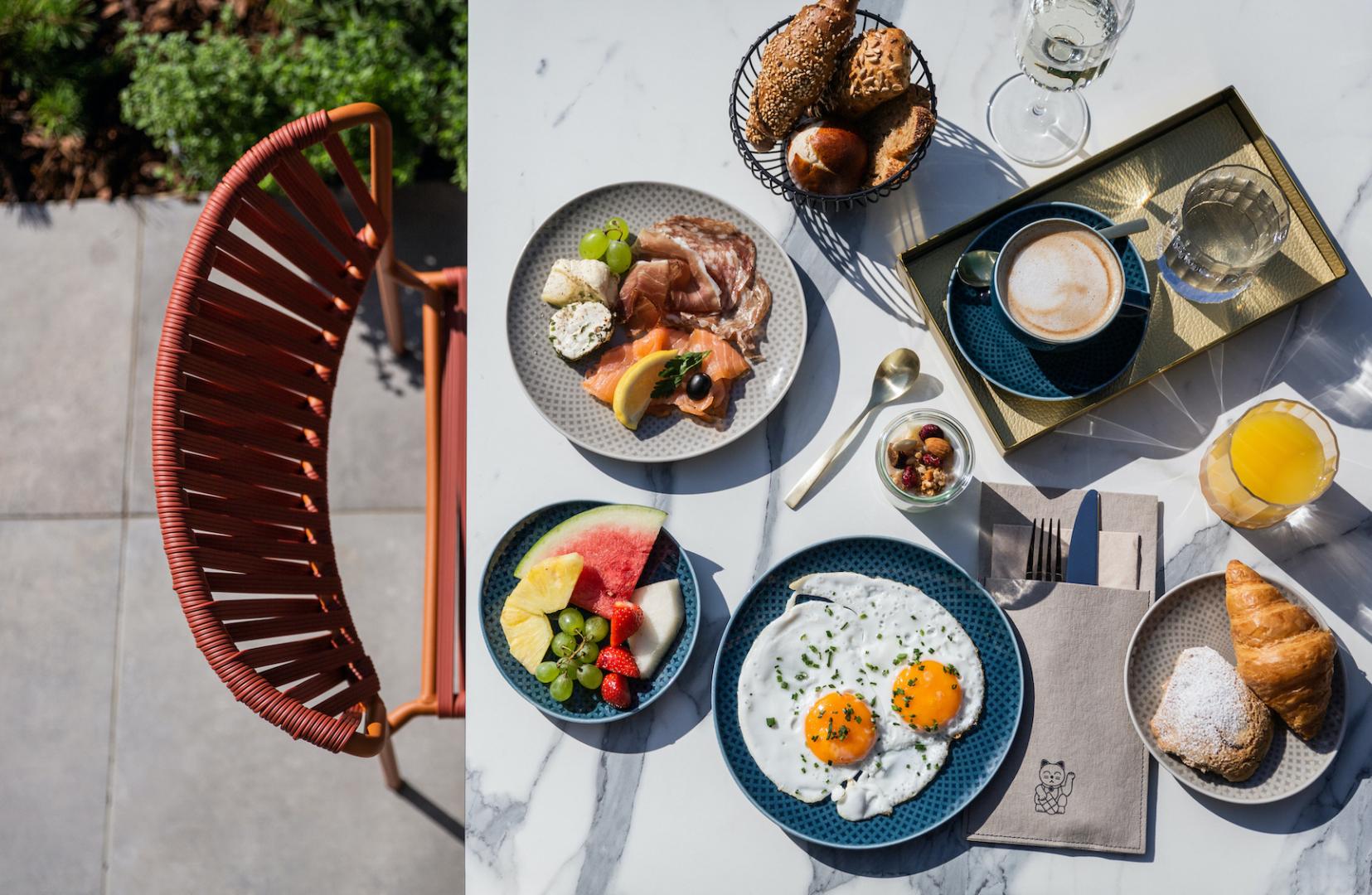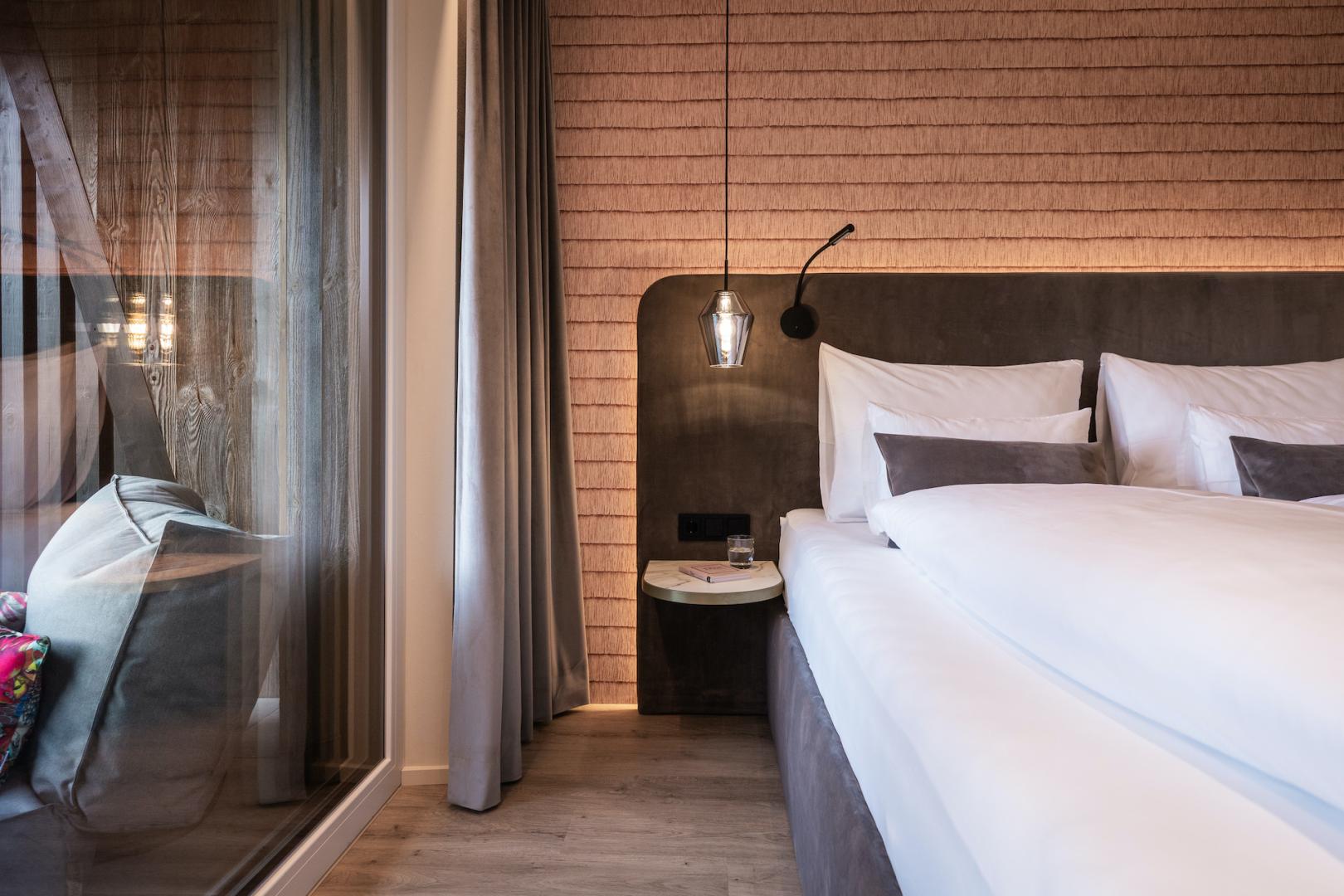 Rooms
Our tips
Cycling paradise
Saalbach Hinterglemm Leogang Fieberbrunn is the largest cycling region in Austria. Both beginners and pros alike will hit their stride here. The only limit is you.
Skis or no skis? Either works
Are you a winter soul? Snow-loving but not a fan of skiing? No worries, here you can enjoy the season even without its classic sport. Saalbach offers endless winter trails and many start right at the hotel Goldstück.
For lovers of heights
The rope park Hochseilpark, which is the largest of its kind in Austria, is a sporting experience for anyone who isn't sacred of heights - or wants to conquer their fear. Its newest attractions are three slides that stretch an astounding 3 kilometers. The park also includes several stations of climbing, balancing, traversing bridge structures and abseiling.
All day in your robe
Now some time for rest. In hotel Goldstück, you can retreat to the Finnish sauna or bio sauna, where you can warm up down to your bones while enjoying the spectacular view across the surrounding mountains. After the sauna, cool off in the icy water of the mountain stream. We bet you'll leave here feeling revived and renewed.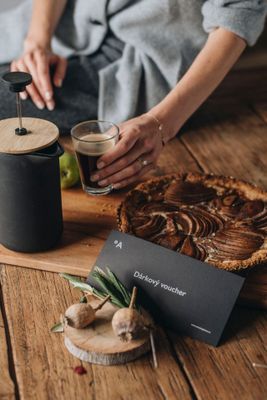 Gift tip.
Give your loved ones an adventure in one of more than 300 amazing places by purchasing a luxurious voucher. The voucher can then be used to pay for your booking.
Vouchers offer
---
---