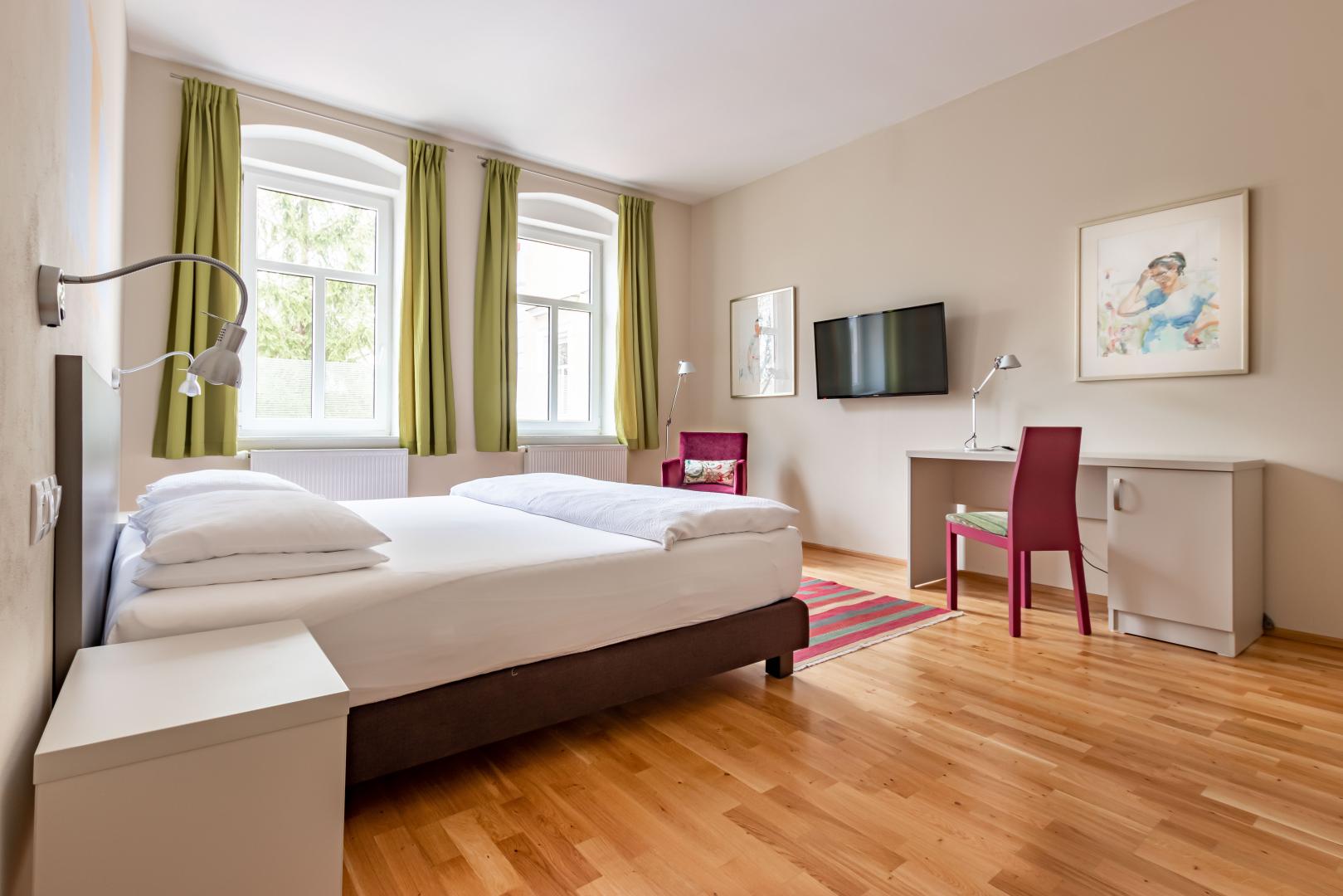 Hotel
•
Mariánské Lázně, Česko
Boutique Hotel SwissHouse
Reservation
Pick your dates and number of guests
---
---
---
We will confirm the booking
~ 3h
reaction of the owner
---
Imagine a place in the center of city where you can feel totally alone. A place where the sweet smell of homemade cakes hits you as soon as you walk in the door. Where a soothing view of the garden is offered by many a window. Where your worries will dissipate under the hands of professional masseurs. And where a kind and welcoming pair of owners will make all your dreams come true.
Behind the walls of the hotel, time slows down and calm prevails. Regardless which room or suite you stay in, you'll be welcomed into a modest, fresh and bright space full of quality materials and wonderful equipment. With a relaxation bath in the middle of the bathroom, you can let all your worries disappear.
Read more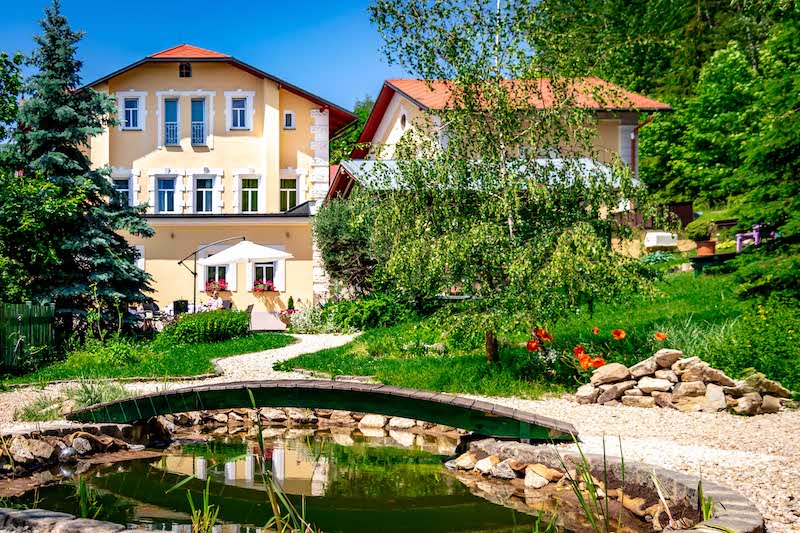 Rooms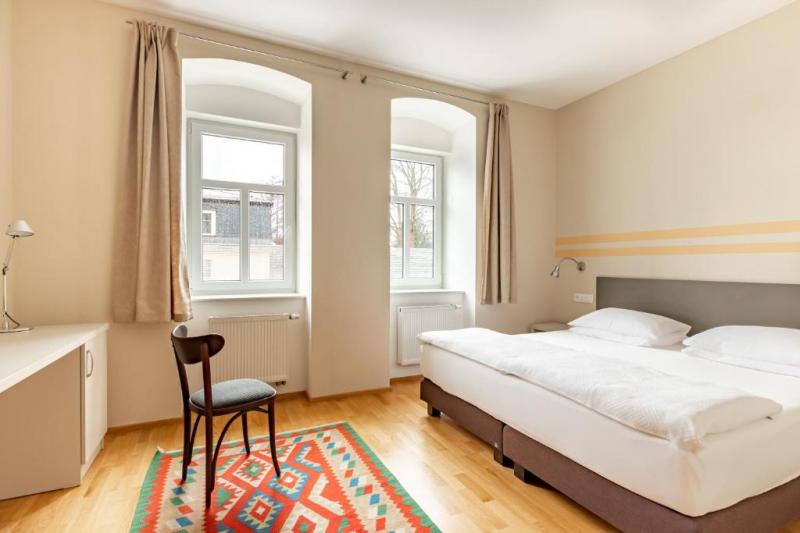 Double Room
Max. 2 guests
Our tips
Location
Experience Mariánské Lázně a little bit differently. The hotel is situated outside of the spa town's center, which is only an advantage, since it's surrounded by the fairytale landscape of forests and parks.
Spa
After a rejuvenating walk through the forest, find relaxation in the spa. Indulge in a warm sauna or a refreshing bath in the natural pond.
Garden
Relax in the garden, where you can also find herbs grown for use in the resident restaurant. Kick your feet up, enjoy the view of the meadows, sip on your coffee and take a deep breathe of fresh air. Let the ubiquitous peace perfectly harmonize your thoughts and body.
Restaurant
Local breeders and farmers are friends of the hotel and you can tell by your plate. Everything is fresh, light and healthy.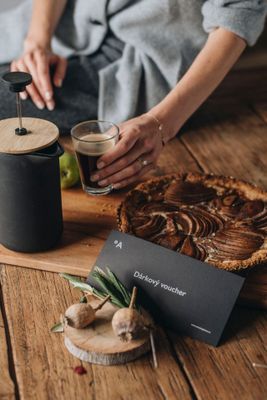 Gift tip.
Give your loved ones an adventure in one of more than 300 amazing places by purchasing a luxurious voucher. The voucher can then be used to pay for your booking.
Vouchers offer
---
---