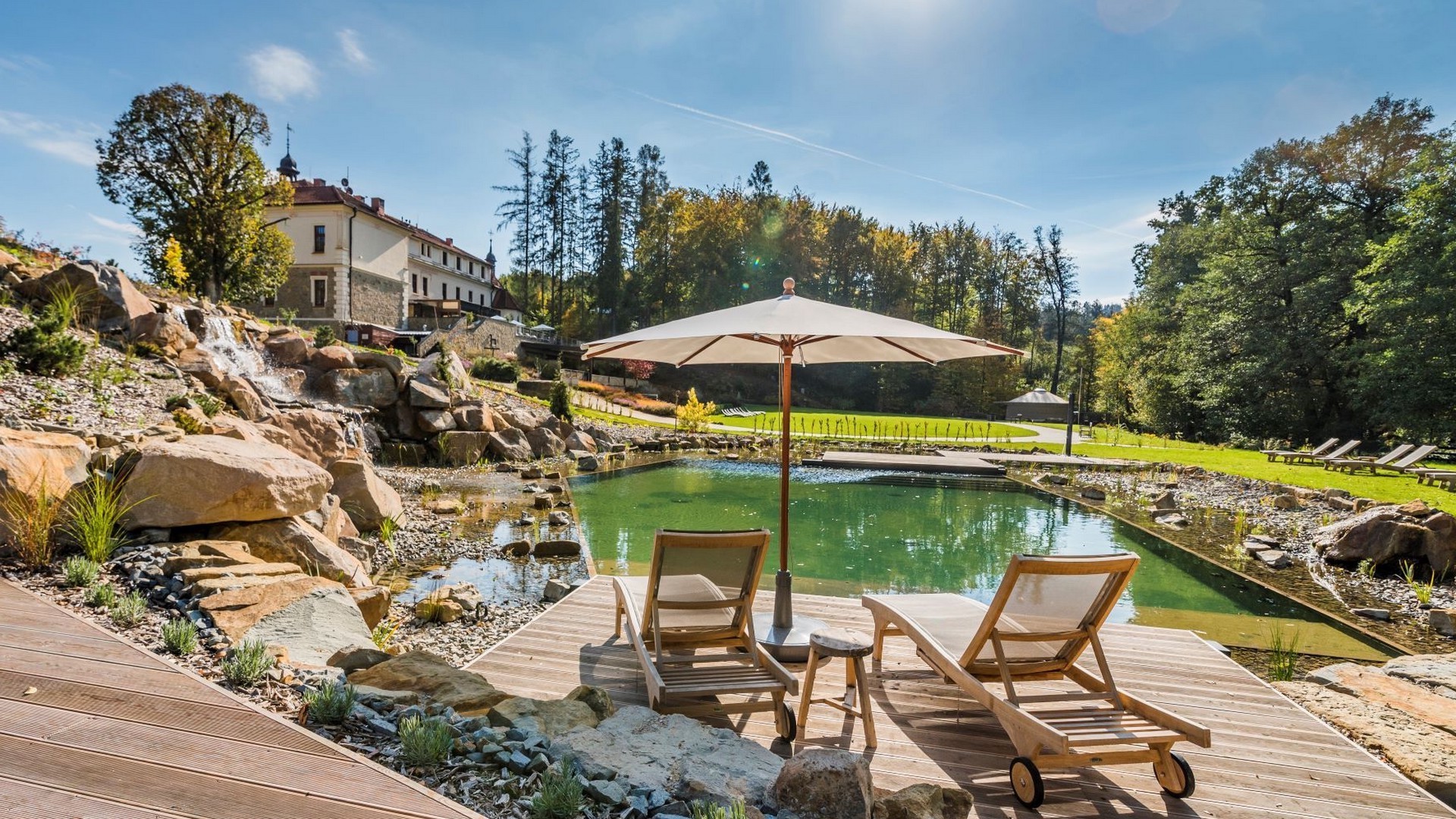 Upper Class
•
Luhačovice, Česko
Augustiniánský dům
Reservation
Pick your dates and number of guests
---
---
---
We will confirm the booking
~ 3h
reaction of the owner
---
Excellent gastronomy, great wine, superb breakfasts, wonderful wellness services and ever cheerful staff. Simply paradise on earth. Where, you may ask? Hidden in the Augustinian House in the Prague district of the spa town of Luhačovice.
The Augustinian House has a long hotel tradition. One of its regulars - who stayed at the hotel a total of 12 times - was the celebrated composer Leoš Janáček. He composed the world-famous Glagolitic Mass and created an opera based on his beloved stories Liška Bystrouška (Fox Bystrouška).
Read more
Winner of the 2019 Upper Class
Winner of the 2022 Upper Class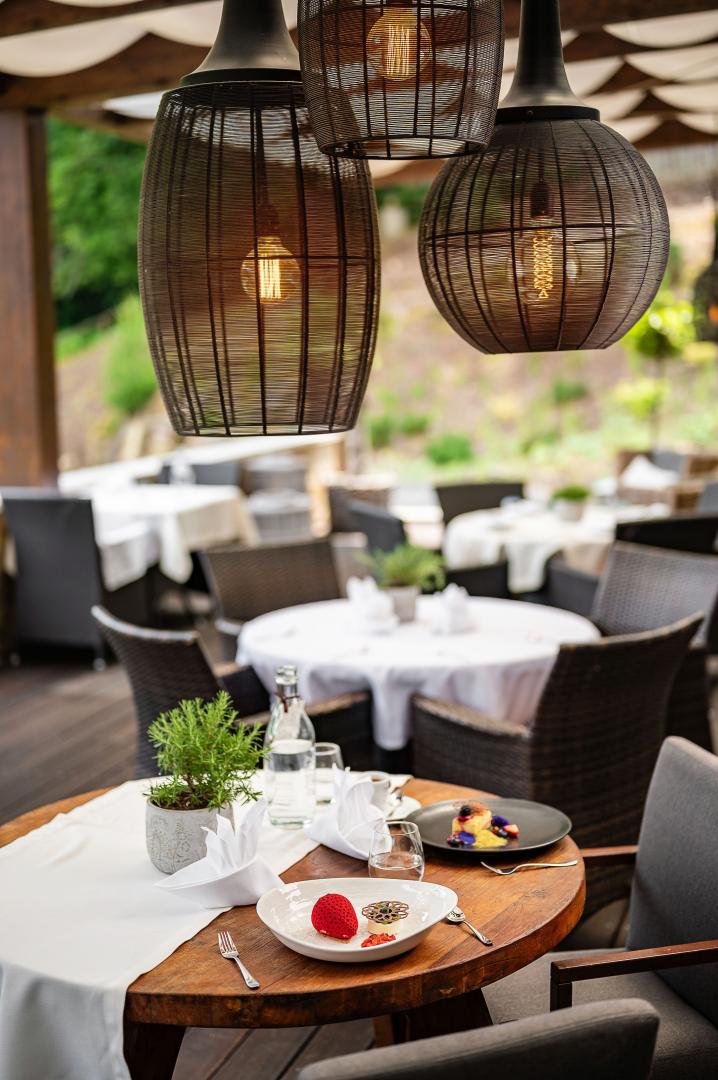 Rooms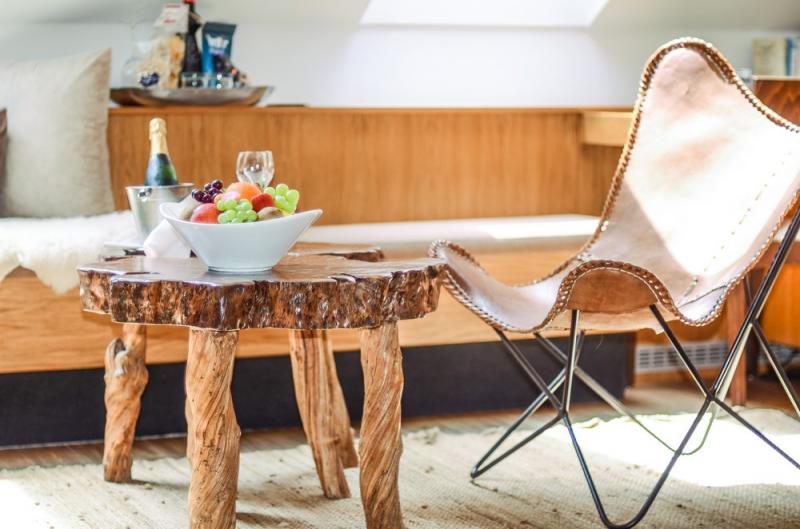 Augustian Suite
Max. 2 guests
Our tips
Garden of six senses
The green oasis has several moments that purposefully stimulate and activate your senses.
Package deals
There are few places where package deals make sense, but this is one - and there are plenty of options. Regardless of what you choose, you'll be taken care of perfectly from morning till evening.
Meditation yurt
A place to calm down. To rediscover and reset the balance between the inner and outer world. Slow down. Inhale, exhale...
Vincentka mineral water
This natural pick-me-up comes from Luhačovice itself, so you can indulge in the famous Vincentka to your heart's delight.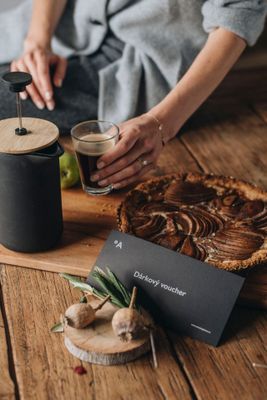 Gift tip.
Give your loved ones an adventure in one of more than 300 amazing places by purchasing a luxurious voucher. The voucher can then be used to pay for your booking.
Vouchers offer
---
---