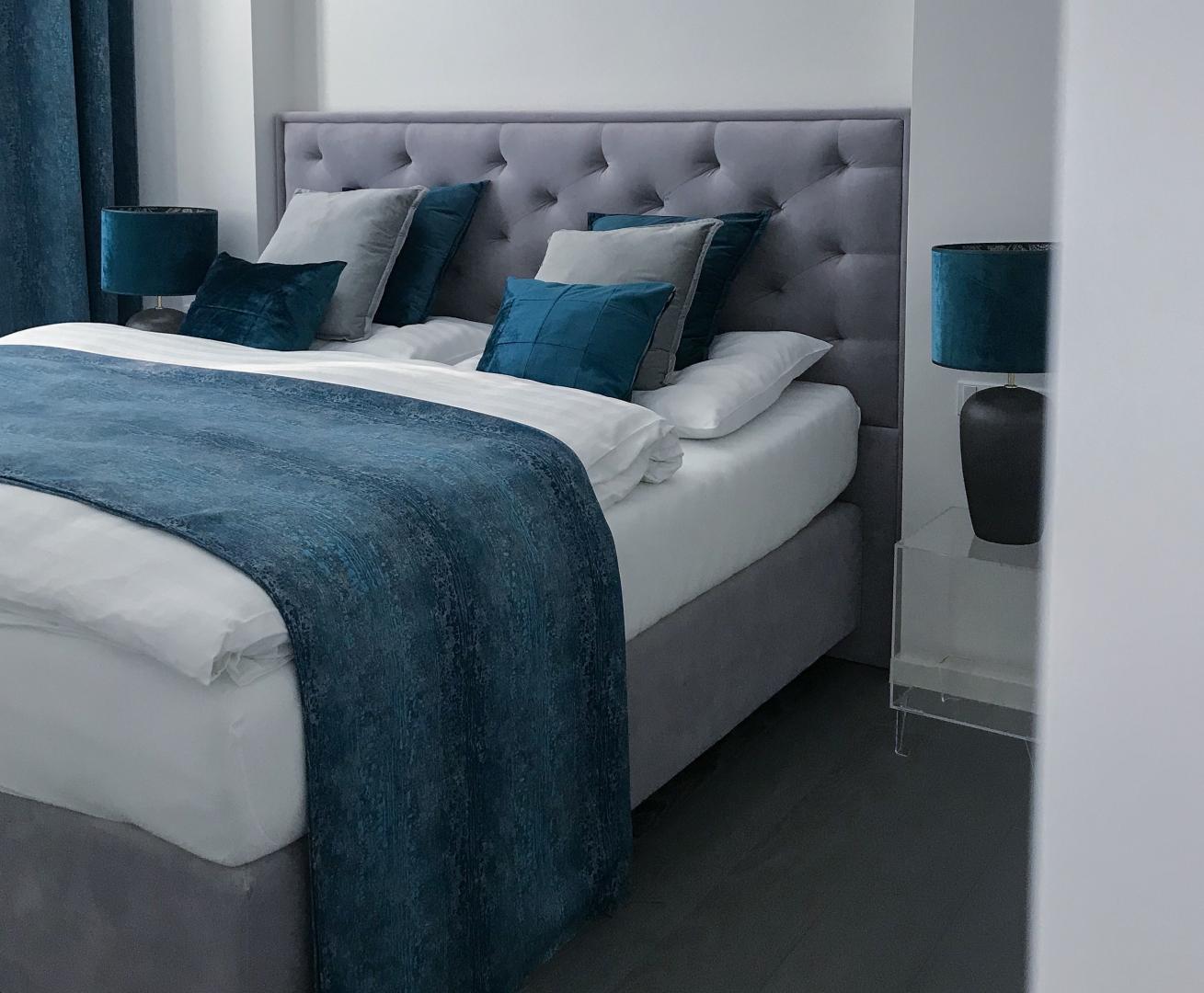 Apartment
•
Valtice, Česko
Apartmány Vila Mia
Reservation
Pick your dates and number of guests
---
---
---
We will confirm the booking
~ 3h
reaction of the owner
---
Spend your vacation in one of the most beautiful towns our country has to offer - Valtice. These stylish apartments with designer features and a view over the town square are just a few steps from a stunning castle. Let the romance begin!
Villa Mia offers two separate apartments, each with the utmost privacy, located on the first floor of a house directly on the town square. Instead of a reception, the lovely owner Zdeňka will greet you and give you the keys - then it's all in your hands.
Read more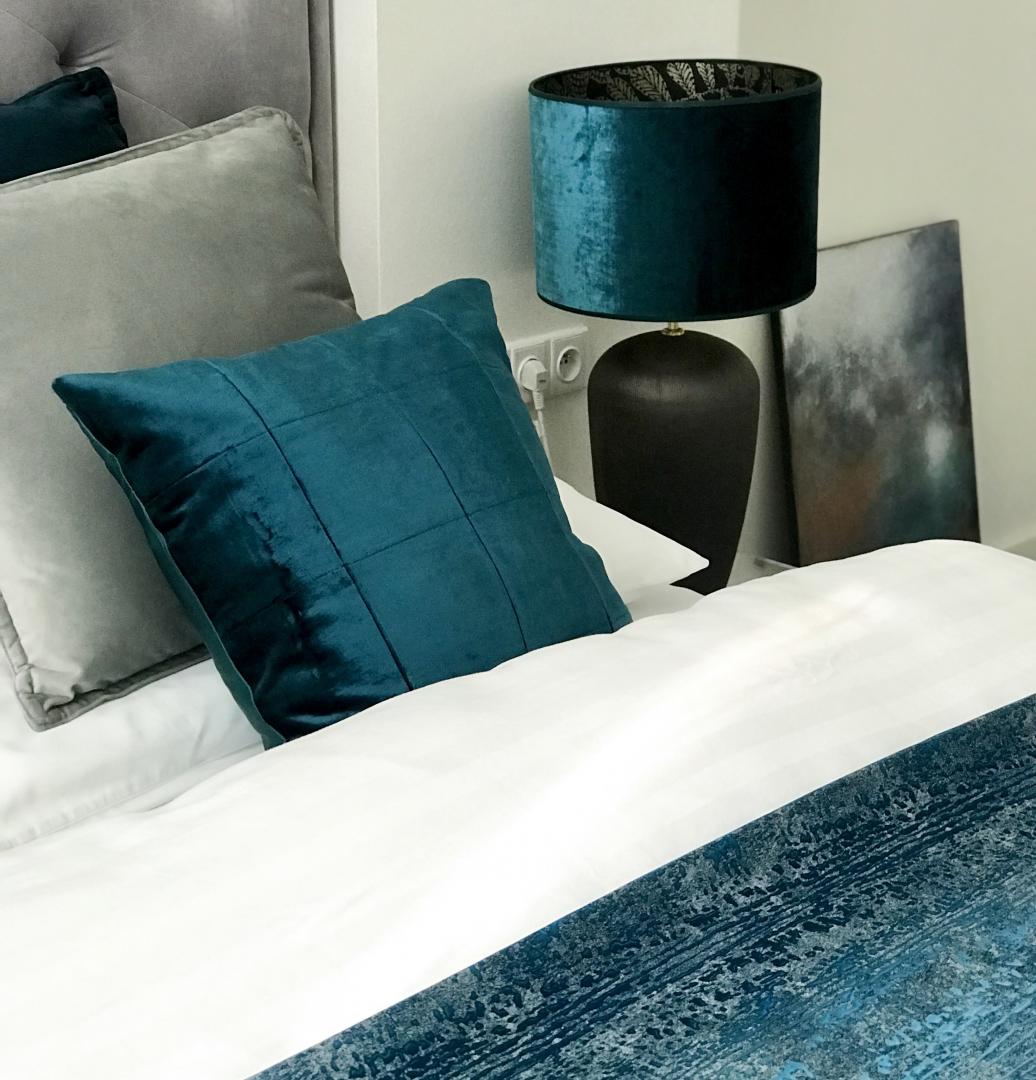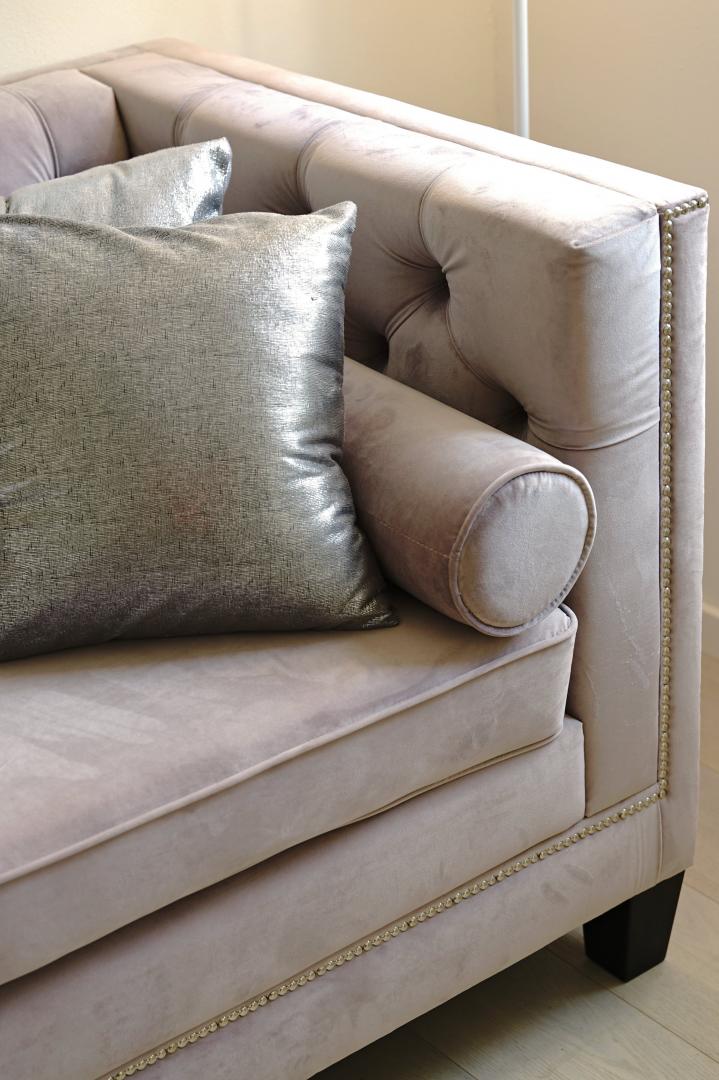 Rooms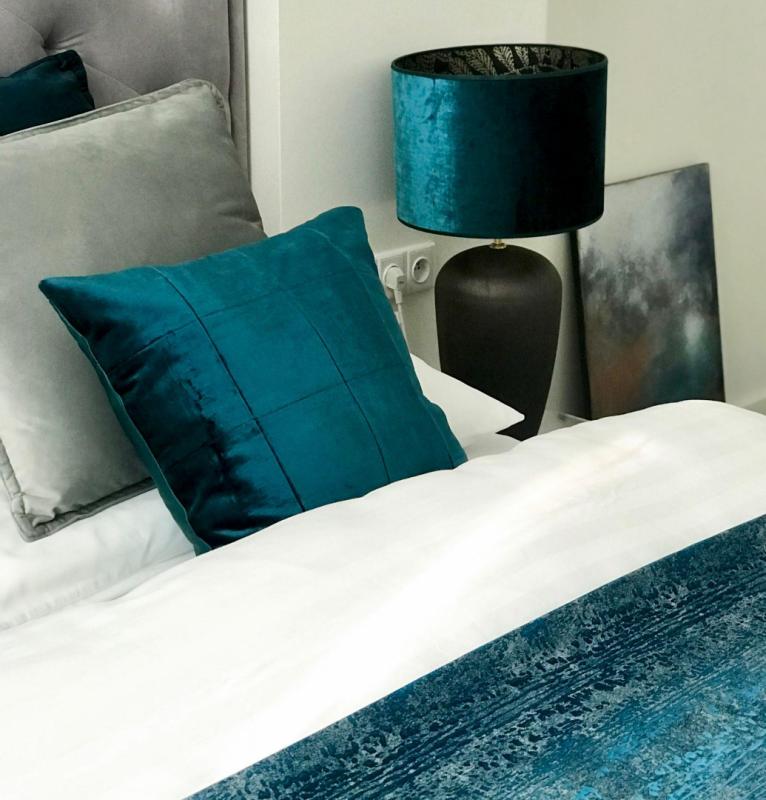 Apartman Peacock
Max. 3 guests
Our tips
Explore
After you get to know the historic town, take advantage of the many bike and e-bike rentals and take off into the beautiful surroundings to explore the local wine trails.
Home gallery
The owner adorns both the apartments with her favorite paintings and artworks.
Town teeming with life
The apartments are locate in the center of it all - cafés and restaurants are basically right next door.
Wine within easy reach
This is wine country, don't forget. Both in the town and everywhere around, wine cellars aplenty will welcome you for tastings.
For anyone who appreciates beauty
The interior design, including all the furnishings, decorations and colors, and chosen with a mind for elegance, and even a bit of lavishness.
Bike storage
The spacious hallway is the idea spot to keep your bikes, strollers, etc.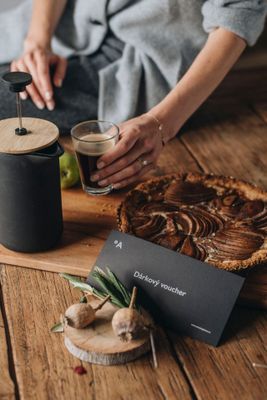 Gift tip.
Give your loved ones an adventure in one of more than 300 amazing places by purchasing a luxurious voucher. The voucher can then be used to pay for your booking.
Vouchers offer
---
---