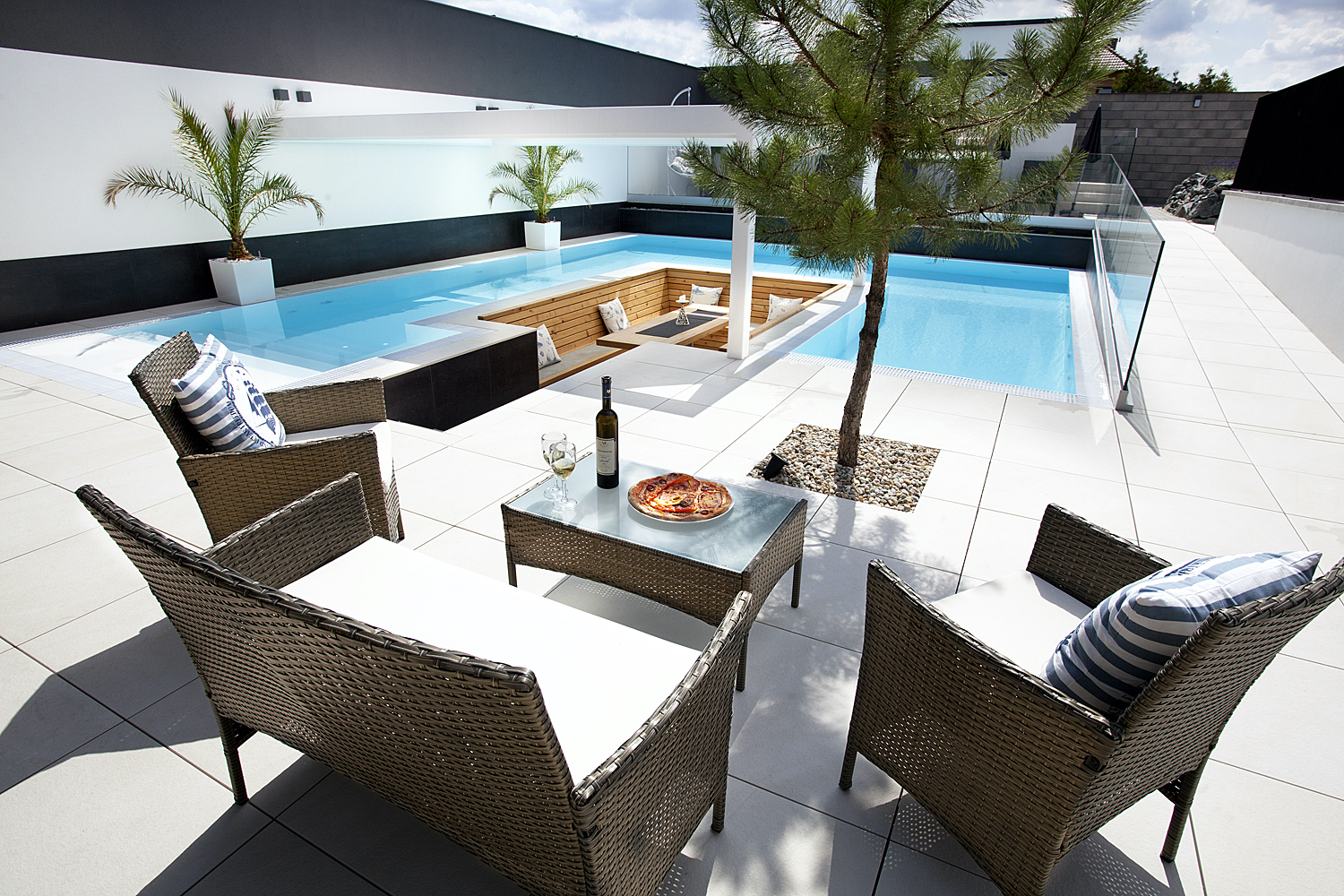 Reservation
Pick your dates and number of guests
---
---
---
---
Where you'd least expect it, right on the edge of village Ladná, you'll find these apartments of the same name. Even though they are right in the heart of Moravia, once you step through the gate, you'll enter a seaside resort. 
Modern style, palm trees and vacation ease. Enjoy long afternoons by the pool, which transforms in the night into a stunning light feature. But if you're looking for more privacy, make use of the private seating right outside your apartment - and there's even a swing!
Read more
Winner of the 2018 Apartments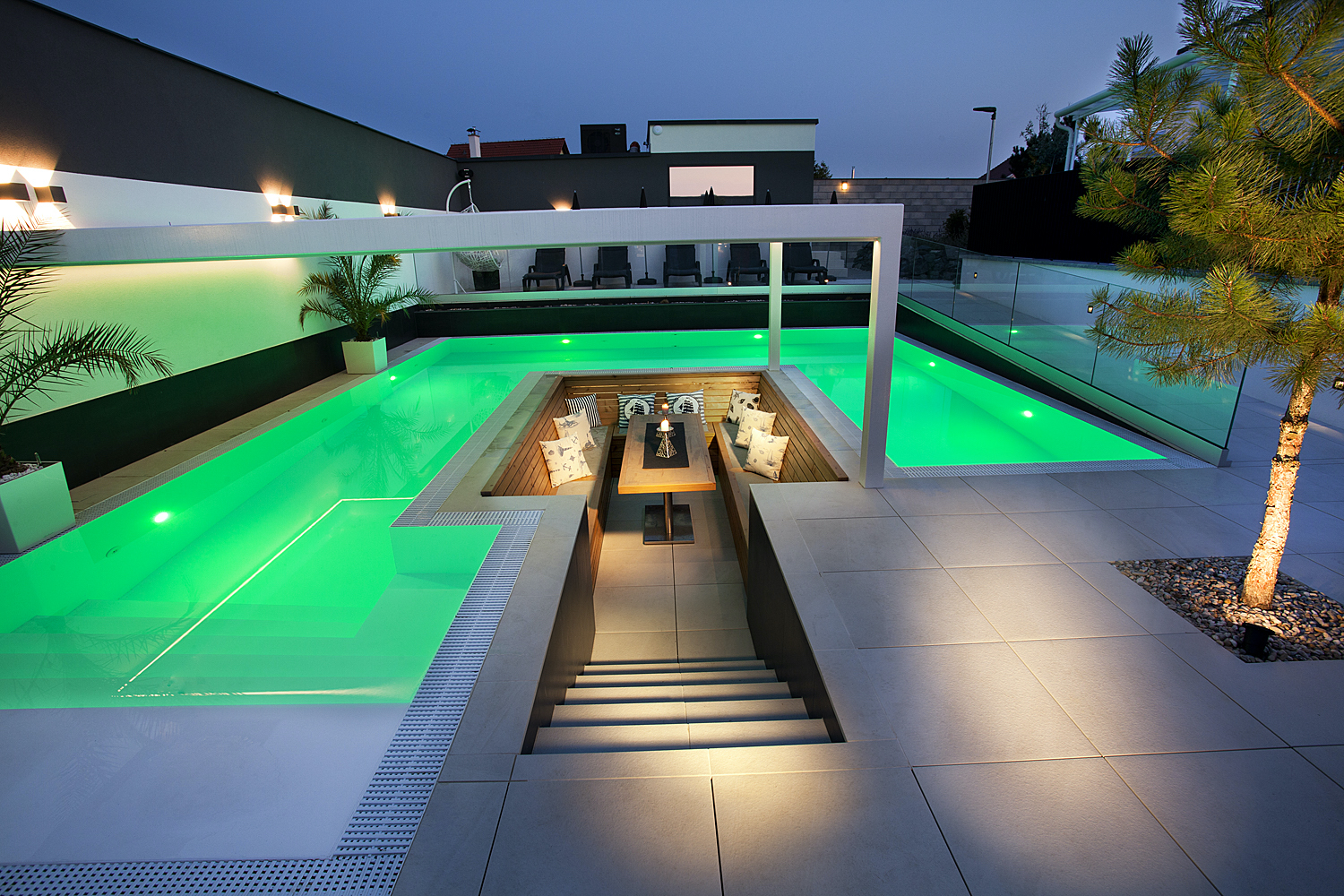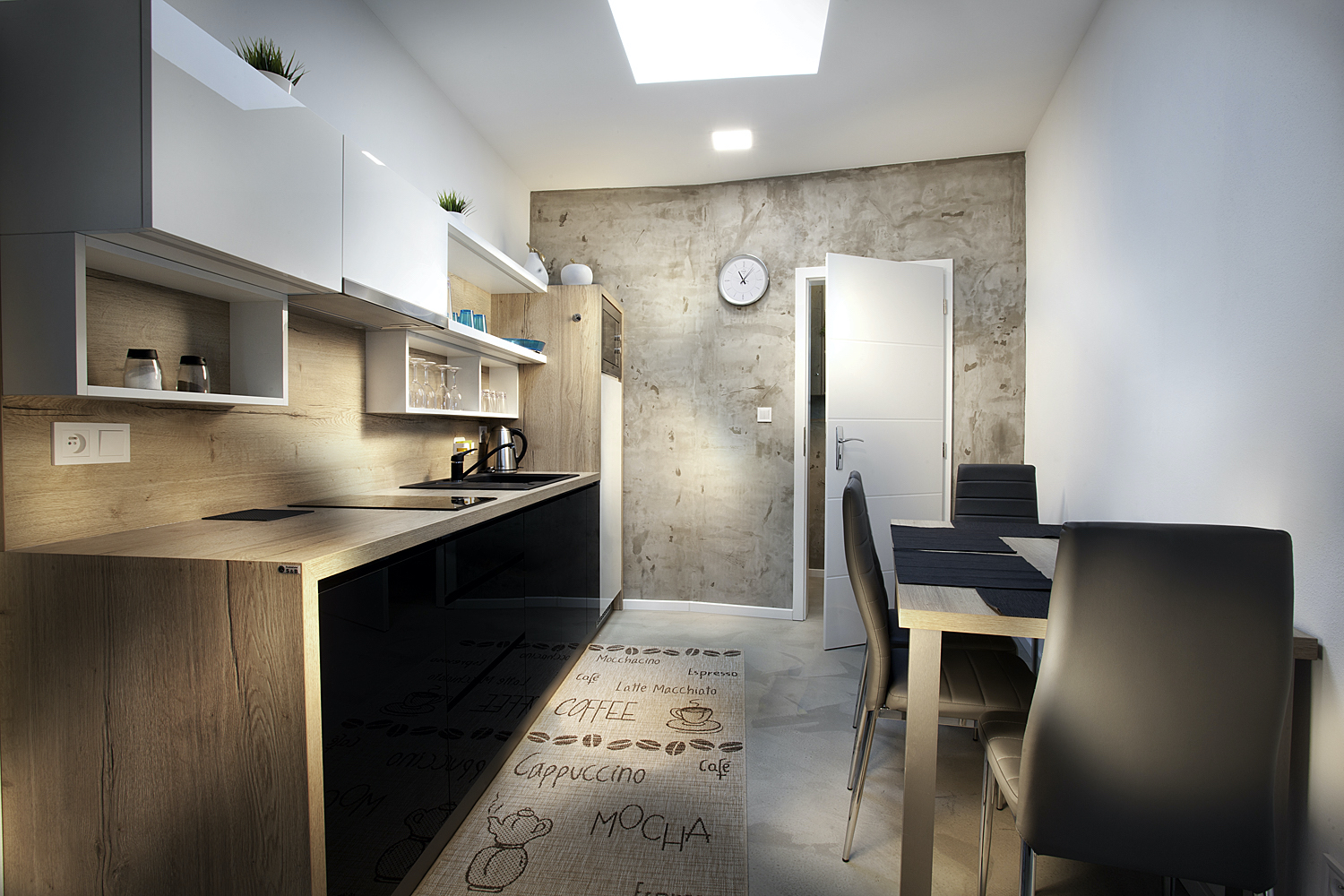 Rooms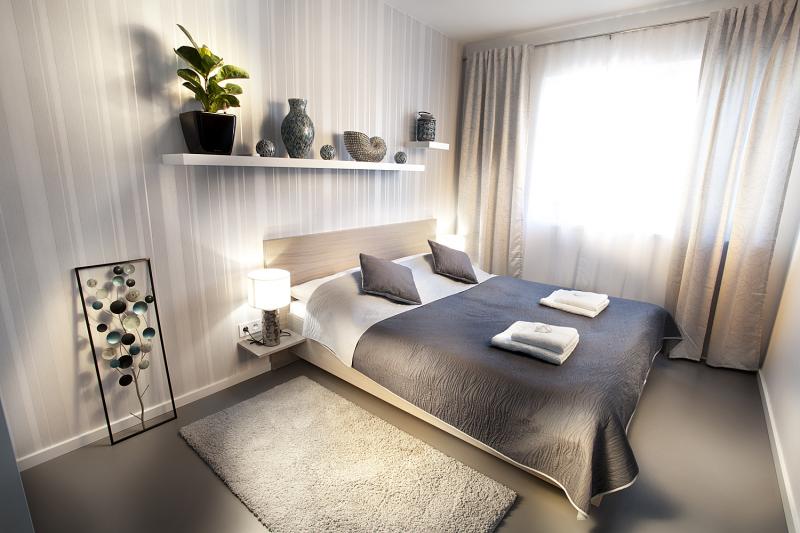 Apartment 1
Max. 2 guests
Our tips
Photogenic gem
Every last crevice and corner is thought out to the last detail. Beauty blankets the entire complex.
Right off the pages of a magazine
You might think you're in Miami or a similar vacation destination. Enjoy it - you certainty deserve a break.
Wine cellar
And speaking of wine, don't forget about the private wine bar, where you can taste the best South Moravia and international wines.
Super owner
The apartments are managed with love and care by Stanislav, who believes that Ladná will be a place to which people will want to return, again and again.
All-access chip
A bracelet with microchip will enable you to access the entire compound, your own apartment and, perhaps most importantly, the wine cabinet.
Relaxation zone
The garden seating area is fully covered, so you can lounge here all day, rain or shine - and especially after the prior night's wine tasting.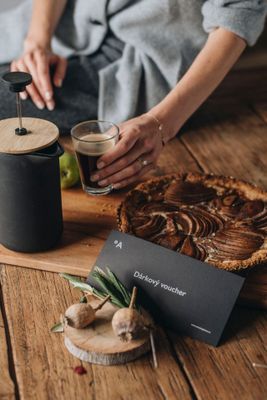 Gift tip.
Give your loved ones an adventure in one of more than 300 amazing places by purchasing a luxurious voucher. The voucher can then be used to pay for your booking.
Vouchers offer
---
---