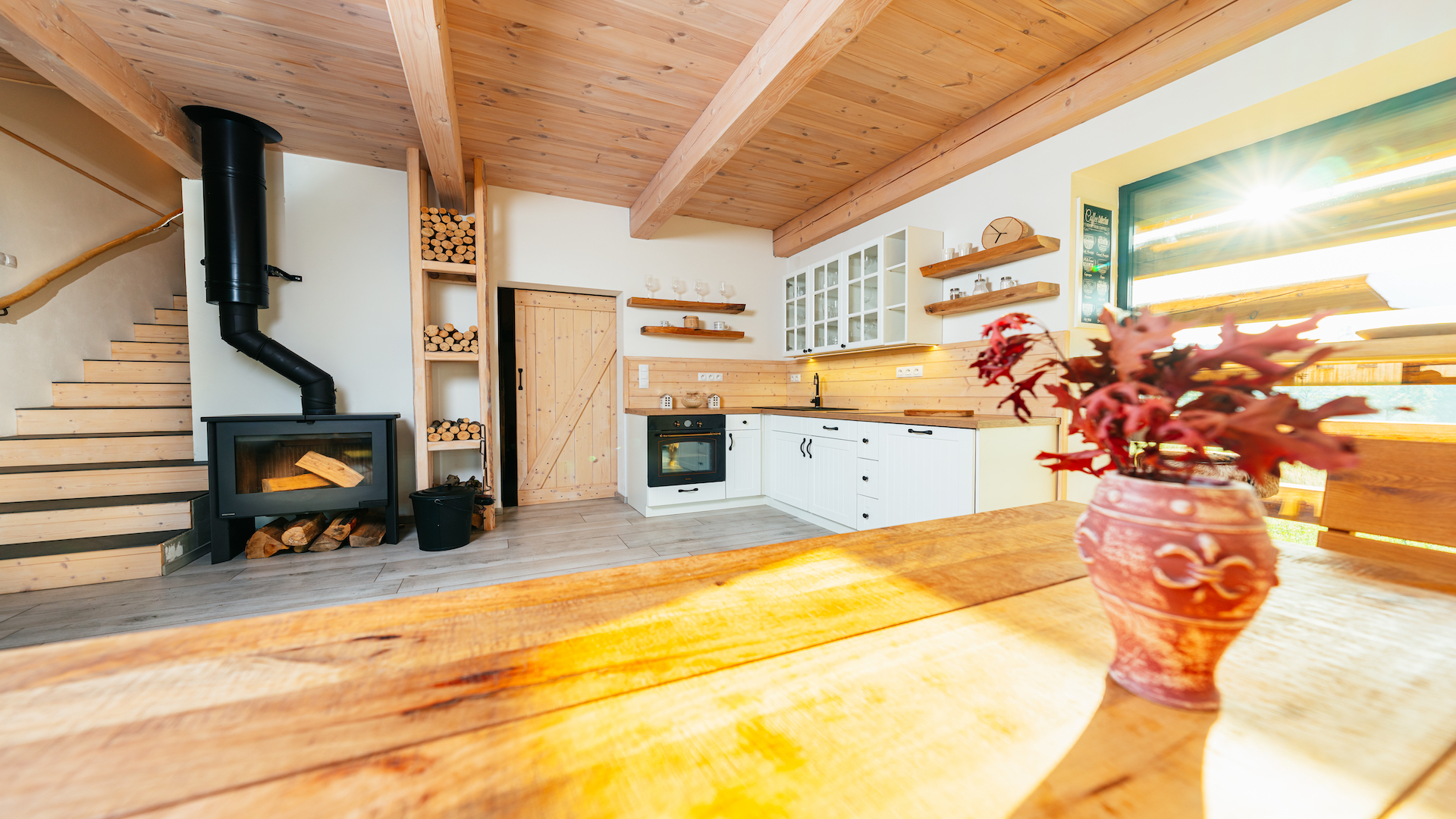 Timbered Cottage
•
Orlické Záhoří , Česko
Záhorka
Reservation
Pick your dates and number of guests
---
---
---
We will confirm the booking
~ 3h
reaction of the owner
---
Orlické Záhoří is such a charming place that you will not want to leave. And this applies twice as much when you stay at Záhorka. It would be a shame not to enjoy such beauty so try to find a few days, during which you don't have to do anything. The beautiful nature of the Orlické Mountains will take care of you here and you'll have plenty of fun.
Záhorka is a new cottage with a true mountain ambience. It offers two apartments that can be used together. You can either rent one apartment or the whole cottage. It is comfortable enough for 13 adult guests and extra four children.
Read more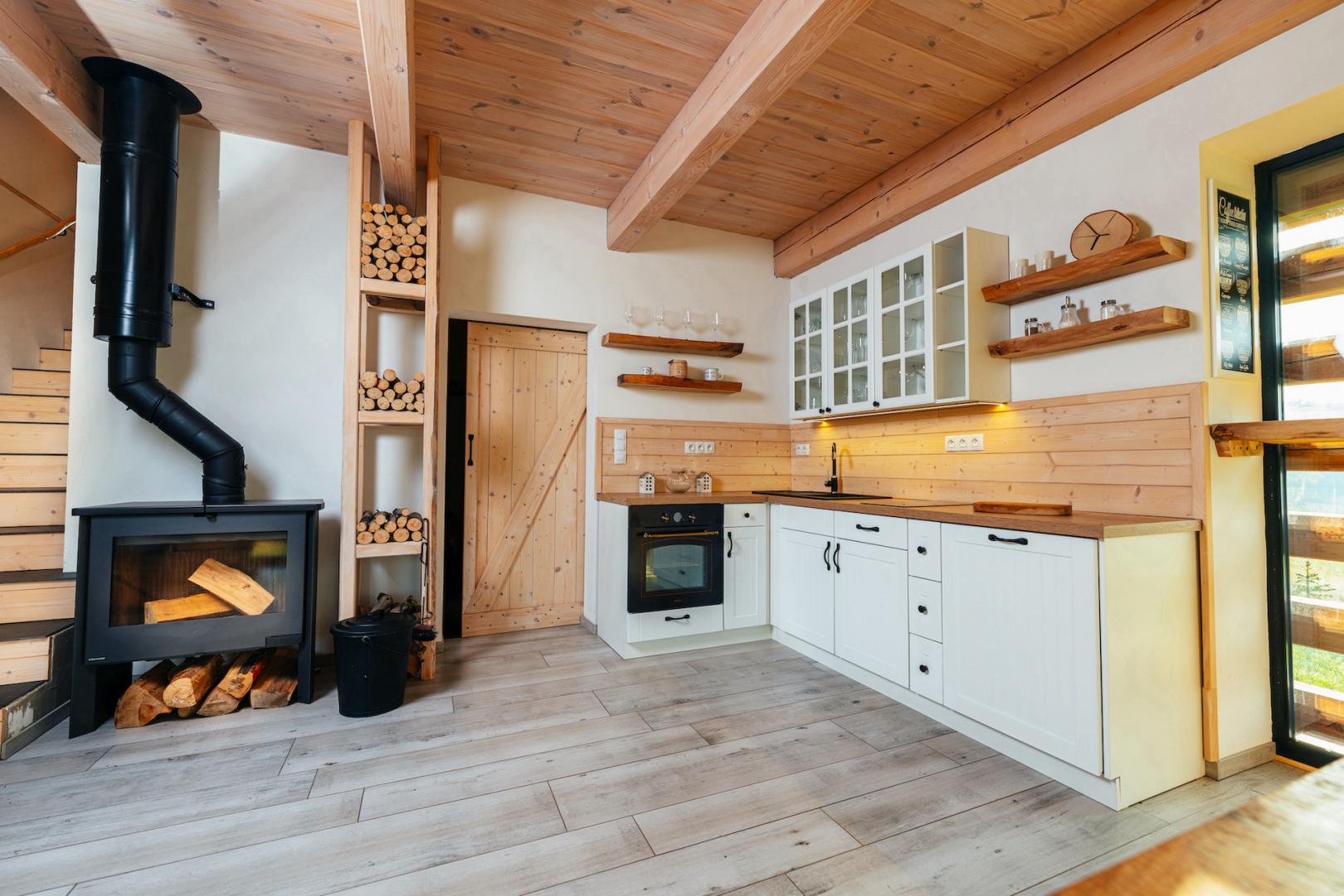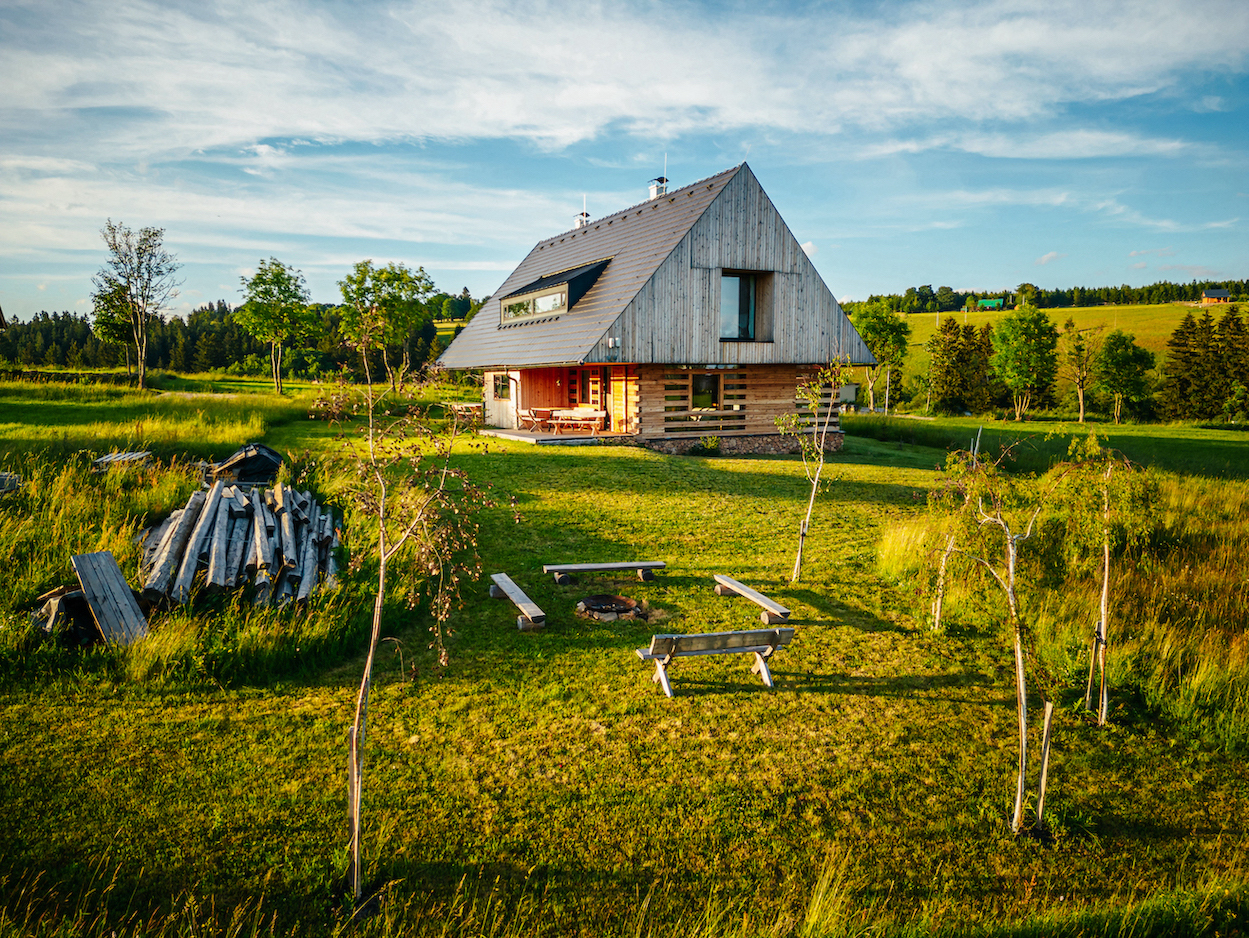 Rooms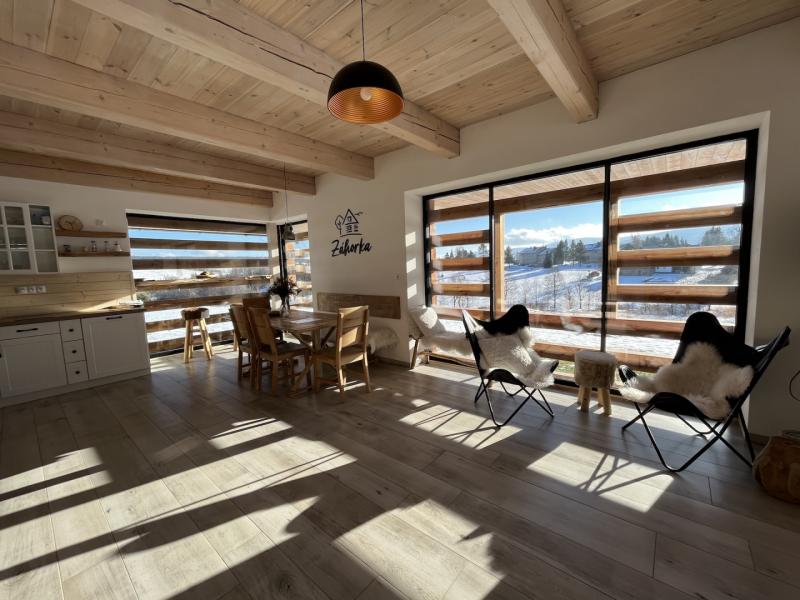 AP1 - with a terrace
Max. 7 guests
Our tips
A paradise for cross-country skiers
Orlické Záhoří has a ski arena, one of the longest lit tracks for cross-country skiers in Czechia. In general, there are so many white tracks in the surroundings that are definitely worth a try in winter.
Something for cyclists
Five kilometres from the cottage, in Polish Jagodne, you'll find a 14-kilometre-long trail with the Jagodne peak where you can visit a lookout tower with a view of the entire Orlické Mountains. The trail is suitable for children as well.
Hanička Fortress
Take a trip to the Hanička Fortress in summer. It was built before WWII and designed as one of seventeen fortresses located on the defence line along the north border.
The church in Neratov
The iconic Church of the Assumption of the Blessed Virgin Mary in Neratov has a glass roof and you should definitely visit. And when in Neratov, don't miss the popular local brewery.
Kyhanka Café
The best desserts and coffee near and far are served here. It's a short walk from the cottage to Kyhanka and you'll get the sweetest reward when you get there.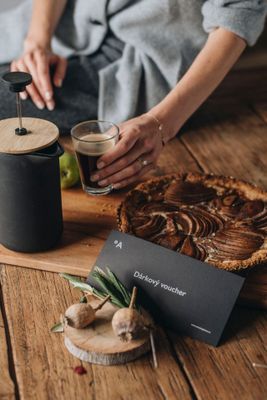 Gift tip.
Give your loved ones an adventure in one of more than 300 amazing places by purchasing a luxurious voucher. The voucher can then be used to pay for your booking.
Vouchers offer
---
---