Guesthouse
•
Uherské Hradiště, Česko
Vinařský dům Mařatice
Reservation
Pick your dates and number of guests
---
---
---
We will confirm the booking
~ 3h
reaction of the owner
---
Vinařský dům, or Wine House Mařatice is a place of indescribable atmosphere and history. A place where folklore meets happy moments over delicious wine and food. Come to Moravia to experience traditional hospitality in all its warmth and beauty.
As you make your wine tour around the region, this place shouldn't be missing from your list. Soak up the atmosphere of the original historic cellar from 1739, which ends in a rotunda that leads you into the wine gallery. As for the wine, enjoy it in this historic space, by the pool, anywhere...
Read more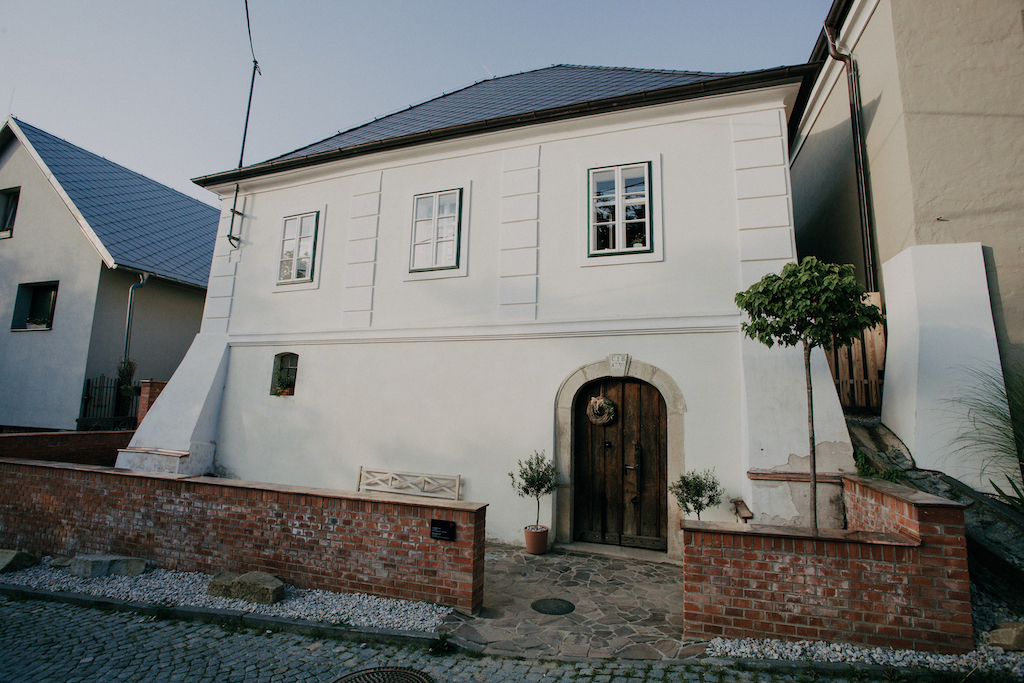 Rooms
Historical House as a Half-house for 5 People
Max. 5 guests
Our tips
Wine tasting
Sign up for a guided tasting that will take you through twelve samples of white, rosé and red wines from the Slovácká wine region. Take this opportunity to explore the historic wine cellar that stretches 80 meters.
Archive box
Take advantage of a unique opportunity and set up your own personal wine archive here. Store your favorite wines in a private box with the ideal conditions for them to gradually mature.
Out and about
It's a lovely walk to Uherské Hradiště, which is well worth a visit, and then you can drive to Buchlov Castle or the Modrá Archaeological Heritage Village.
Don't miss
The town of Uherské Hradiště comes to live with folklore every other weekend in September when the Wine Festival takes place in the centre and on Vinohradská Street. You can look forward to a show of traditional costumes, folk art, dulcimer music and wine and young wine tasting.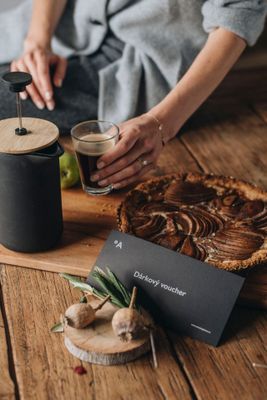 Gift tip.
Give your loved ones an adventure in one of more than 300 amazing places by purchasing a luxurious voucher. The voucher can then be used to pay for your booking.
Vouchers offer
---
---