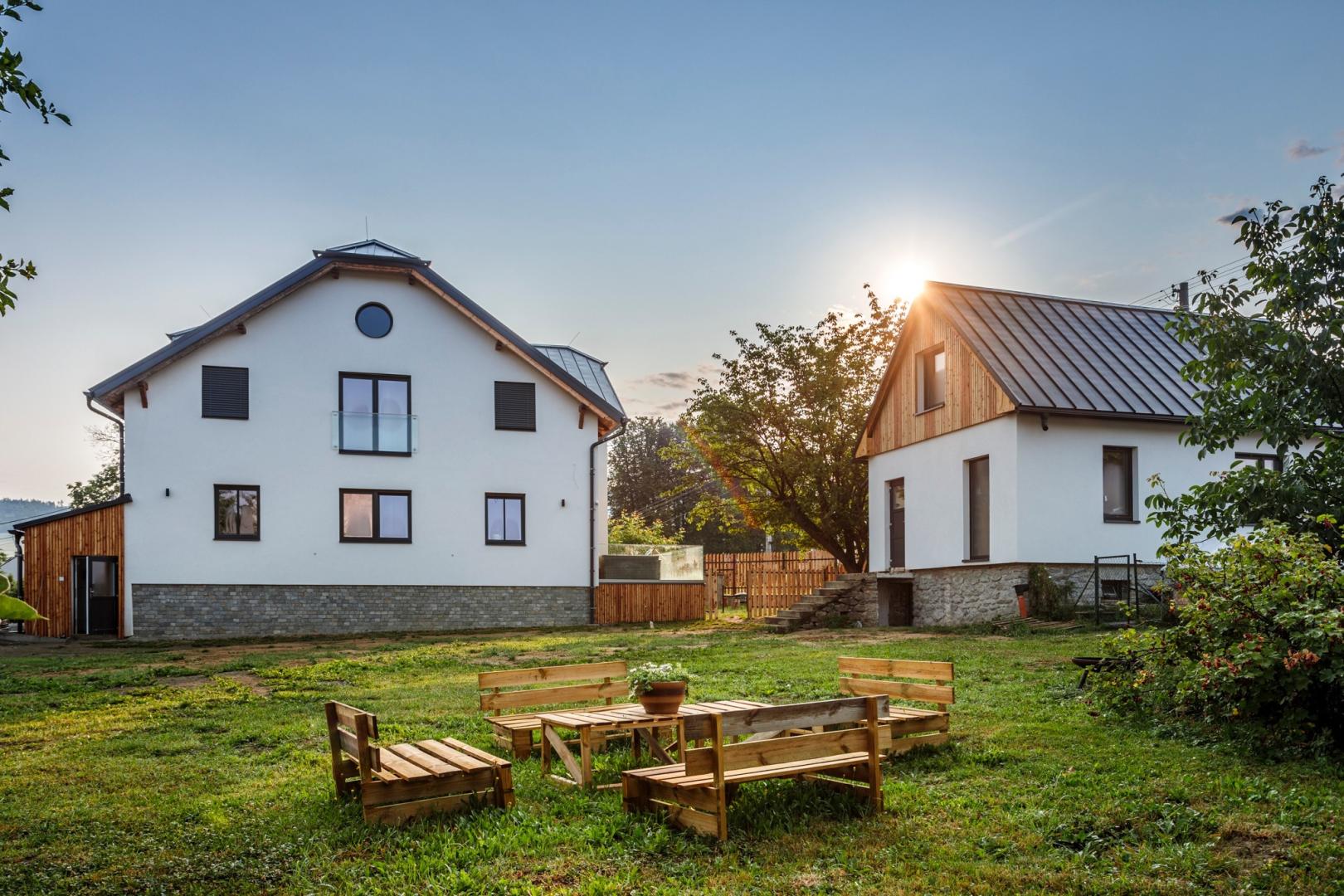 Vila
•
Velké Losiny, Česko
Vila Republika
Reservation
Pick your dates and number of guests
---
---
---
---
A beautifully renovated villa where you can enjoy pleasant accommodation, design, and services at the foothills of the beautiful Jeseníky mountains. The owners will take care of you during the stay and advise you on anything from recommended hikes, places to dine in Velké Losiny, or advice on the best skiing slopes.
The villa offers seven spacious suites that shall provide everything you might need. The smallest Praděd suite is ideal for couples, while the large Presidential suite can easily accommodate a group of 11 friends or two families with children. Whichever room you choose, you will enjoy the beautiful views of nature.
Read more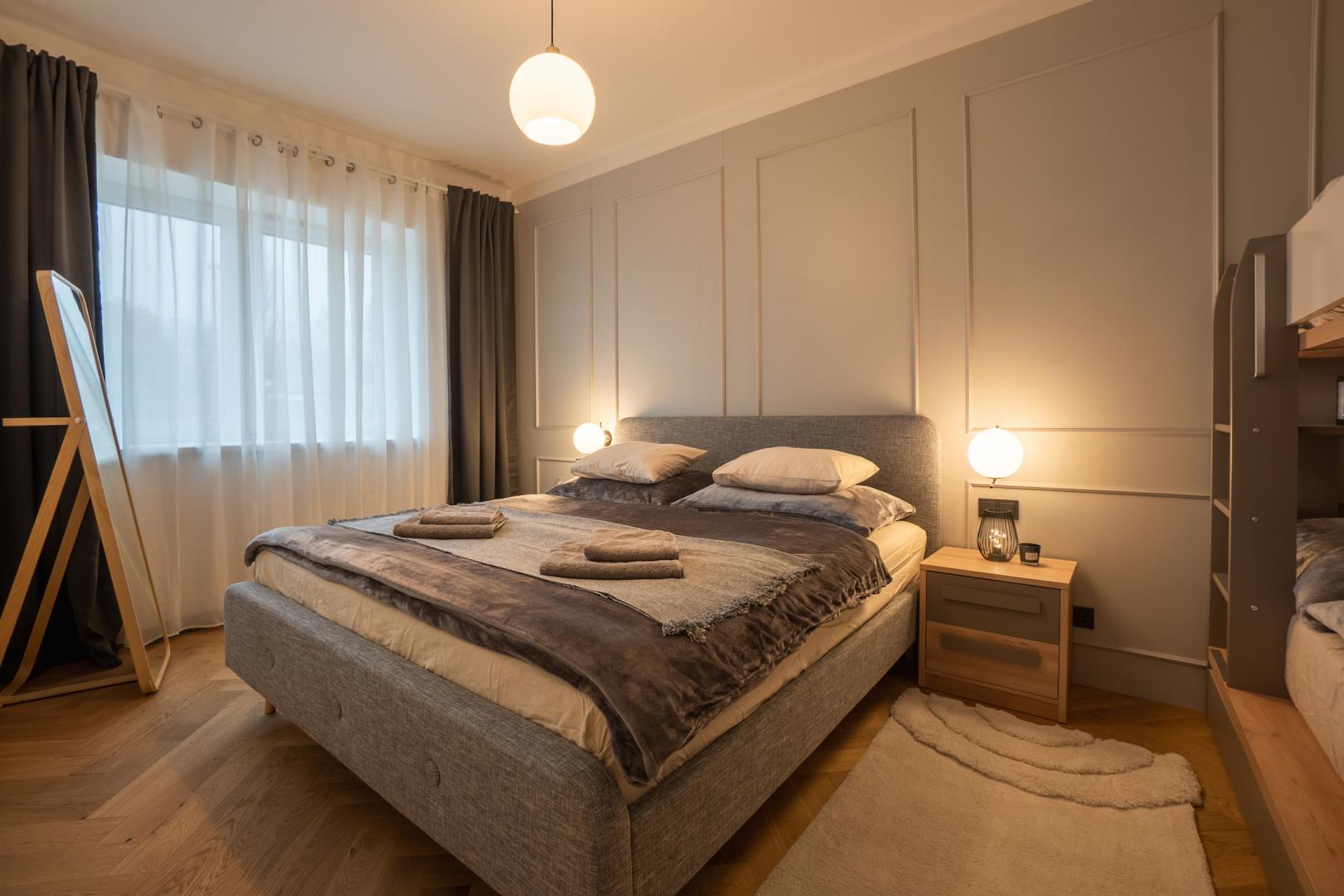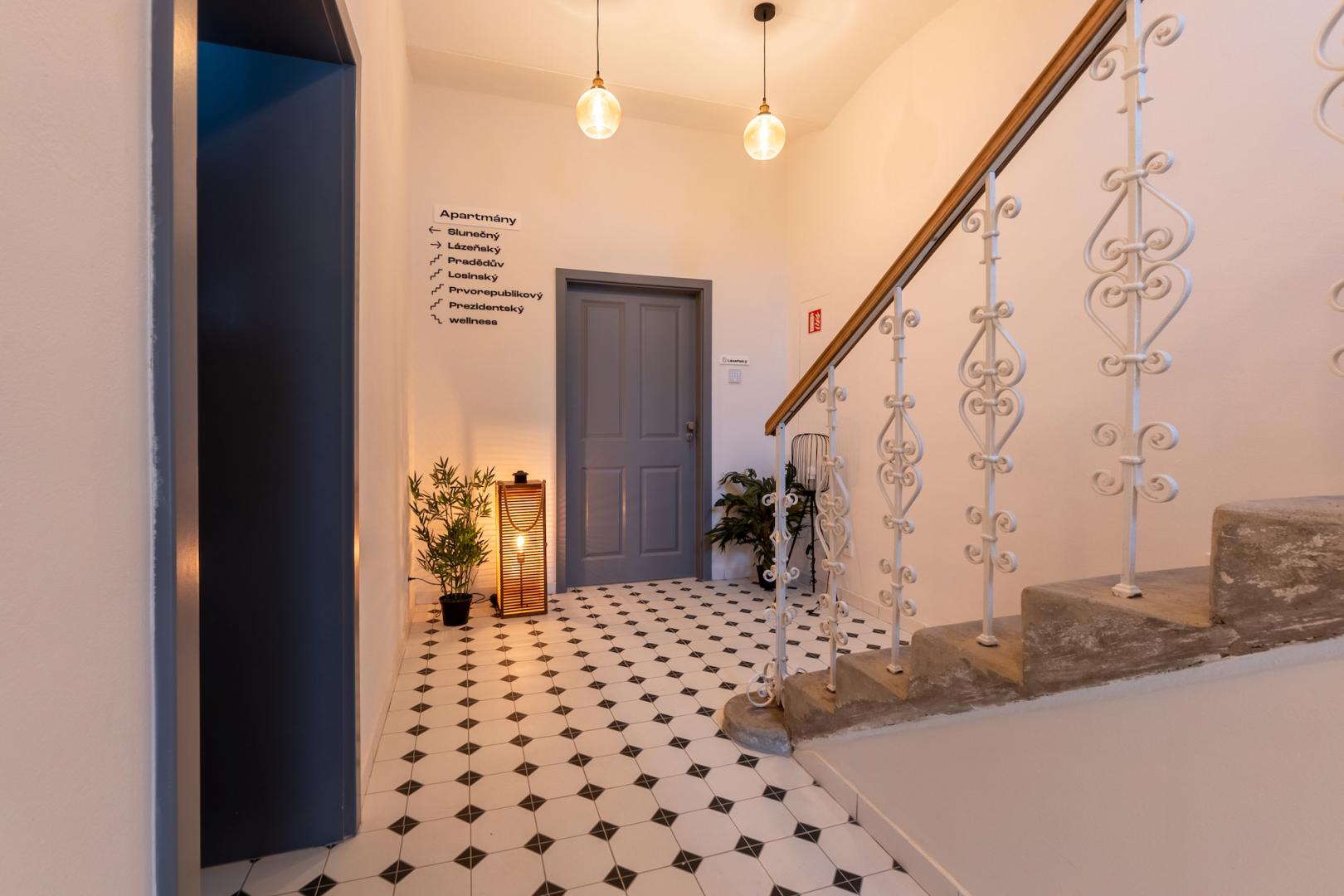 Rooms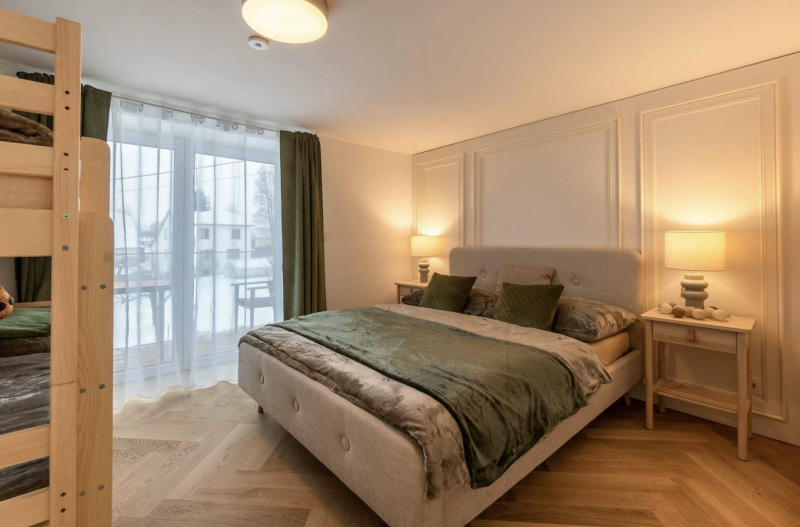 Losinský apartment
Max. 8 guests
Our tips
Trip to Losiny
We recommend visiting the paper mill, which has a long tradition in the town and will guide you through the process of handmade paper production.
Swimming pool
Kids will appreciate a trip to the local thermal swimming pool, which includes an indoor pool and spa. You can swim there, visit a sauna world, and enjoy a range of massages and water exercises.
Wine on the terrace
If you just want to relax, most apartments have a private terrace where you can open a bottle of wine and enjoy a drink.
Family & dog friendly
This magical place is an ideal destination for families, but also for your four-legged friends, who are welcome here. Dogs'll appreciate a walk in the countryside, and the more adventurous ones might enjoy a trek along the mountain ridge.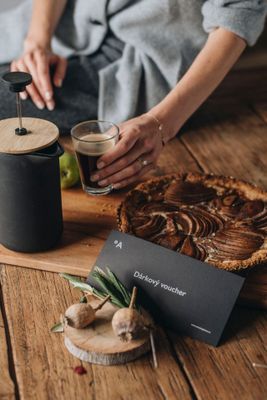 Gift tip.
Give your loved ones an adventure in one of more than 300 amazing places by purchasing a luxurious voucher. The voucher can then be used to pay for your booking.
Vouchers offer
---
---