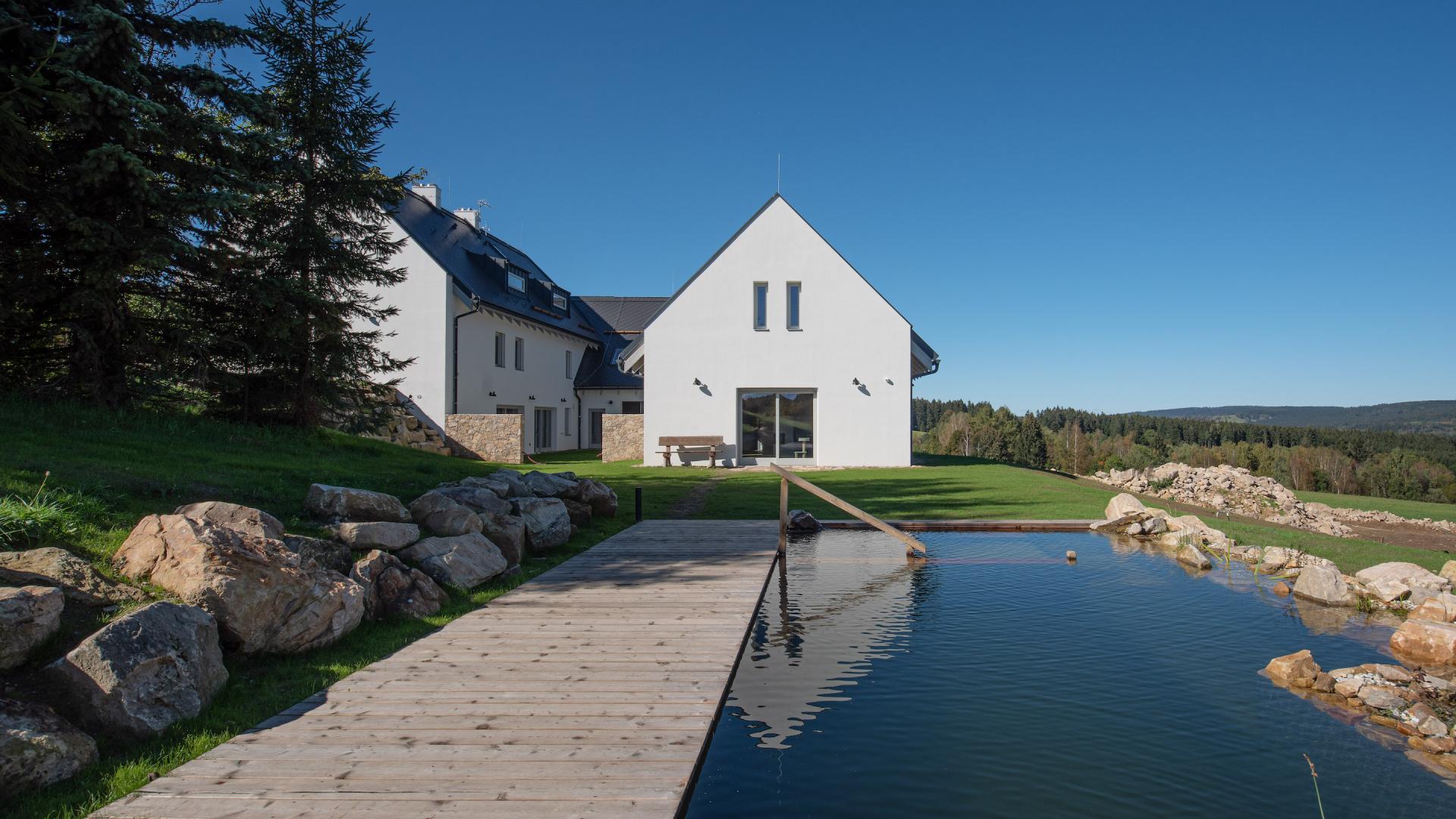 Boutique Hotel
•
Sněžné, Česko
Usedlost U lípy Blatiny
Reservation
Pick your dates and number of guests
---
---
---
---
You can love your active and busy lifestyle, but sometimes you need to get away from it for a little while - and find peace, quiet and privacy. Whether you need a new muse for your artwork or new energy to concentrate on a big project, this is the place to reconnect and recharge.
Retreat U lípy Blatiny is located in the heart of the pristine nature of the Žďárské vrchy in the Vysočina highlands. Great for spending some quality time with yourself and your work, but also great for enjoying free time with friends. The architects transformed the originally dilapidated house into a beautiful homestead with a minimalist style. The clean design is in keeping with the local environment, which provides a sense of overall harmony.
Read more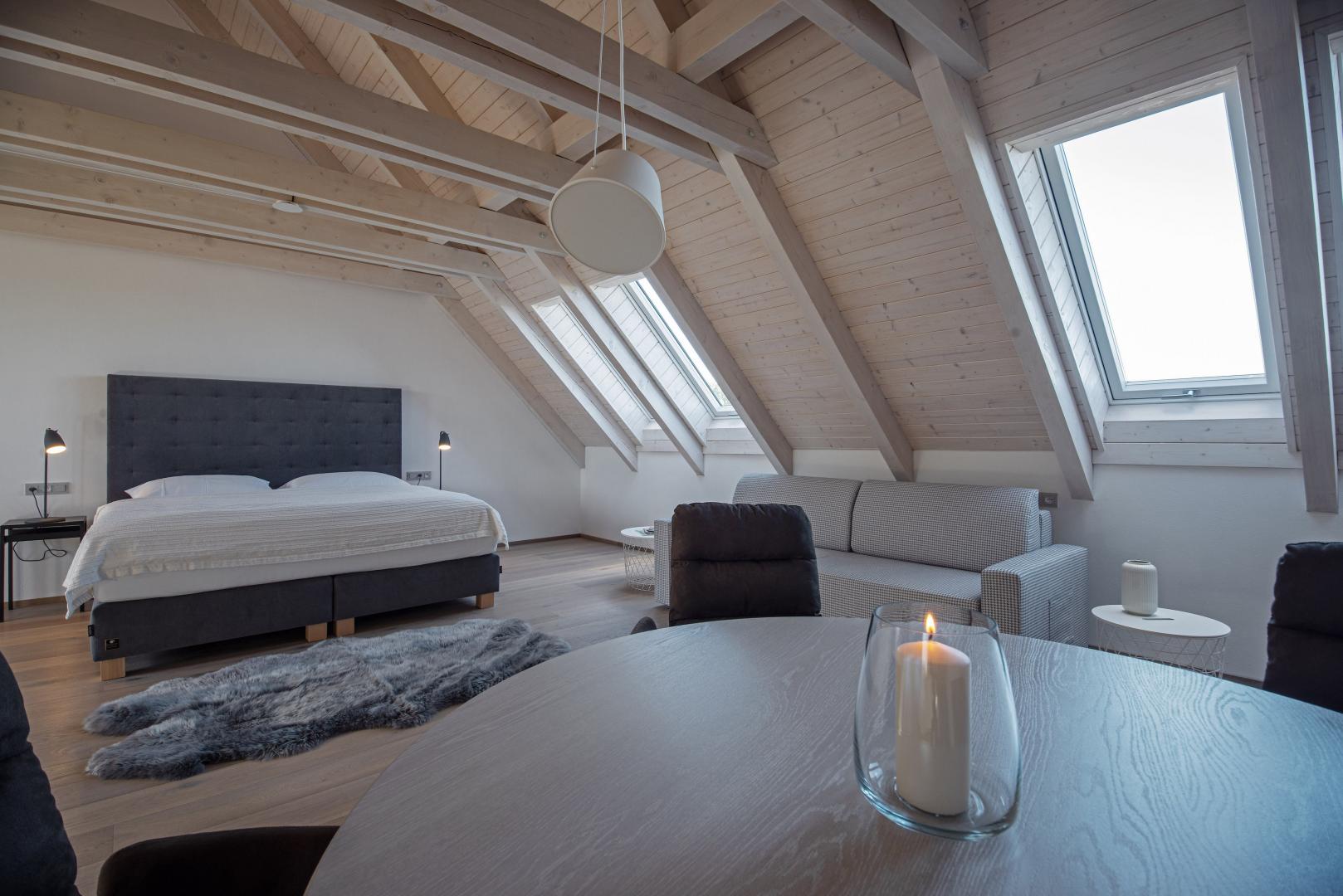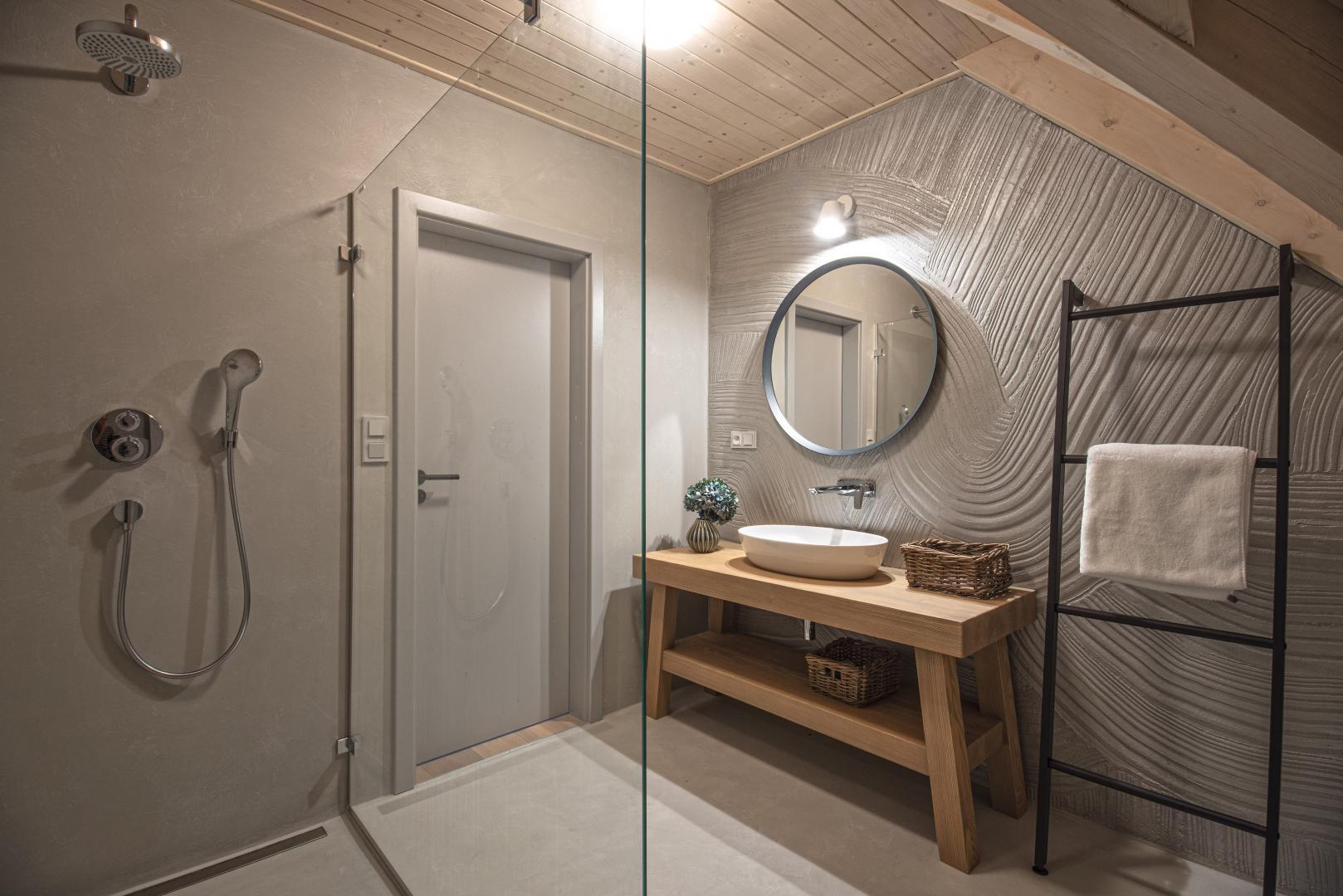 Rooms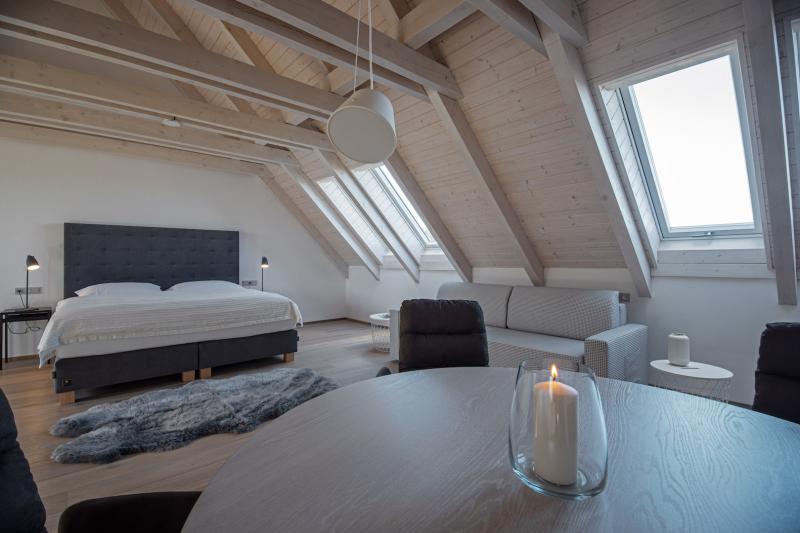 Apartment with shower
Max. 4 guests
Our tips
When you want to escape
This place is not just for those seeking solitude. It's also for those who want to spend quality time with their partners, away from the madness of taking care of the family and home. Retreat and hide away in a place that no one knows about, surrounded by the pure energy of nature, totally undisturbed, but still in the luxury you deserve.
Winter magic
The winter landscape with deep forests and open plains offers ideal terrain for passionate cross-country skiers. Or anyone who wants to stay curled up inside with a cup of hot cocoa and enjoy the peaceful view of the beautiful snow-blanketed world.
Secret tip
Order breakfast in bed and then you don't have to do anything all day - just enjoy the privacy and peace that you came here for.
What to do in the area?
During the day, take walks around the area, ride an e-bike, hop on a horse or practice your aim at the beautiful golf course Svratka, the oldest in the Czech Republic.
Deserved rest
Wrap up every day here in the pleasant atmosphere of the living area with a large kitchen and fireplace. Listen to the crackling fire and enjoy a bottle of wine together. Or unwind in the outdoor sauna and cool off in the natural swimming pond.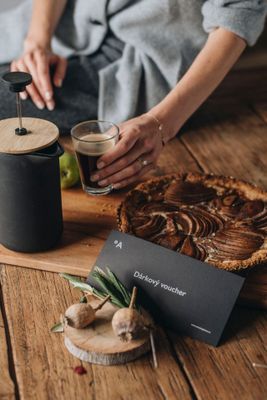 Gift tip.
Give your loved ones an adventure in one of more than 300 amazing places by purchasing a luxurious voucher. The voucher can then be used to pay for your booking.
Vouchers offer
---
---