Cottage
•
Východná, Slovensko
Usadlosť pod Kriváňom
Reservation
Pick your dates and number of guests
---
---
---
We will confirm the booking
~ 3h
reaction of the owner
---
Two thousand hectares of untouched mountain nature of the Tatra National Park is waiting just for you. The Medovka and Dúška cottages will provide enough privacy and opportunities to explore the beautiful surrounding countryside right from the doorstep.
Tip
Collect experiences, not things.
Purchase
The cottage below Mount Kriváň is in the amazing Tatra National Park. It is named after the peak that symbolically protects the visitors of the valley: Kriváň, the national symbol of the Slovak people.
Read more
Winner of the 2021 Slovakia
---
AP Voucher accepted - online reservation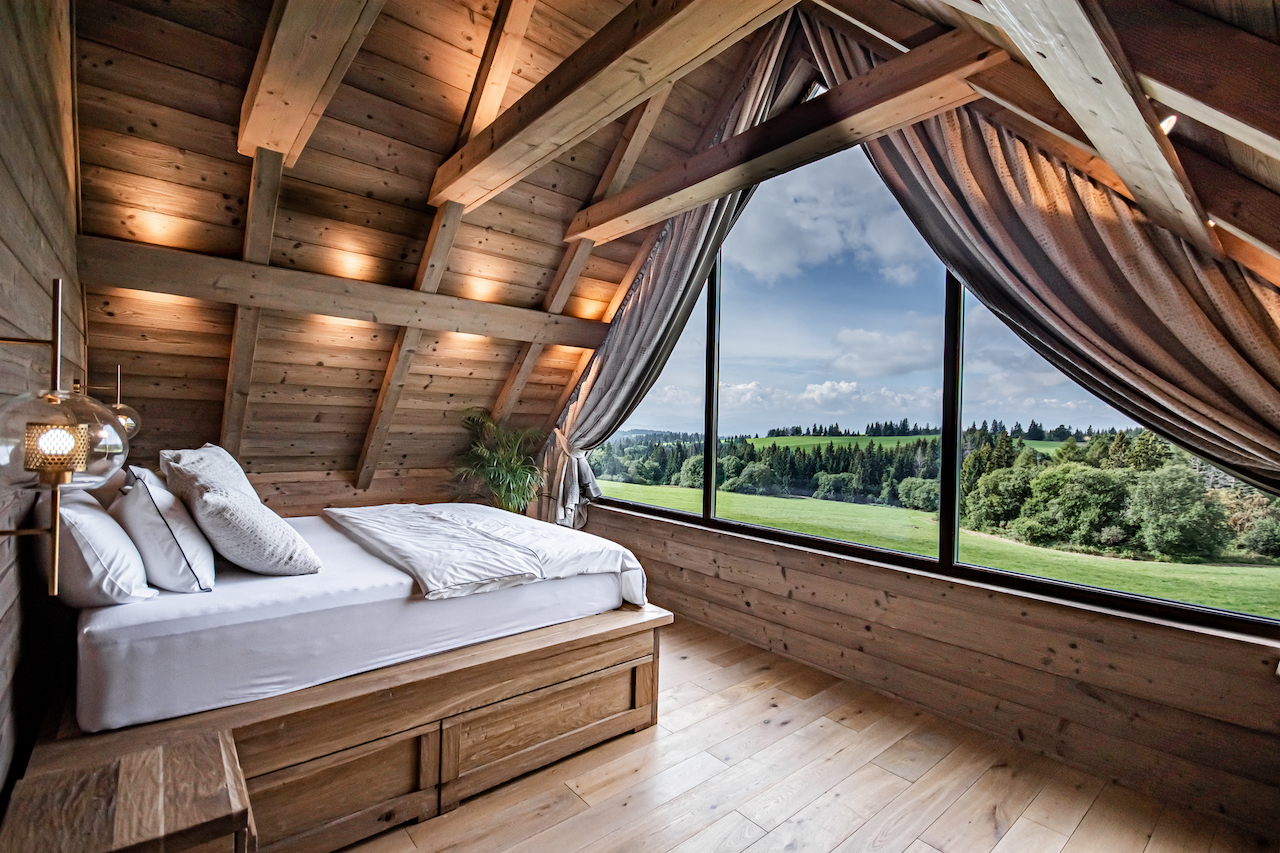 Rooms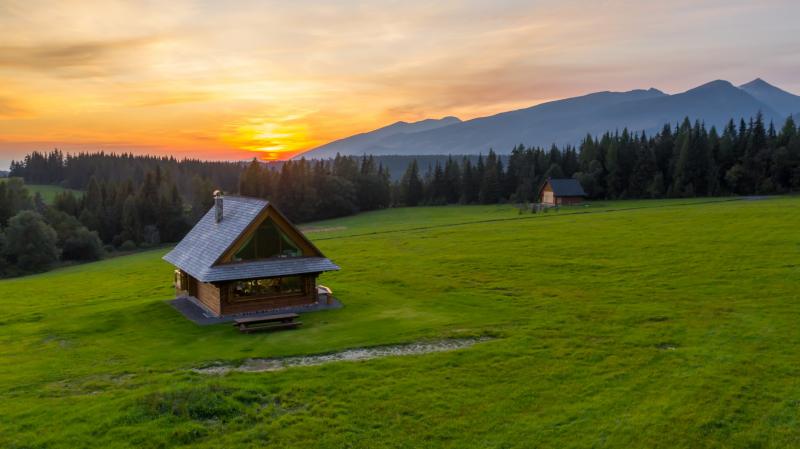 Chalet Dúška
Max. 9 guests
Our tips
A view of Kriváň
No doubt the loveliest view we've had. Complete solitude, complete privacy, incredible views.
Horseback riding
Get on a horse right at the cottage door and set off towards adventure with experienced instructors
A farm tour
Would you like to experience a real farm life? Take your kids on a tour of the Východná Farm, taste the local organic products and enjoy the local natural wealth.
Cycling, hiking, skiing
All of that is at your fingertips, just choose one of the many trails and centres. The most popular ones include nearby Štrbské pleso, Tatranská Lomnica or Starý Smokovec.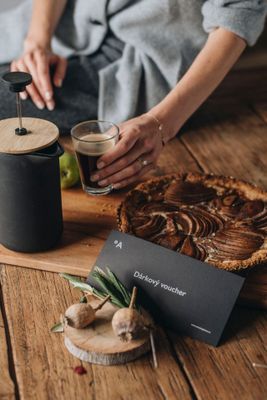 Gift tip.
Give your loved ones an adventure in one of more than 300 amazing places by purchasing a luxurious voucher. The voucher can then be used to pay for your booking.
Vouchers offer
---
---