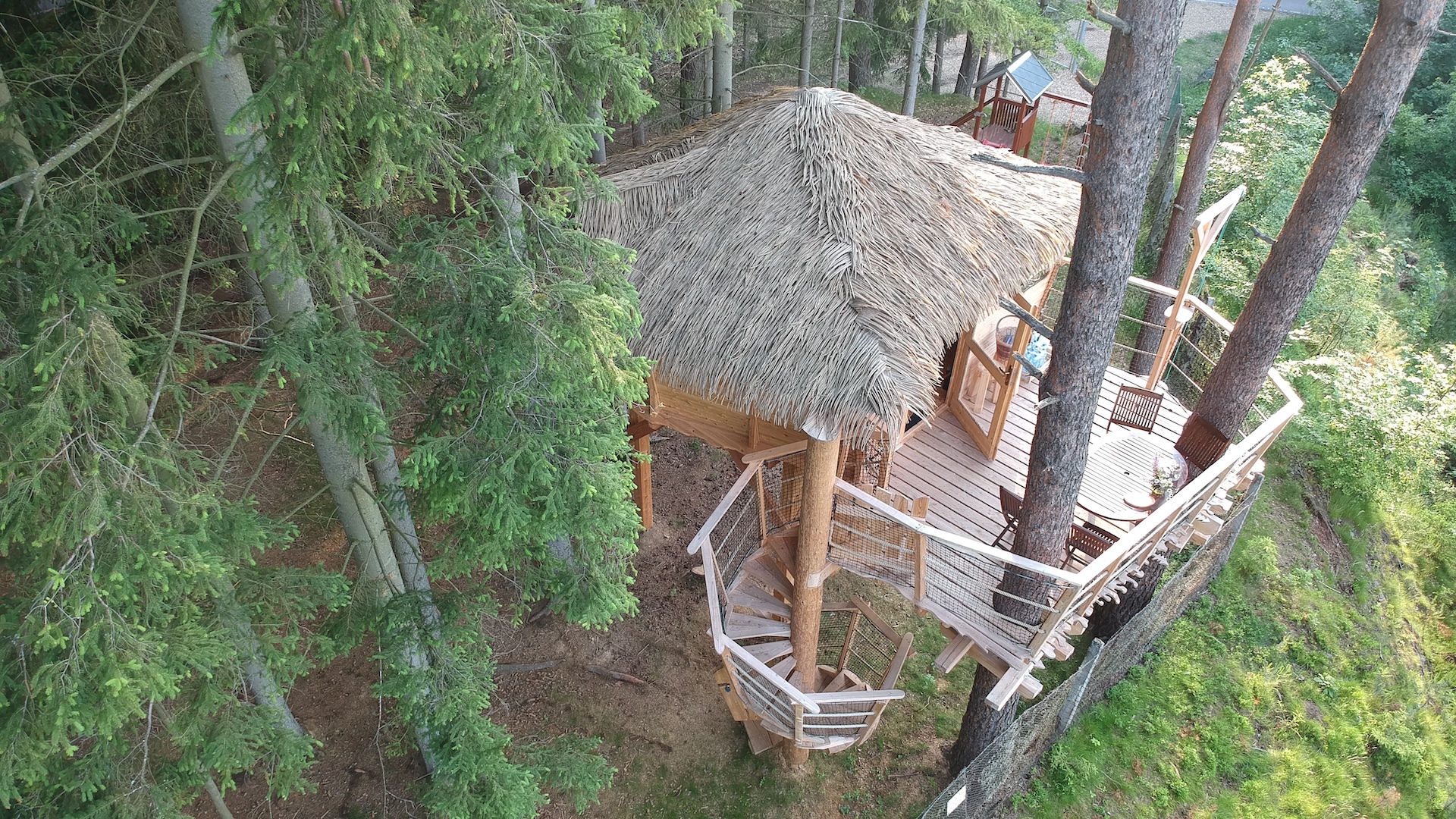 Glamping
•
Osečná – Chrastná, Česko
Treehouse Resort Ralsko
Reservation
Pick your dates and number of guests
---
---
---
We will confirm the booking
~ 3h
reaction of the owner
---
Discover one of the most tranquil, deserted places in our country - Ralsko. Uninhabited hills laced through with mysterious trails and dotted with beautiful ponds are the ideal place for your nature walks. And where will you lay your tired feet to rest at night? In a tree!
Romance by candlelight is what the Ralso treehouse is all about, so think twice about whether you want to take the lods with you - but the treehouse is more than ready for them too! Come and reconnect with nature for at least a few nights and try life without electricity, television and computers. It's pretty great. Everything just tastes a little different in the fresh air - a little better.
Read more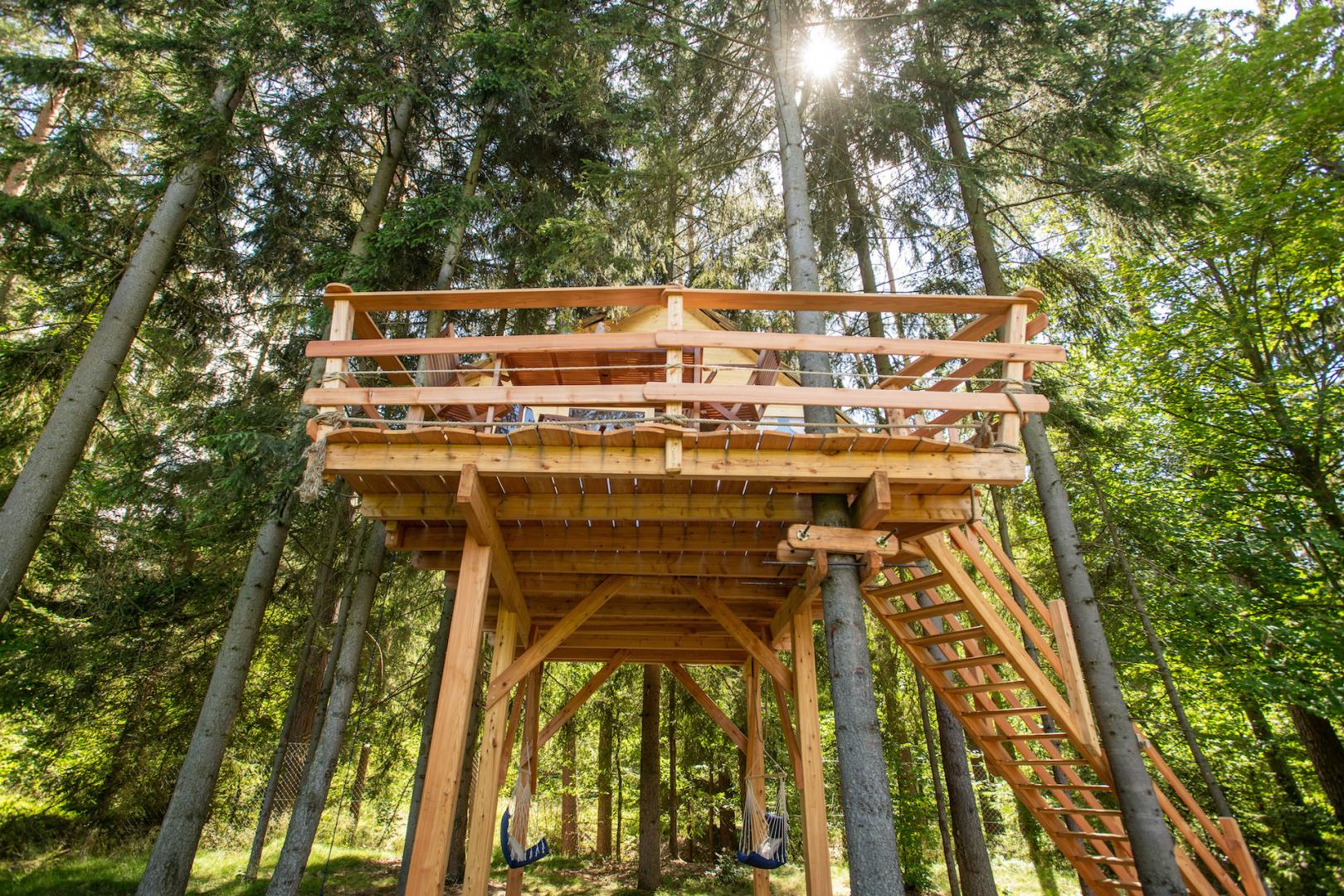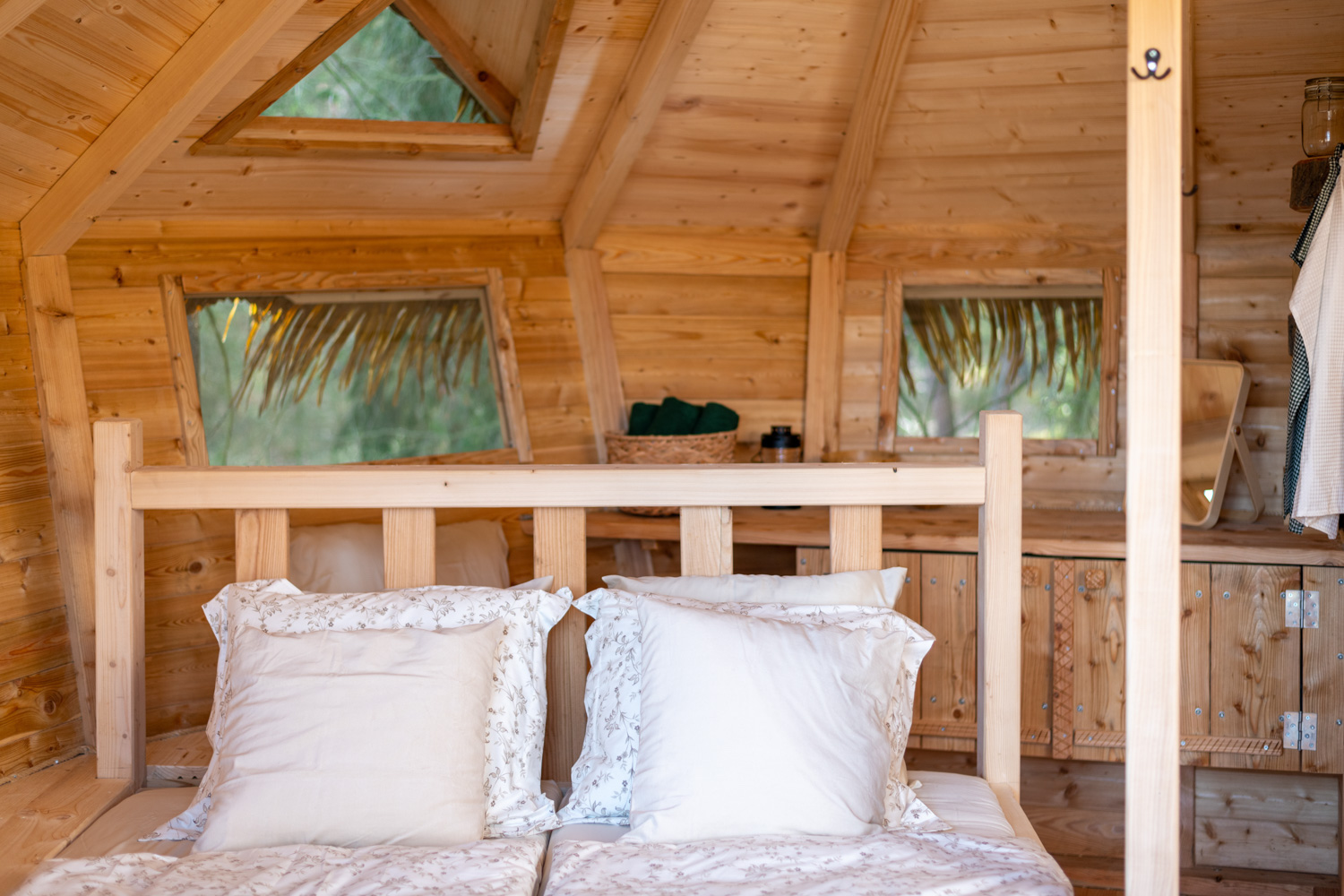 Rooms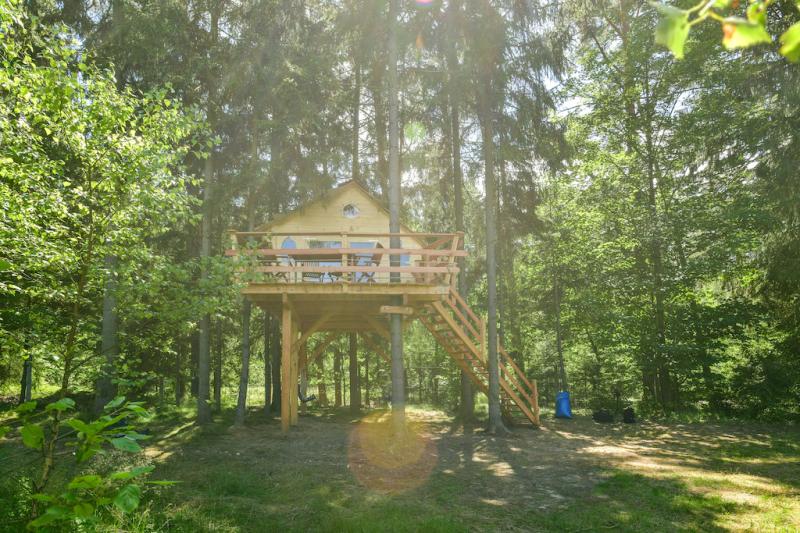 Treehouse by the forest
Max. 4 guests
Our tips
Campfire and grill
The owners will be happy to order meat from a local butcher for you, which you can grill up any way you like. Sausages for the campfire are always a fan favorite.
Perfect location
The treehouse perches among the treetops not far from the military area Ralsko, which offers picturesque and pristine nature and was closed for civilians and tourists until 1991.
Infinite whimsy & romance
Relax on the terrace with a glass of wine or cup of tea while watching the life of the pond below the house.
Hygge style
The treehouse is equipped with beds with medical mattresses. You'll also have candles and basic kitchenware and tableware at your disposal.
Hygiene guaranteed
You don't have to worry about giving up your bathroom ritual. With a shower outside and an ecological toilet inside, you'll be well taken care of.
For the little rascals
Children will play their hearts out in the sandpit and on playground, which is waiting to keep them busy with monkey bars and a swing.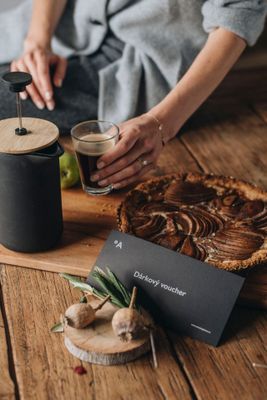 Gift tip.
Give your loved ones an adventure in one of more than 300 amazing places by purchasing a luxurious voucher. The voucher can then be used to pay for your booking.
Vouchers offer
---
---