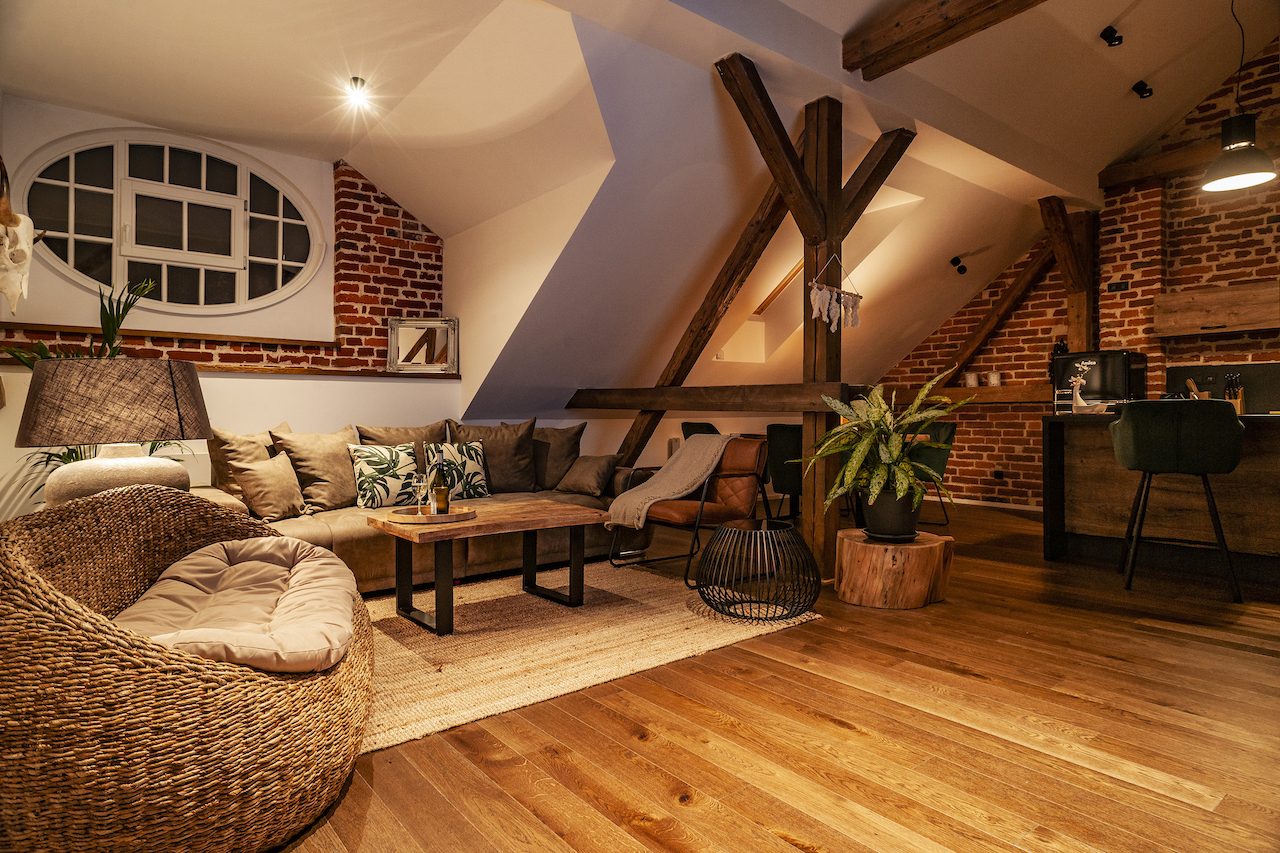 Apartment
•
Ostrava, Česko
Old Town Ostrava
Reservation
Pick your dates and number of guests
---
---
---
---
Imagine a beautiful and original townhouse, tall ceilings, windows, light and spacious rooms, all tastefully renovated. The building has been completely reconstructed to provide as much comfort as possible and yet it has preserved the character of the original beautiful house.
This beautiful place offers seven apartments. Each is a bit different in size and style, just choose the one you like. They all provide everything you might need.
Read more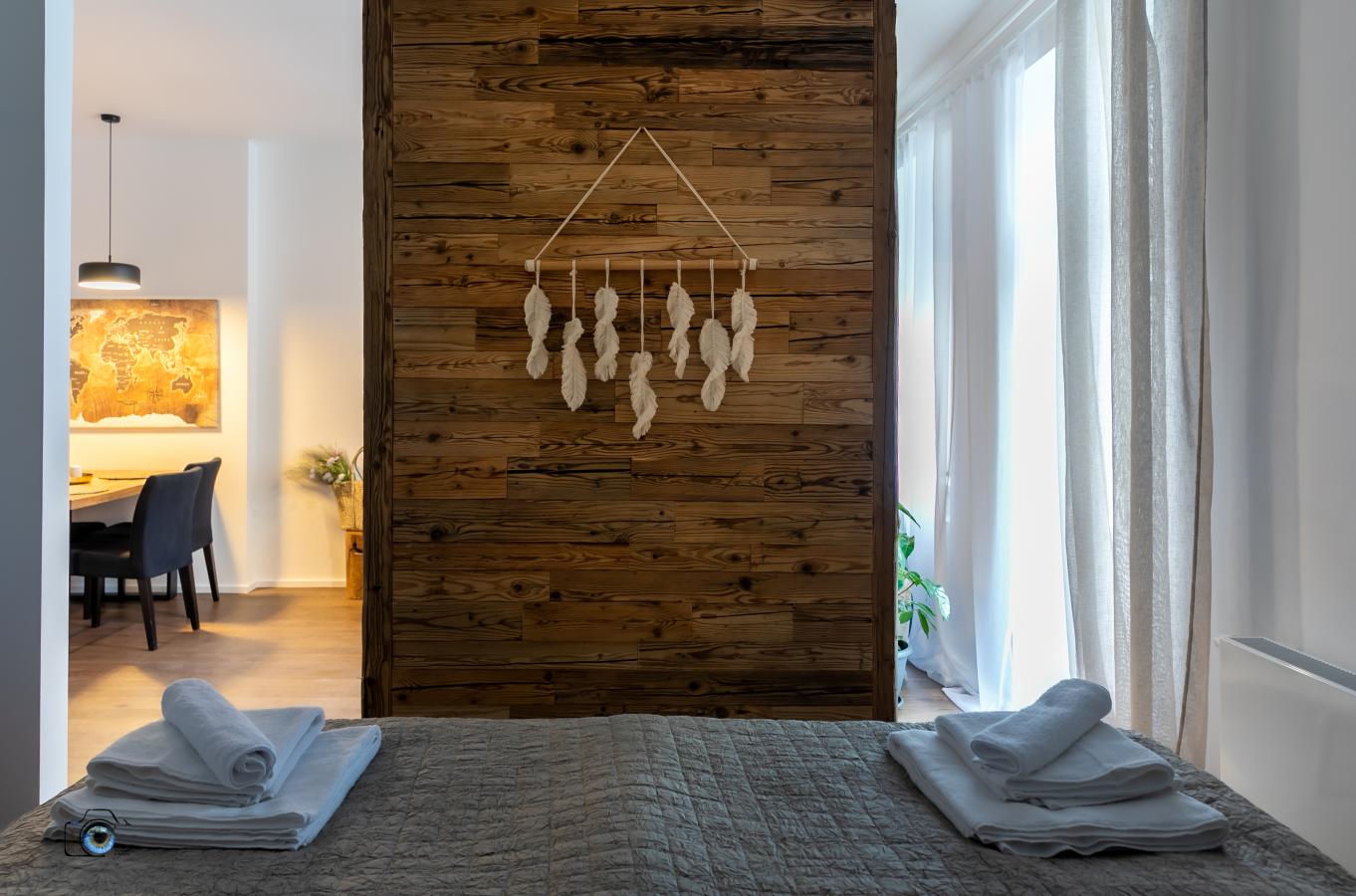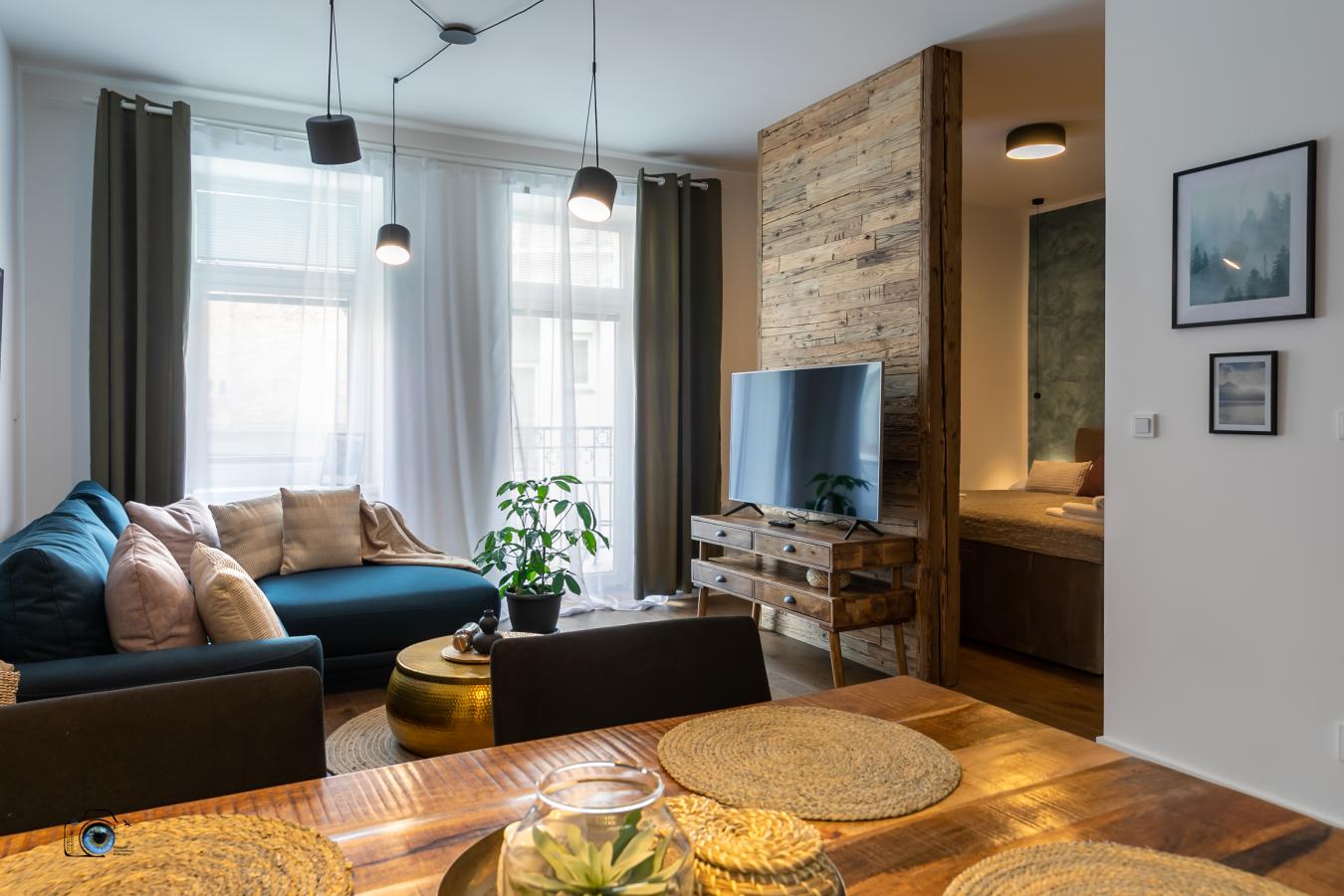 Rooms
Our tips
In the city centre, yet peaceful and quiet
You'll be surprised. As soon as you close the apartment door, you'll think you are somewhere in the woods, yet in the centre of events.
Private terrace, jacuzzi and relaxation above the city
A sky full of stars, bubbles, both in a glass and in the water, and a lovely, cosy terrace by the two loft apartments.
Everything at your fingertips
Ostrava is full of small and lovely cafés, pubs, there's a park within reach, and the streets of the city centre are worth a stroll at the sunset.
The power of space and details
That's the main domain of this amazing place. Everything you see and touch harmonizes, caresses and pleases the eye.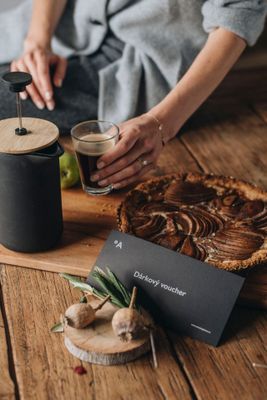 Gift tip.
Give your loved ones an adventure in one of more than 300 amazing places by purchasing a luxurious voucher. The voucher can then be used to pay for your booking.
Vouchers offer
---
---