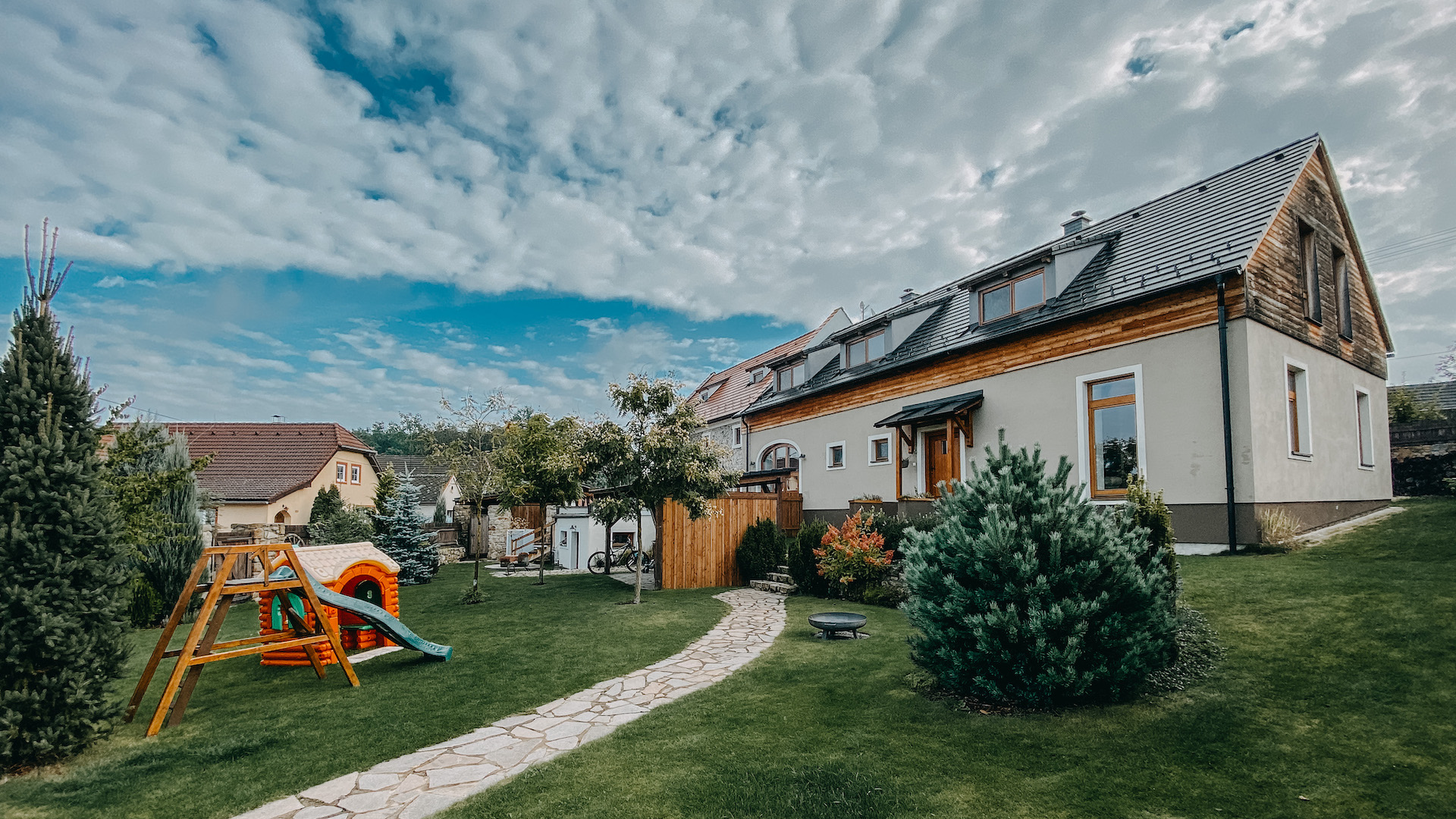 Apartment
•
Stříbřec, Česko
Na Špejcharu
Reservation
Pick your dates and number of guests
---
---
---
We will confirm the booking
~ 3h
reaction of the owner
---
Treat yourself to rest and tranquility in the middle of the Třeboň countryside. In Stříbřec village, the owners of this traditional rural house created four apartments under the name Na Špejcharu, in which the original elements of the building are complemented by quality, modern amenities. The result is a stylish cottage environment. And the cherry on top? Fishing better than anywhere else.
The owners' family has a rich fish farming history, as is evident from the interiors. While you're here, you'll get a peek at this ancient craft. And don't miss out on the opportunity to go fishing - it's pretty much a requirement while you're here.
Read more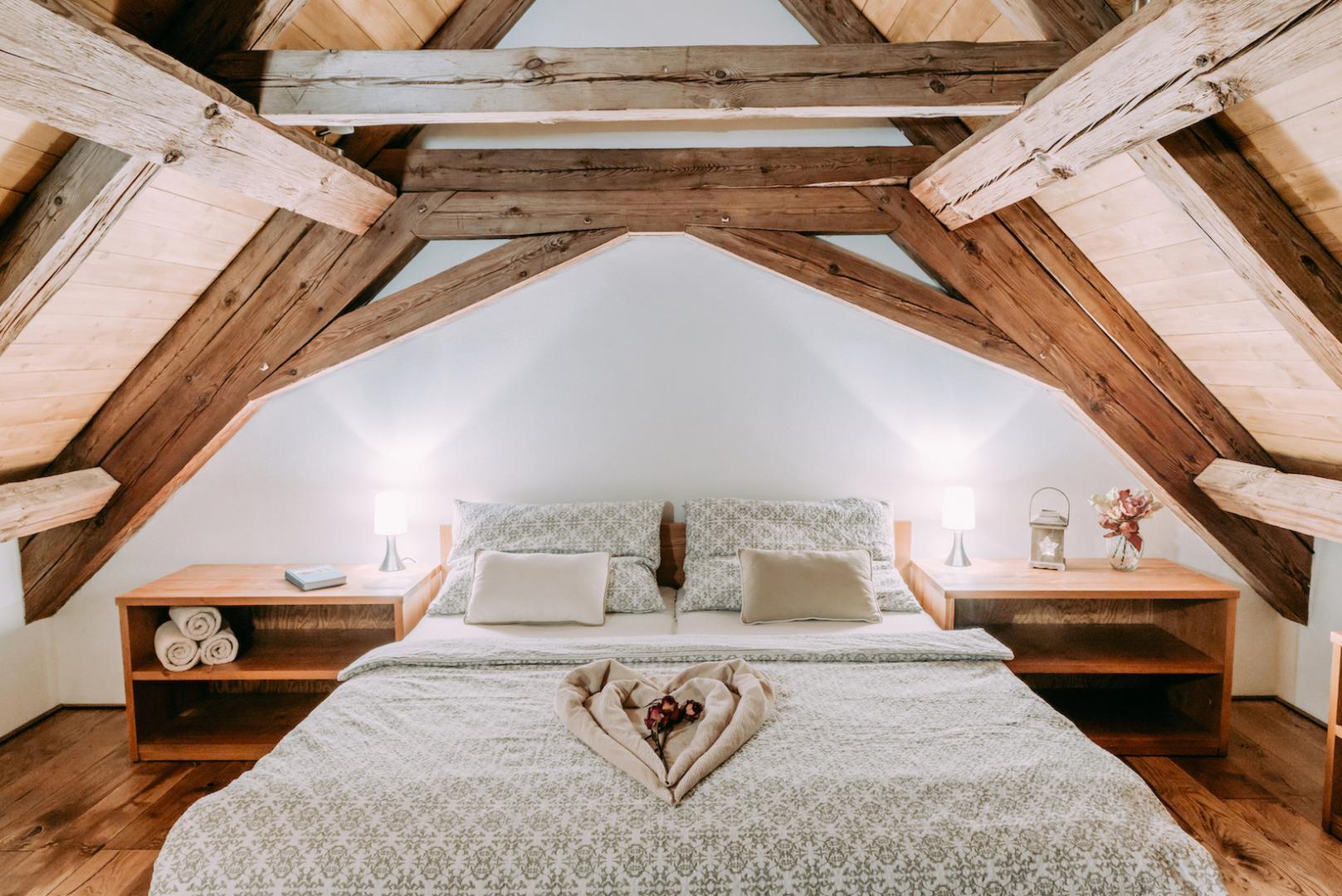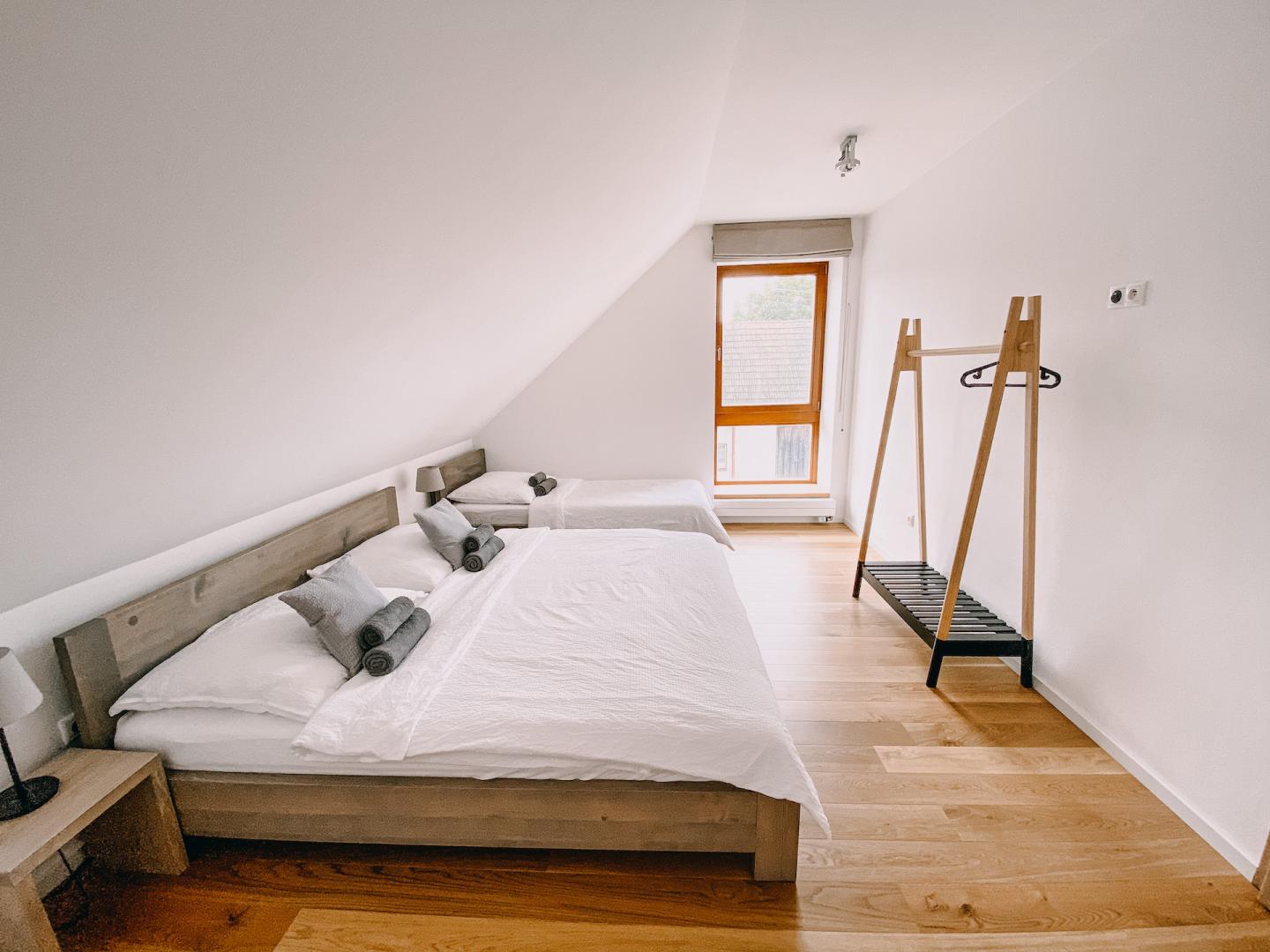 Rooms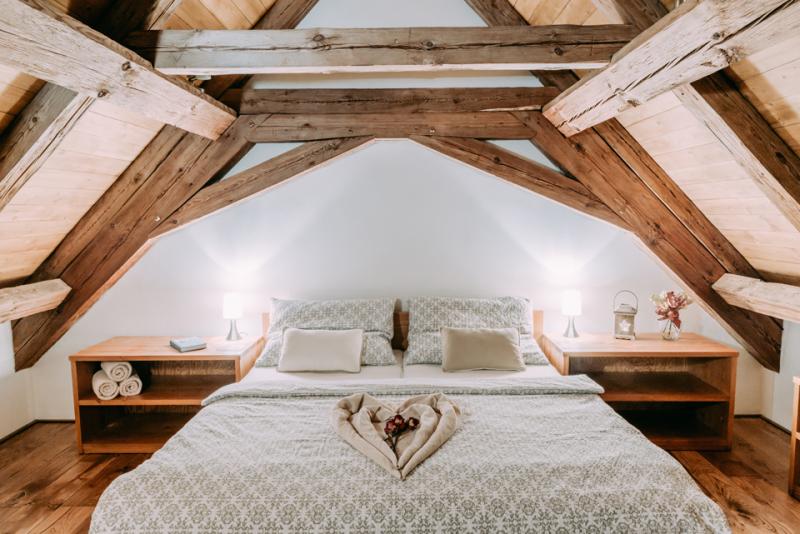 Apartment with two bedrooms
Max. 6 guests
Our tips
Cycling paradise
The apartments are located in the village of Stříbřec which lies on the bike path connecting Třeboň, Stráž nad Nežárkou, Chlum u Třeboně and Jindřichův Hradec. You couldn't ask for a better cycling environment, trust us.
Outdoor sauna
After a day trip, sweat out any residual stress in the scented wooden sauna and enjoy undisturbed, bone-deep relaxation.
Fishing
The owners decided to pay tribute to this craft through period photographs exhibited all over the cottage.
A barn for everyone
If you're here with a large group, the common room will serve as a great gathering space.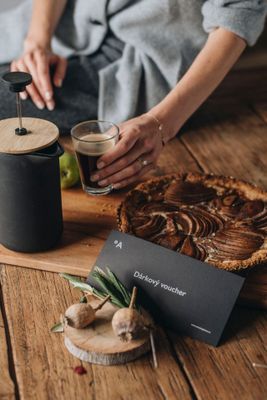 Gift tip.
Give your loved ones an adventure in one of more than 300 amazing places by purchasing a luxurious voucher. The voucher can then be used to pay for your booking.
Vouchers offer
---
---