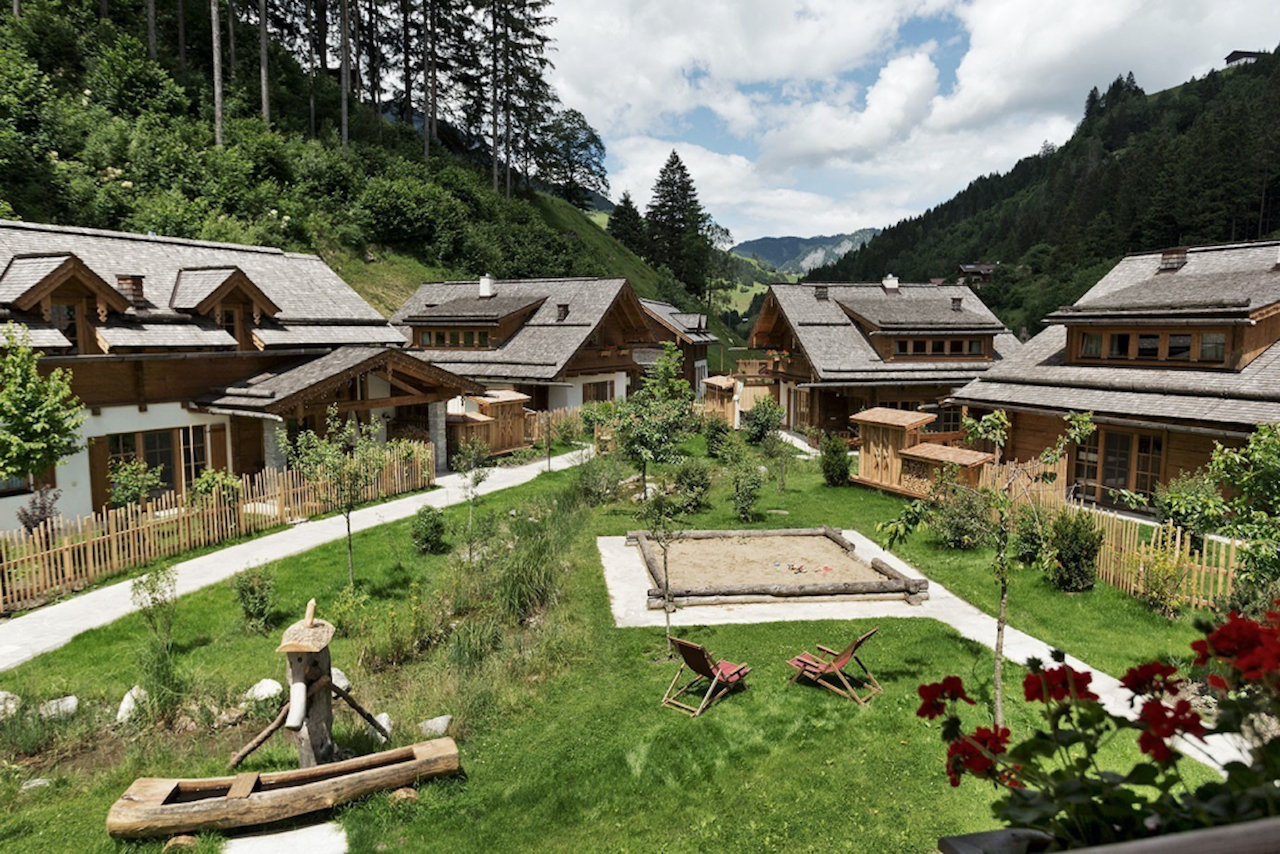 Guesthouse
•
Großarl, Rakousko
Holzleb'n rodinná vesnička
Reservation
Pick your dates and number of guests
---
---
---
We will confirm the booking
~ 3h
reaction of the owner
---
Feriendorf Holzleb'n - a vacation village of timbered cottages for the perfect getaway. Look forward to a worry-free and relaxed stay. Bring the kids to a place where they'll be looked after and you'll be able to enjoy some time for yourself.
Tip
Collect experiences, not things.
Purchase
The vacation village Feriendorf Holzleb'n is located in the heart of the Salzburg valley of Grossarltal. It's enveloped by forests, fields, birds and babbling brooks and rushing rivers. If you are looking for a family vacation spot in Salzburg, for a place of comfort and calm, for somewhere to take your four-legged friend or to enjoy a couple's retreat, this is it.
Read more
Winner of the 2022 Guesthouses
---
AP Voucher accepted - online reservation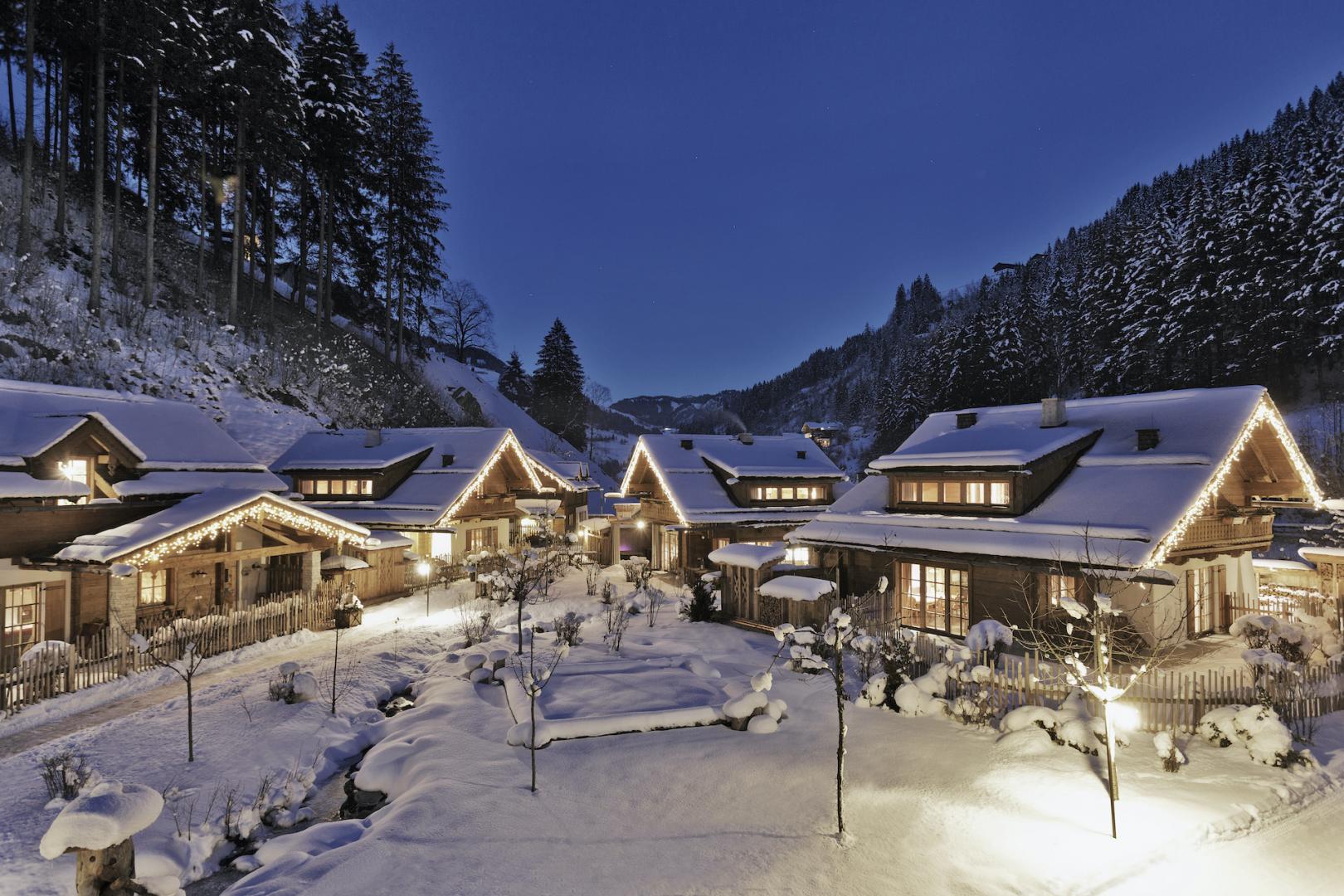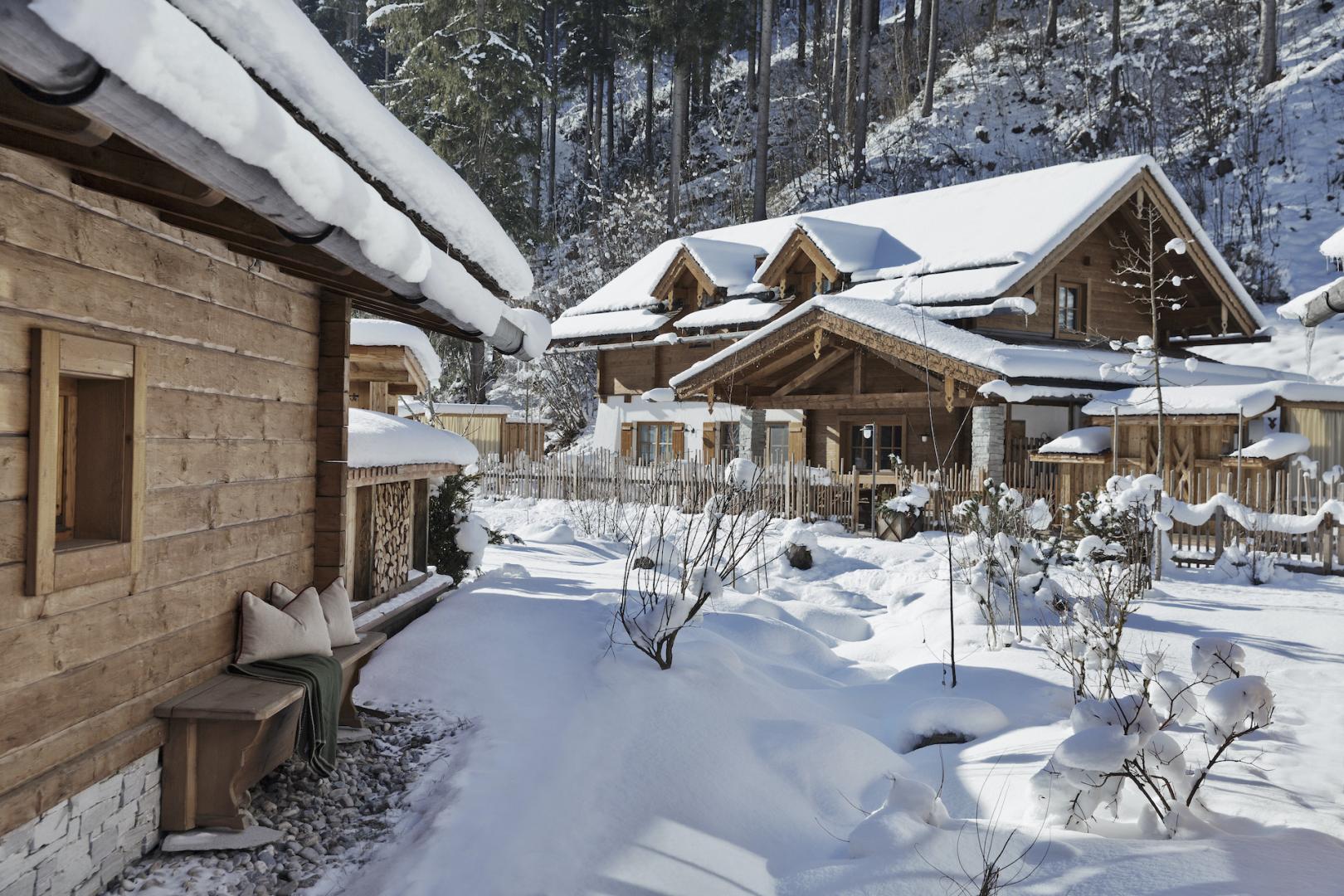 Rooms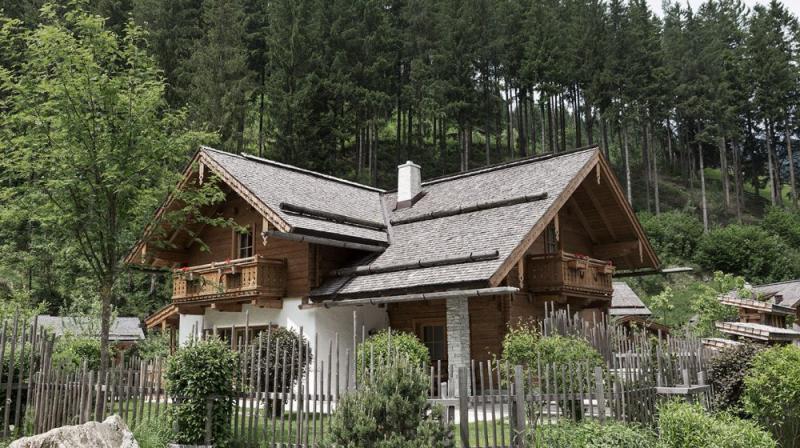 Chalet type 4 with five bedrooms
Max. 14 guests
Our tips
Ideal for kids
The complex is perfectly equipped to delight your kids. From a kids' playroom and a petting zoo with rabbits, goats and small pigs, to pony rides, your little ones will be anything but bored.
Großarltal in winter
The Grossarltal valley is one of the most popular winter sport destinations in the Alps. The slopes here are especially great for carving. Ski lovers and snowboarding enthusiasts will be thrilled to find optimal conditions, modern ski lifts and Ski Amadé, the largest connected skiing area in Austria.
Wellness facilities on your doorstep
Warm up in the sauna, soak in the hot tub or enjoy a relaxing massage.
Babysitting guaranteed
This is a family-friendly place, where your kids will be taken care of while you treat yourself to some rest in the wellness center. And the ski slopes across from the village are appropriate for all ages and skill levels.
Großarltal in summer
With 400 km of hiking trails across mountain pastures and winding around mountain cabins, you'll be spoiled for choice. In fact, Großarltal is known as "the valley of forty mountain pastures."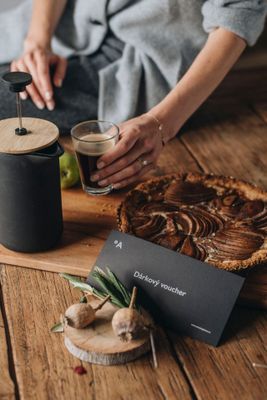 Gift tip.
Give your loved ones an adventure in one of more than 300 amazing places by purchasing a luxurious voucher. The voucher can then be used to pay for your booking.
Vouchers offer
---
---