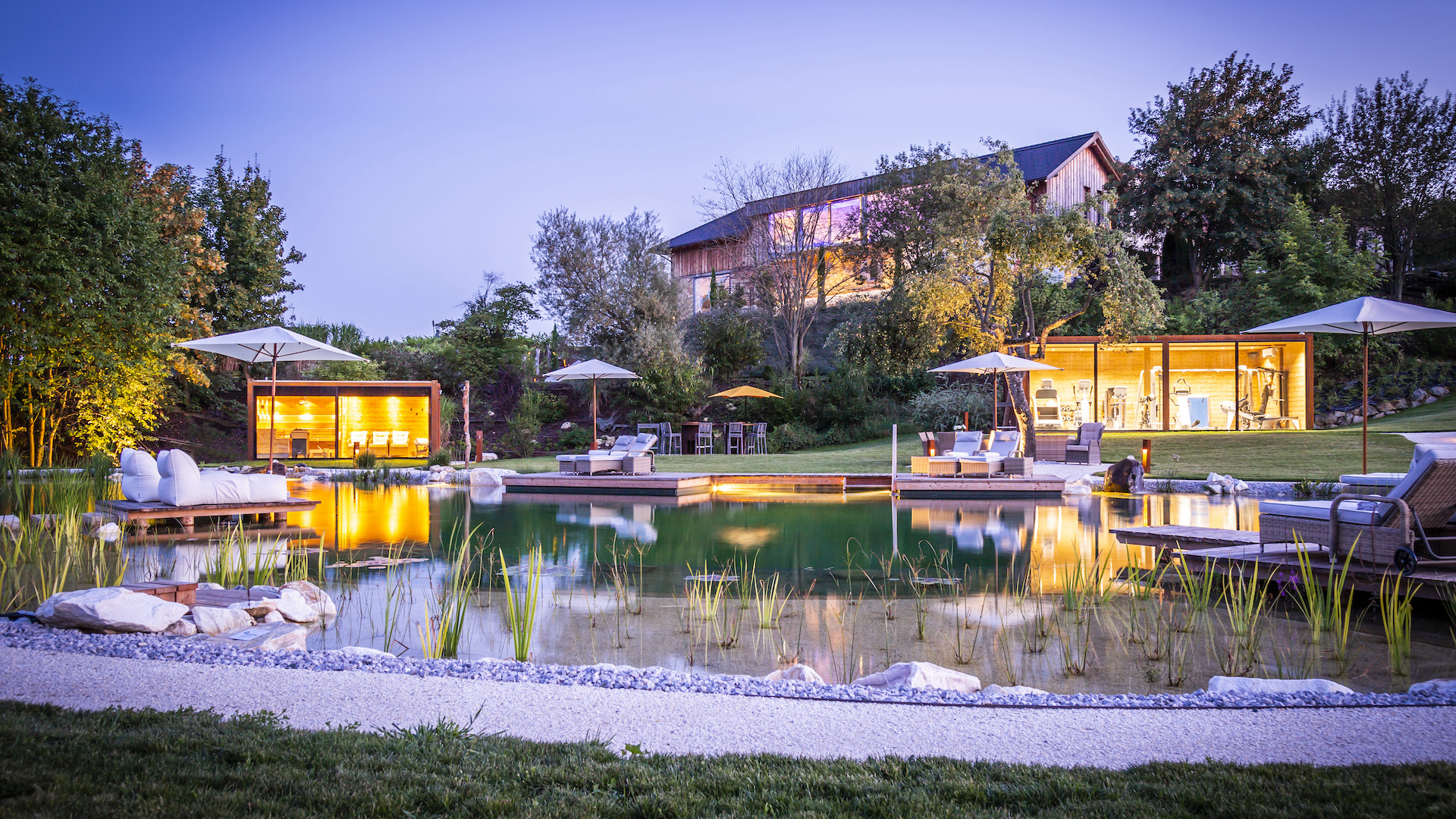 Upper Class
•
St. Nikolai im Sausal, Rakousko
Golden Hill Country Chalets & Suites
Reservation
Pick your dates and number of guests
---
---
---
We will confirm the booking
~ 3h
reaction of the owner
---
Close your eyes. Imagine that you are surrounded by lavender fields and vineyards. An oasis of calm where you will have space and privacy to enjoy one another and cast all your worries away. Want this dream to be a reality? Head out to the lovely little paradise that lays between the beautiful hills in Sankt Nikolai im Sausal in southern Styria. Here you'll find the extraordinary Golden Hill.
Tip
Collect experiences, not things.
Purchase
Golden Hill is a magical sanctuary even for the most demanding guests. This place will grant you safety, privacy and luxury. Those looking for something extra exclusive are sure to find it here. With a large idyllic garden and natural pond, a champagne salon designed as a welcoming living room and fantastic cuisine, you'll think you're in heaven. The owners' goal is to make you feel so at home that you will want to return, again and again.
Read more
Winner of the 2022 Upper Class
---
AP Voucher accepted - online reservation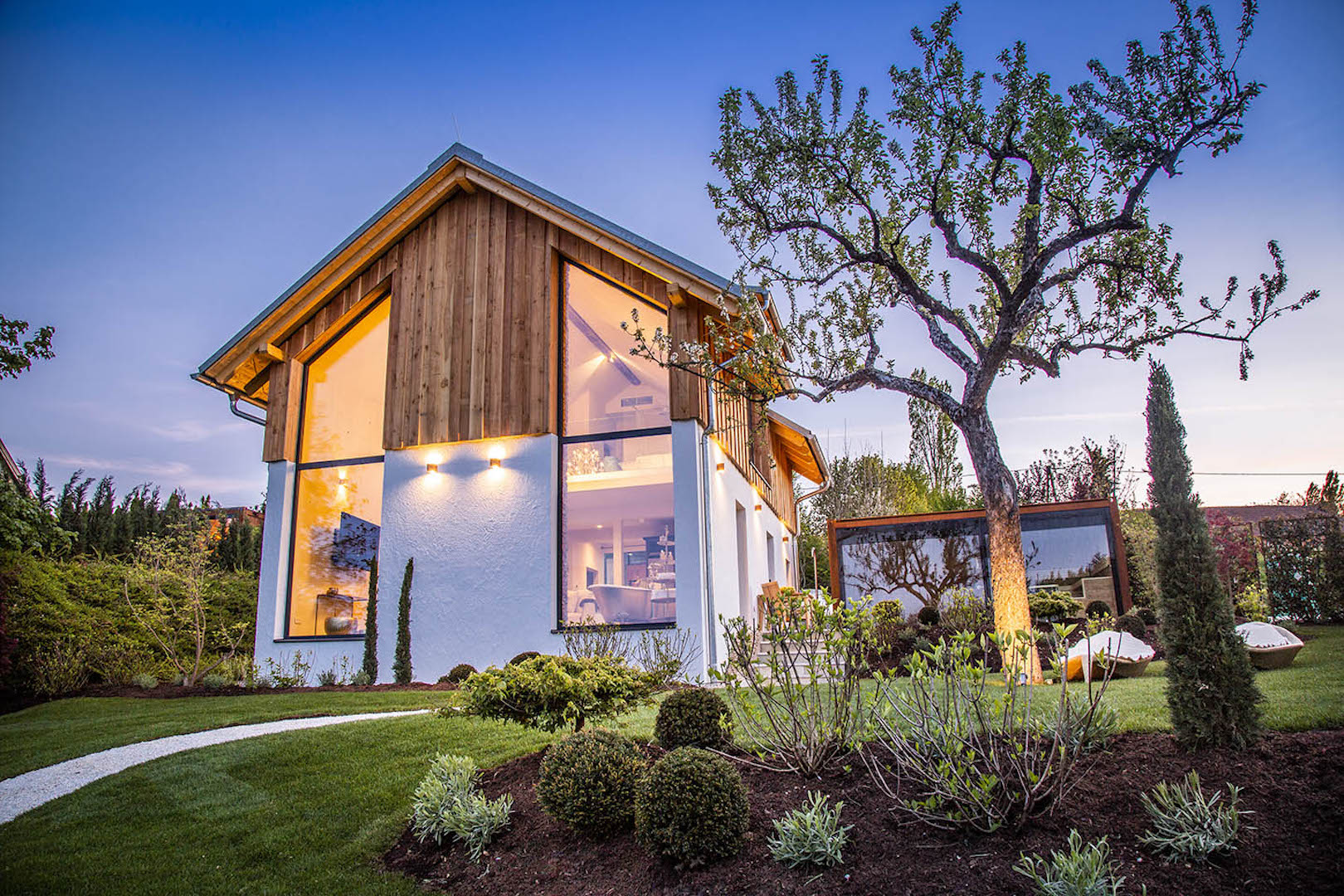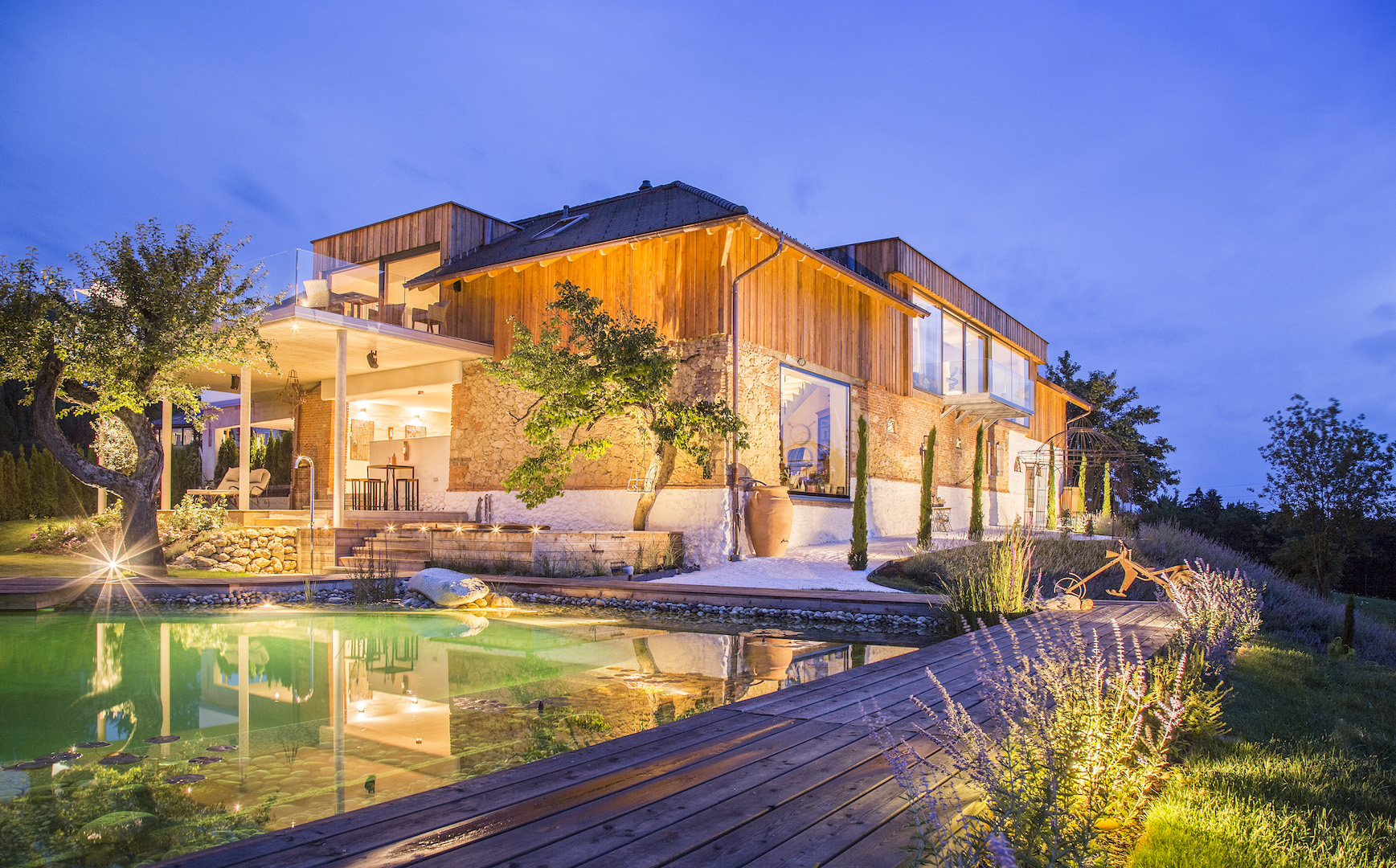 Rooms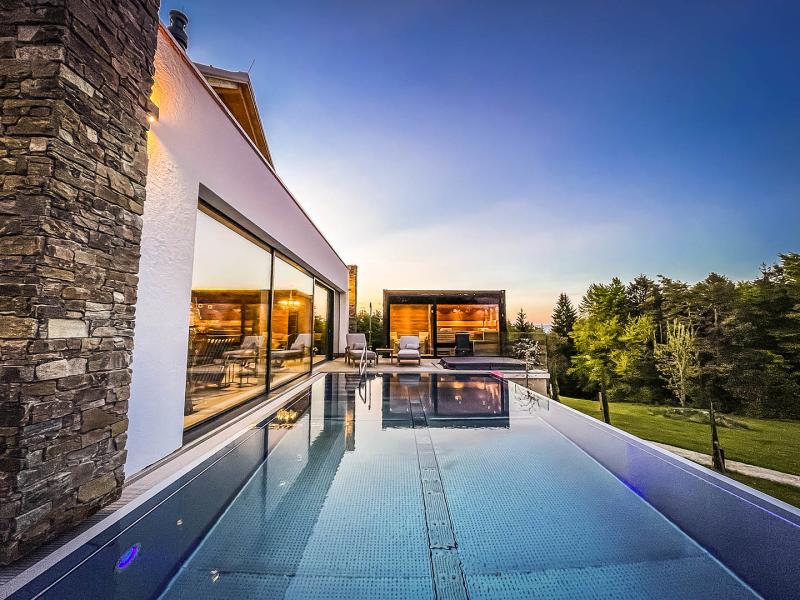 Steppenfuchs
Max. 4 guests
Our tips
Ready to golf?
The 60km radius around Golden Hill offers no less than seven golf courses. You'll certainly find at least one that suits you and happily hit some balls.
Hop on a horse
A freeing horse ride through scenic vineyards? Now that's what we call romance. You're welcome to bring your own horse, if you wish, and they'll even have their own paddock.
See the world from above
At Golden Hill, you'll have the chance to see the world from a bird's eye view. Order a helicopter flight directly from Golden Hill's own helipad and ascend to new heights.
Test the best
Choose from BMW or MINI cars and go explore the Sausal region and its south Styrian vineyards.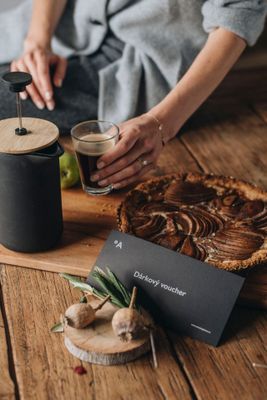 Gift tip.
Give your loved ones an adventure in one of more than 300 amazing places by purchasing a luxurious voucher. The voucher can then be used to pay for your booking.
Vouchers offer
---
---