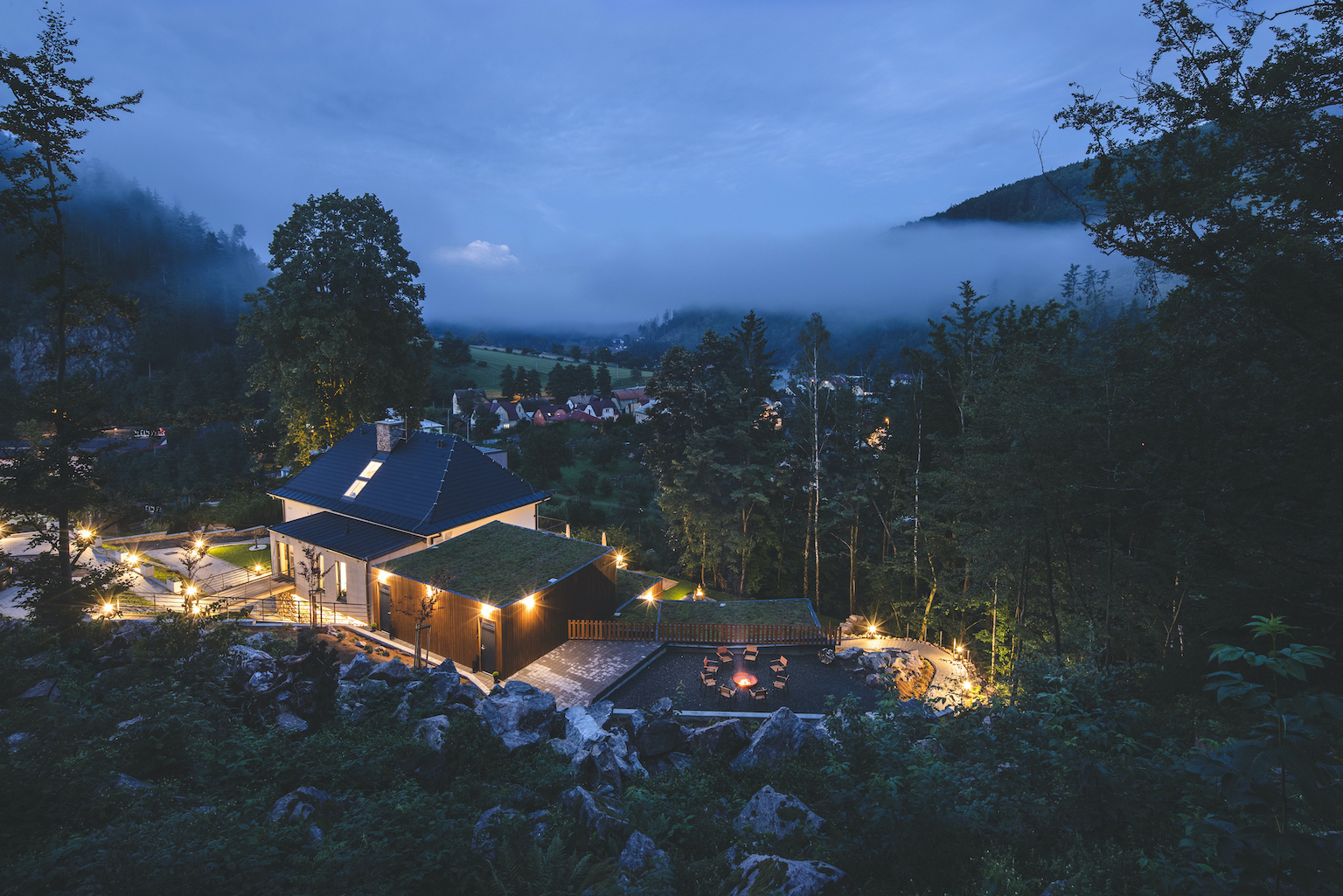 Reservation
Pick your dates and number of guests
---
---
---
---
In the heart of the Bohemian-Moravian Highlands, in the valley of sports, history and culture, the Forest Resort Hotel can be found. This hotel resort in the village of Vír, surrounded by woods, is a place you'll fall in love with at first sight and find hard to leave. This wonderful place is hard to describe with words, you simply have to see it with your own eyes.
The resort also includes a recently reconstructed villa from the First Republic era with a restaurant where they serve excellent beer, a wide selection of wines and delicious, mouth-watering food. The best of it all is their fresh local chicken grilled on an open fire. Everything fits together at the Forest Resort: a great location, friendly and accommodating staff, delicious cuisine and last, but not least, happy guests who enjoy coming back.
Read more
---
Outdoor / Indoor Playground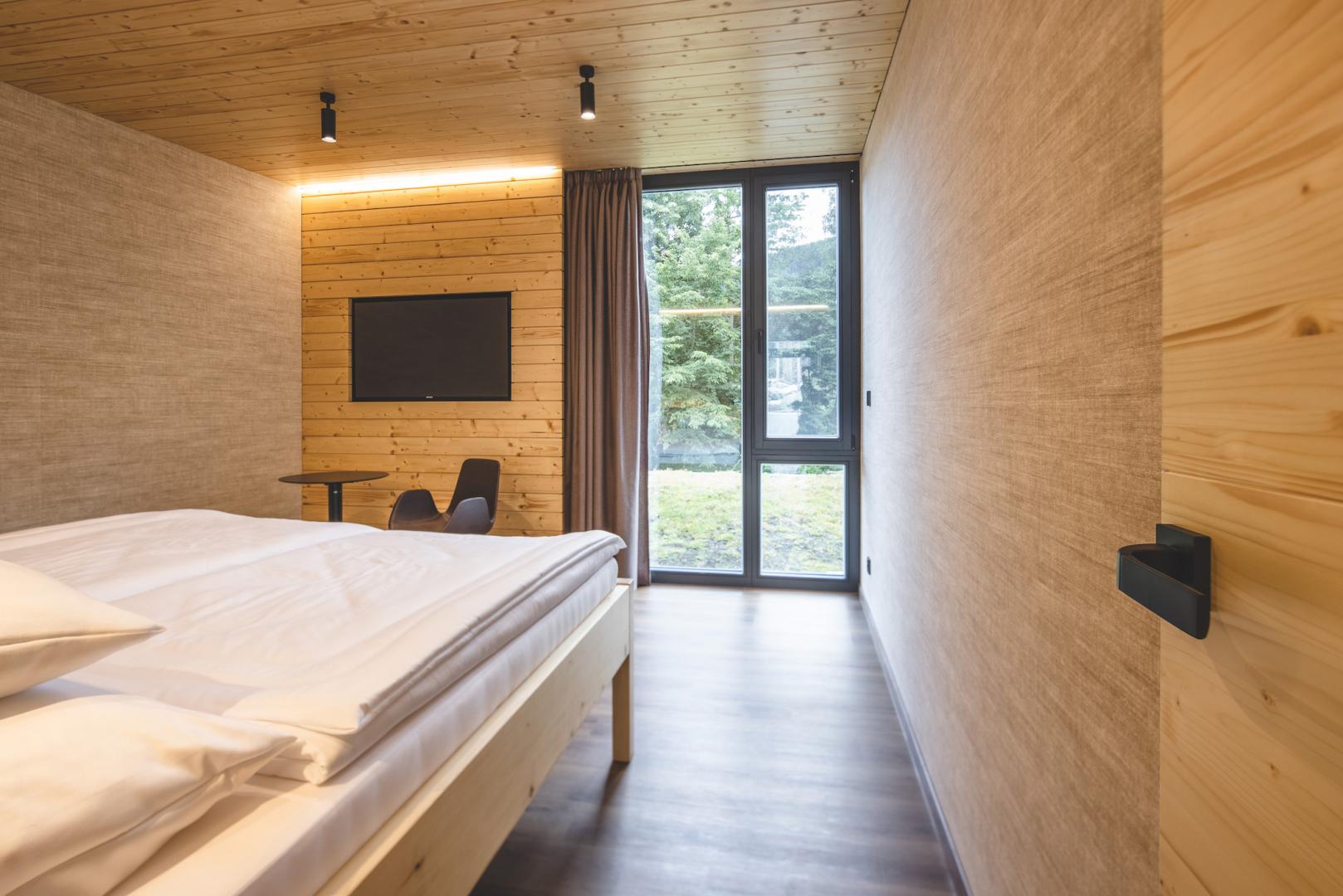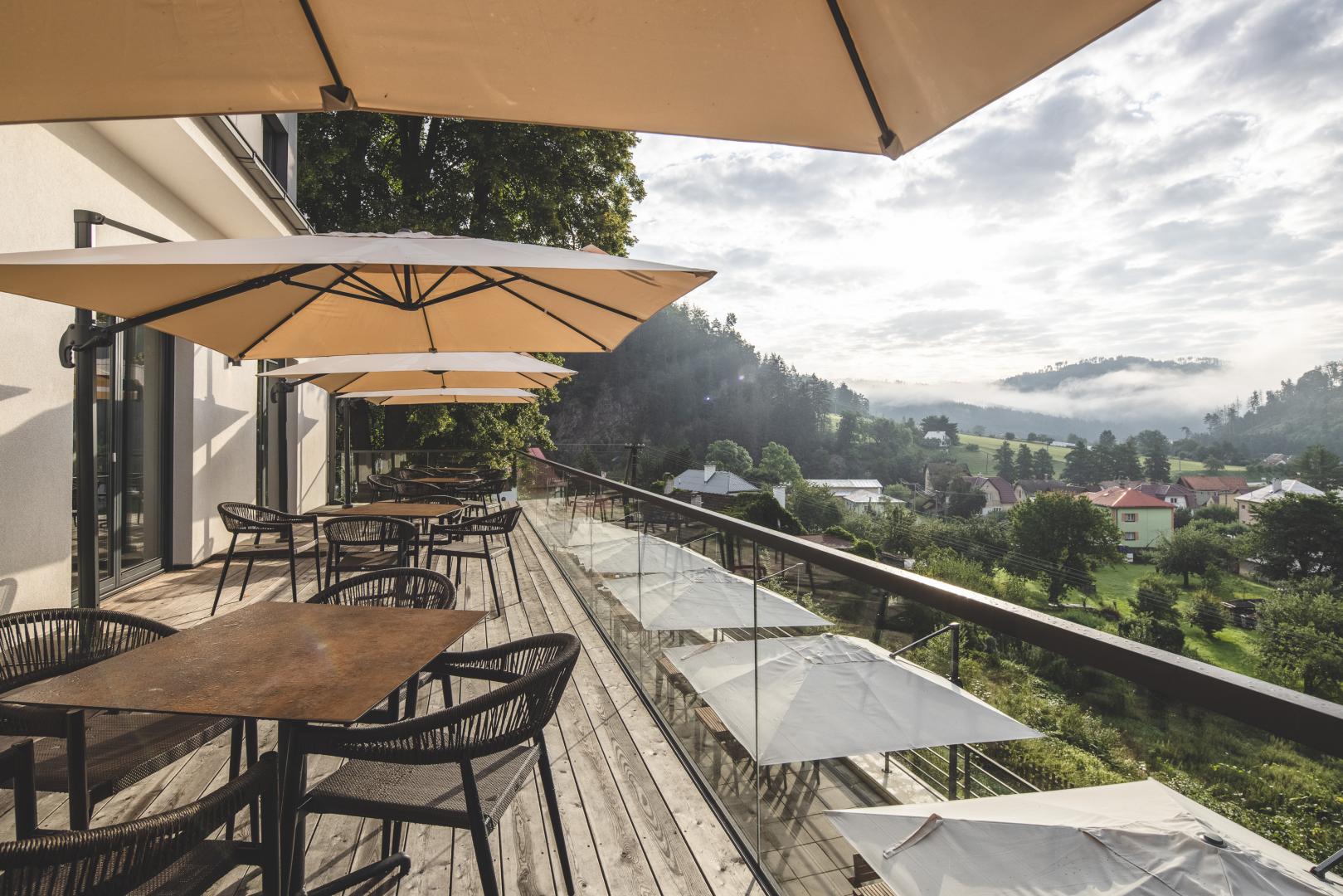 Rooms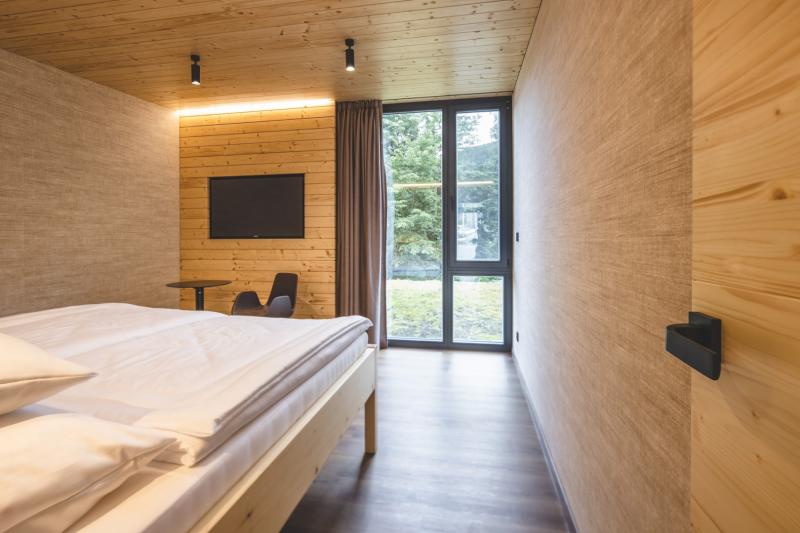 Deluxe Villa with bathtub
Max. 2 guests
Our tips
Events
This is a great facility for your company events, training, or social events with a capacity from 10 to 35 people.
From a valley to a valley
Planning a day trip? The trail through the valley of River Svratka and Tresenský stream is a great choice. You can look forward to spectacular nature and breathtaking views.
A haunted mansion
If you want to stay safe, stay at home. If you dare, come to the Draxmoor haunted mansion! The tour of the mansion starts in the 3D cinema and continues along trails swarmed with monsters.
A valley of sports
This valley is called the most active valley in the Czech Republic for a reason. You can practice more than twenty different sports here.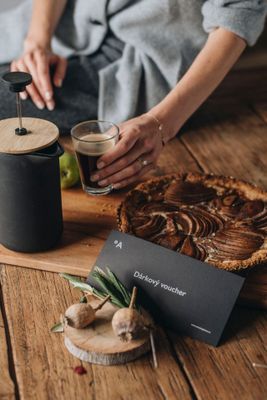 Gift tip.
Give your loved ones an adventure in one of more than 300 amazing places by purchasing a luxurious voucher. The voucher can then be used to pay for your booking.
Vouchers offer
---
---