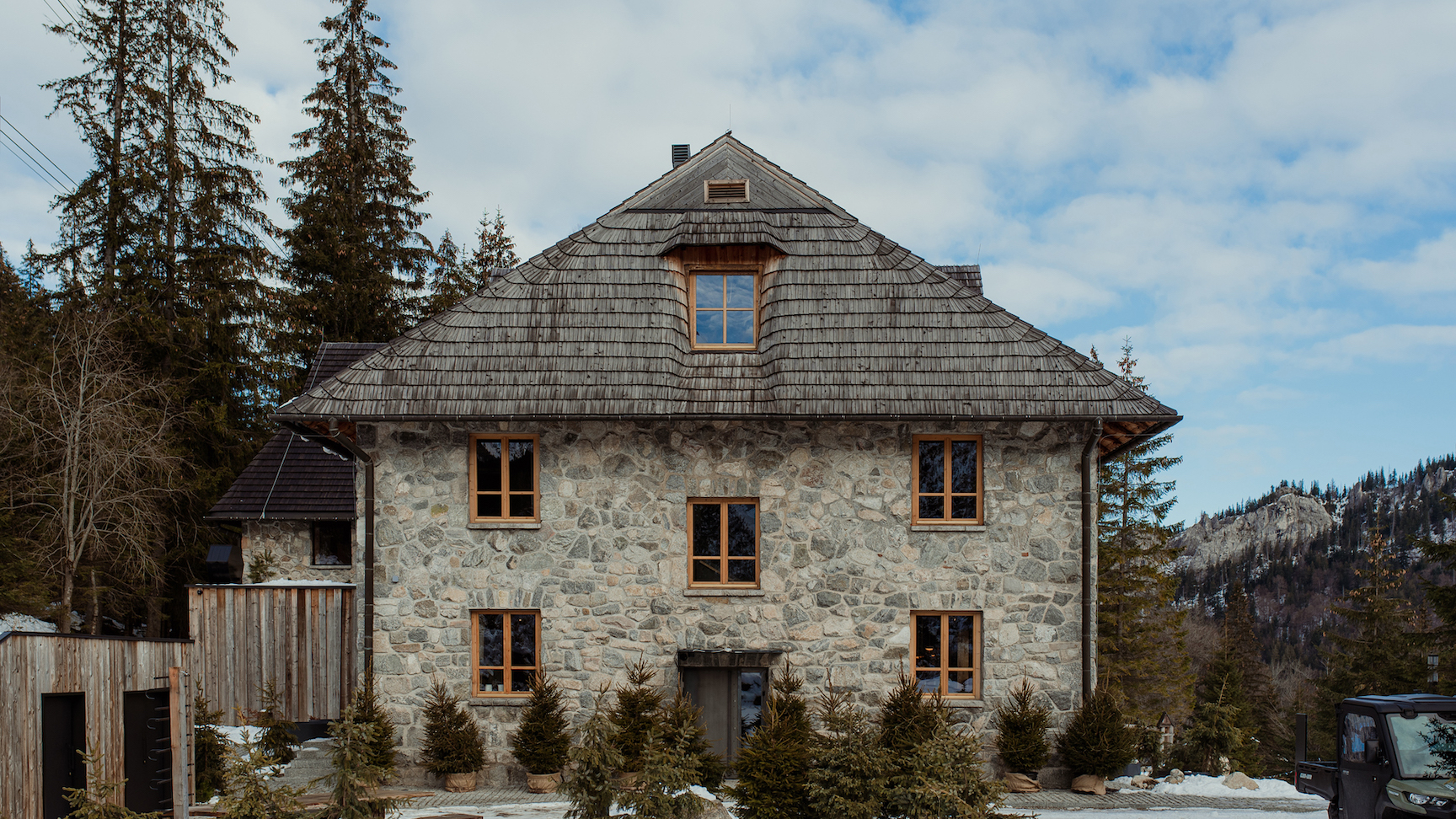 Reservation
Pick your dates and number of guests
---
---
---
---
The EN Hotel is an exceptional haven amidst the majestic nature of the Tatra National Park. A place where you are surrounded with the energy of the mountains, where you can just be and fully revive. It's that simple and true; like the mountains, like the Tatras.
Tip
Collect experiences, not things.
Purchase
The EN Hotel is a cosy, yet highly stylish boutique hotel that offers 15 rooms to its guests, each with a unique view of the mountain peaks or treetops. The interior is dominated by three materials - stone, wood and linen. Their beauty excels in simplicity. All of that in connection to the local tradition and resources, and with an amazingly sensitive design.
Read more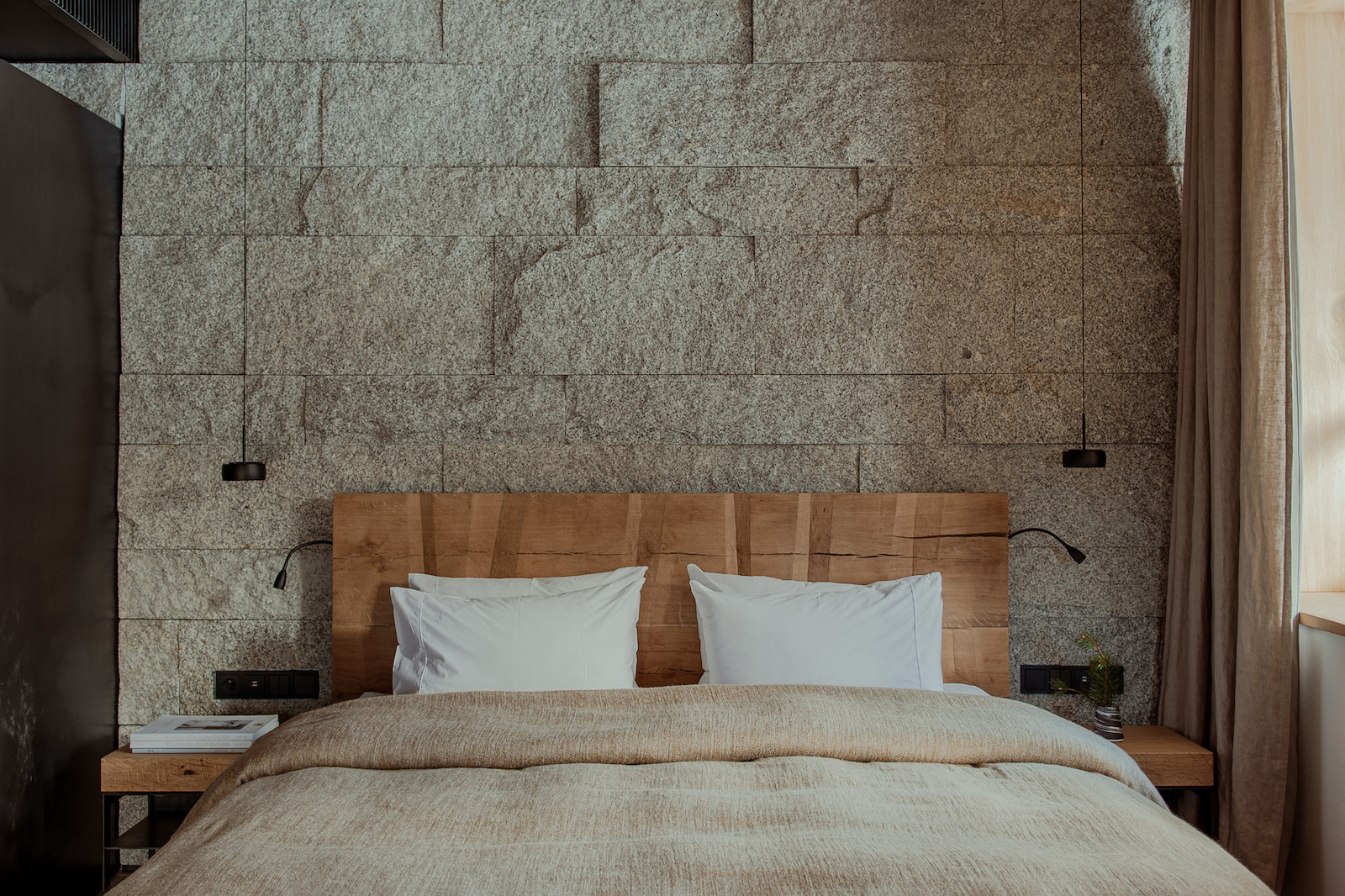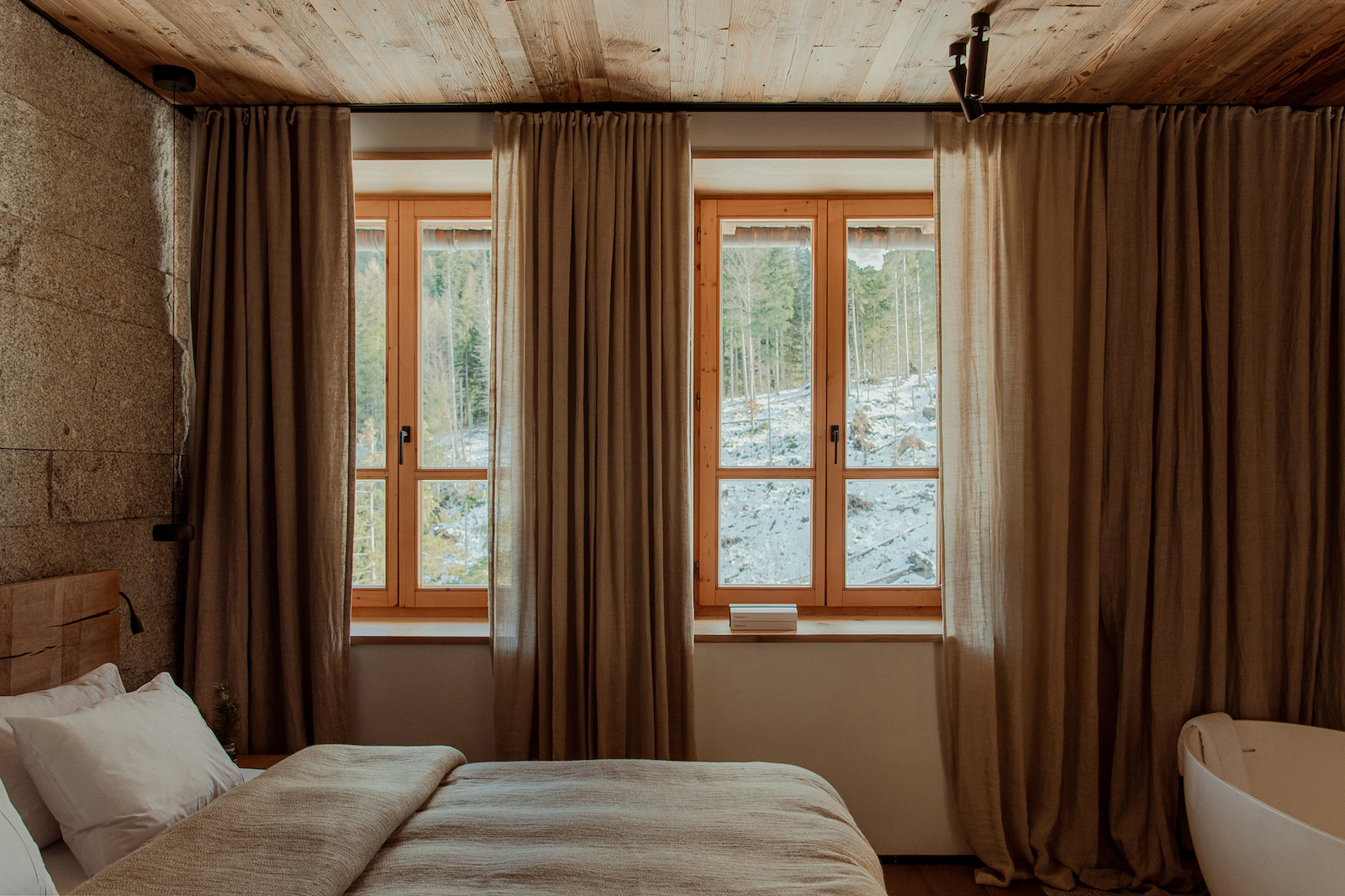 Rooms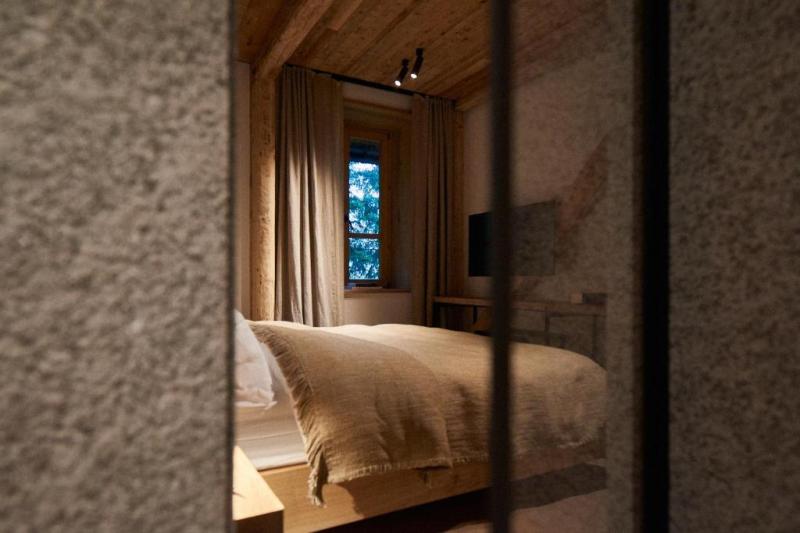 Double Room Granite Standard with Mountain View
Max. 2 guests
Our tips
The heart of the hotel
You will love the open kitchen combined with a bar and a dining area for its friendly and unique atmosphere. Enjoy some true mountain fine dining and taste the best from the traditional regional cuisine with a modern twist.
A stone's throw
The trail to Kasprowy Wierch, one of the most famous peaks in the Polish Tatras, passes right by the hotel. Or use the more comfortable alternative and take the chair lift up - the lower station is only a few hundred metres below the hotel. In winter, put on your touring skis and hike the peak from the hotel.
Revive your strength
Get pampered by experienced physical therapists after a challenging trek in the mountains and enjoy original rituals that combine therapeutic massage with the use of three natural elements - stone, wood and ice. All of that with Swiss organic cosmetics by Soeder.
Different Zakopane
When going to the EN Hotel, you'll need to type in Zakopane in your GPS; the famous resort in the Tatras. However, it's up to you to choose whether you want to spend your time surrounded with peaceful and quiet nature or enjoy the busy streets in the centre of Zakopane.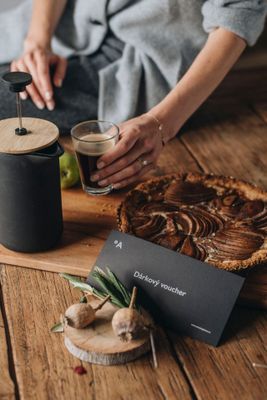 Gift tip.
Give your loved ones an adventure in one of more than 300 amazing places by purchasing a luxurious voucher. The voucher can then be used to pay for your booking.
Vouchers offer
---
---