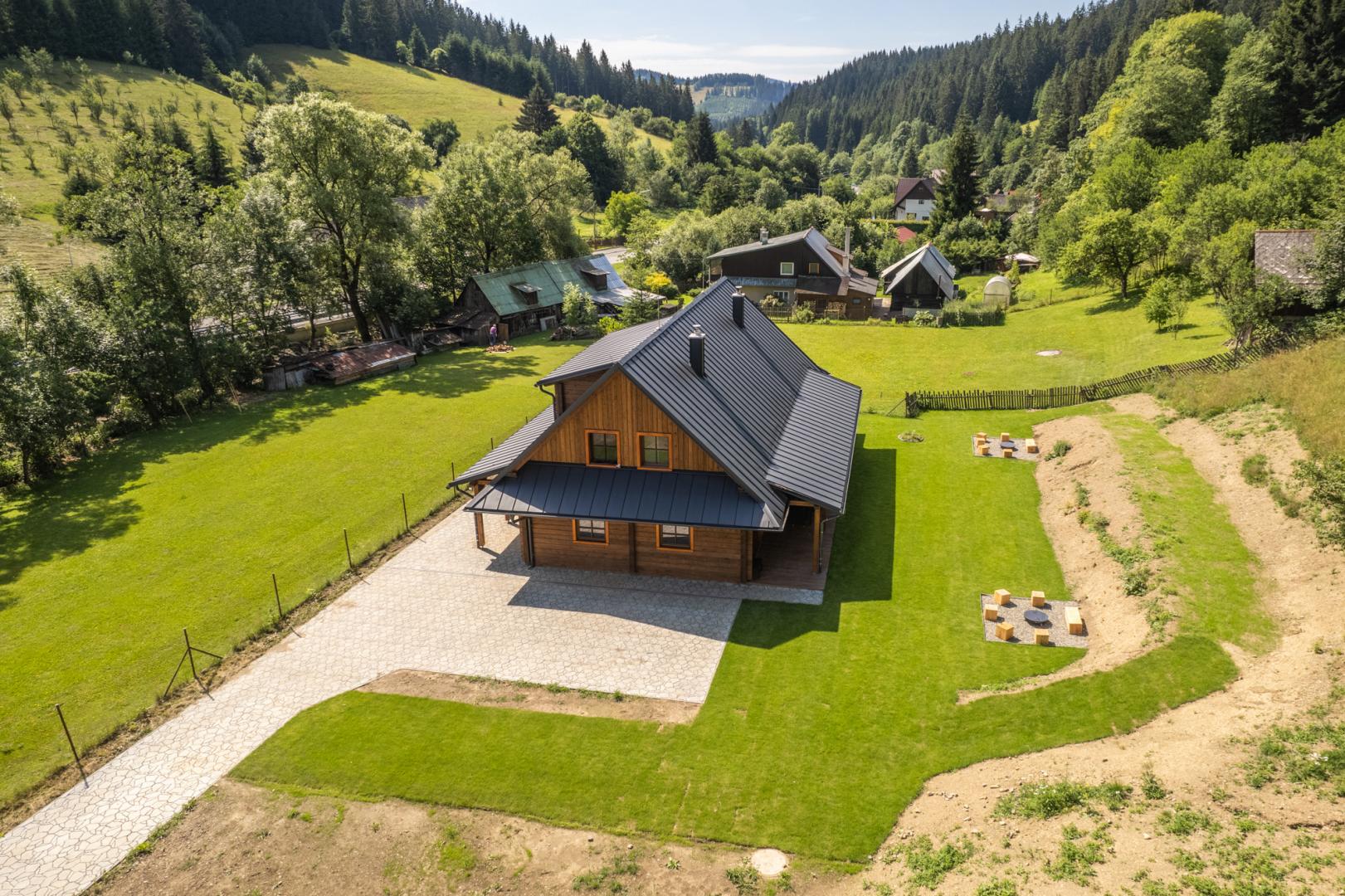 Cottage
•
Velké Karlovice, Česko
DVĚ Chalupy
Reservation
Pick your dates and number of guests
---
---
---
---
Velké Karlovice is a great destination as it is. It's a secret dream - a place where we would like to live one day. And if you are lucky - just like Lukáš and Filip a few years ago - then you might get the last building plot available. And then you build DVĚ Chalupy.
This is practically one cottage but it is divided into two separate apartments right in the middle. When you enter, you'll smell the fresh wood and you'll be surrounded with a cottage lifestyle. The first thing to come to your mind in the main room is to snuggle up in the armchair and start the fire. There are three cosy bedrooms on the first floor, comfortable enough for up to 8 people. Two more guests can sleep on the sofa bed downstairs.
Read more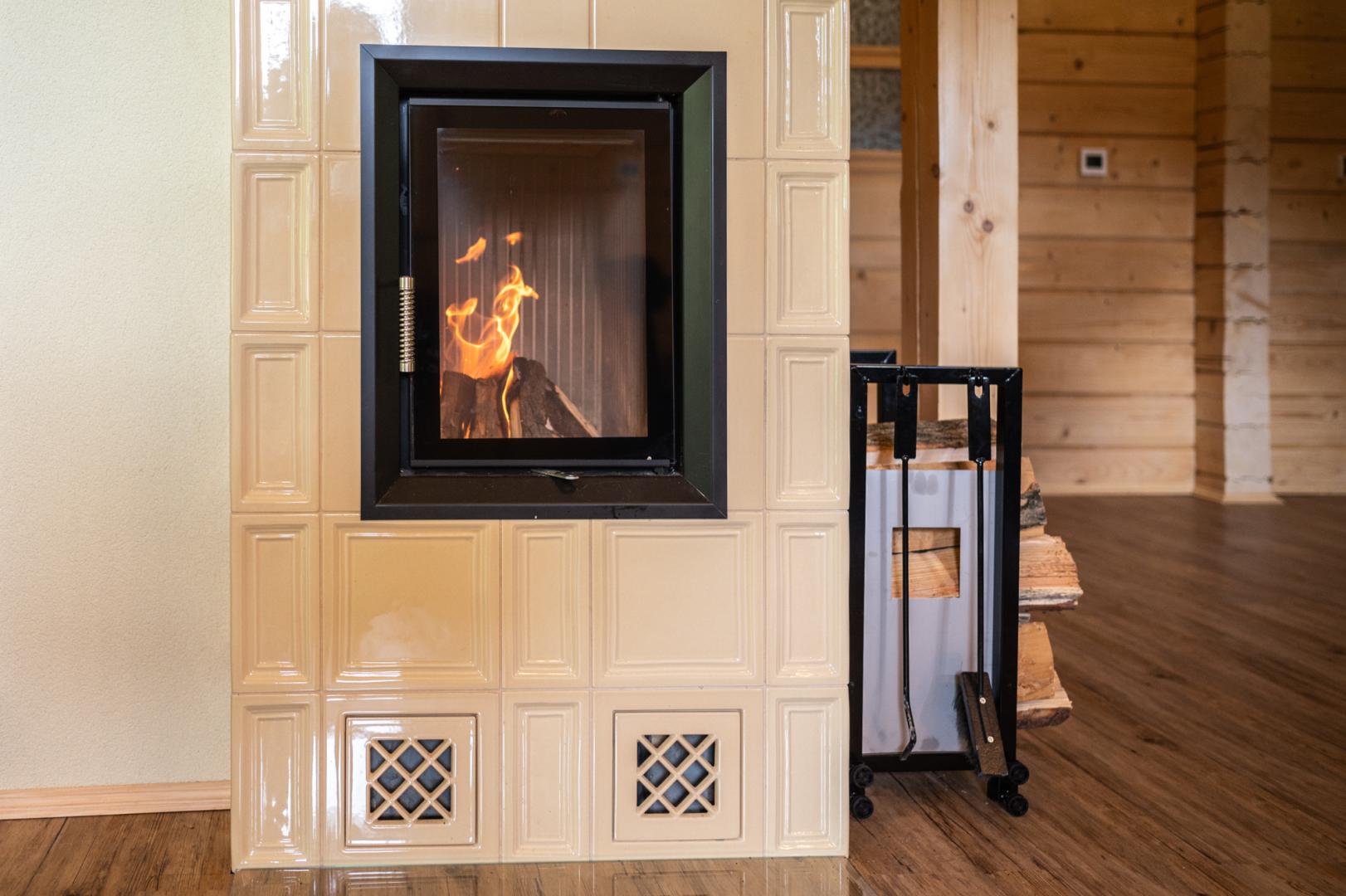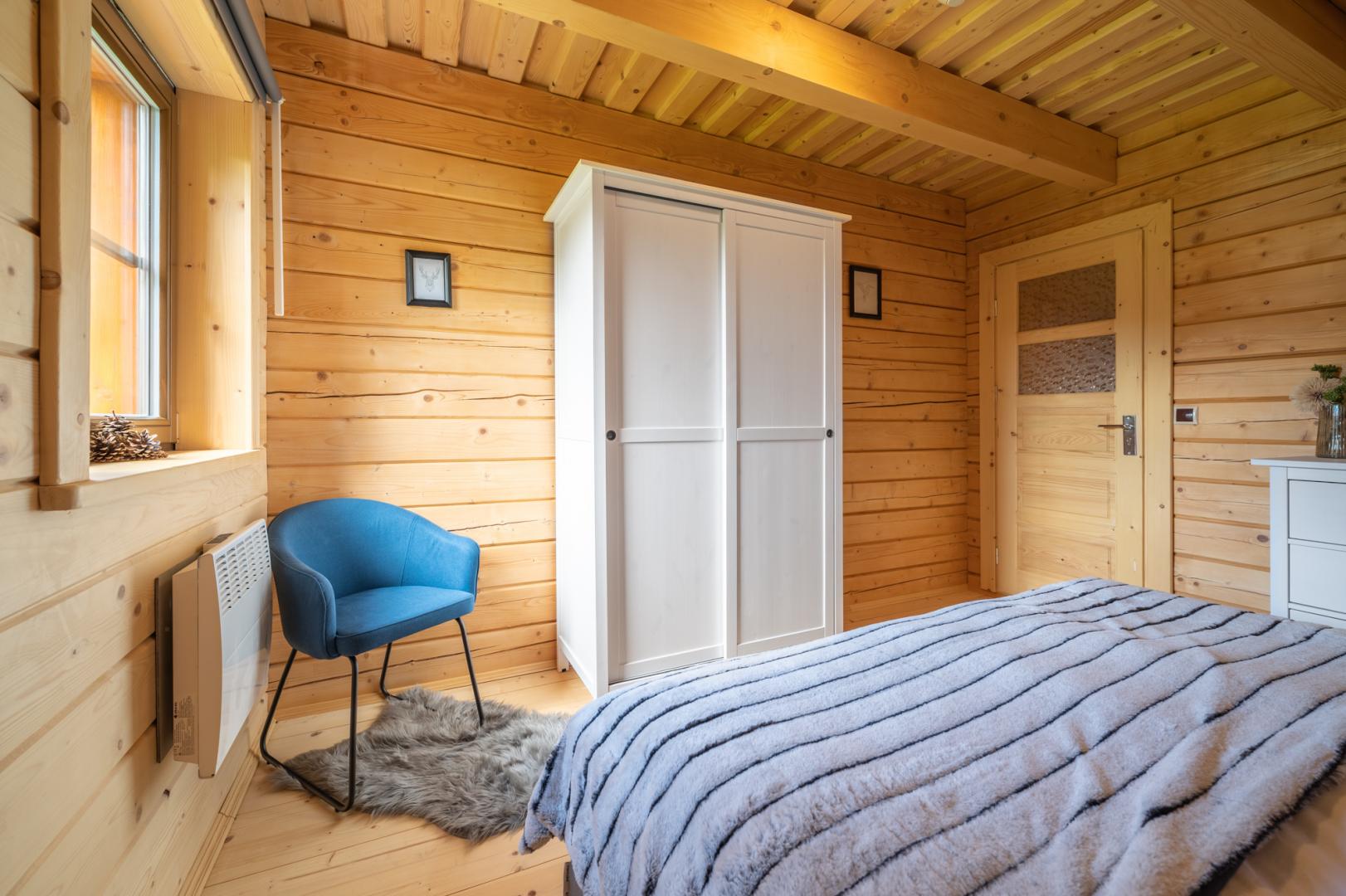 Rooms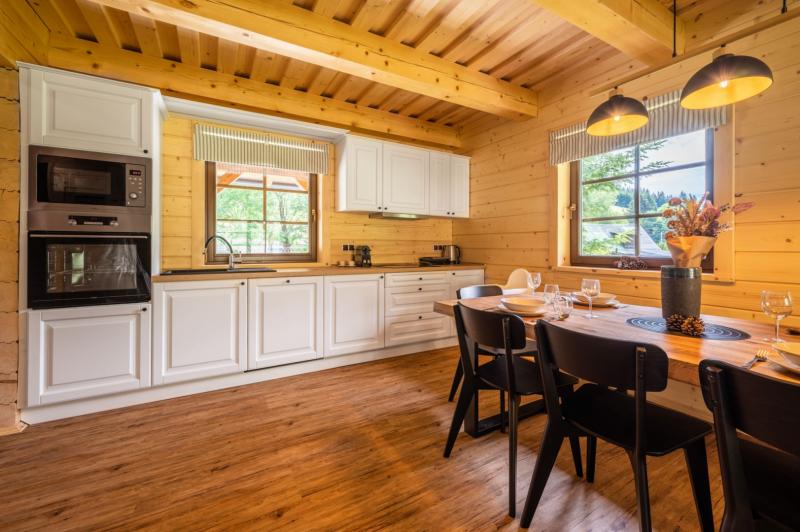 Apartment 1
Max. 10 guests
Our tips
Tile stove
This one is a high-end. It rules the whole room and if we were you, we wouldn't want to be anywhere else than right next to the stove
The hammock
How many times have you used a hammock inside a cottage? This one is in the middle of the room, within reach of the tile stove and kitchen. A truly strategic position
Details make the overall impression
Notice the ubiquitous handmade decorations. They've been made by the owner and make you feel at home.
Karlovice and its surroundings
Welcome to the Mecca of hiking, cycling, skiing, cross-country skiing, ski mountaineering and wellness. We don't know anyone who wouldn't like it here.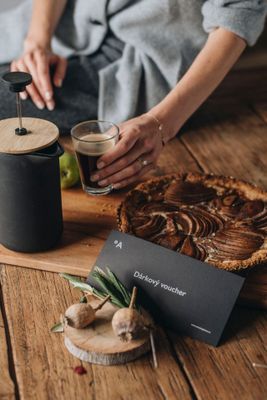 Gift tip.
Give your loved ones an adventure in one of more than 300 amazing places by purchasing a luxurious voucher. The voucher can then be used to pay for your booking.
Vouchers offer
---
---