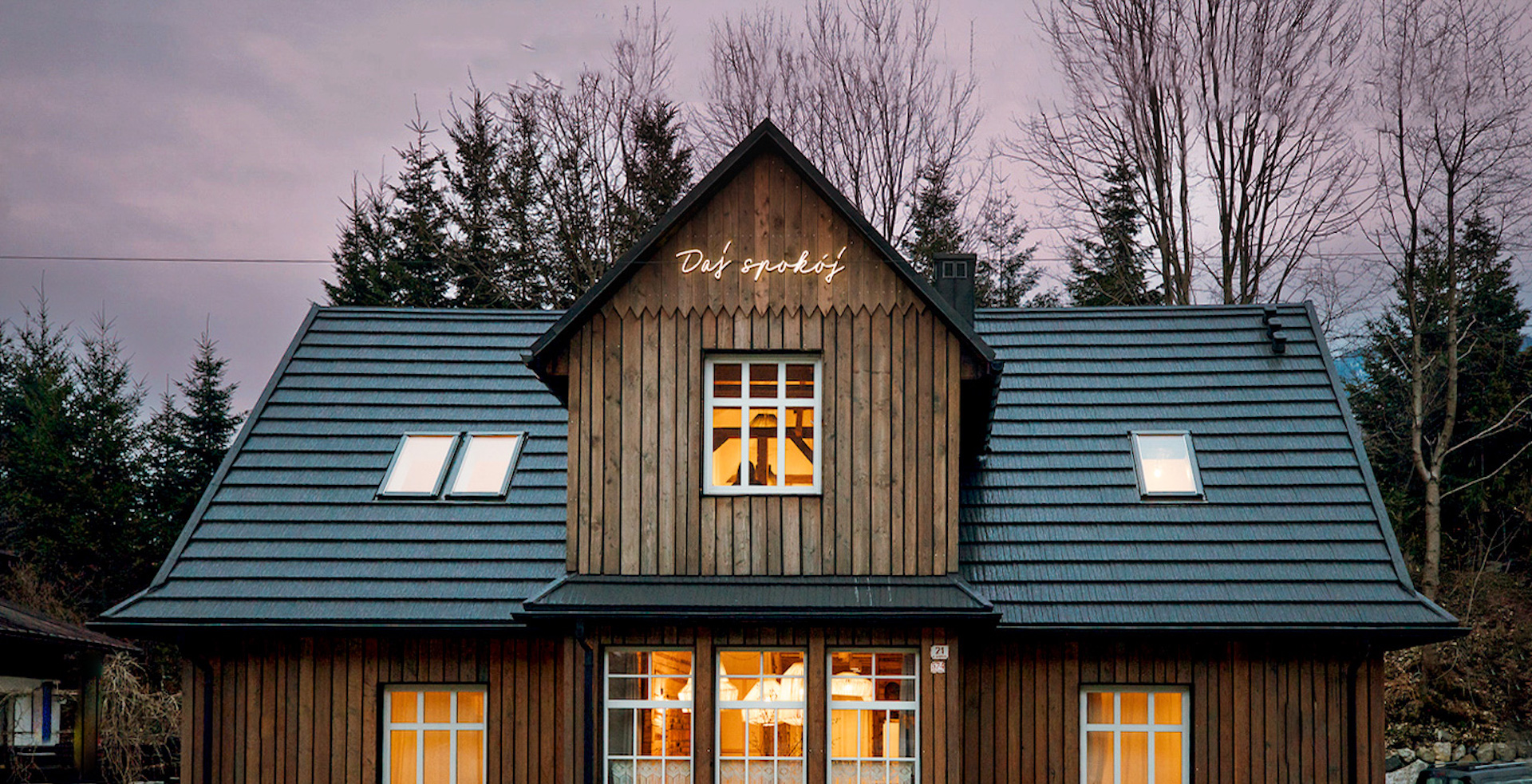 Apartment
•
Szczyrk, Polsko
Daj Spokój w Szczyrku
Reservation
Pick your dates and number of guests
---
---
---
We will confirm the booking
~ 3h
reaction of the owner
---
Szczyrk in the Beskids is a paradise for all sport enthusiasts no matter the season - in winter, it offers the longest network of well-groomed ski trails in Poland; in summer, you can enjoy a bit of adventure on single tracks for bikes; spring and autumn are great for hiking through the beautiful mountain landscape.
Tip
Collect experiences, not things.
Purchase
Daj Spokój w Szczyrku is a materialised vision of two owners who wanted to provide comfortable, friendly and stylish facilities for the perfect holiday to all those who love mountain sports. And it must be admitted that they did a great job. The location is an ideal starting point for skiing, cycling and hiking, and this is a place you'll love to return to thanks to the owners' honest work.
Read more
---
AP Voucher accepted - online reservation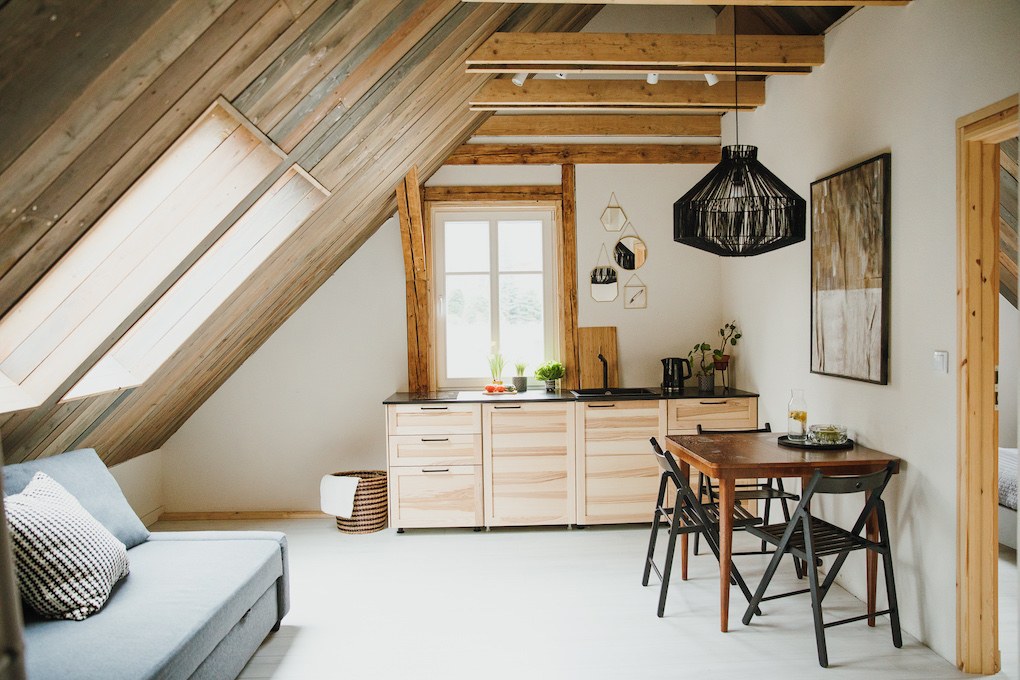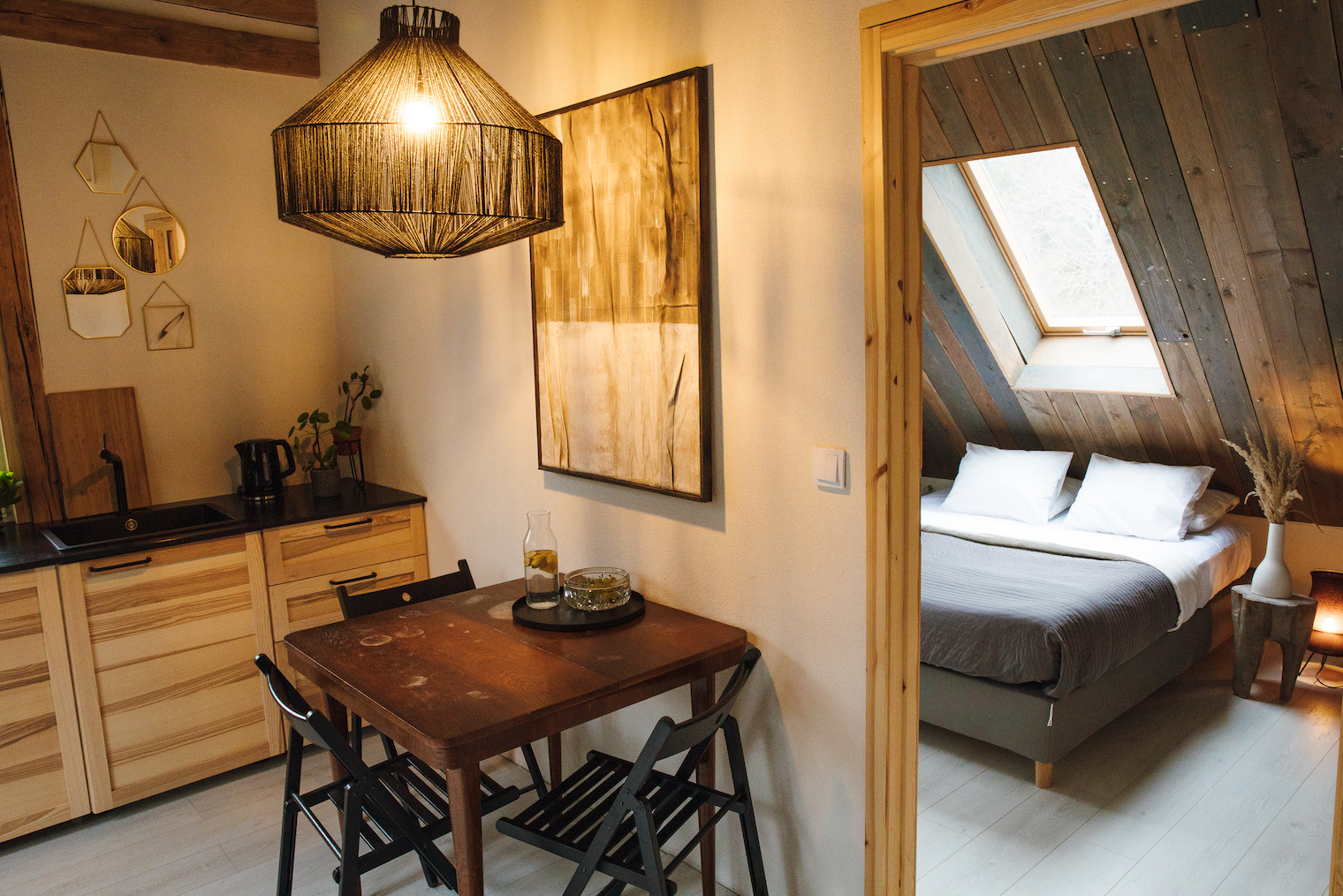 Rooms
Our tips
The best inspiration
The owners love sports and you will definitely meet them upon arrival, so make sure you ask them for some recommendations to have an adventure to your liking.
A proper single track
Szczyrk Enduro Trails is a single track resort for cyclists and one of few places in Poland where you can get to the beginning of each trail in a chair lift or cableway; all of that at very reasonable prices.
Living water
The water that runs from the tap comes from the depth of 52 metres in the local well. The owners were surprised when they received the report from the official laboratories stating the exceptional quality of the water source. Cheers!
Don't miss the breakfast
Order a stay with breakfast and pick up the picnic basket with the local goodies by the door in the morning. Indulge in a pleasantly slow morning by the large solid table with your friends or pack it all up in your backpack and go hiking.
Snow guaranteed
Szczyrk has a specific microclimate that guarantees exceptionally good ski conditions throughout the entire winter season, even when primroses bloom on the neighbouring slopes.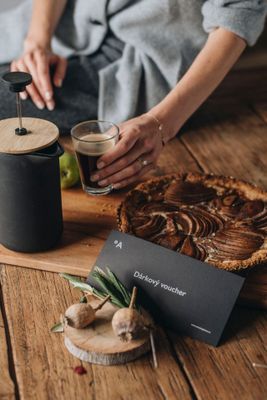 Gift tip.
Give your loved ones an adventure in one of more than 300 amazing places by purchasing a luxurious voucher. The voucher can then be used to pay for your booking.
Vouchers offer
---
---