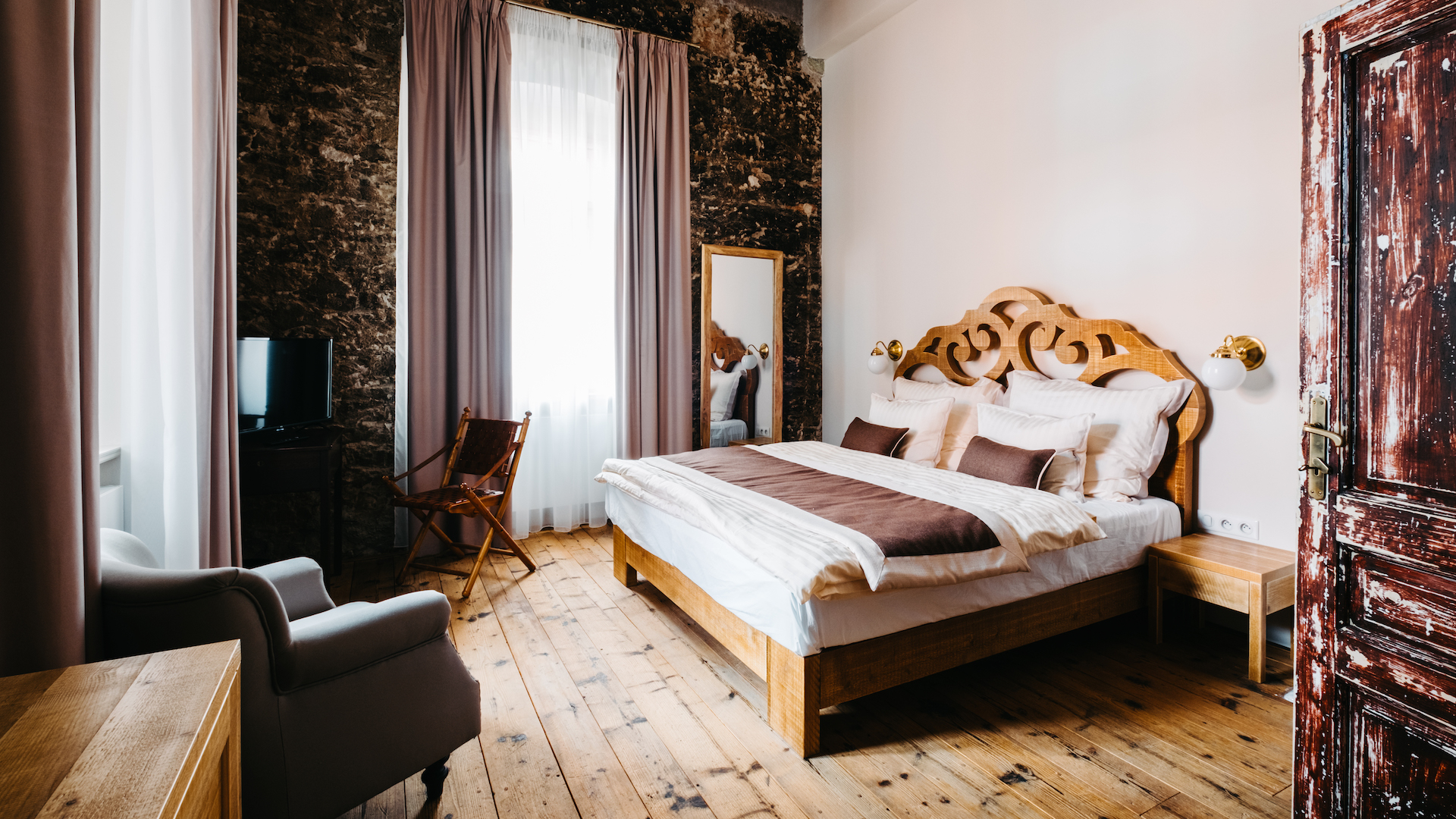 Boutique Hotel
•
Řevnice, Česko
Boutique Hotel Corso
Reservation
Pick your dates and number of guests
---
---
---
---
The pleasant town of Řevnice lies in a picturesque landscape near Prague and Karlštejn, at the foot of the Brdy mountains. In a historic house right on the town square, a spanking new designer boutique hotel offers gorgeous apartments and a top-notch brewery just a stone's throw away.
The house was abandoned and ramshackle for several years, but fortunately the admirable new owners who took it under their wing turned it into a wonderful hotel, which the locals also love. A nice community was thus created and the people of Řevnice have a place to meet. Although the hotel looks tiny at first glance, twelve comfy rooms await inside. Each is inspired by the history of Řevnice in combination with stories of local figures.
Read more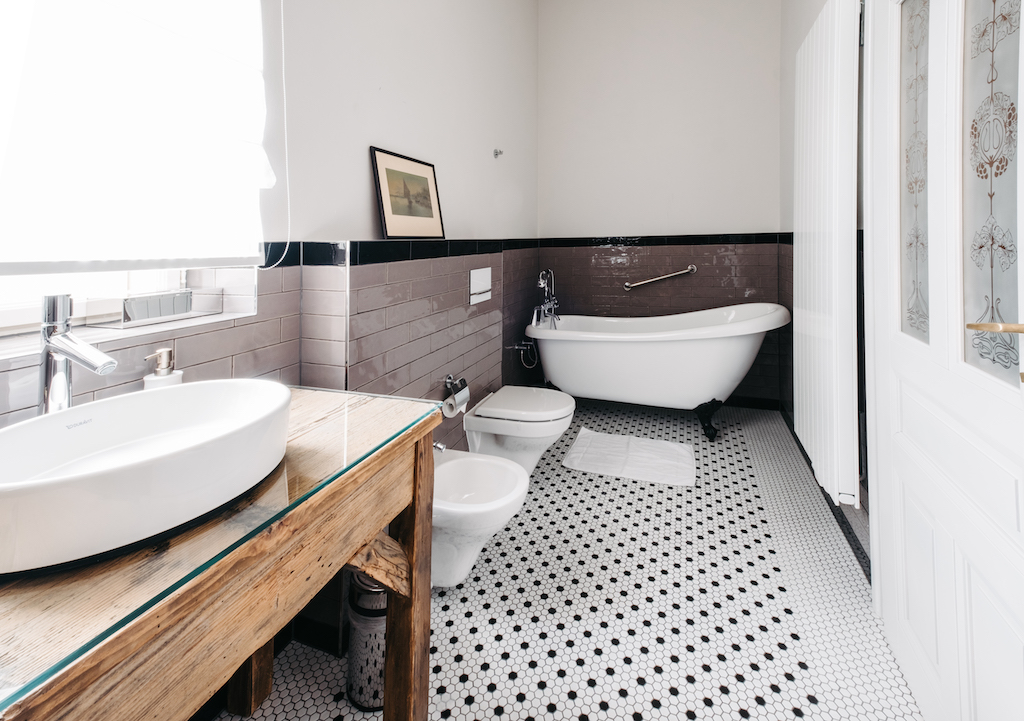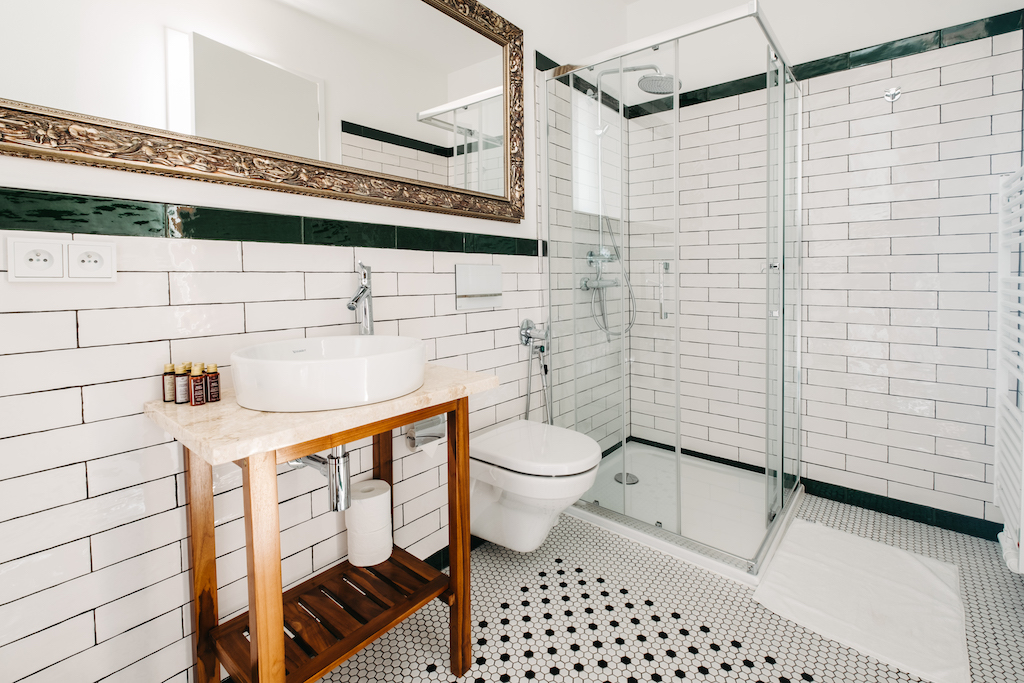 Rooms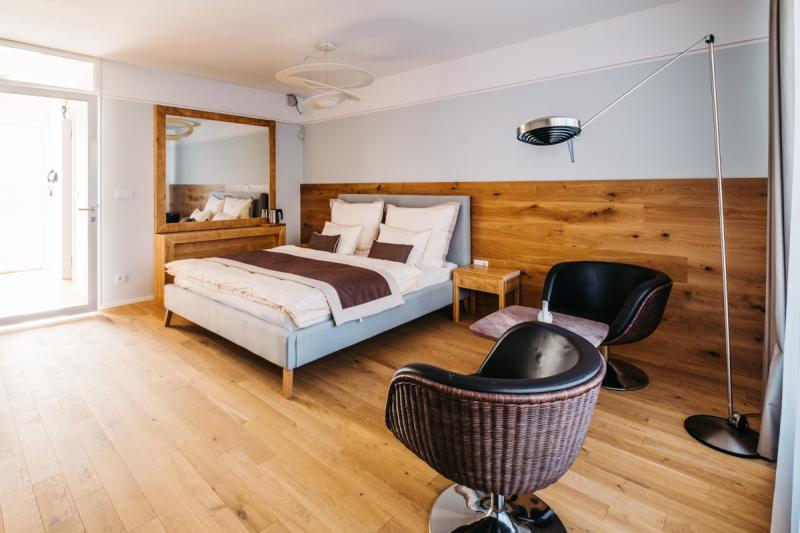 Superior Room: 11&12&13
Max. 2 guests
Our tips
Strategic location
Boutique Hotel Corso is ideally located for exploring all the beauties of the Berounka Valley. Go and admire the nearby castles and chateaux, especially Křivoklát and Karlštejn.
Outstanding breakfast
Breakfasts in boutique hotels are usually great, á la minute, fresh and rich. And the morning meal Corso is no exception.
Fantastic forests
Boutique Hotel Corso Řevnice is surrounded by deep Brdy forests, which are ideal for mushroom picking, hiking and biking. More cycling routes than you could need or want wind through this magical place, so just get hop on your wheels and get peddling!
Brewery around the corner
Another treat is waiting for you in the form of the Řevnice Brewery, which is under the same ownership as the hotel. This old local railway station was beautifully renovated a few years ago and currently brews honest Řevnická beers 10° and 12° here.
Ideal home office
The rooms have been fully renovated - they are now beautiful, bright and perfect for getting a bit of work done.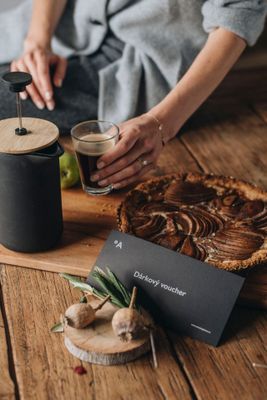 Gift tip.
Give your loved ones an adventure in one of more than 300 amazing places by purchasing a luxurious voucher. The voucher can then be used to pay for your booking.
Vouchers offer
---
---