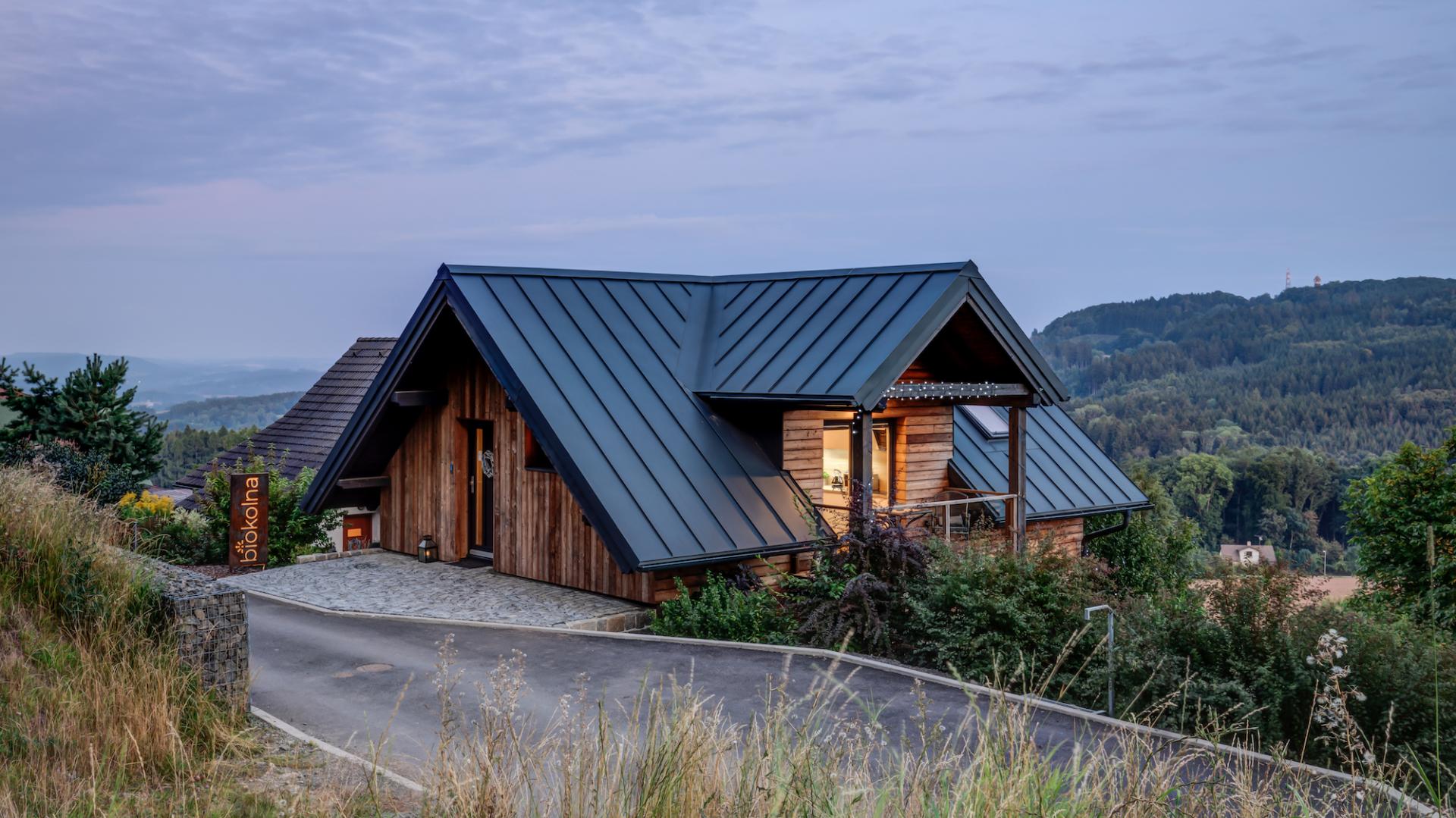 Apartment
•
Lomnice nad Popelkou, Česko
APARTMÁNY ČESKÝ RÁJ & BIOKOLNA
Reservation
Pick your dates and number of guests
---
---
---
We will confirm the booking
~ 3h
reaction of the owner
---
A few years ago, the owners opened the Český ráj (or Bohemian Paradise) apartments, which can accommodate two separate families. But because the owners are passionate about ecology and organic products, they decided to build another apartment house in harmony with these interests.
Each apartment has a living area with a fully equipped kitchenette, including a coffee machine and a wine bar with fine wines.
Read more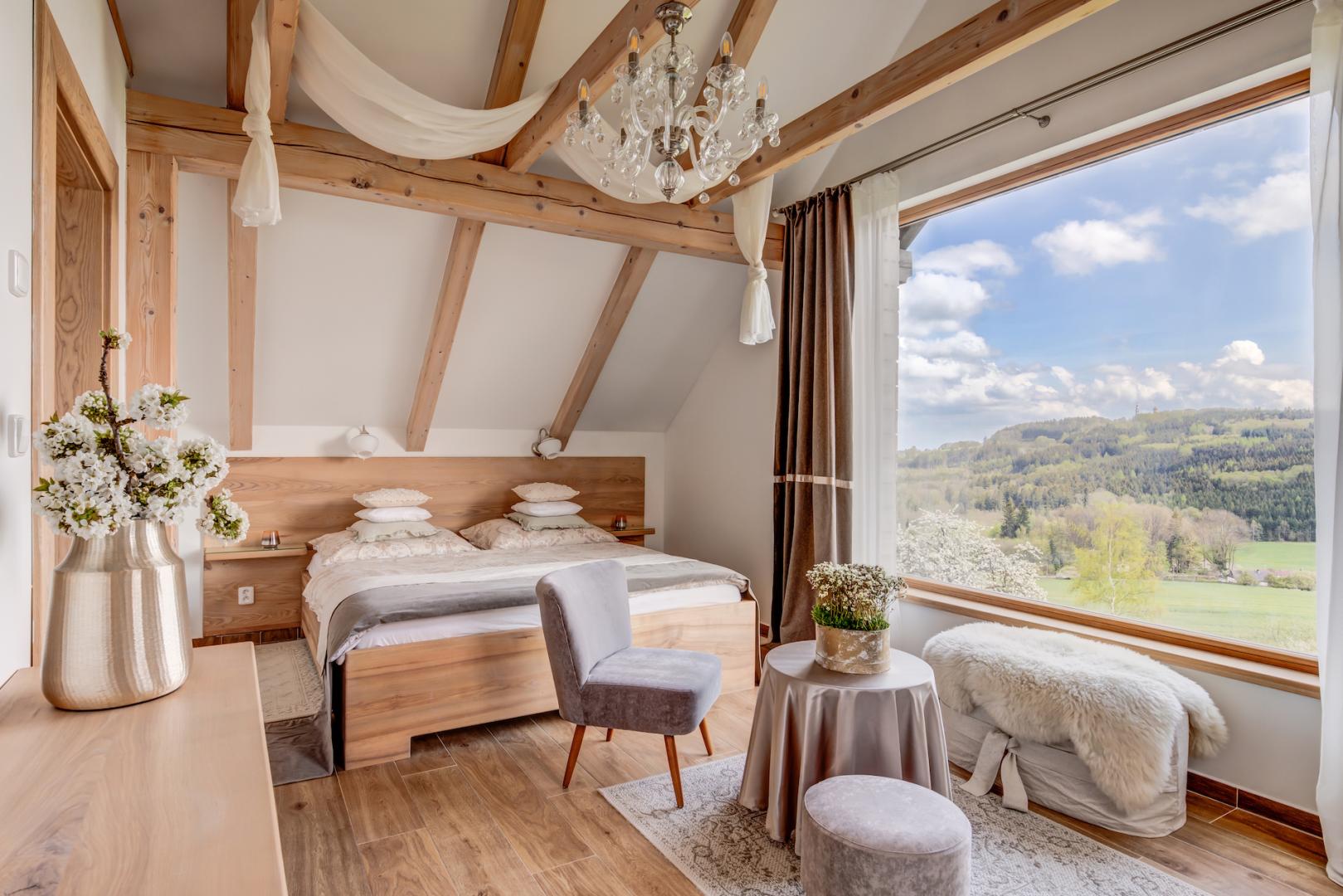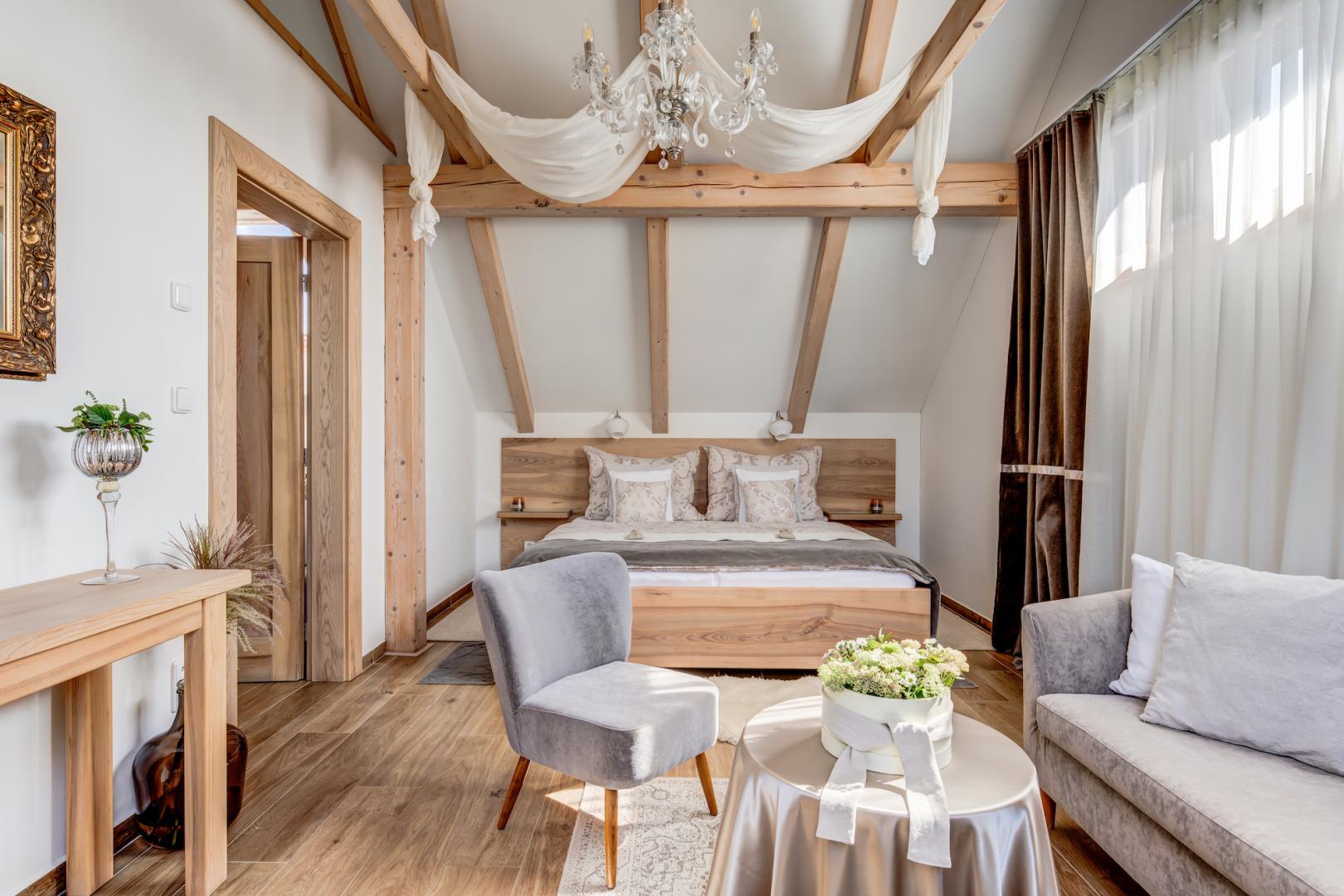 Rooms
Our tips
Unqiue Biokolna
"Among our family, we thought about how to make the apartments Biokolna as organic and eco as possible, and we decided to use local wood processed by local carpenters, only natural oils, no harmful substances, and to only natural materials such as cotton, linen, sheep wool."
Move for health
Depending on the weather, bring your bikes or cross-country skis - the area is perfect for both. And if you feel like playing badminton or football, you can borrow all the necessary equipment right here.
Homemade pancakes
We highly recommend ordering the local breakfast at least once - the pancakes, made by the owner Ivona herself, are especially great!
Deserved relax
Let your worries dissipate in the Finnish sauna with outdoor cooling room. Dreaming of a massage, no problem? Book a masseur, who will come directly to your apartment. It really doesn't get easier than that.
Where to go?
If you're someone who loves hiking, be sure to check out the Smetana lookout or the Tábor peak. The journey up is just as good as the views. Families with children will certainly enjoy the nearby newly renovated natural swimming pool with island.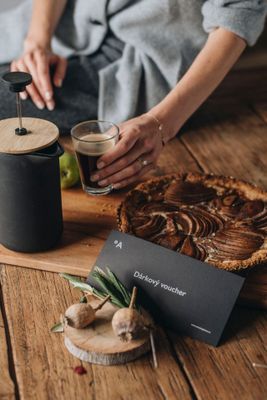 Gift tip.
Give your loved ones an adventure in one of more than 300 amazing places by purchasing a luxurious voucher. The voucher can then be used to pay for your booking.
Vouchers offer
---
---