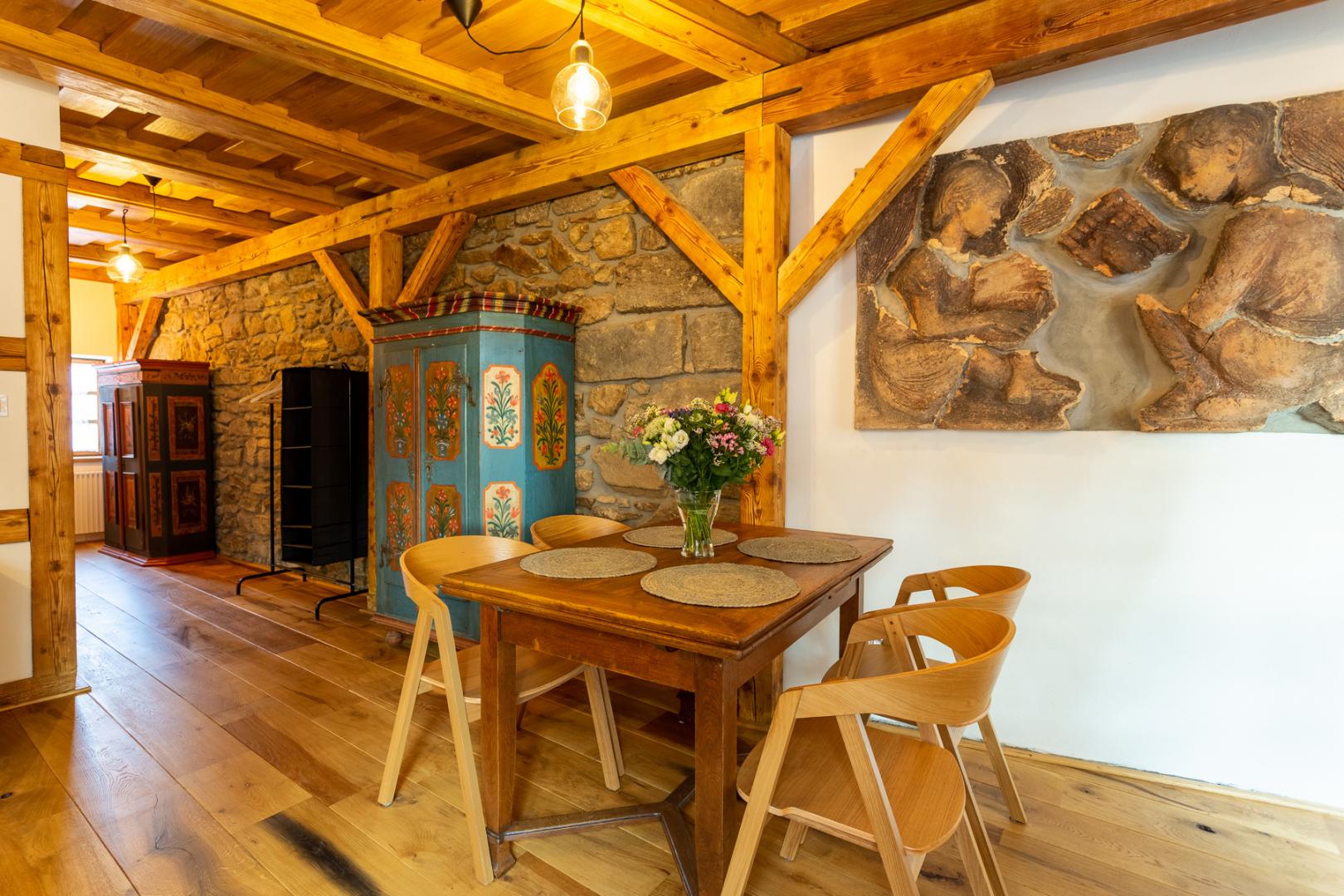 Reservation
Pick your dates and number of guests
---
---
---
We will confirm the booking
~ 3h
reaction of the owner
---
The mysterious half-timbered annex to the Black Tower will amaze you. History and mysticism will be your hosts in a surprisingly charming environment with all the conveniences of modern life. You have found the ideal home base for discovering the beauties of Loket, a West Bohemian jewel.
It's easy to get used to the level of care and comfort that you'll find here. Park in a reserved place for guests on the square in the center, and find the smiling owner Barbora waiting to greet you. She'll guide you through the winding streets to the nearby apartment.
Read more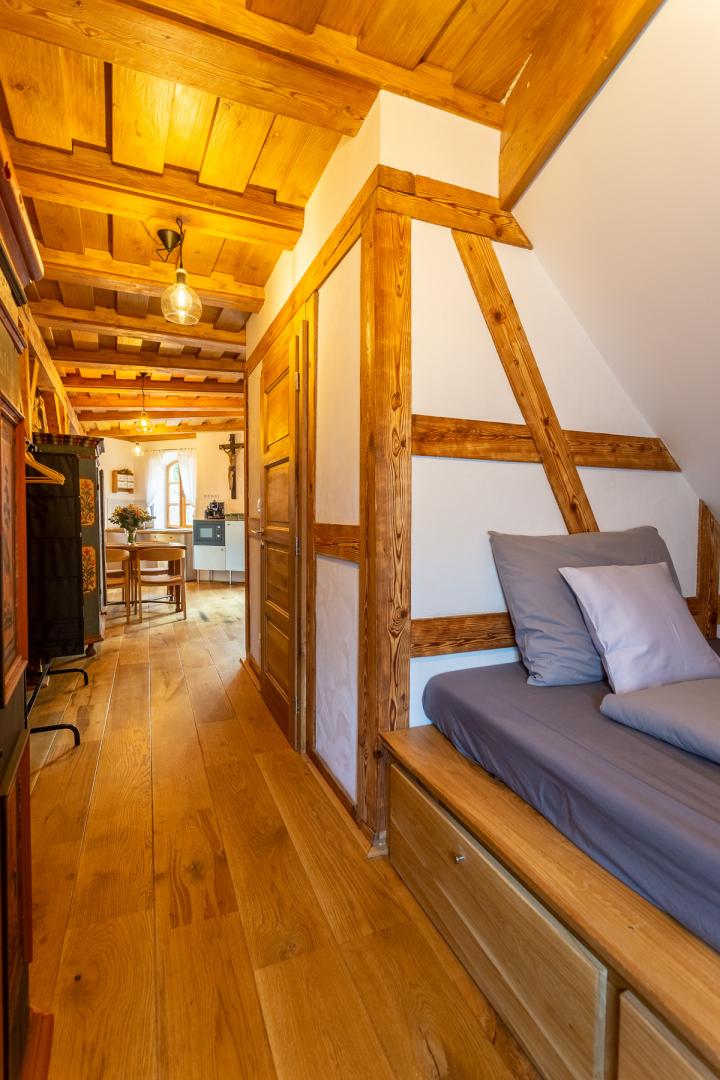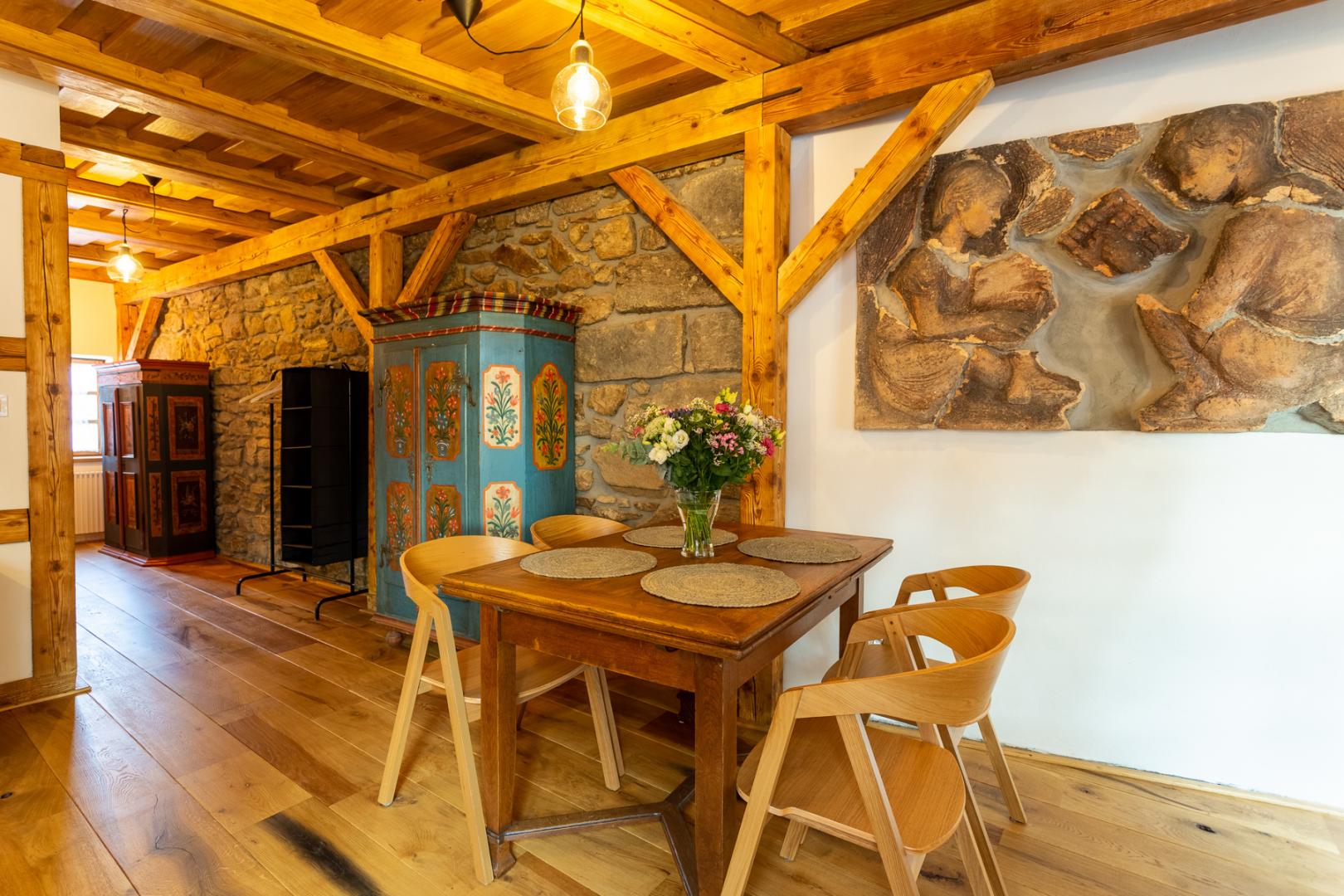 Rooms
Our tips
Loket
Don't be afraid to get lost in the romantic recesses of the city, the majestic castle or the Slavkov Forest, where you'll find lookouts and fresh water springs.
Krušné Mountains
Boží Dar, Klínovec and the UNESCO-protected mining site are great places for a day trip.
Karlovy Vary
Just 15 minutes from Loket lies the world-famous spa town. Don't miss out on this ideal opportunity to swing by and take a walk down the colonnade.
Amphitheater
Don't forget to buy tickets for whatever cultural program is on offer at the natural amphitheater. Enjoy the show and let the spectacular view of Loket Castle, perched above the meandering Ohře river captivate you.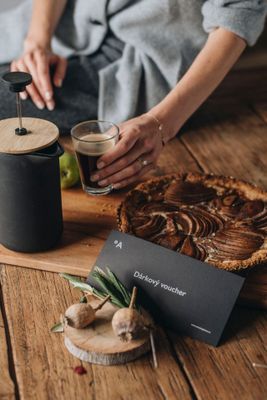 Gift tip.
Give your loved ones an adventure in one of more than 300 amazing places by purchasing a luxurious voucher. The voucher can then be used to pay for your booking.
Vouchers offer
---
---