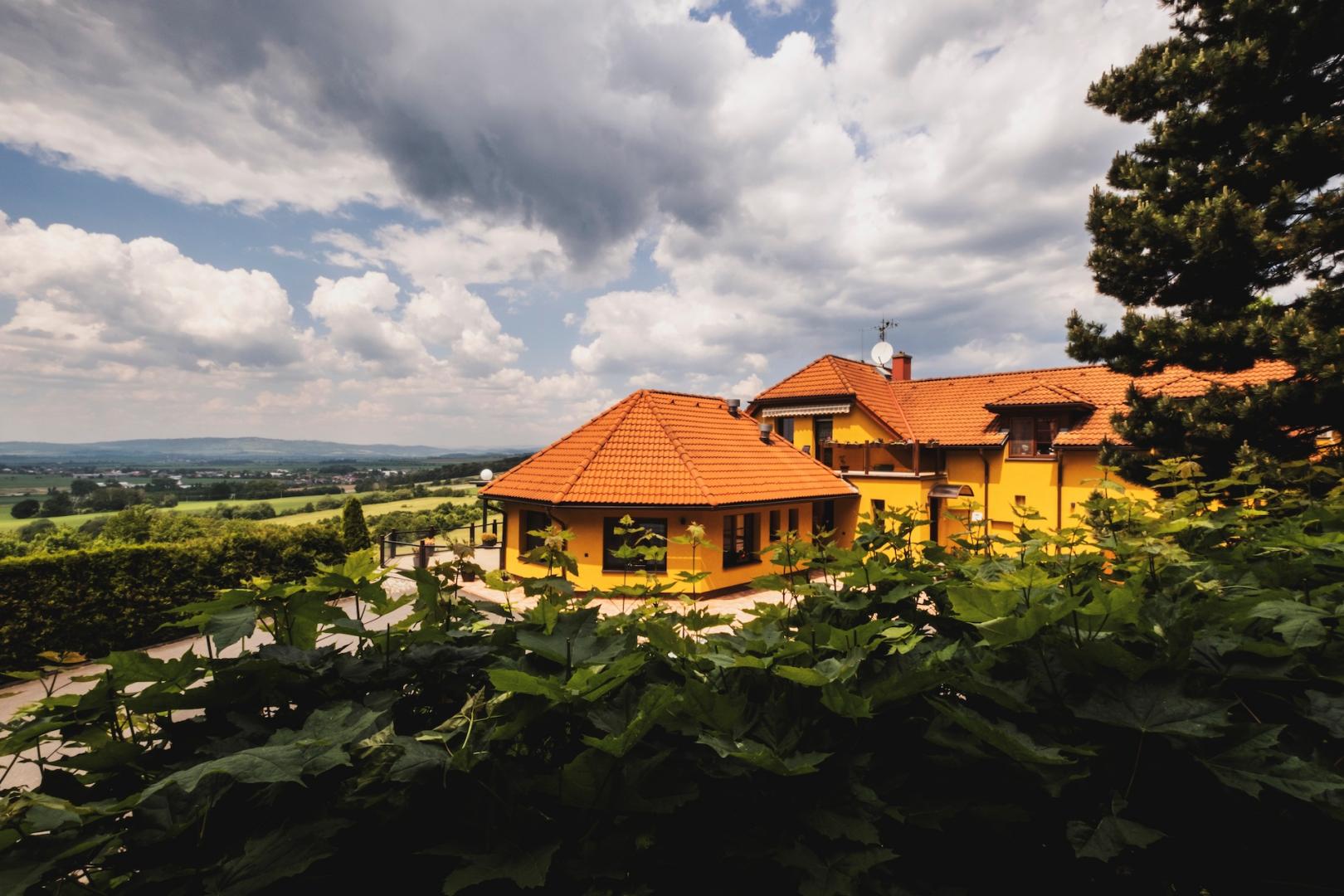 Apartment
•
Paseka, Česko
Apartmány Na Vyhlídce
Reservation
Pick your dates and number of guests
---
---
---
We will confirm the booking
~ 3h
reaction of the owner
---
This magical place is deeply about family tradition. The once famous restaurant has been transformed into beautiful accommodation. What definitely hasn't changed are the owners, who will take care of you as if you were their own. Splendid views, tranquility and nature await you. What more could you want?
A wonderful start to your stay will be a warm welcome from the smiling owners. And the smell of freshly baked treats, of course. The homey feeling flows right into the individual apartments, which are all spacious and offer fully equipped kitchens and air conditioning.
Read more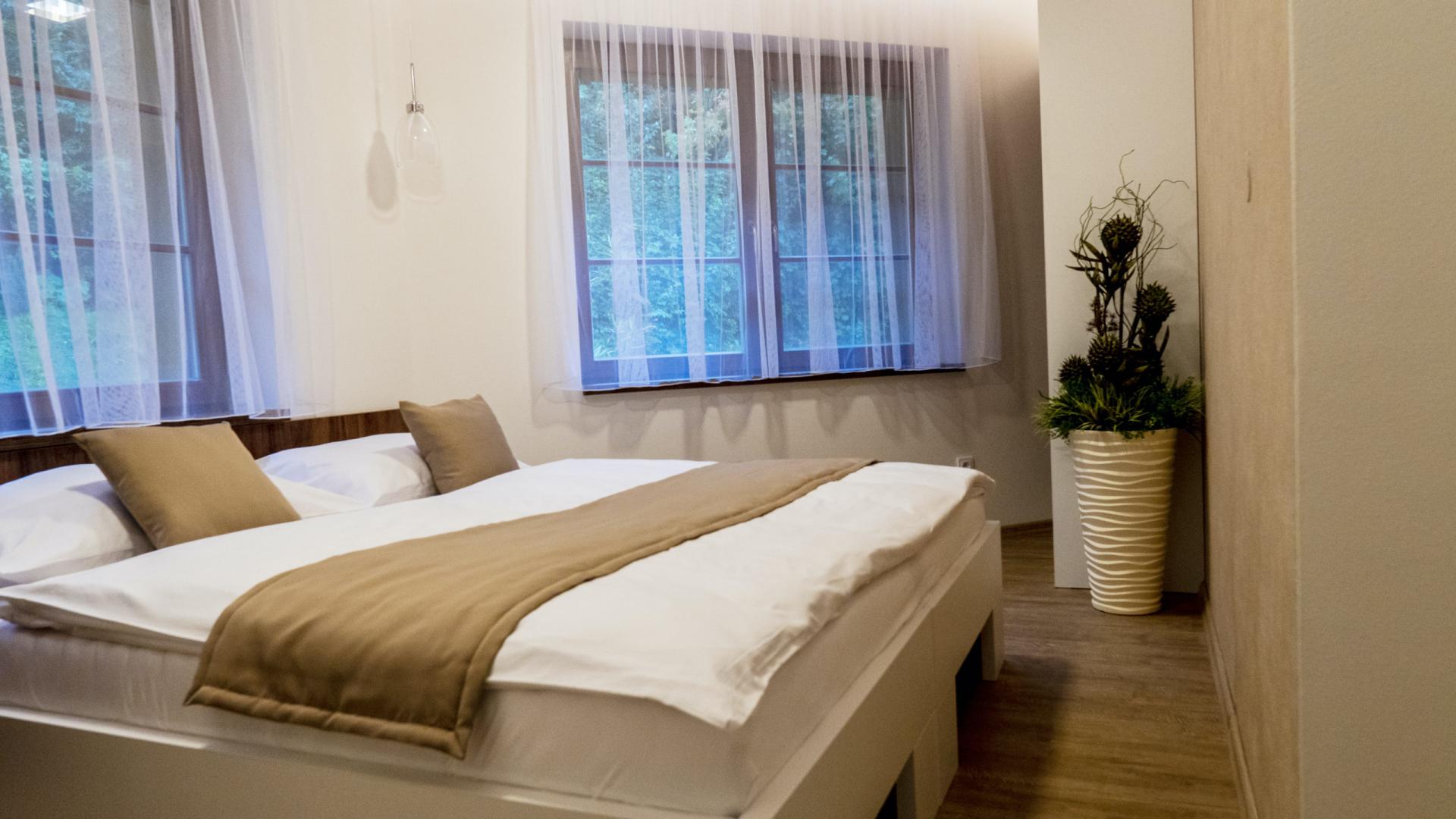 Rooms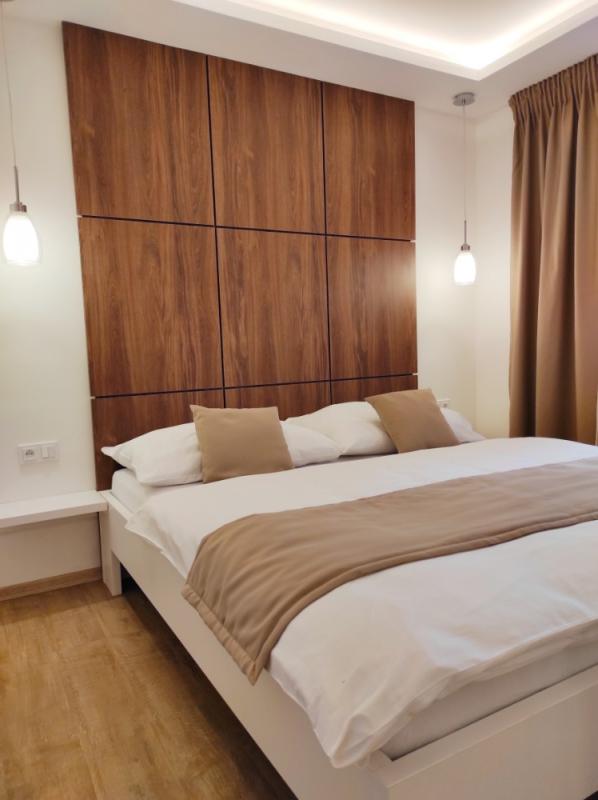 Apartments Na Vyhlídce
Max. 4 guests
Our tips
Flexible terrace
The terraces of the rooms are divided by mobile walls, which you can remove and enjoy more space with your family or friends in the next rooms.
To the mountains!
In the summer, hike the surrounding peaks; in the winter, ski on the local slopes.
Stellar location
The Nízký, or Lower, Jeseník area is a beautiful and diverse natural landscape. Take a trip to the nearby Sovinec Castle or Pasecký Waterfall. If you've got a bike with you, you'll certainly find plenty of use for it.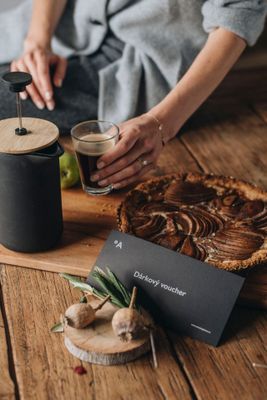 Gift tip.
Give your loved ones an adventure in one of more than 300 amazing places by purchasing a luxurious voucher. The voucher can then be used to pay for your booking.
Vouchers offer
---
---