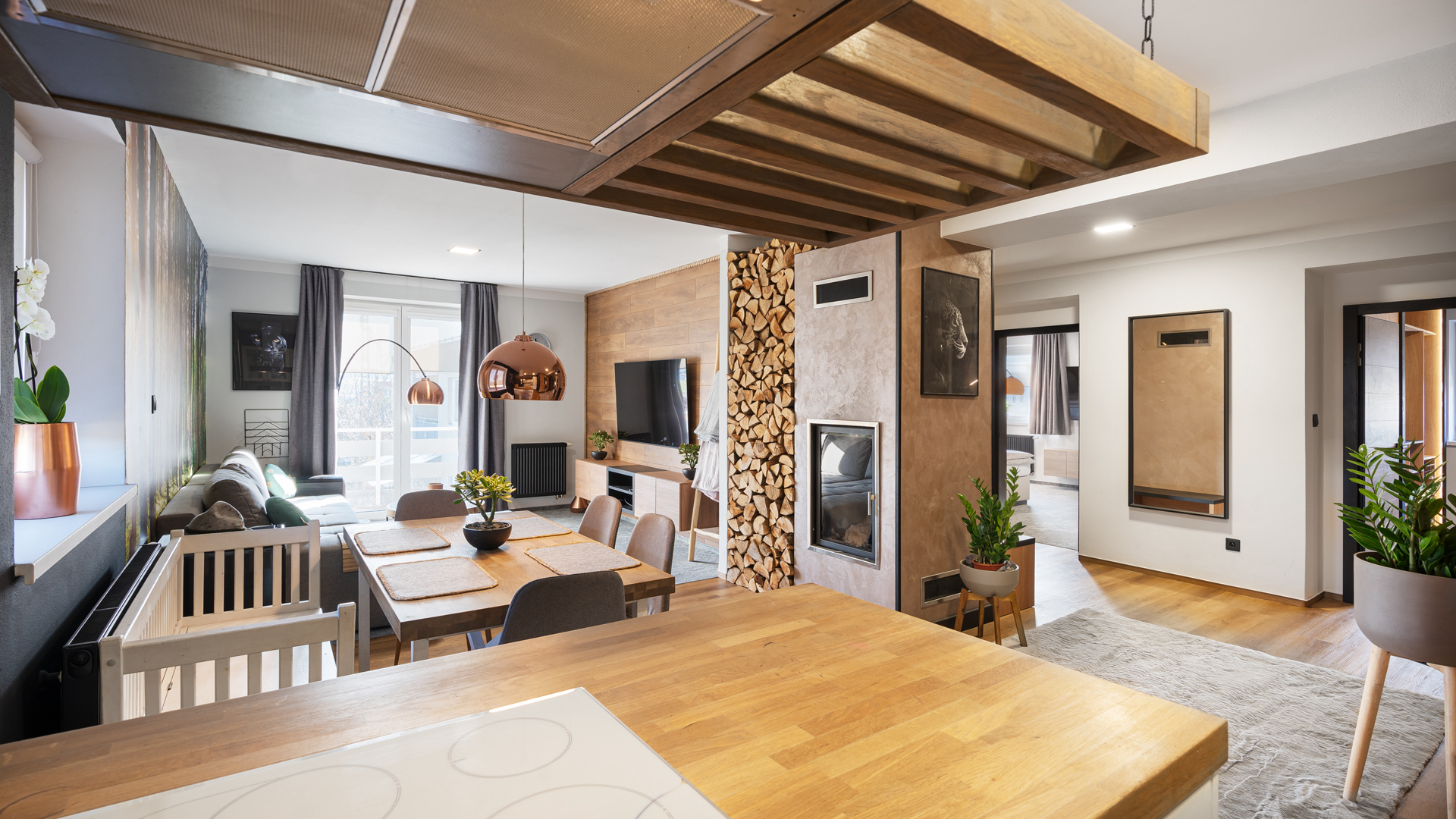 Apartment
•
Nemce, Slovensko
Apartmány L&O
Reservation
Pick your dates and number of guests
---
---
---
---
Staying at the Laura and Oliver Apartments means living in the heart of Slovakia, only seven kilometres away from the old town of Banská Bystrica. Being a stone's throw away from the Low Tatras and above all, being the guests of Tomáš, the owner, for whom the apartments are the matter of the heart, which you can see in every detail.
Tip
Collect experiences, not things.
Purchase
The apartments are in a house with a garden and their modern and cosy ambience will captivate even the most demanding guests. They are fully equipped and furnished, and designed to offer space, comfort and peace for work or relaxation. Laura Apartment is great for four people; the apartment also has a spacious terrace with a beautiful view of the surroundings. Oliver can host up to six people and has a balcony, a wine bar or a fireplace.
Read more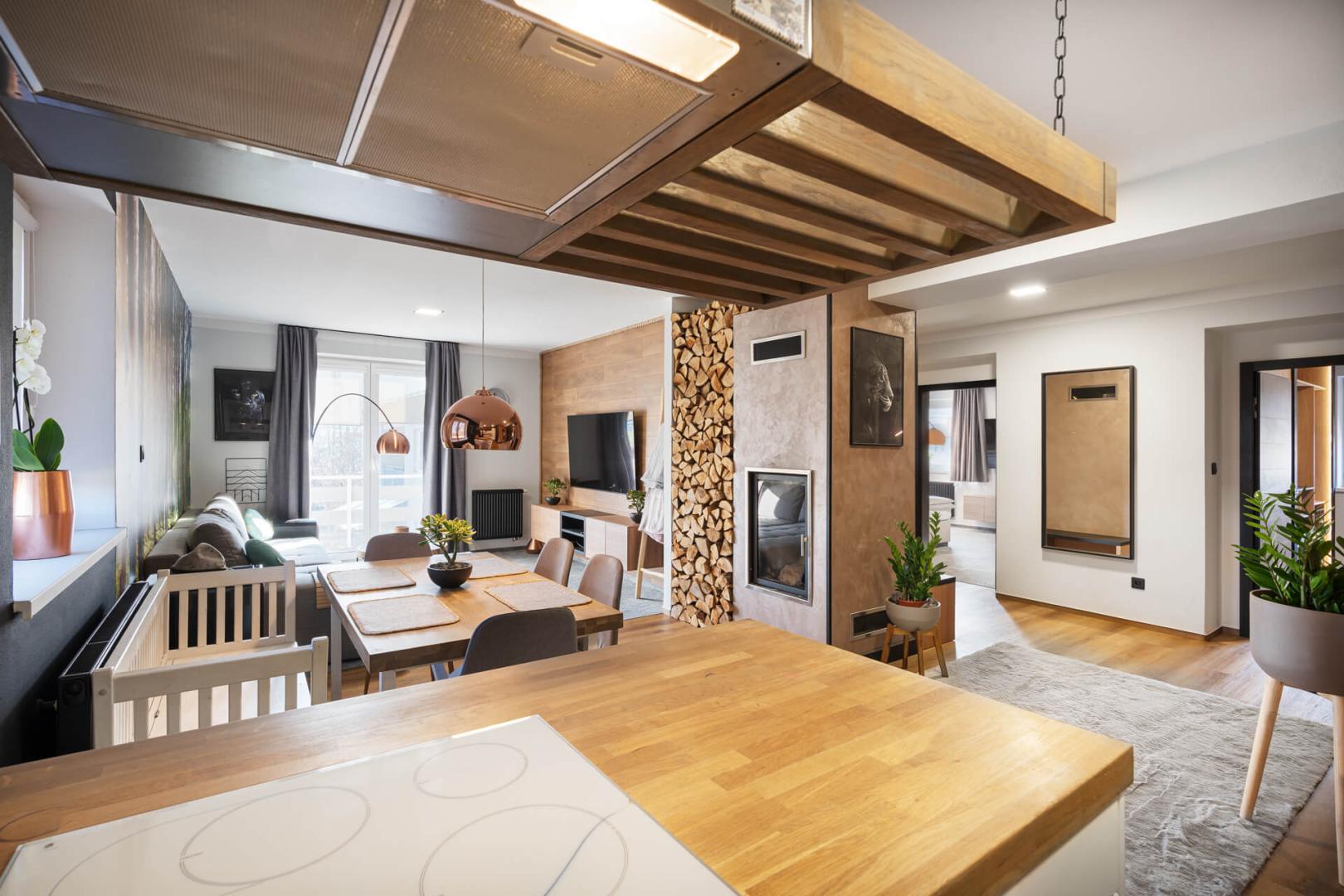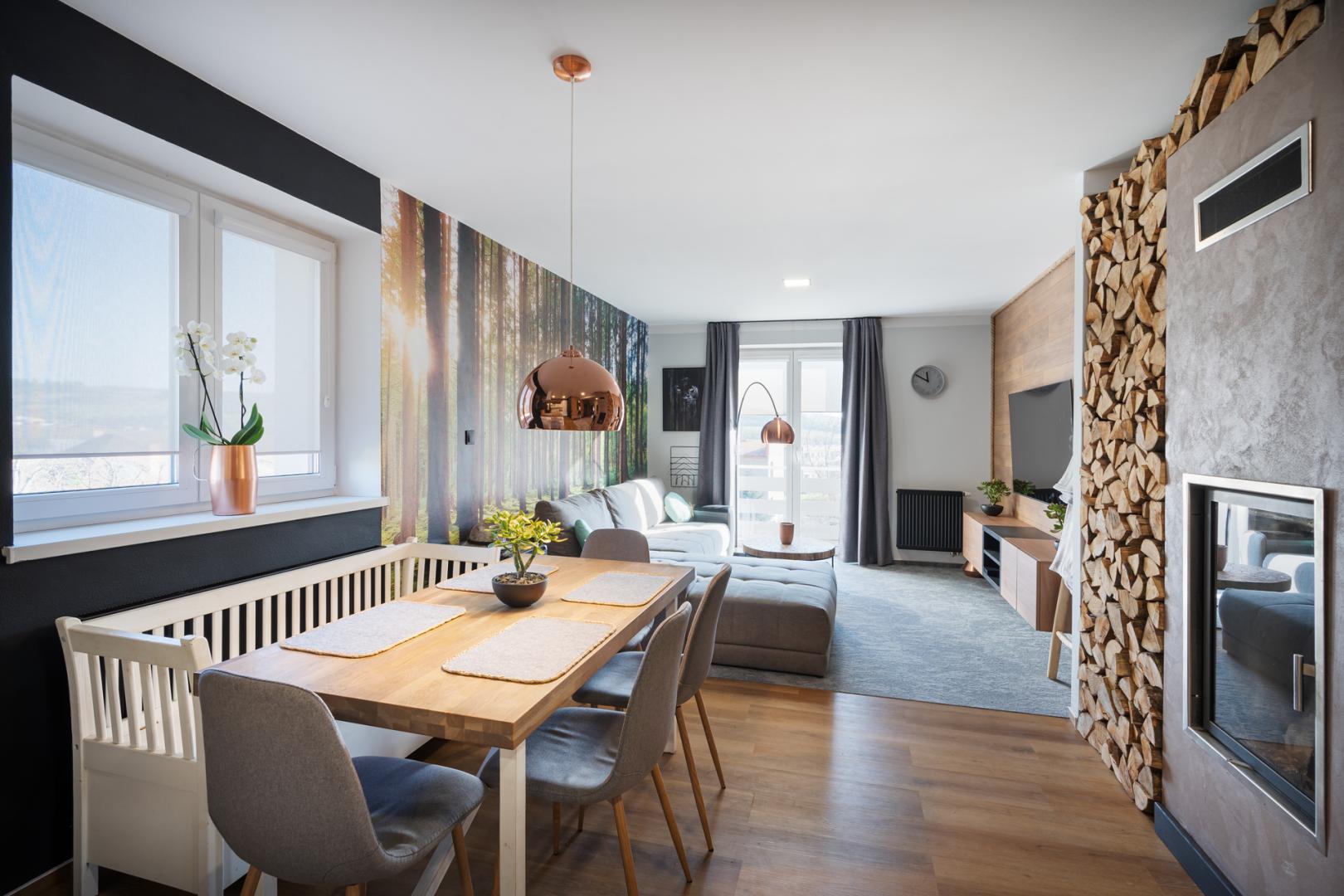 Rooms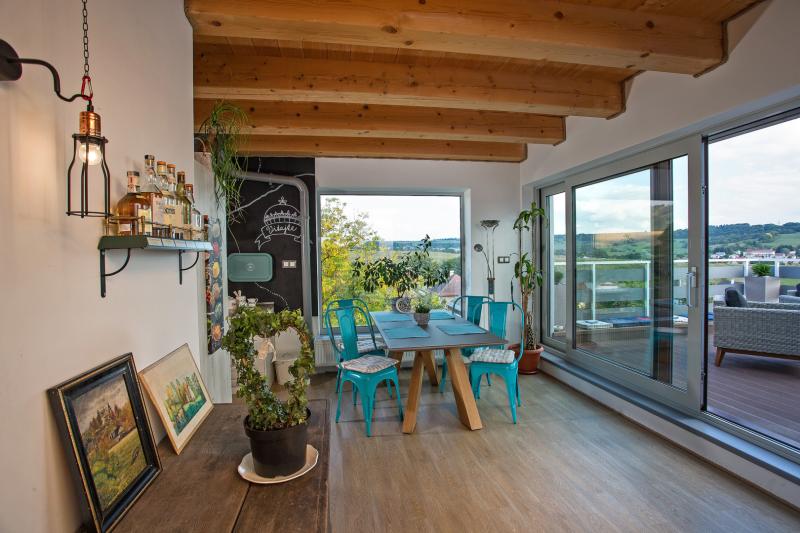 Apartment Laura
Max. 4 guests
Our tips
Zen with a view
Slow down for a moment. Sit on the apartment terrace or in the garden and enjoy the view.
Into the nature
Špania dolina, Donovaly and Chopok: those can be your destinations. It's not far to enjoy the beautiful nature.
Into the city
Banská Bystrica, a former mining town, or the historical Banská Štiavnica in the valley of the Štiavnica peaks? All cultural enthusiasts will definitely fall in love with the town and you won't be disappointed even if you just prefer the cafés.
Ministry of Fun
Banská Bystrica isn't only about culture and nature. Enjoy an evening in the largest and most modern club in Slovakia; the programme is really extensive.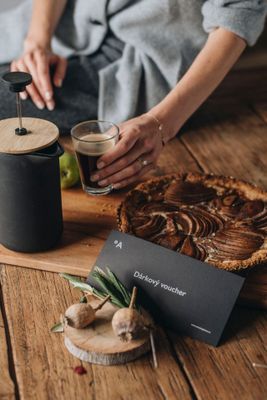 Gift tip.
Give your loved ones an adventure in one of more than 300 amazing places by purchasing a luxurious voucher. The voucher can then be used to pay for your booking.
Vouchers offer
---
---