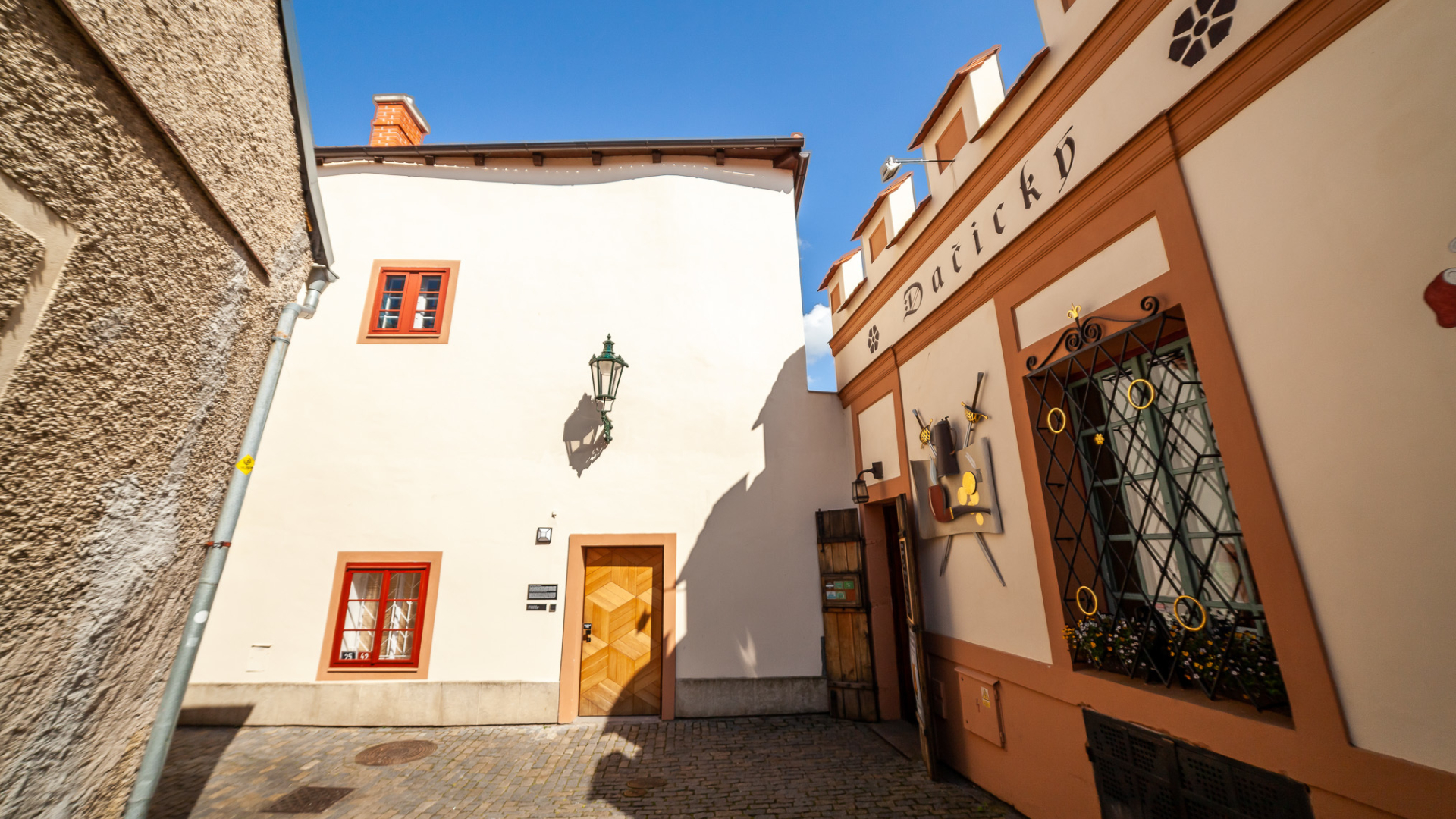 Apartment
•
Kutná Hora, Česko
Apartmány Dačický No. 567
Reservation
Pick your dates and number of guests
---
---
---
---
Apartmány Dačický reside in a historic baroque building in the very heart of Kutná Hora. After a thoughtful renovation, the apartments acquired a modern character, complemented with honest materials and vaulted spaces.
Leave your car in the adjacent public parking lot, from where it's only a short walk to the Dačický Apartments. The friendly owner Edita Ciklerová will welcome you and show you to one of the seven apartments or rooms. Each is different, but they all still bear the signature touch of architect Tereza Komárková. If you're traveling with children, all the necessary equipment is available and they'll be taken care of like royalty.
Read more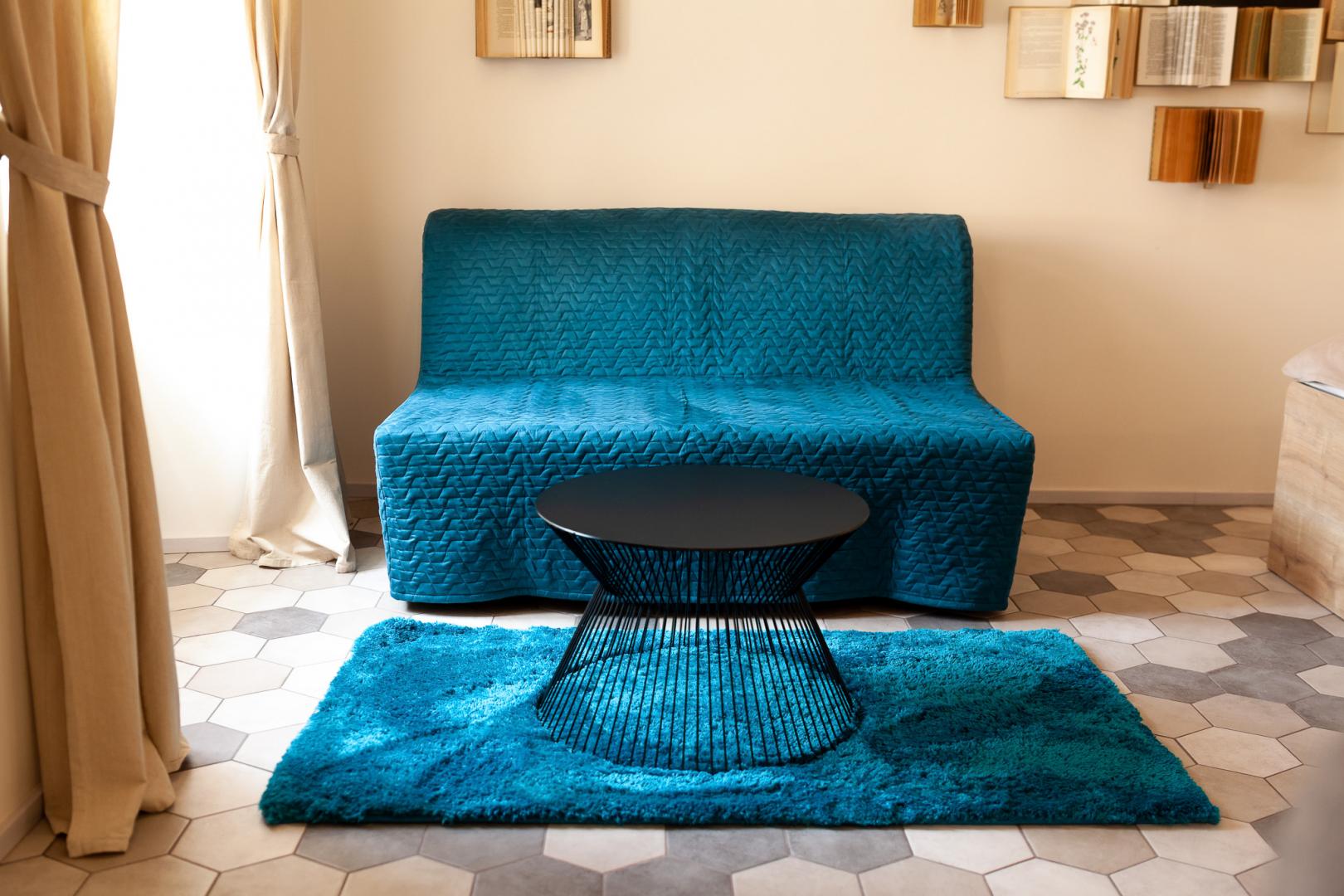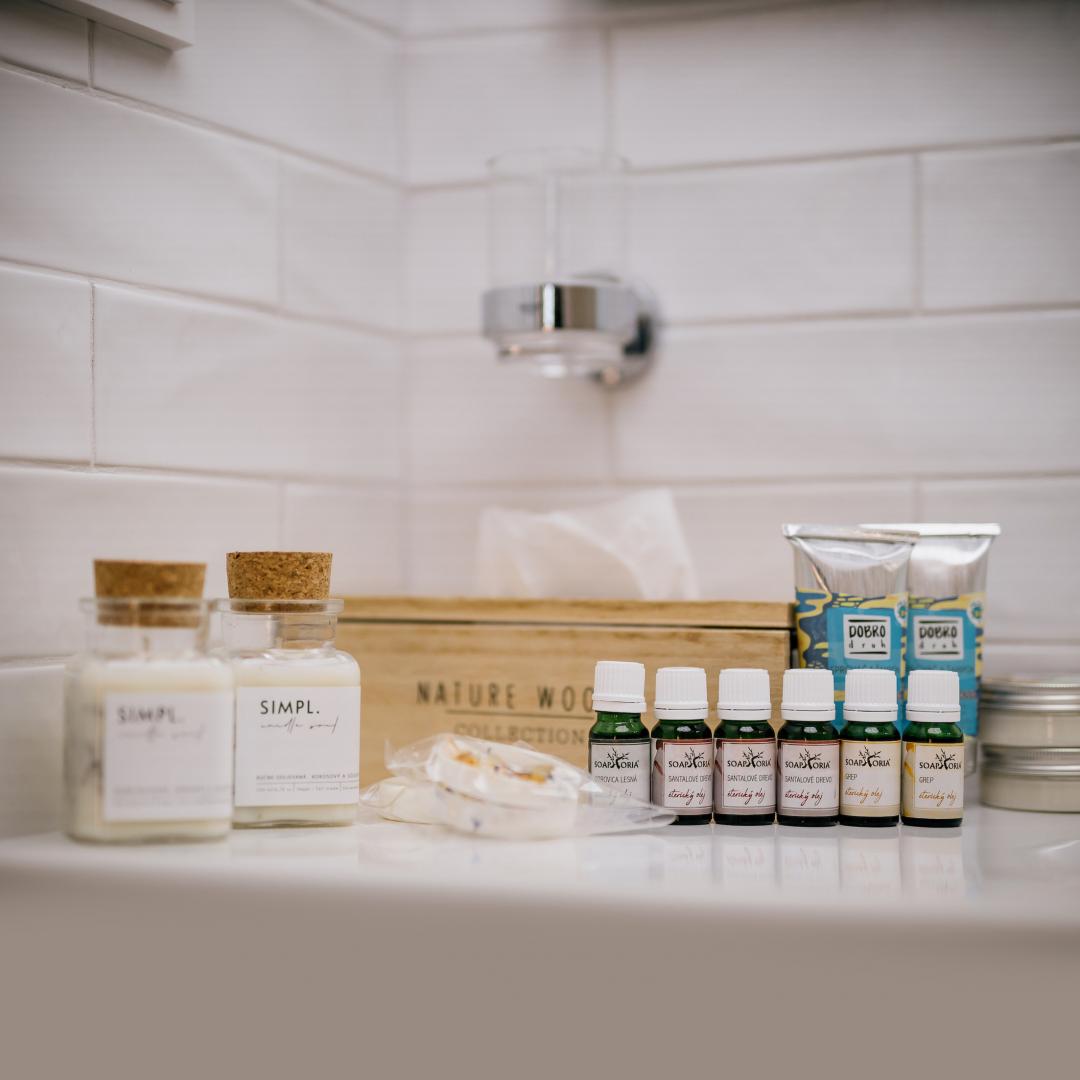 Rooms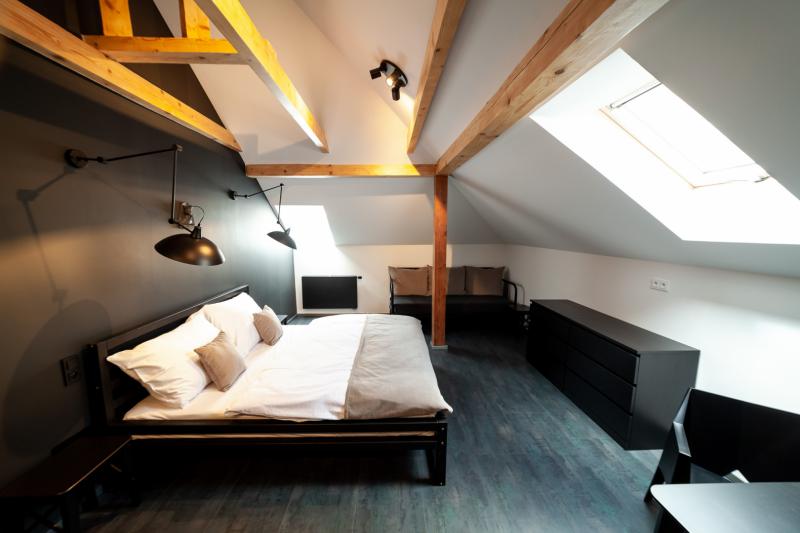 Miner´s room
Max. 3 guests
Our tips
Dačický Apartment
Mikuláš Dačický of Heslov, born in Kutná Hora, was not only known for being boisterous and a passionate lover, but also as a chronicler who recorded the political and social life of the sixteenth century. Books accompany every one of us from birth and so you will find them in all our apartments; however, they decorate a whole wall in this one. The spacious single beds offer enough rest to friends after partying all night.
Royal Apartment
Emerald green tiles, imposing stone bedside tables, solid wood - this is the Royal Apartment. The atmosphere is complemented by views of the magical winding streets and beautiful stone fountain.
GASK
Your children will surely appreciate the wonderfully playful concept of the GASK playroom - which also means you'll be able to enjoy the exhibition.
Angels Apartment
This apartment will bring you closer to the life and work of native townsman and writer Mikuláš Dačický not only with its design and furnishings.
Café
Café Dačický offers premium coffee from Doubleshot, great Moravian wines and a jovial atmosphere. Come hide away from rainy weather or take a break during a long day or exploring to gather strength for your next activity.
Breuer Gardens
The beautiful outdoor community space hosts regular cultural events and is slowly becoming the center of everything happening in Kutná Hora.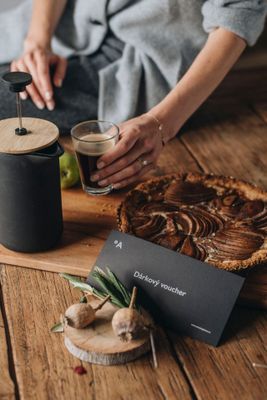 Gift tip.
Give your loved ones an adventure in one of more than 300 amazing places by purchasing a luxurious voucher. The voucher can then be used to pay for your booking.
Vouchers offer
---
---