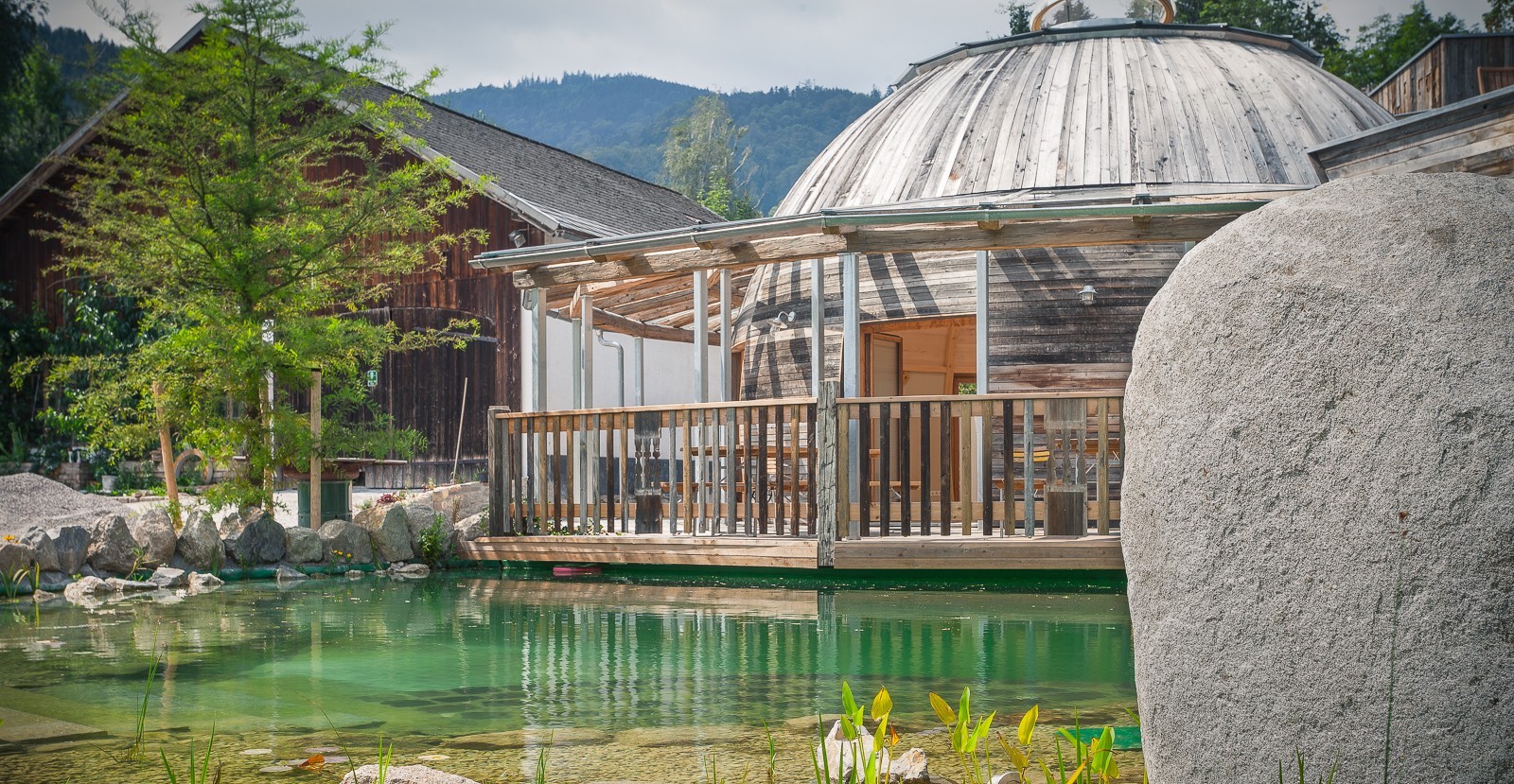 Hotel
•
Inzersdorf im Kremstal, Rakousko
Altholz Ideenhaus
Reservation
Pick your dates and number of guests
---
---
---
We will confirm the booking
~ 3h
reaction of the owner
---
Every brick and stone, each slab and light beam tells a story here. Marked by the tales of time, as if they were waiting to once again create a unique atmosphere, to come alive, to be inhabited. And so they have. At Altholz Ideenhaus, modern architectural style merges with ecological technology and natural materials to give the space and each apartment amazing charm.
Tip
Collect experiences, not things.
Purchase
Three apartments, three styles. The Granite apartment is dominated by a monumental fireplace made from old granite windows and old doorframe stones. The Oak apartment features, as expected, an abundance of of oak wood. Even though the space is full of solid wood furniture, it still feels light, airy and harmonic. Last but not least, the Color apartment exemplifies how scrap wood can be used to a beautiful effect. The space is characterized by various color combinations and different styles, which together create a wonderfully cozy feel.
Read more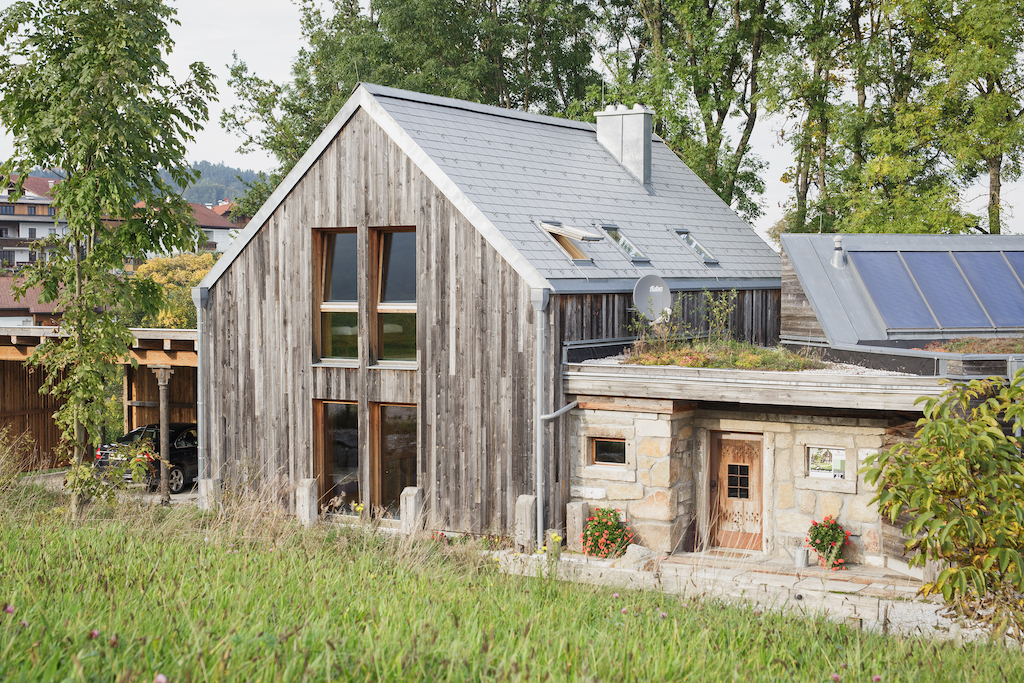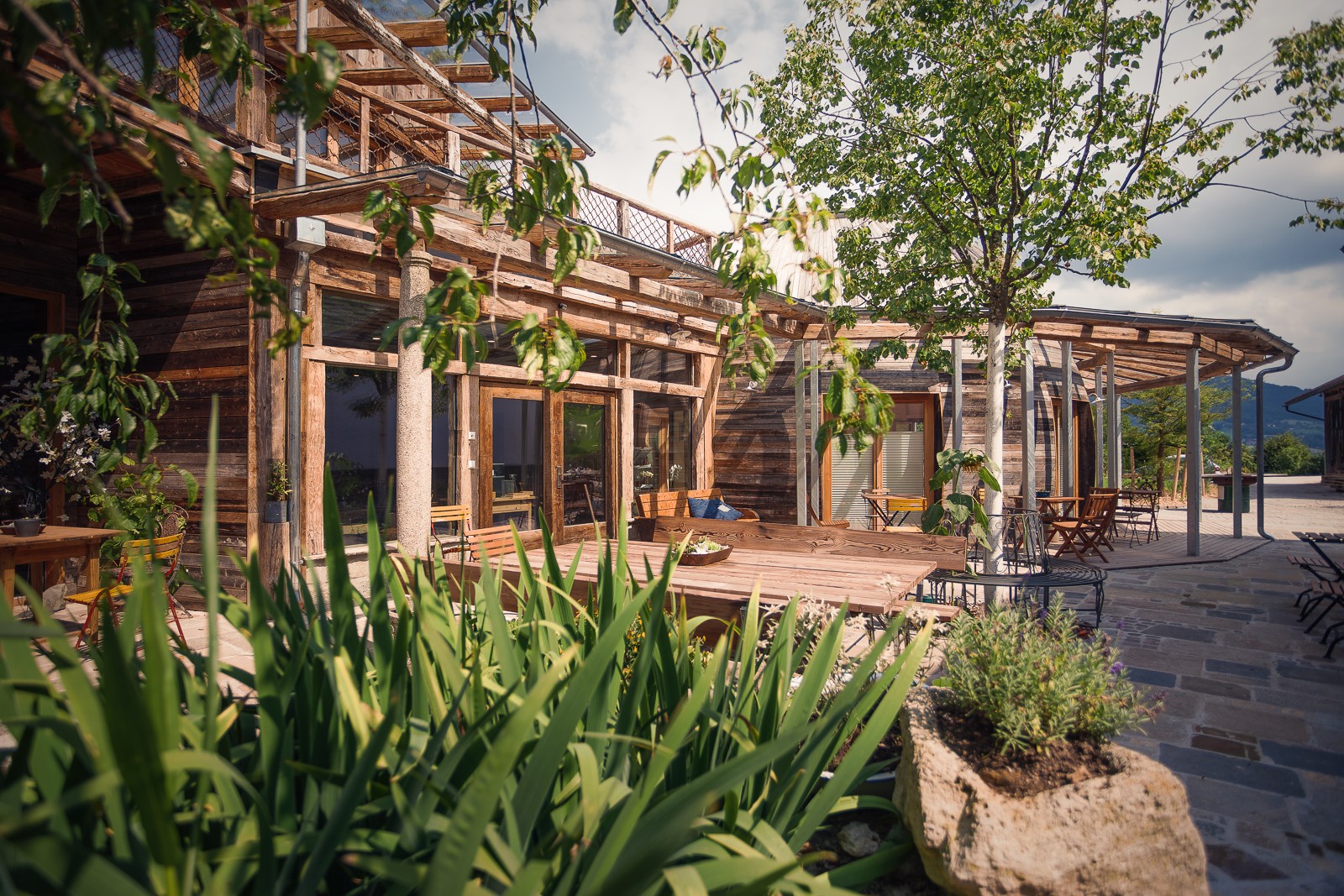 Rooms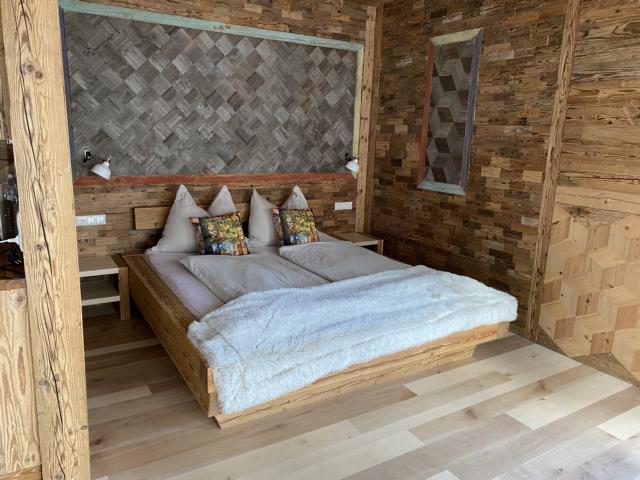 Apartment DOME
Max. 2 guests
Our tips
Yoga dome
This place was specifically created with yogis in mind. Feel free to give yourself over to your practice and yourself in this special yoga space.
Tranquil garden
The house is surrounded by an expansive garden where you can lounge and chill all day long. And don't worry about getting in the way of other guests, or them getting in your way. The space is bountiful. In the evening, fire up the grill, pour yourself some stellar wine and relish the serenity and peace of Altholz.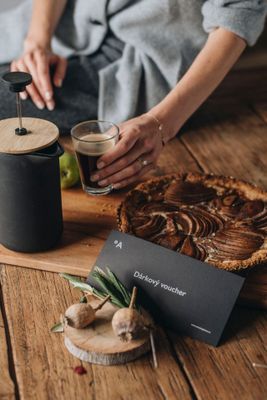 Gift tip.
Give your loved ones an adventure in one of more than 300 amazing places by purchasing a luxurious voucher. The voucher can then be used to pay for your booking.
Vouchers offer
---
---