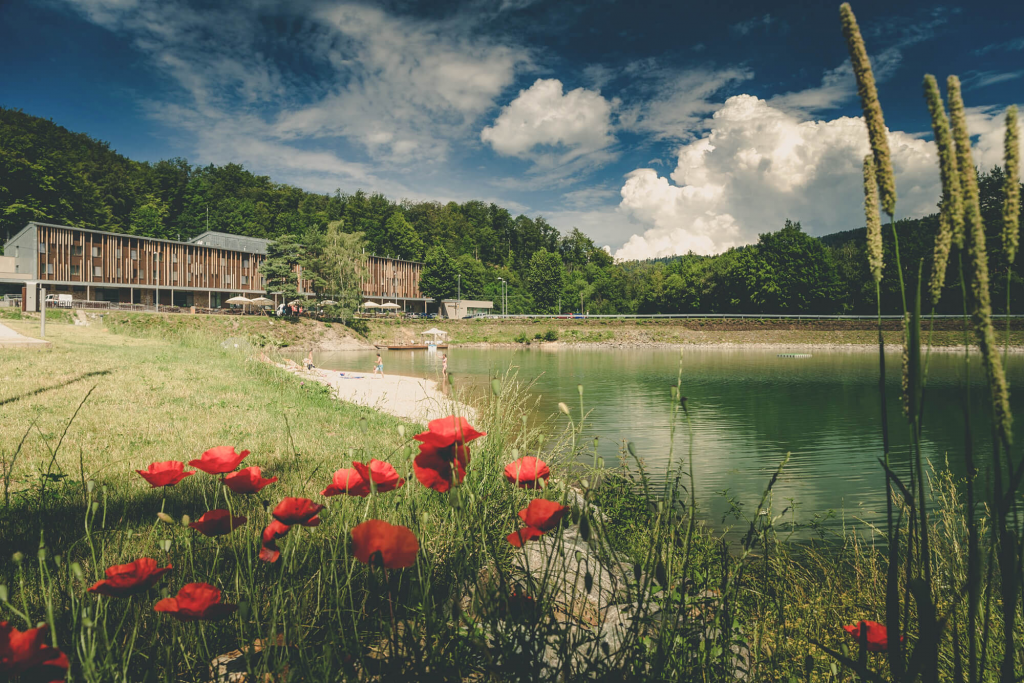 Hotel
•
Hodruša Hámre, Slovensko
Salamandra resort a hotel
Reservation
Pick your dates and number of guests
---
---
---
We will confirm the booking
~ 3h
reaction of the owner
---
Deep in the heart of Slovakia's Štiavnica Mountains, far from the big cities, you'll find the hotel Salamandra, ideal for a family vacation or a couple's retreat. Are you yearning for a new experience? Then this hotel and its environs will be your haven. 
Tip
Collect experiences, not things.
Purchase
Book a standard double room or a family room for 4-6 people with separate bedrooms. Or would you like more space? Then select an apartment, which fits up to 6 people and is decked out with a kitchenette, spacious living room and seating for all. Whichever you choose, all rooms are ensuite and outfitted with a shower stall, all necessary toiletries and a blow drier.
Read more
Winner of the 2022 Most Beautiful Holiday Resort
---
AP Voucher accepted - online reservation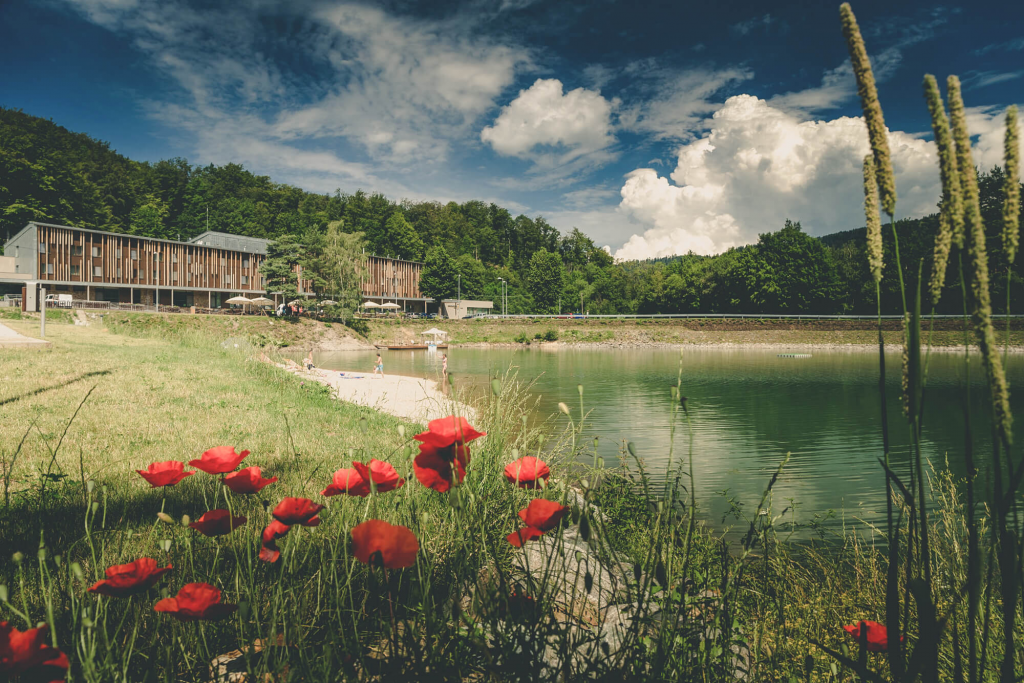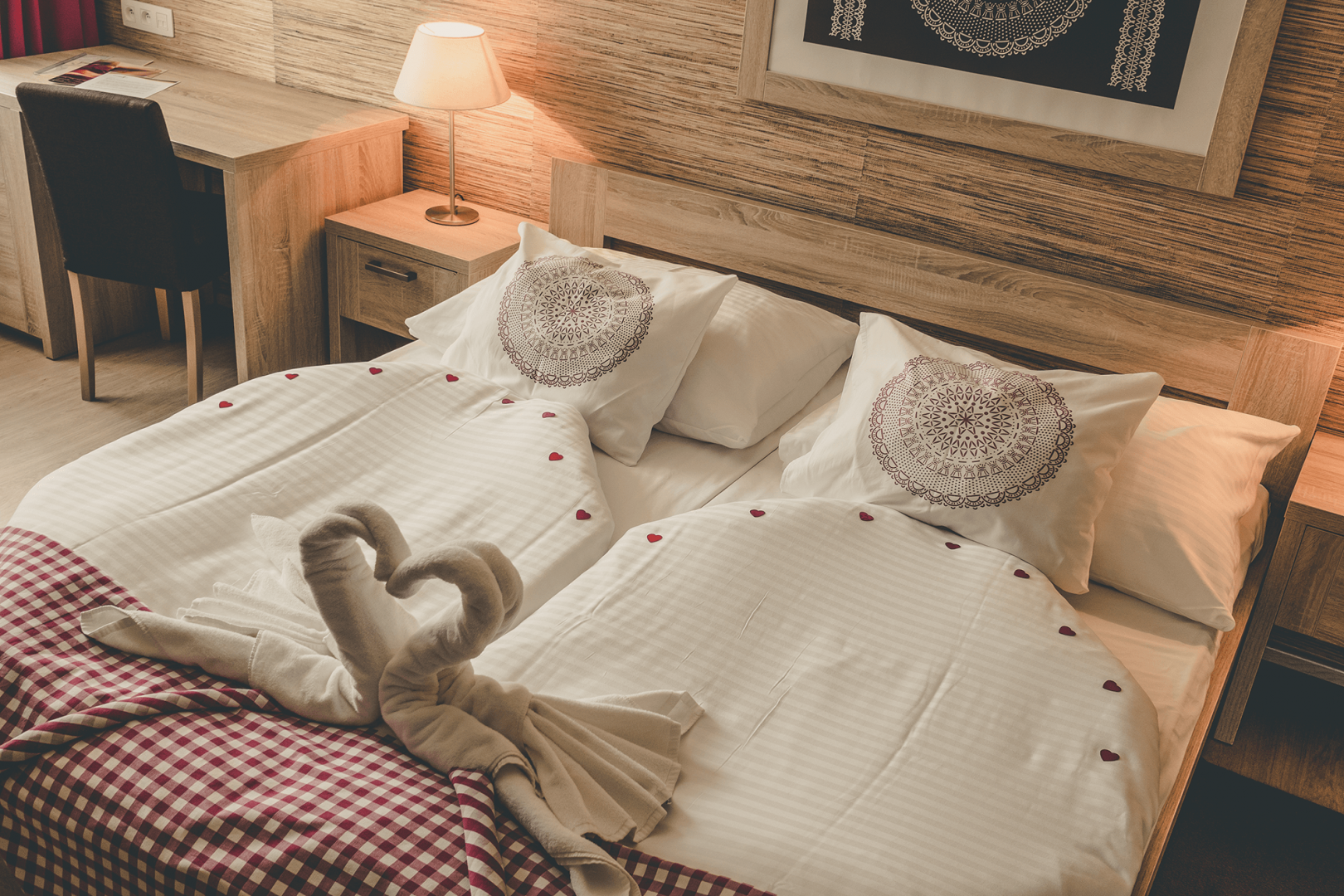 Rooms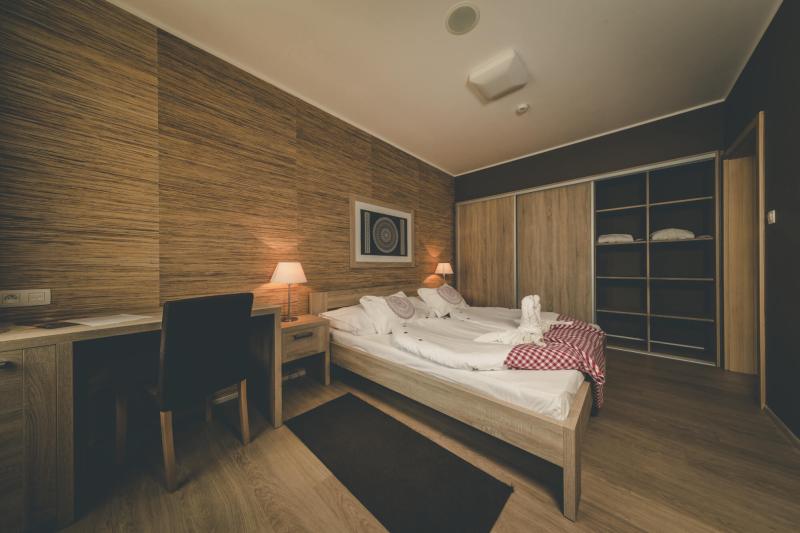 Apartment Basic
Max. 4 guests
Our tips
No boredom here
Tennis, foot volleyball, badminton or pétanque - take your pick. The kids can go nuts on the playground or on the pump track for bikes. And don't worry about lugging those along, everything can be rented on site.
Ideal for businesses
Combine your business meeting with active rest and fortify not only your bonds, but also your health. Rain or shine, winter or summer, you can look forward to shared experiences here, where you'll have the perfect home base during your stay.
Fill up on rest
Take full advantage of the 16 meter pool, put your feet up poolside on a comfy deckchair and enjoy the view into the garden. In the summer, enjoy the beach and lake directly it front of the hotel. Unwind to the max with a soak in the hot tub or a session in the Finnish or steam sauna.
Chalet Salamandra
If you want privacy but with easy access to the hotel's services, this is the optimal spot. With a capacity of 15 people, the chalet will especially please those who appreciate natural and ecological materials.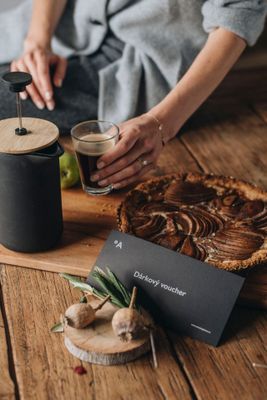 Gift tip.
Give your loved ones an adventure in one of more than 300 amazing places by purchasing a luxurious voucher. The voucher can then be used to pay for your booking.
Vouchers offer
---
---