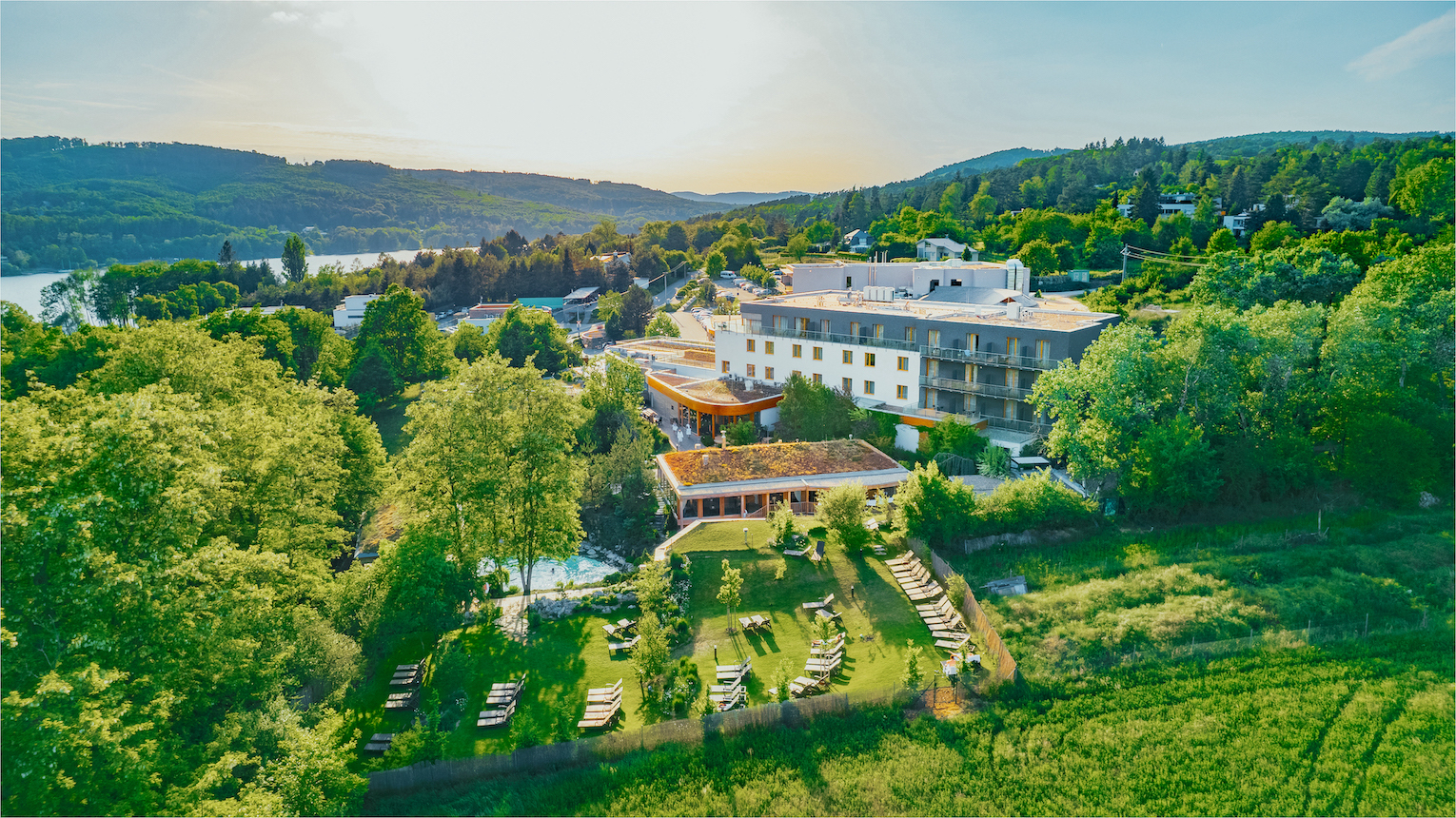 Reservation
Pick your dates and number of guests
---
---
---
---
Dreaming of relaxing in a beautiful place with the sweet sounds of babbling water as your soundtrack? Of jumping into the hot tub or having a massage whenever your heart and body desire? Don't worry, you don't have to go nearly as far as the Caribbean to have the vacation of your dreams. We've found one of the largest and most beautiful wellness resorts for you just by Brno.
Maximus Resort is located in the region of the Podkomorské lesy (forests), just a 4 minute walk from the Brno Reservoir and only 20 minutes form the center of Brno. Relaxations lovers come here for the luxurious wellness facilities, with everything from a pool and Jacuzzi, to a sauna and massage service. The interior of the hotel was designed in cooperation with a Feng Shui expert and is in harmony with the overall goal of complete rest.
Read more
Winner of the 2018 Hotels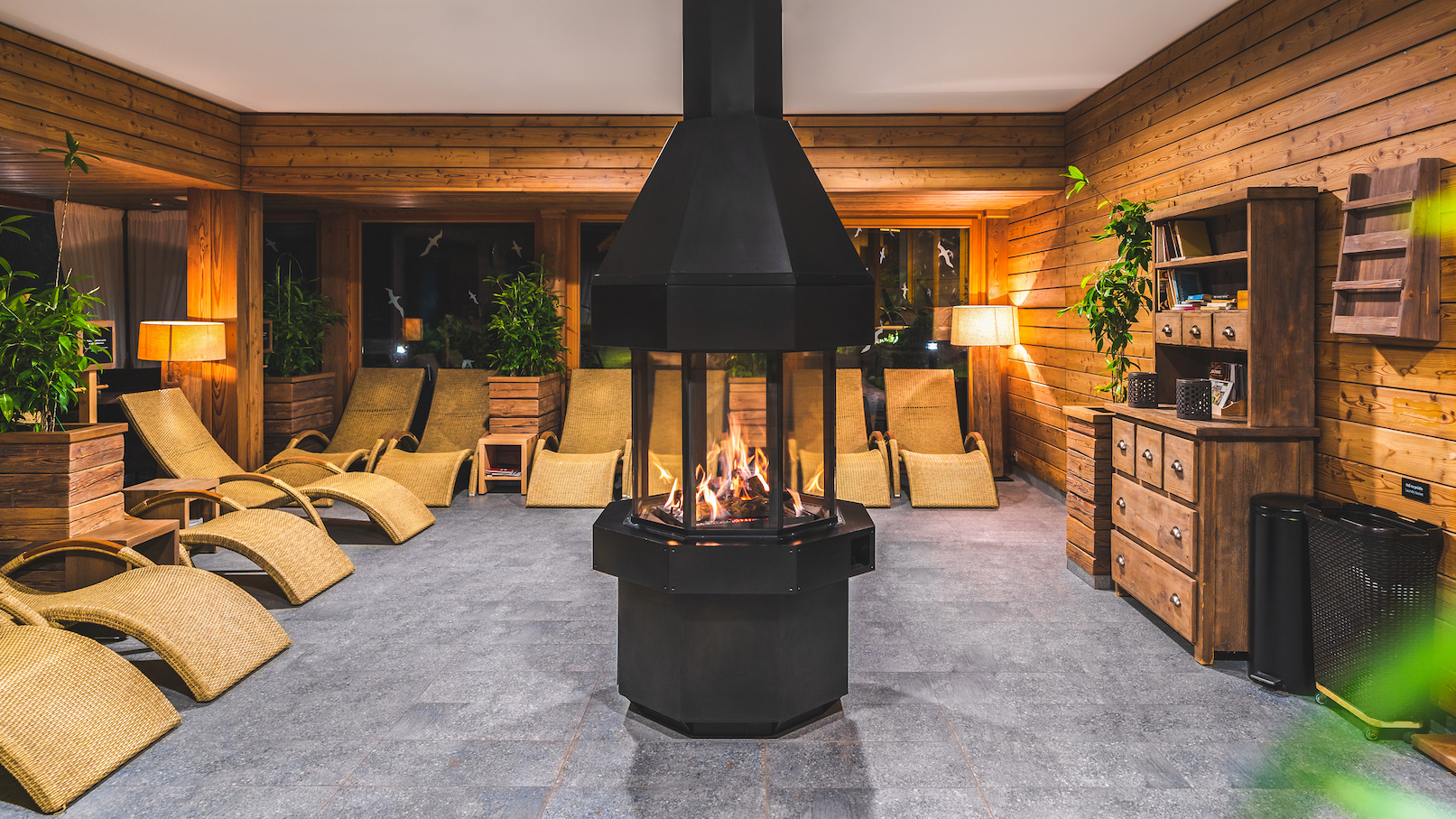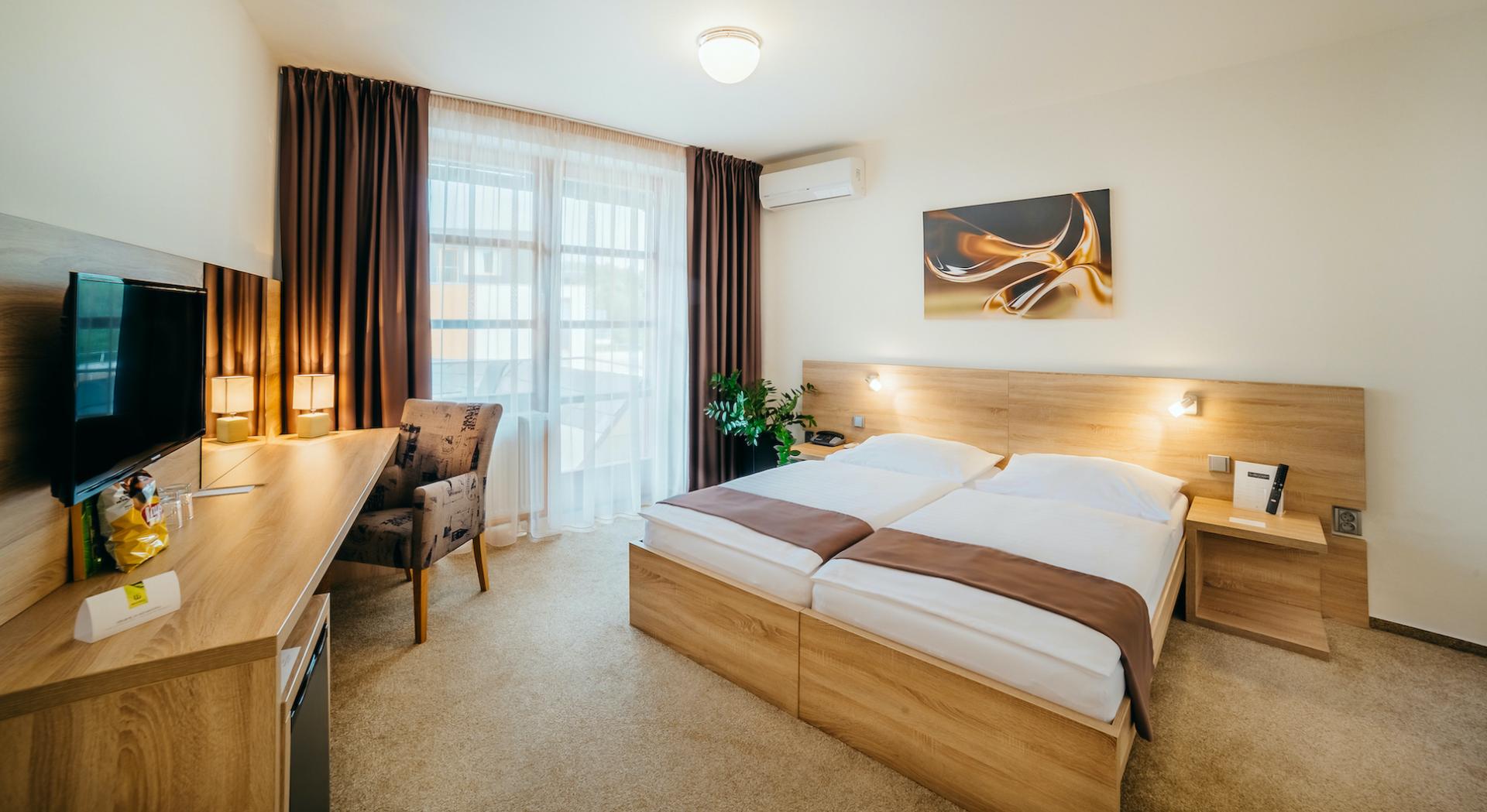 Rooms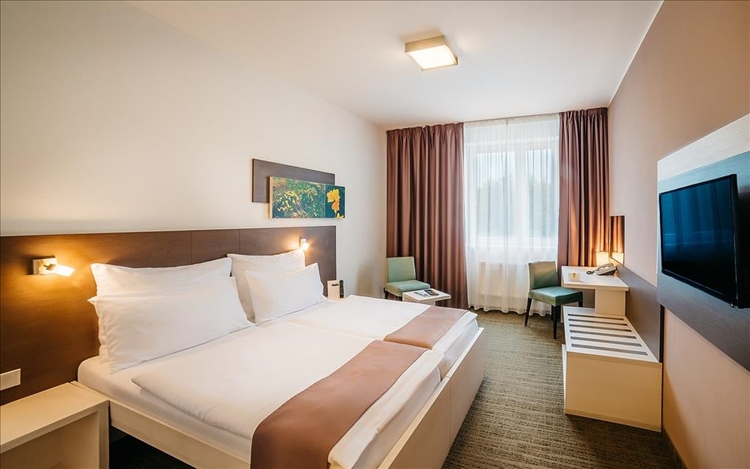 Deluxe 4* Double room
Max. 2 guests
Our tips
Best wellness
Thermal water pools, a sauna world, and massage services will delight everyone who needs to relax through and through, even if for just one day.
For companies
The conference center fits up to 300 participants with the option of providing five separate smaller conference rooms, all sound isolated. Host your ideal conference and invite your business partners from all over the world.
I do!
Tie the knot on the local wedding clearing under the open sky or inside, in the lovely grand hall that can hold 150 people.
Portum and Maximus
Brighten your day in one of the local restaurants, both of which offer a truly gourmet experience.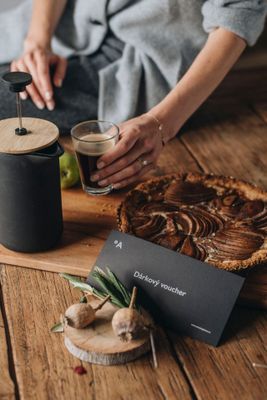 Gift tip.
Give your loved ones an adventure in one of more than 300 amazing places by purchasing a luxurious voucher. The voucher can then be used to pay for your booking.
Vouchers offer
---
---