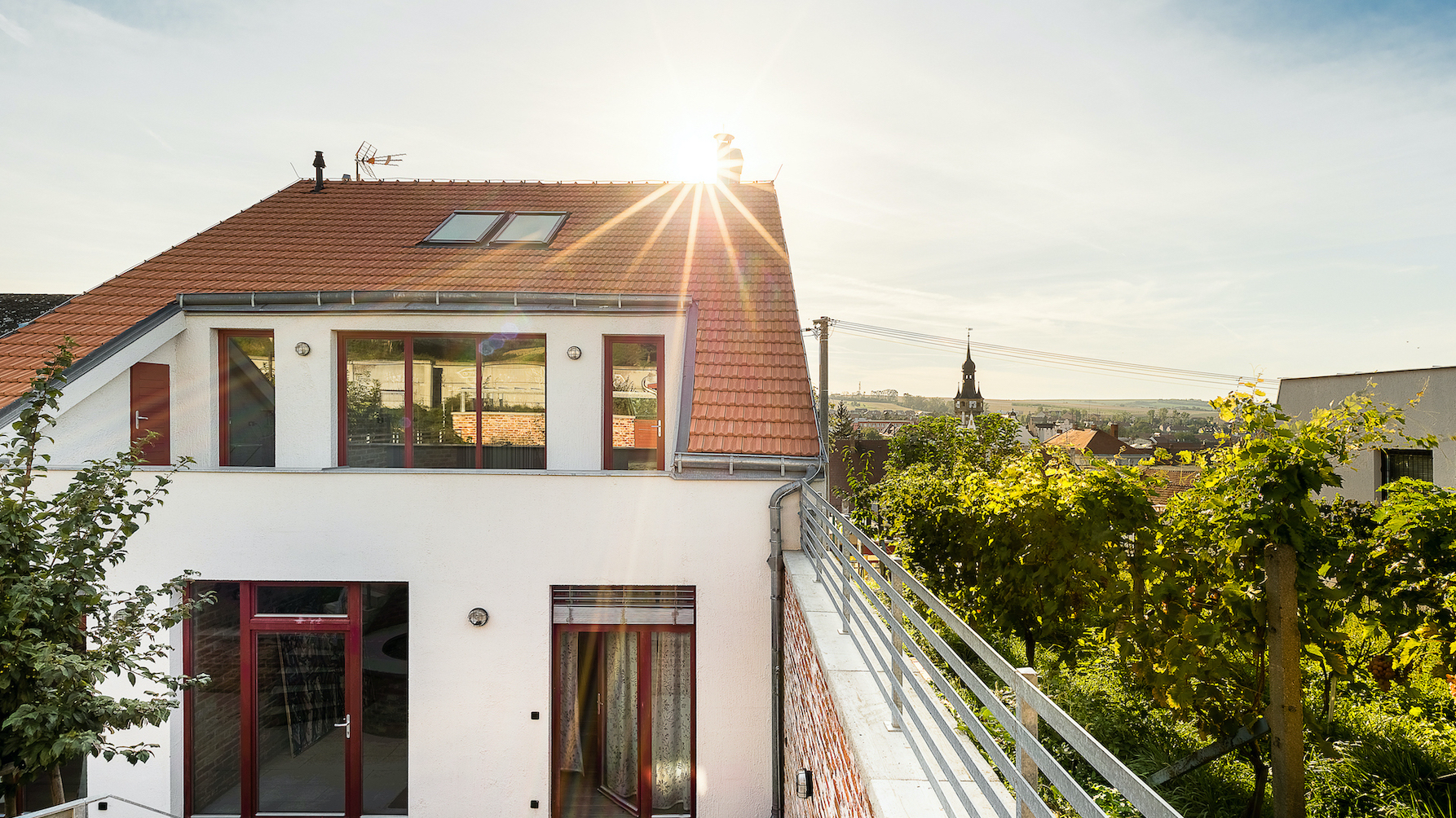 Small Guesthouse
•
Hustopeče, Česko
Vinařství Václav
Reservation
Pick your dates and number of guests
---
---
---
We will confirm the booking
~ 3h
reaction of the owner
---
Relax and reflect between vast fields of grapes in the modern and simple winery Václav. The fantastic wine will be one thing, the breathtaking collection of graphics from Czech artist Jiří Slíva another, and the artistic objects, each with their own story, will be the cherry on top. 
Beautiful apartments, each with their own style, offer fully equipped kitchens and designer details in concrete. Comfortable double beds will lull you to sleep after evening wine tastings and if you come in a bigger group, extra beds are available.
Read more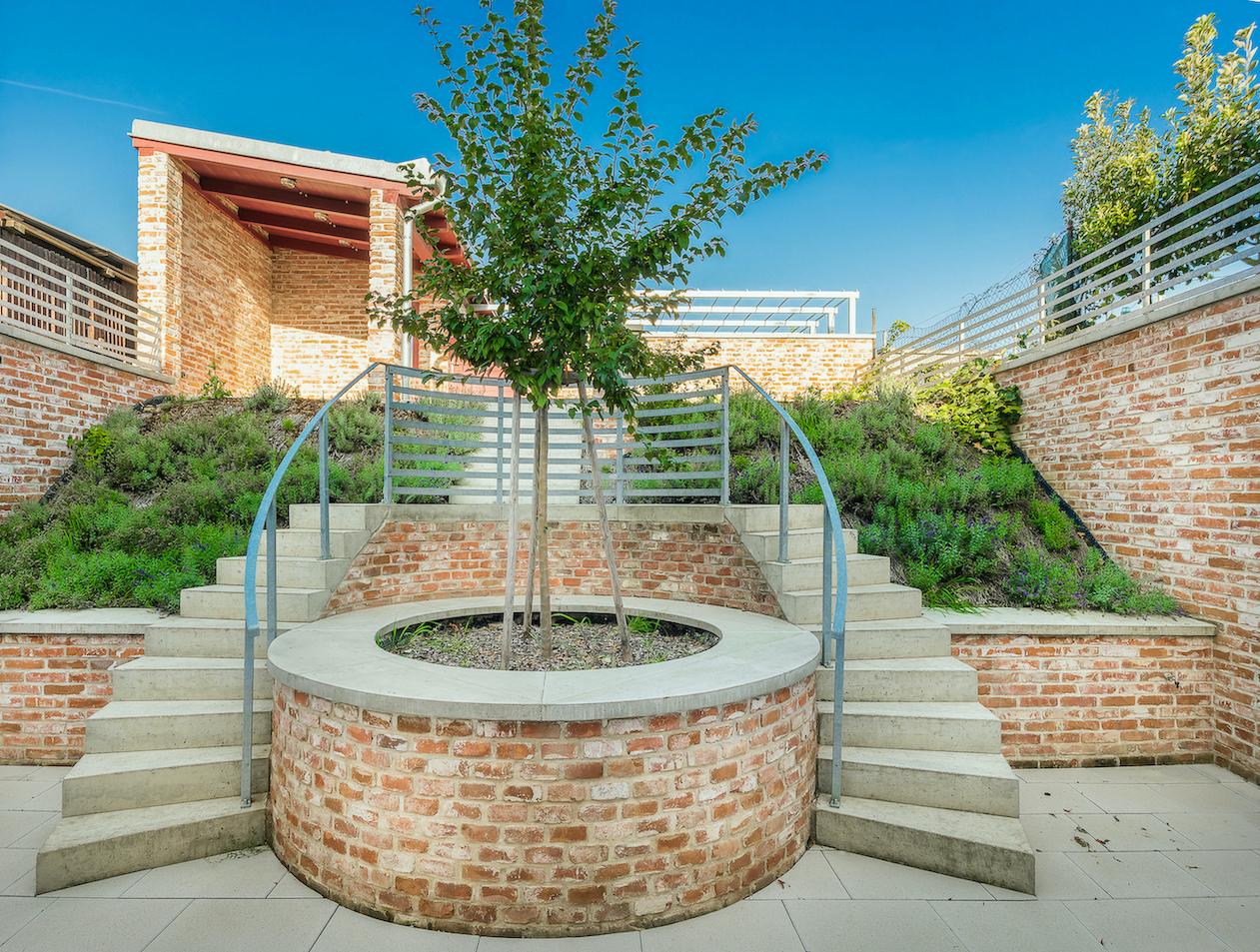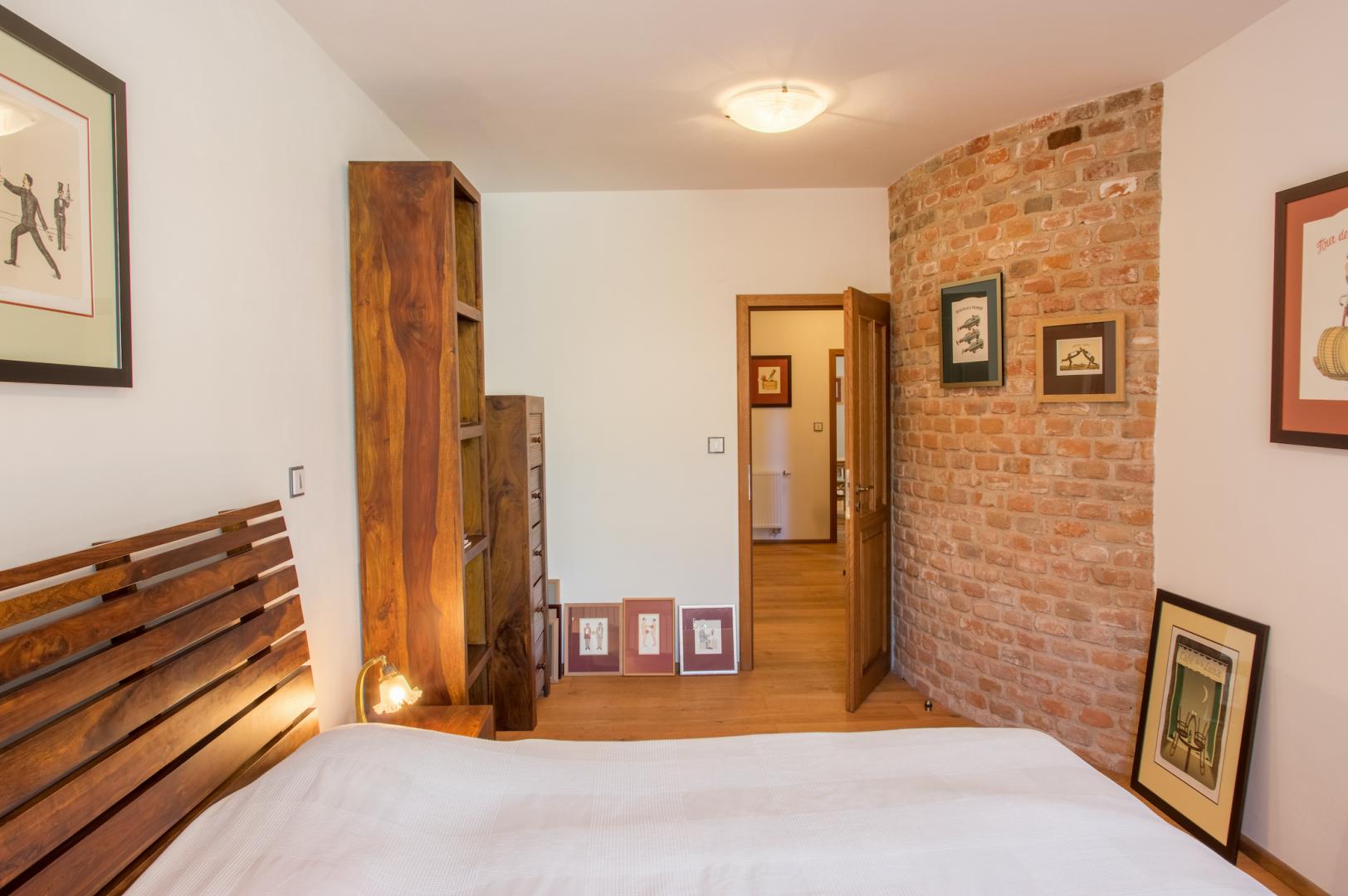 Rooms
Our tips
Almond trees
To get to the almond tree lookout, follow the almond tree path, which winds through the almond tree orchard, supposedly the largest in Central Europe.
Views
The apartment windows frame a beautiful view not only of the town Hustopeče, but also of the hillside flush with grapevines and entrancing lavender.
Outdoor seating
Unwind with a glass of wine in the seating area outside the winery or on your private terrace.
Unique cellar
Designers Šimon Rujbr and Martin Ptáček, from the interior design studio MOMO, created this one-of-a-kind cellar. A seemingly normal house from without features glass slabs between stories so that you can stargaze from below.
Winery St. Václav
Taste which wines are categorized into three product lines, which correspond to the character of the wine trials in Kurdějov.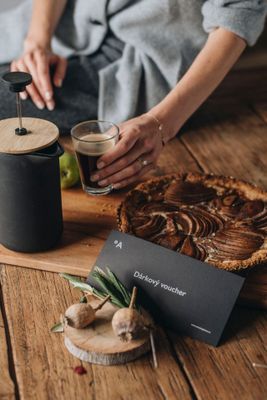 Gift tip.
Give your loved ones an adventure in one of more than 300 amazing places by purchasing a luxurious voucher. The voucher can then be used to pay for your booking.
Vouchers offer
---
---