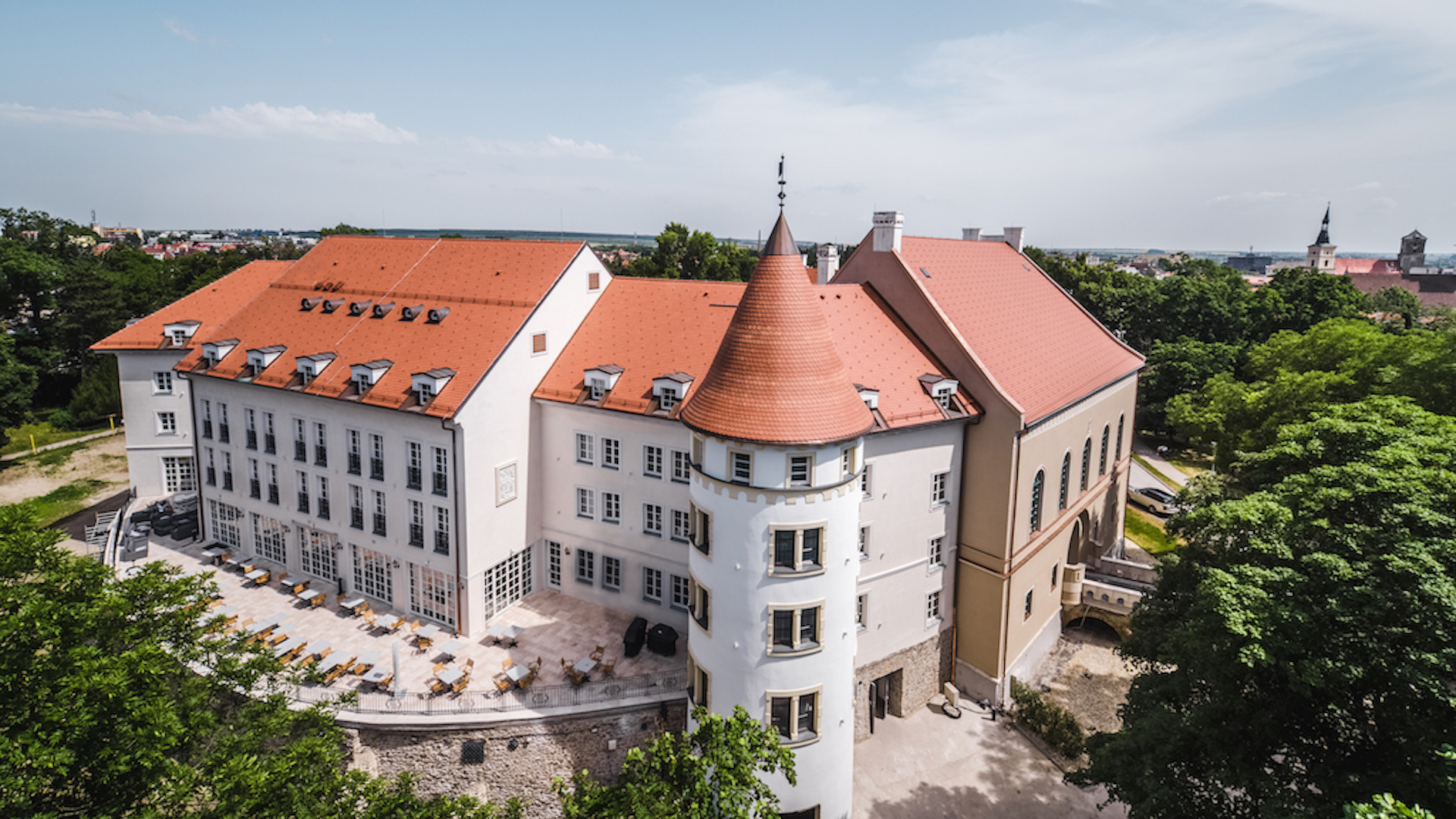 Hotel
•
Pezinok, Slovensko
Palace Art Hotel Pezinok
Reservation
Pick your dates and number of guests
---
---
---
We will confirm the booking
~ 3h
reaction of the owner
---
New life has been breathed into this original water castle from the 13th century, later the seat of the Pálffy ab Erdöd noble family, by the new owner, who built a winery and hotel here, as well as exhibitions of wine, glass and the Pálffy family. Come to Pezinok to enjoy the breathtaking spaces of the chateau and the four seasons garden.
Tip
Collect experiences, not things.
Purchase
Whether you're visiting Slovakia for some fun and relaxation, a romantic weekend for two, or to organize a wedding or corporate event, the Palace Art Hotel will suit all your needs. The Golden Hall of Katarína Pálffy, which can accommodate up to 300 guests, will give any event royal pizazz.
Read more
Winner of the 2022 Hotels
---
AP Voucher accepted - online reservation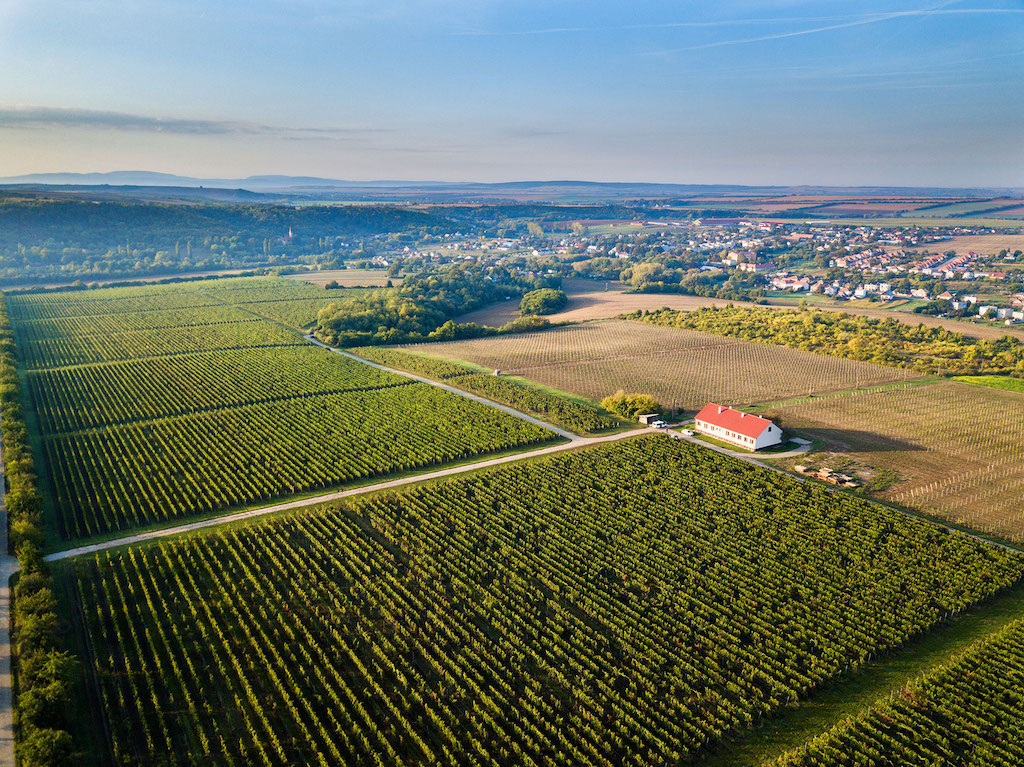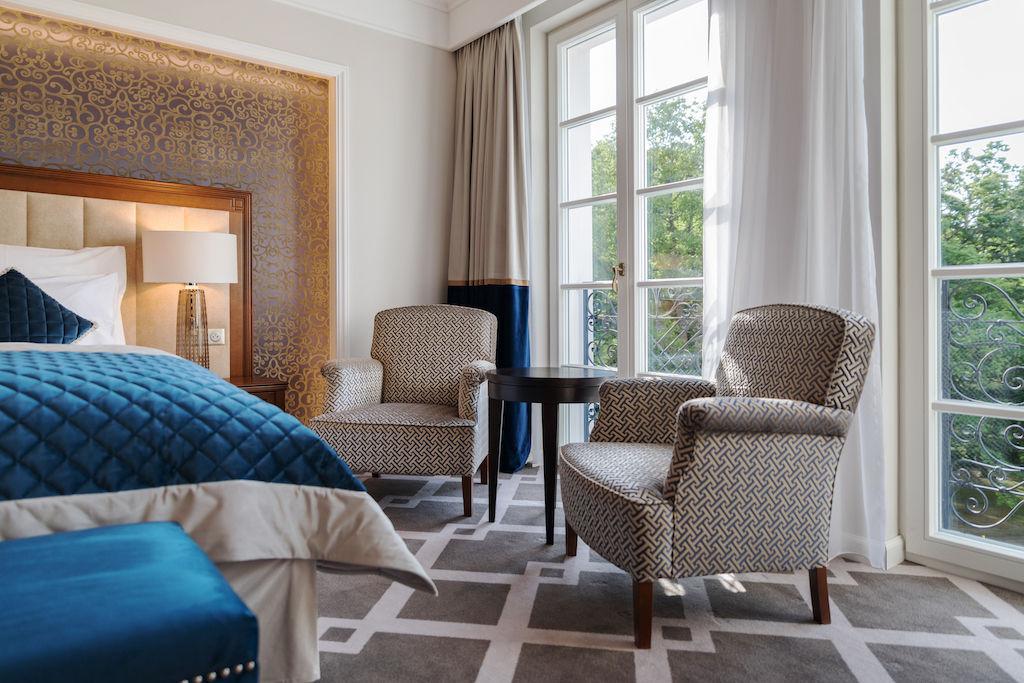 Rooms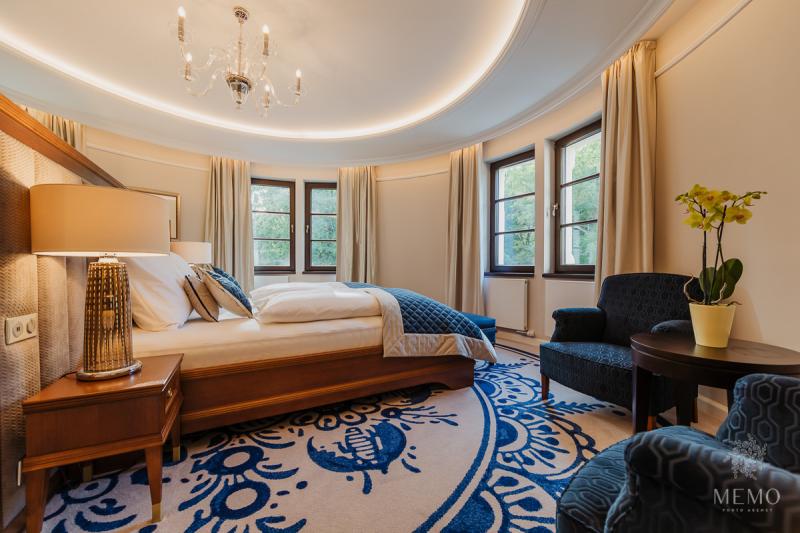 TOWER SUITE
Max. 3 guests
Our tips
Restaurant Palffy
Chef Martin Novák prepares primarily French specialties from local ingredients and taste sublime. Let him recommend a wine pairing from the castle winery. And take it from us: everything tastes best on the sunny terrace.
Generous wellness
Relax and unwind together in the wellness center's above-standard massive whirlpool for sixteen guests.
Gallery
The owner of the castle is a passionate art lover, hanks to which you can visit the local gallery of world renowned glass.
History
A tour of Count Pálffy's original rooms will draw you back in time and complete your experience of the castle stay.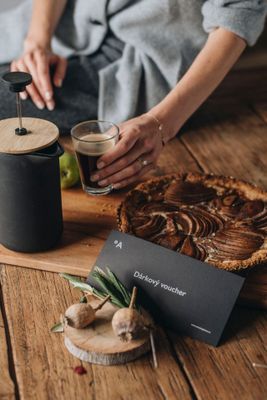 Gift tip.
Give your loved ones an adventure in one of more than 300 amazing places by purchasing a luxurious voucher. The voucher can then be used to pay for your booking.
Vouchers offer
---
---