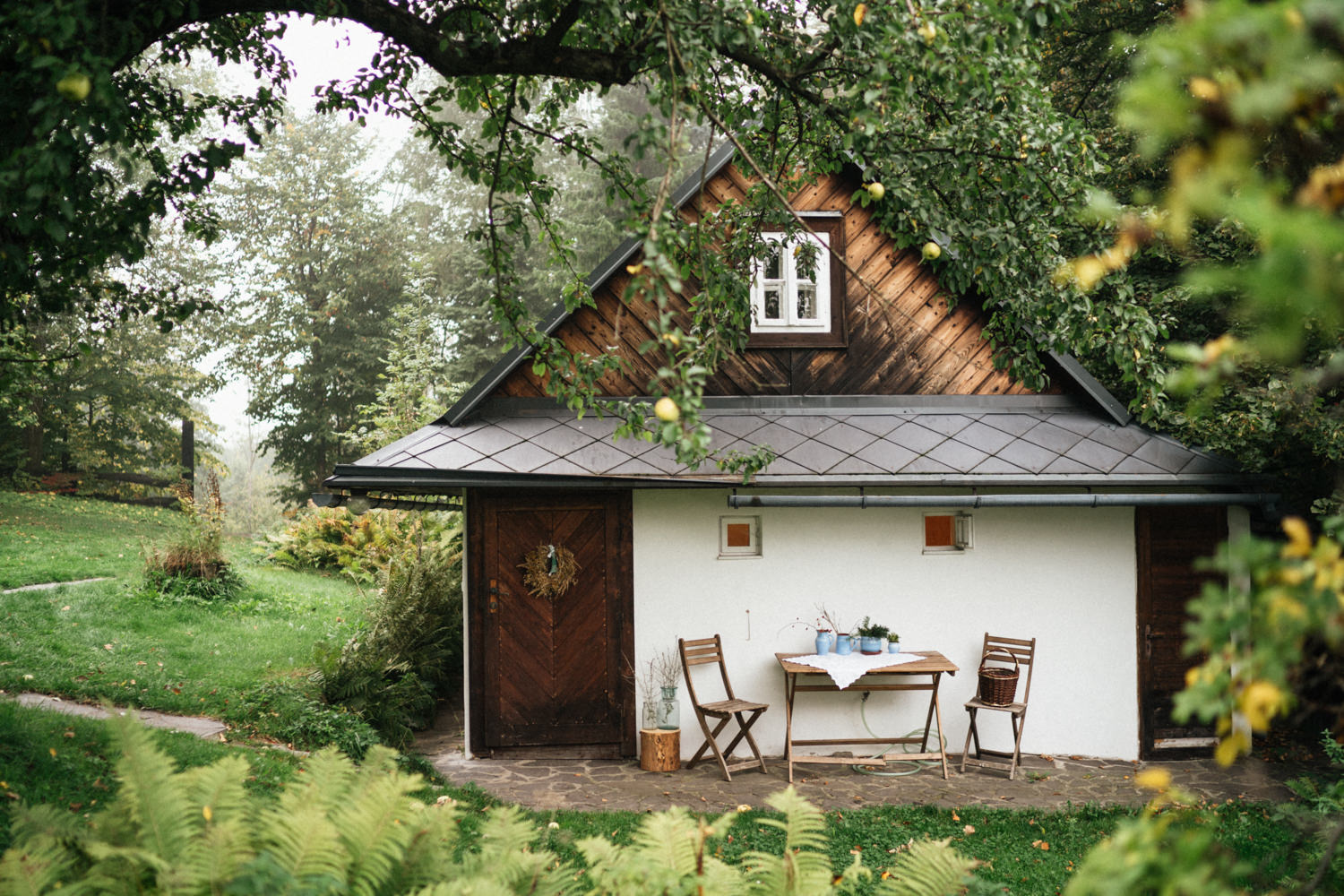 Reservation
Pick your dates and number of guests
---
---
---
We will confirm the booking
~ 3h
reaction of the owner
---
Two lovely cottages in the foothills of the Beskids, offering a complete privacy in the middle of the woods. You'll fall in love with this place, cherished by people who have invested their hearts and hard work into it. Come absorb the pure energy, connect with earth and experience unforgettable moments with your loved ones.
The cottages Na Krásné have been there since 1863. Eliška and her husband spent more than three years restoring their original look. You'll arrive to a place that honours its builders and old generations in every detail.
Read more
---
Outdoor / Indoor Playground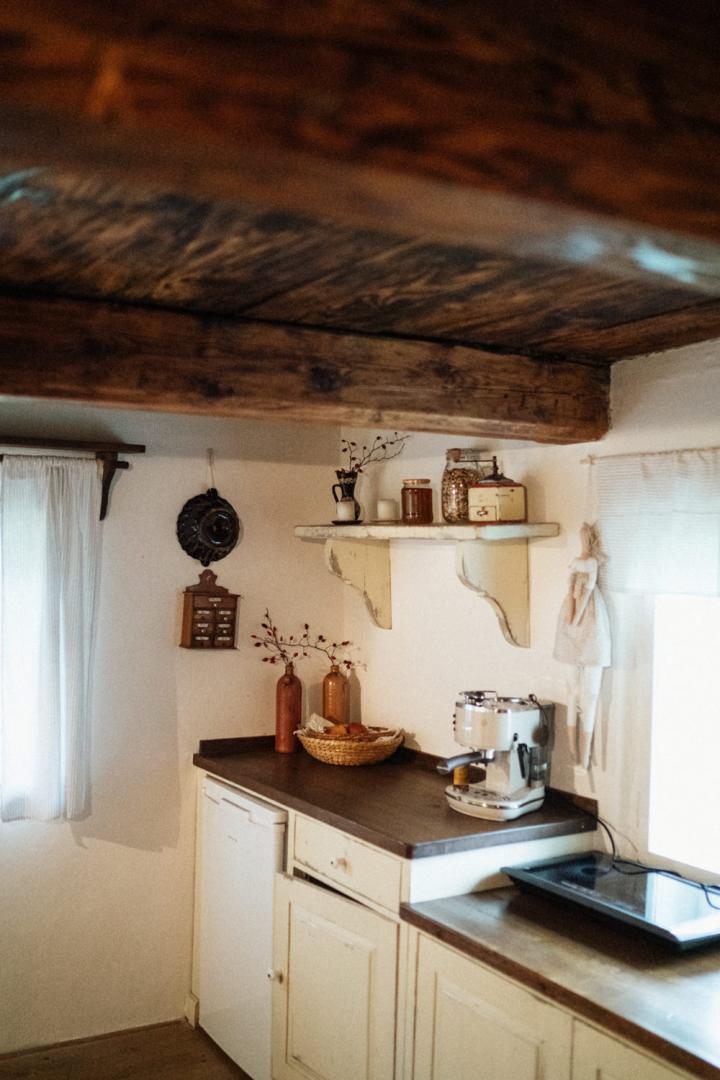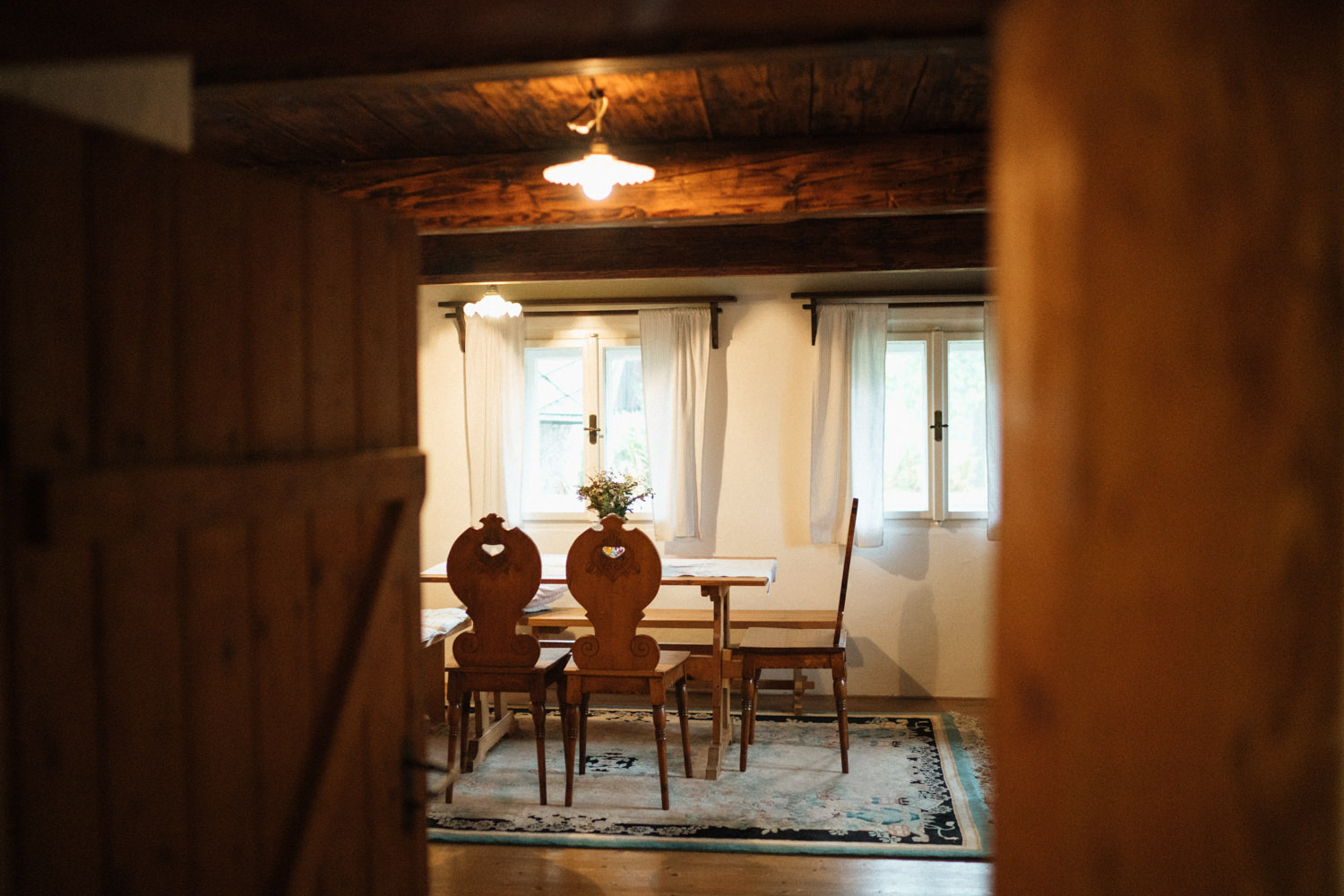 Rooms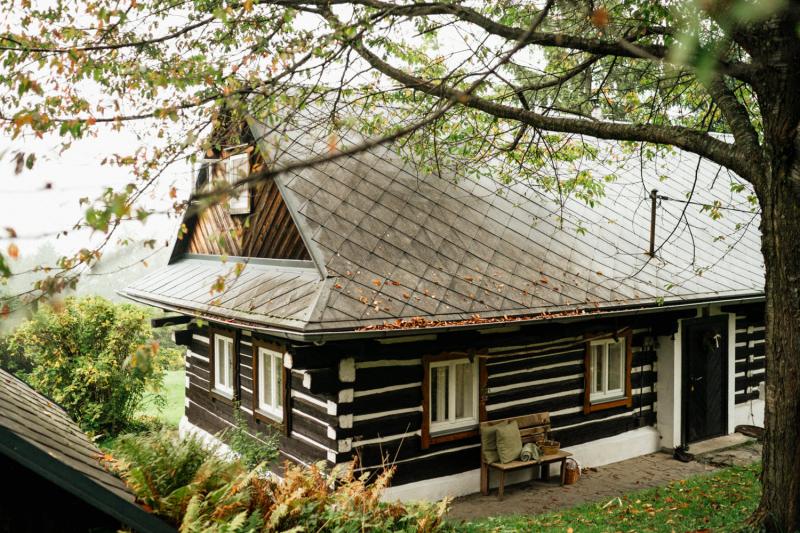 Timbered cottage
Max. 10 guests
Our tips
A picnic on the lawn
Enjoy a basket full of local treats on a blanket under the trees. Eliška and Maruška will be happy to prepare the basket for you on request
Play together
Children will also find something to do. They can play in the play area, board games, outside in the playground, or simply in the orchard, climbing up trees and exploring the local countryside.
Escape the reality
The time has stopped here, in the truest sense of the word. You'll also slow down, just give it a try.
Go hiking
Prefer a more active holiday? Then don't linger and set off for the mountains. The cottages are a great starting point for any hike and trip around the hills of the Beskids.
A place of gathering
Organise a small wedding, a bachelorette party, a picnic for a group of friends here. The owners are ready to assist you.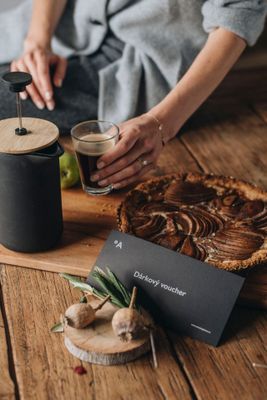 Gift tip.
Give your loved ones an adventure in one of more than 300 amazing places by purchasing a luxurious voucher. The voucher can then be used to pay for your booking.
Vouchers offer
---
---