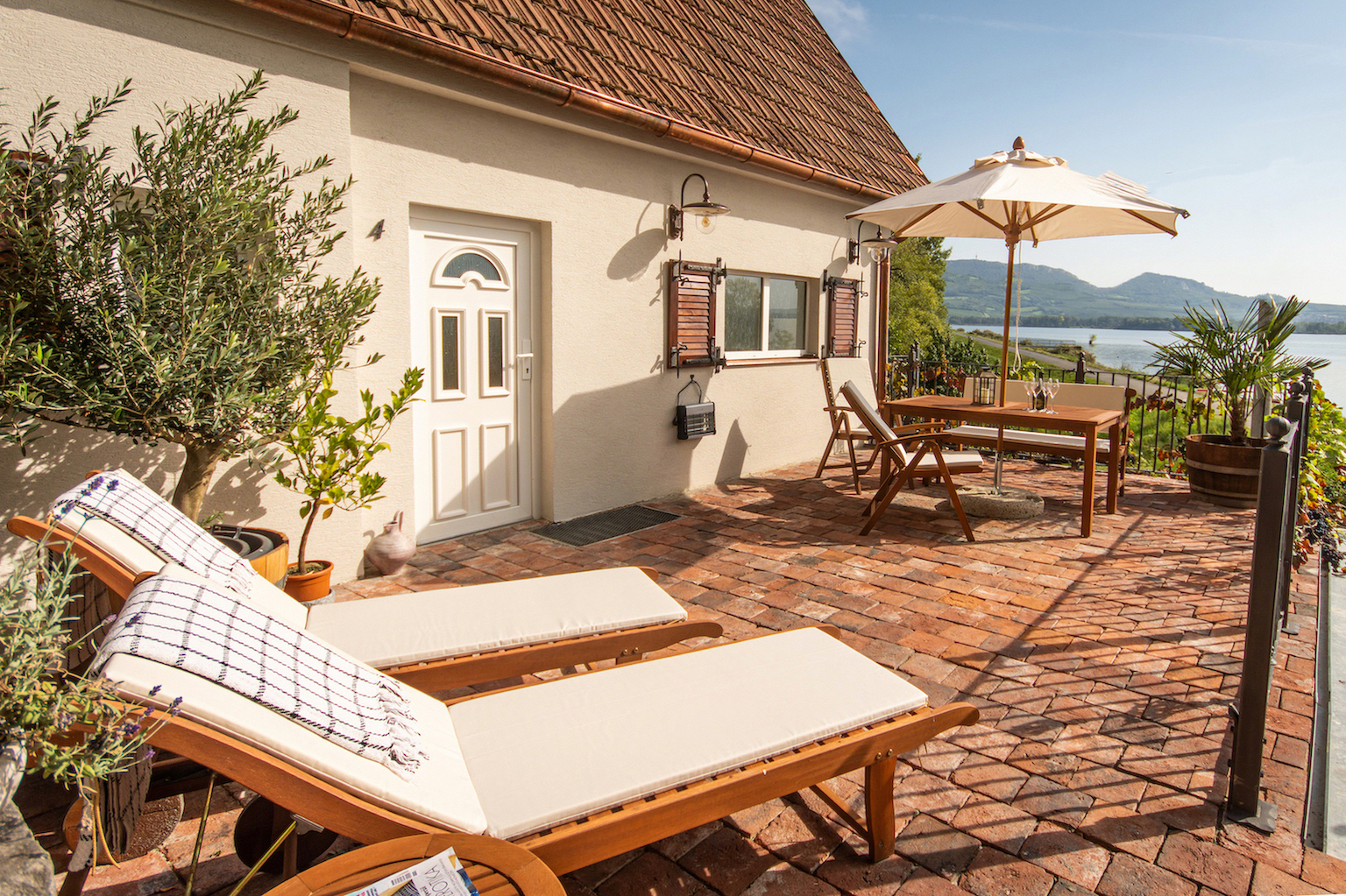 Apartment
•
Strachotín, Česko
la Strachec
Reservation
Pick your dates and number of guests
---
---
---
We will confirm the booking
~ 3h
reaction of the owner
---
A charming guesthouse on the bank of a pond, vineyards, Italian delicatessen and amazing views of the sunset from the terrace. Wake up into a beautiful day in this little Italy and enjoy it in the slow pace of South Moravia.
The owners of La Strachec have built an amazing place with the most beautiful ambience you can enjoy in two, with friends or even alone, accompanied with a great book and a straw hat. No matter if you want to spend time indoors or outdoors, you'll be surrounded with beautiful details, quality materials and views of the calm surface of Pond Strachecký.
Read more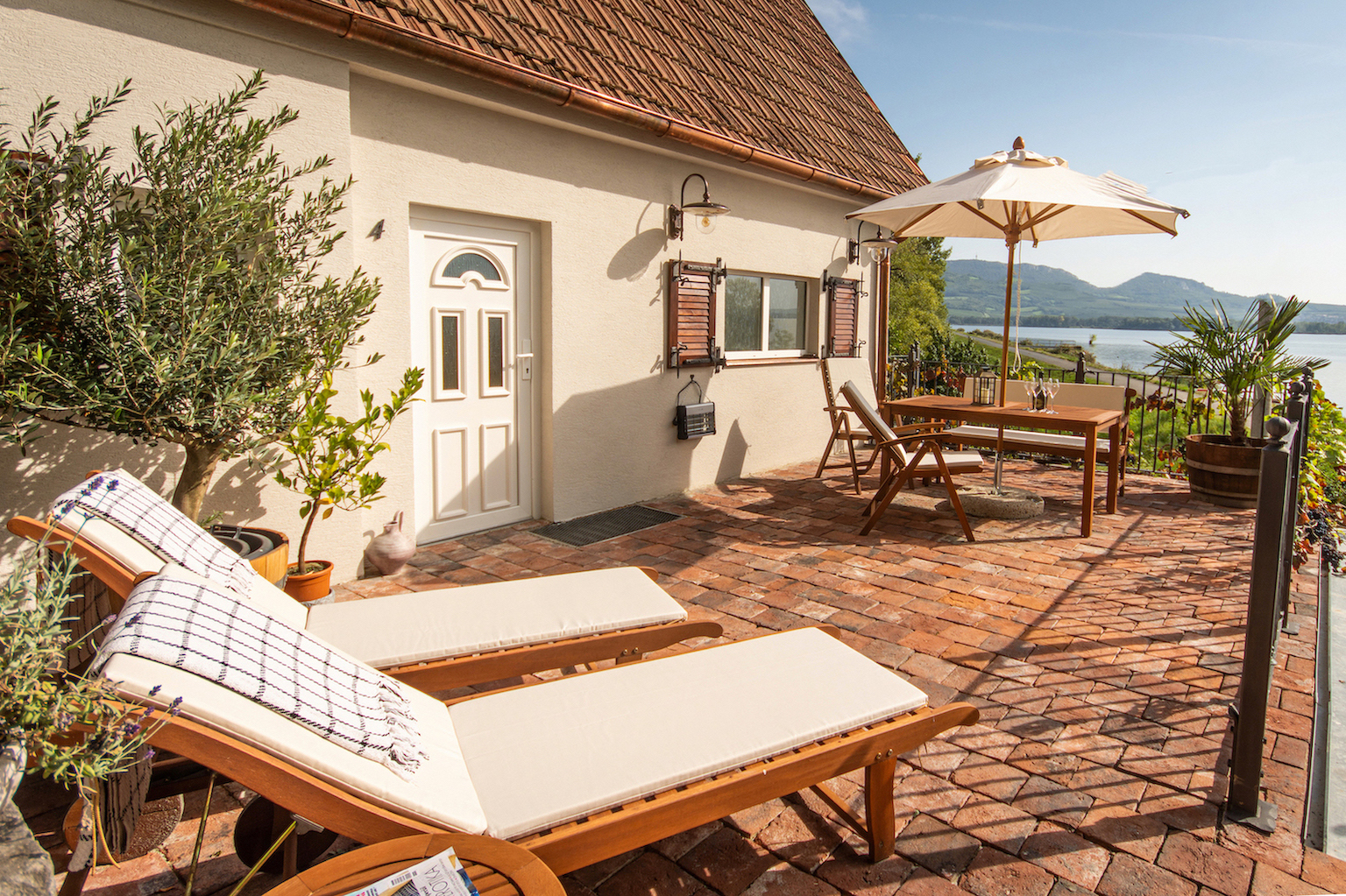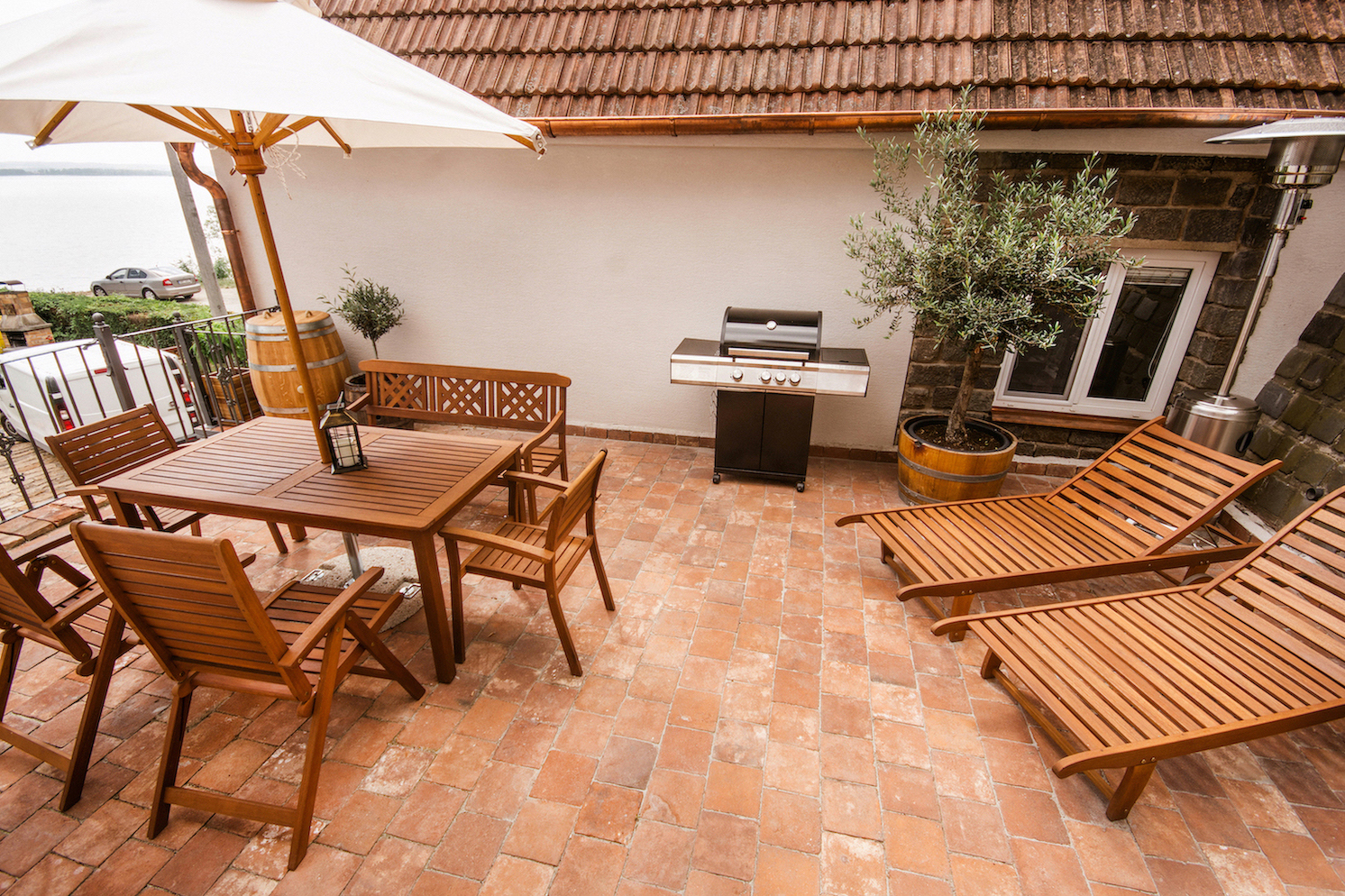 Rooms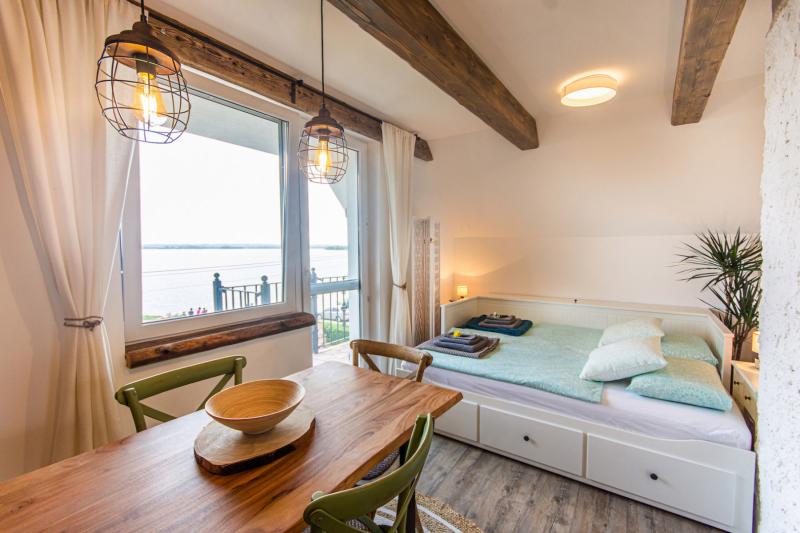 Apartment 2
Max. 4 guests
Our tips
Plan a bike trip
If you'd like to explore the local vineyards and nearby towns, bring your bicycles and go on a trip. La Strachec has a bike storage room, with a charger for electric bicycles available.
An evening with a glass and goodies
Besides the terrace, you can also spend your evening by the barrique-type casks with a glass of bubbly and freshly cut selection of cheeses and ham. Just watching how the ham is cut is a small adventure.
Breakfast bar
The owners are fond of slow breakfast and quality ingredients and the local brunches are a true experience. They are happy to make you eggs from a local farm, aromatic ristretto, slow-cured ham, salmon, Italian cheeses or nice-smelling cinnamon rolls.
Personal approach
You'll be taken care of by the friendly owners and they are happy to give you some tips about trips, the best lunch in the area or show you where the closest cycling trail is.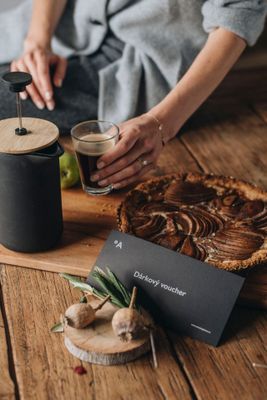 Gift tip.
Give your loved ones an adventure in one of more than 300 amazing places by purchasing a luxurious voucher. The voucher can then be used to pay for your booking.
Vouchers offer
---
---